A company that has made children's meals easy and fun has claimed a coveted global award.
Sunshine Coast-based Brightberry won a Gold Award at the New York Product Design Awards.
Their suction bowl and spoons were judged to have improved people's daily lives.
The winning product design was created by Mateya and Uros Lotric, the designers behind Brightberry's tableware for children.
When it comes to the design of kids' tableware, Brightberry creates products that are simple to use and encourage independent eating.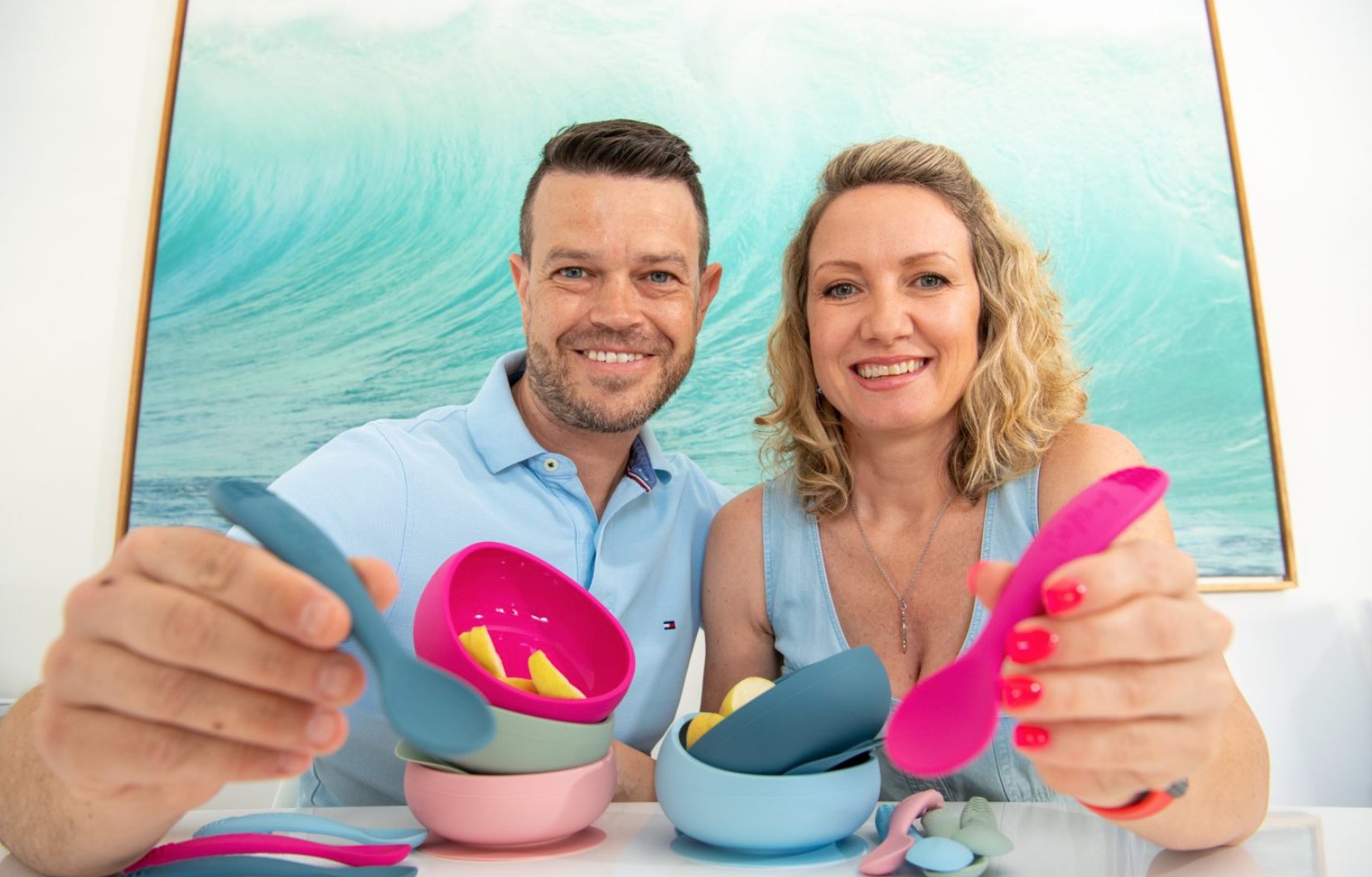 Mateya said their goal was to design practical and useful products that help children learn to eat independently.
"We are super excited and honoured to have won the NY Product Design Gold Award for our suction bowl and spoons design," she said.
"It's such a great recognition of our hard work in creating more functional products.
"As parents and industrial designers, our goal is to design practical and useful products that help children learn to eat independently with less mess, making parenting a little easier."
The annual NY Product Design Awards, intended to honour and promote product designers whose works make the world a better place, welcomes professionals and enthusiasts and spotlights the importance of product design.
Help us deliver more stories that inform, connect and celebrate the Sunshine Coast by signing up for our free Daily News Feed: Please go to SUBSCRIBE at top of this article and add your name and email address.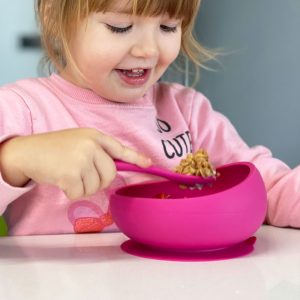 International Awards Associate Thomas Brandt spokesperson said that it was  astounding to witness the number of details considered in a designers' thought processes.
"The submissions embody the very best that this ever-evolving industry has to offer," he said.
"Take a moment to analyse their works and that should give you a newfound appreciation for these designers' insight.
"While the world is itself adapting to the times that we are in, the unfaltering will and discipline shown by these professionals were truly awe-inspiring.
"Such excellence was certainly demonstrated by Brightberry's easy-scooping suction bowl and spoons.
"As we continue to move forward as a civilisation, these talented individuals would certainly serve as guideposts and encouragement to those who come after."
Brightberry planned to continue creating award-winning designs and products for children and families.
To learn more, go to brightberry.com.au