A Coast distillery's juice-based spirit, produced from local sugar cane, has hit the sweet spot with Australia's Brazilians and will soon be exported to Rio.
Sunshine & Sons, based at Woombye, has gained a following for its distilled spirit cachaca which is the most popular beverage in the South American nation.
Production of their 'Original Cane' cachaca increased ten-fold in the past six months as demand soared, particularly among Australia's Brazilian community.
Now the fermented cane juice drink will be heading to the Motherland.
Matt Hobson, Sunshine & Sons' founder and chief imagineer, said the distiller had already produced 5,000 bottles of the spirit and once the 2022 cane harvest started they would make more.
"Our climate and conditions are similar to South America's, which means that both are conducive to producing high-quality sugar cane and cane-based spirits," said Mr Hobson.
"Given that Australian sugar cane spirits have historically lacked the flavour and aroma consistent with cachaca we felt it was well and truly time to make an Australian equivalent."
Cachaca is base of the Brazilian national drink the caipirinha, a mix of cachaca, sugar and lime.
"Just as beer is the most popular beverage in Australia, for Brazilians it is sugar cane spirit. Over there consumption rates for this year sit at around 523 million litres."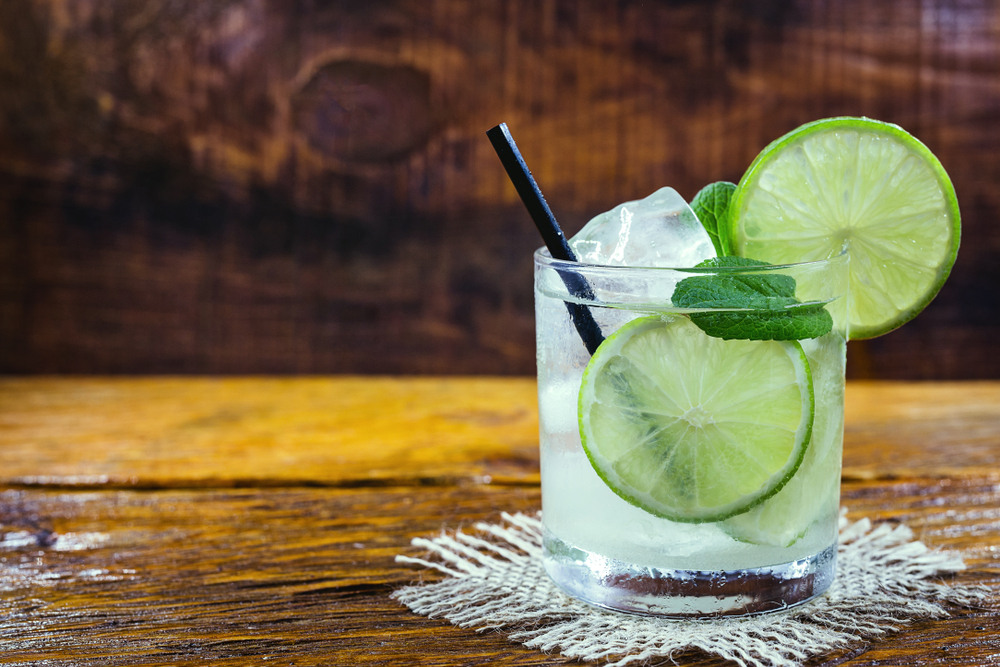 Local journalists supporting local people. Help keep independent and fair Sunshine Coast news coming by subscribing to our free daily news feed. All it requires is your name and email. See SUBSCRIBE at the top of this article 
Mr Hobson said the distillery's Brazilian-Australia fans rated the Sunshine & Sons version on par with their South American competitors.
"It's this that has motivated us to look into venturing into the export market."
One big fan of 'Original Cane' is Afro/Samba Brazilian dance teacher Gianne Abbott.
"I'm so impressed with Original Cane, it tastes just like our Brazilian drink from home, or even better, I just love the sweetness of it," Ms Abbott said.
"We are very fortunate to have plenty of Brazilian events and parties around Australia and now that our national drink is being made right here it will feel even more like home."
Third-generation Maroochy River cane farmer Gordon Oakes said he was thrilled to see his family's decades of hard work go into a specialist locally made product.
"It's exciting to see Queensland cane used to produce such a unique spirit," Mr Oakes said. "Products like these provide opportunity to the entire industry.
"My sugar cane is quite literally producing liquid gold. This season we're expecting to harvest a bumper crop that will quite possibly make its way to Brazil given the international interest."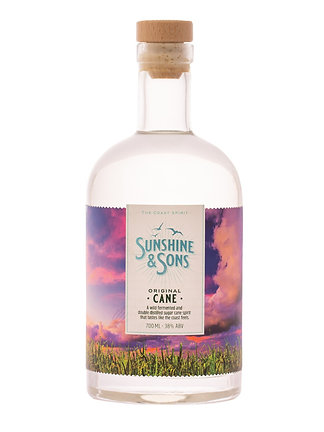 "The added bonus is we only have to drive the loads down the road, leaving a few extra dollars in this farmer's pocket!"
Mr Hobson and his team make the 'Original Cane' sugar cane spirit using traditional batch pot distillation methods, which provides for richer, more authentic flavours.
"We use wild yeast which allows the sugar cane to shine through in the finished spirit, delivering a joyful expression of the cane itself," he added.
Sunshine & Sons 'Original Cane' is available at some of Australia's best bars and restaurants, the distillery cellar door in Woombye, online and at select Dan Murphy's outlets.