An award-winning Sunshine Coast builder has downed tools for the foreseeable future as an unprecedented crisis delivers a massive financial and personal blow to his industry.
In an average year, Jason Bowker, of Maroochydore-based Planet Homes Qld, would build five or six luxury homes valued between $800,000 and $1.5 million.
But after completing his final homes under contract this year, he will temporarily walk away from a business with a $6 million annual turnover, take a break of undetermined length and live off some savings. He is no longer prepared to risk being ruined, or being unable to meet the expectations of his clients.
Mr Bowker said that due to COVID-driven global factors there was no longer certainty of price when securing materials and labour and it had become impossible to keep up with relentless cost hikes.
Stressed-out builders of all sizes have been caught out "under-pricing", with some going to the wall, others forced to cut back and others walking away.
Most traditionally expected to wear a 3-4% price increase for materials and labour over the period of a building contract  – not up to 60%, which is occurring in some cases.
"The problem isn't the work. The problem is contracting," said Mr Bowker, who has been building homes on the Sunshine Coast since 1998 and has regional, state and national awards to his credit.
"All builders right now are working harder than they've ever worked and earning less than they've ever earned.
"It's a sh*tstorm.
Do you have an opinion to share? Submit a Letter to the Editor with your name and suburb at Sunshine Coast News via: news@sunshinecoastnews.com.au
"Planet Homes has been around well over a decade and I've worked for volume builders before that. So, I've been in the industry my whole working life.
"I've never seen these conditions we're faced with now.
"I've got two (homes) to finish and when they're done, I won't be signing another contract.
"I'm going to reassess next year."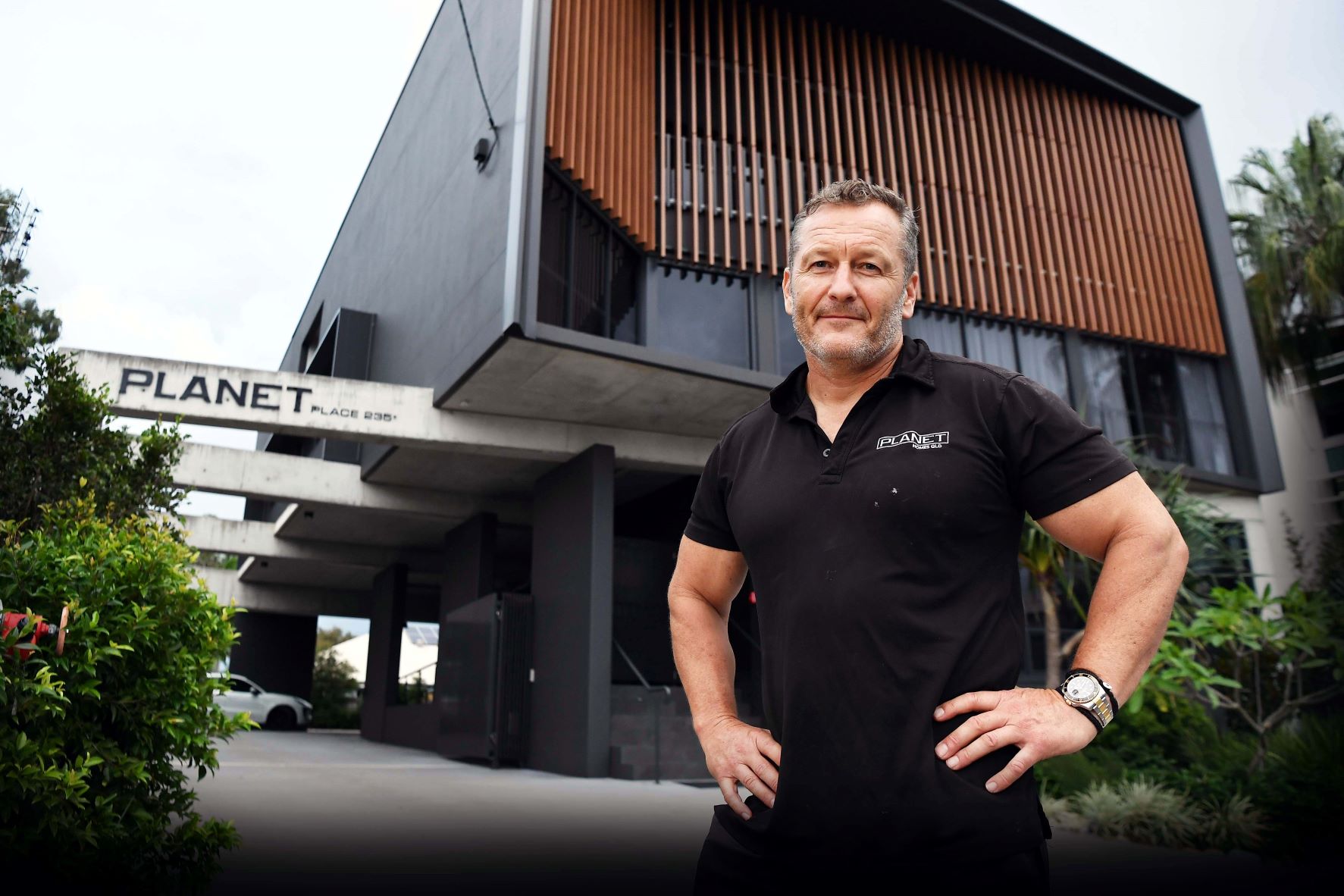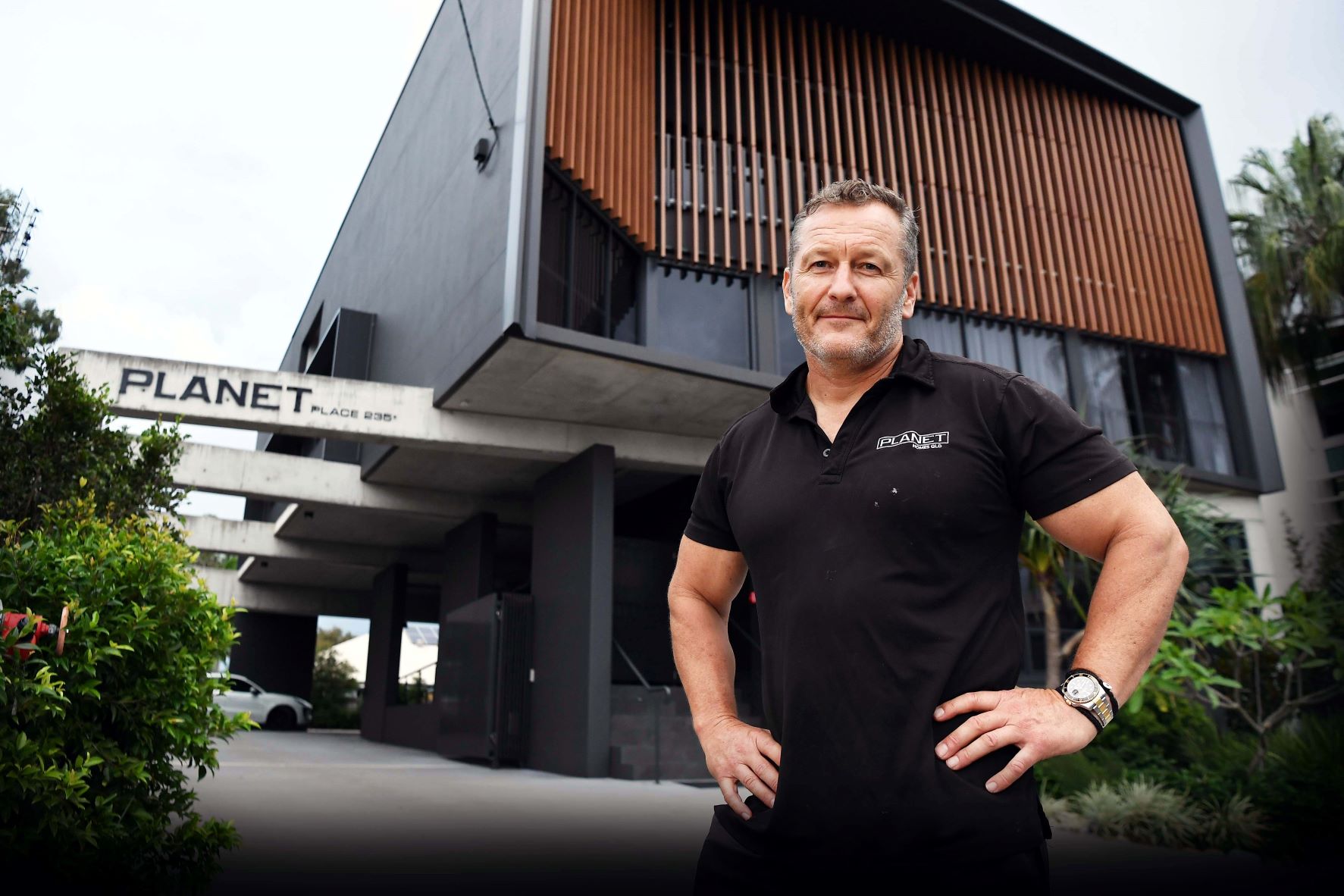 Housing Industry Association (HIA) chief economist Tim Reardon said many builders across the country had decided not to take on more work at the moment.
"They're just working through the body of work they have," he said.
"That's a terrible situation – particularly on the Sunshine Coast where there is an enormous rental shortage and an under-supply of homes.
"But we find ourselves in the unique situation where building is booming, not just on the Sunshine Coast but in every jurisdiction nationally and across all developed economies at the moment.
"Those that have been in the industry for decades are certainly familiar with these cycles.
"This is perhaps more extreme than usual, but the industry is highly cyclical."
Mr Bowker said he wanted to be confident he could deliver on expectations of completing the job on time, to budget and to the satisfaction of all.
With the current pressures on the construction industry, he lacks that confidence.
The break is not retirement or turning his back on building but simply a hiatus to "consider what my options are".
"I just think I'm making a wise decision right now," Mr Bowker said while continuing to work on a job site.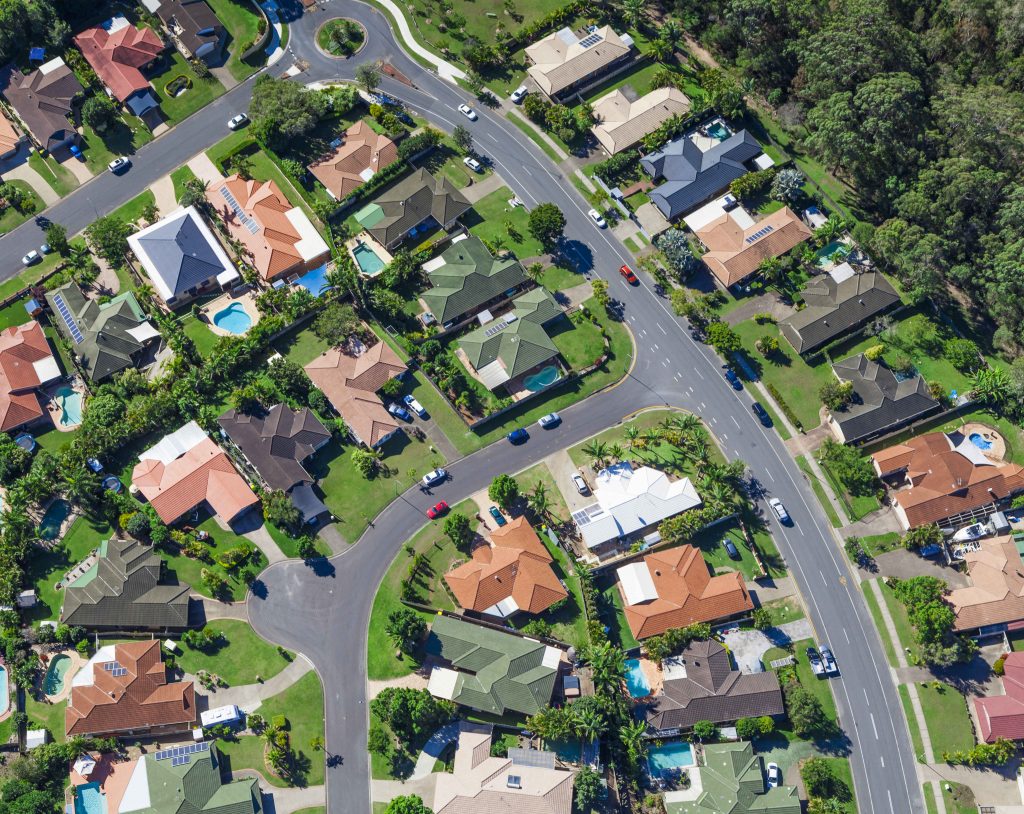 Mr Bowker said the industry's current pricing woes started about 18 months ago and he could not see the situation improving in the next 12 months.
Because he custom-builds homes with a relatively high-end architectural finish and detail, a contract that was worth about $2500 a square metre 18 months ago now would be close to $4000 a square metre.
Such a project could take a year to 18 months from design concept to a detailed quote price and construction. The client's budget doesn't change but in the current climate, prices to the builder could rise exponentially in that time.
"When you price a job, you don't get an immediate start," Mr Bowker explained.
"You've got to get council approval. Sometimes the owner has something that they've got to do – they might have to sell their house or they might have a change of circumstances.
"You're building a $1.5m house and some of those builds are at least 12 months long.
"Your finishing trades are quoting 12 months beforehand.
"The trades are putting their prices up, say, 30% but you've got much bigger increases from a lot of the national companies.
"The price of steel has gone up from $1200 to $2200 a tonne – probably more now.
"Raw aluminium to buy has gone up 75%, so that affects all your windows and fabrication.
Mr Bowker said labour costs had crept up by about 20-30%.
"If a tiler was laying 600x 1200 tiles. He might have been laying them for $75 or $85 a square metre 18 months ago. He wants $120 now.
Australia was no longer a "manufacturing country" and "at the mercy of national companies" relying on materials coming from overseas, Mr Bowker said.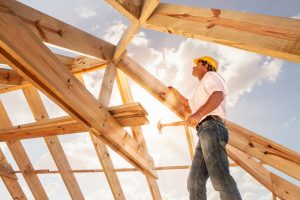 "Everyone knows the cost of a container used to be $1000. I think it's peaked at $18,000," he said.
"Suppliers have got no choice in terms of prices they're charging because the world economy is impacting on them significantly.
"There's world factors, unique factors like Covid, environmental factors, human resource factors.
"It's literally a perfect storm.
"The worst scenario I've come across, I ordered some fabrication in mid-January with a deadline.
"I'm four and a half months in and I still haven't seen that product."
Such frustrations also impacted builder-client relations.
"How can you continue to contract and have good, meaningful, honest and open relationships with your clients when you're the person they ring for everything to happen and you can't make anything happen?" he said.
Local journalists supporting local people. Help keep independent and fair Sunshine Coast news coming by subscribing to our free daily news feed. All it requires is your name and email. See SUBSCRIBE at the top of this article. 
"I honestly think builders are all on the verge of a nervous breakdown or financial suicide.
"Everyone's over-committed. They've under-budgeted.
"It's horrible. I can't describe it any other way."
But Mr Reardon said the light at the end of the tunnel was that demand remained strong.
Last year, 30,000 homes were started in Queensland by comparison with an annual average of 22,000 over the previous decade. That's about 36% above the long-term average in the state.
The southern migration after COVID restriction that had added to the population growth in South-East Queensland and the next 10 years in the lead-up to the 2032 Olympics would see the period of sustained strong economic growth likely to continue, he said.
"Certainly from a builder's perspective, strong sales are necessary in order to be able to sustain their businesses," he said.
"For the Sunshine Coast, the fact that there is strong population growth and strong economic activity are all likely to lead to the next decade being a period of strong building activity in the region."
• The HIA has developed a Resource Toolkit to help builders across the country manage current pressures of delays and price increases. Go to the website.