The fever surrounding one of the Sunshine Coast's hottest property targets was running high at a successful auction event held Thursday.
Moffat Beach, with its magnificent headland, popular surf break, relaxed family vibe and surging cafe culture, continued to ride a wave of popularity.
One winning buyer at Ray White Caloundra's Auction Collective Event, held at the Sunshine Coast Function Centre, declared he would be "moving up in the world", relocating from Kings Beach.
Five of the eight properties up for grabs were sold under the hammer on the day and the other three won't take long to change hands, Ray White Caloundra principal and agent Andrew Garland told Sunshine Coast News.
"Some of the FOMO (Fear of Missing Out) from last year is gone, but the buyers are still there," Mr Garland said.
"We had some good results that met or exceeded expectations."
Evidence of the strong interest in "Moffats", as it is known, was the battle for one of the suburb's "entry level" properties at 62 Roderick St.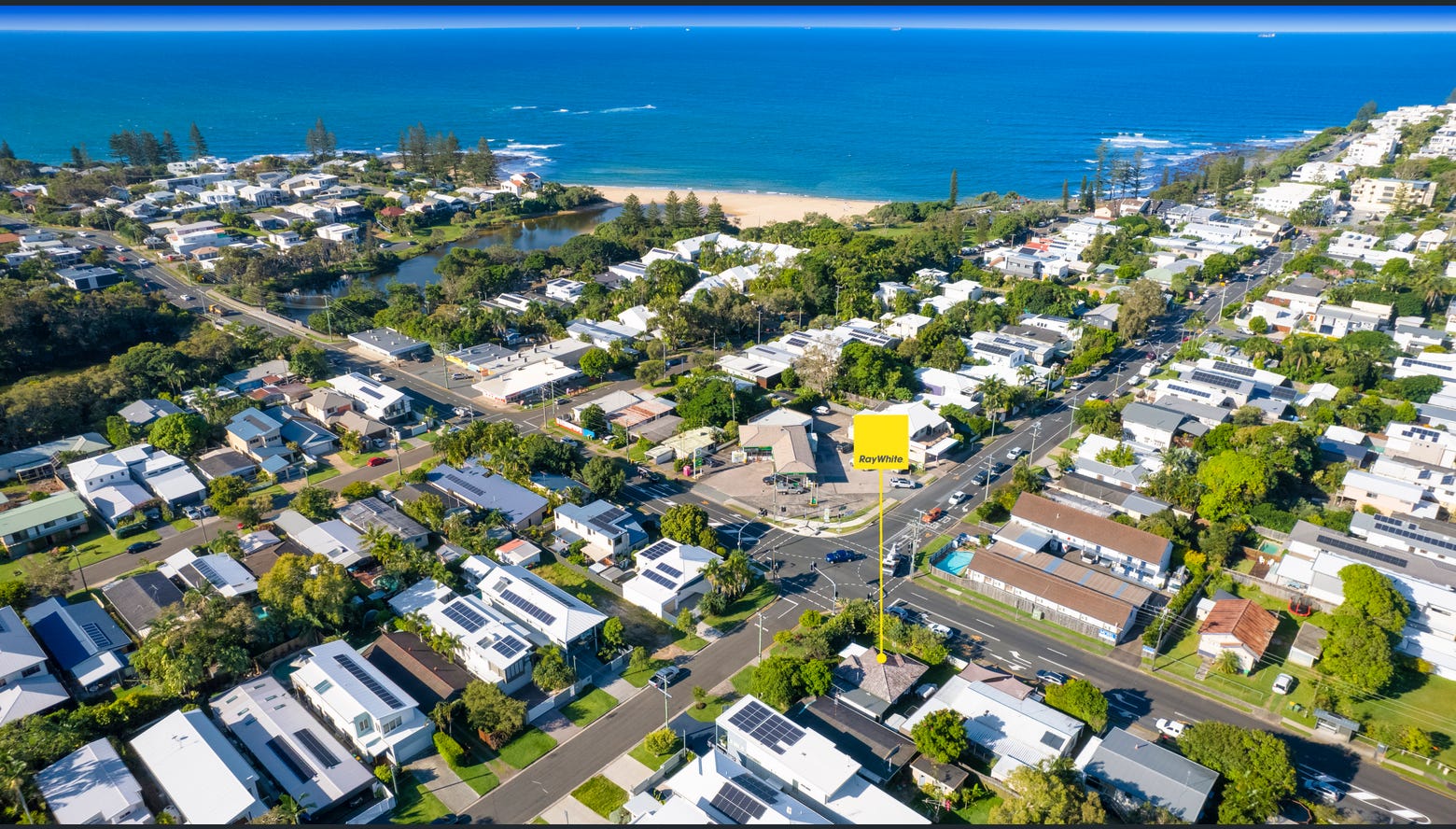 The two-bedroom, one-bathroom home (pictured above) on 405 square metres is positioned on the western site of busy Buccleugh St (the main road in the area), diagonally opposite the local service station.
"This would be one of the cheapest properties in the suburb and in what you would call a secondary position, but the bidding was very spirited," Mr Garland said.
"We had six registered bidders and two were left fighting it out after bidding hit $880,000. They went back and forth with another 20 bids before it sold under the hammer to a local buyer for $951,000.
"This was a good outcome and it certainly showed how in-demand Moffat is. It's hard to get in, and this is cheap for the suburb."
The red-hot Moffat action continued as eight bidders eyed 14 Grigor St, an older-style three-bedroom, 1-bathroom home on a 713 square metre block.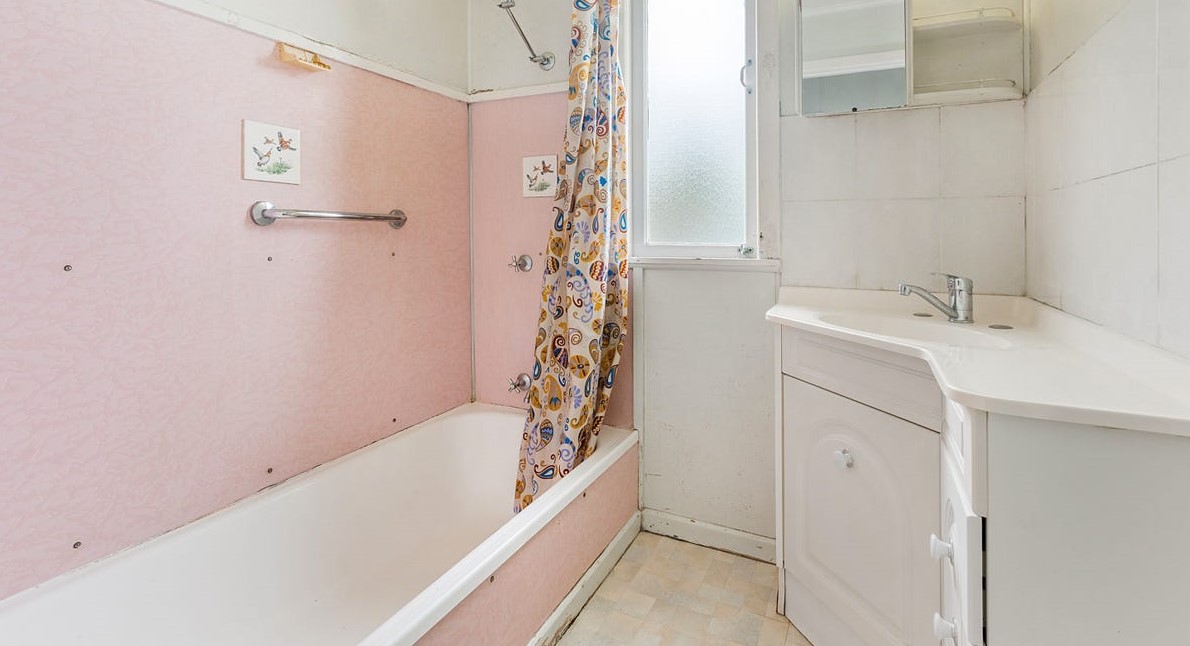 It sold for $1.9 million to buyers from a few beaches over at Kings. They joked they would be "moving up in the world" by coming to Moffs.
A wonderfully positioned two-bedroom beach house at nearby Shelly Beach was another to be snapped up by a Caloundra family.
There were seven registered bidders and 5B Albert St (pictured below), just metres from the sand, sold under the hammer for $2.925 million.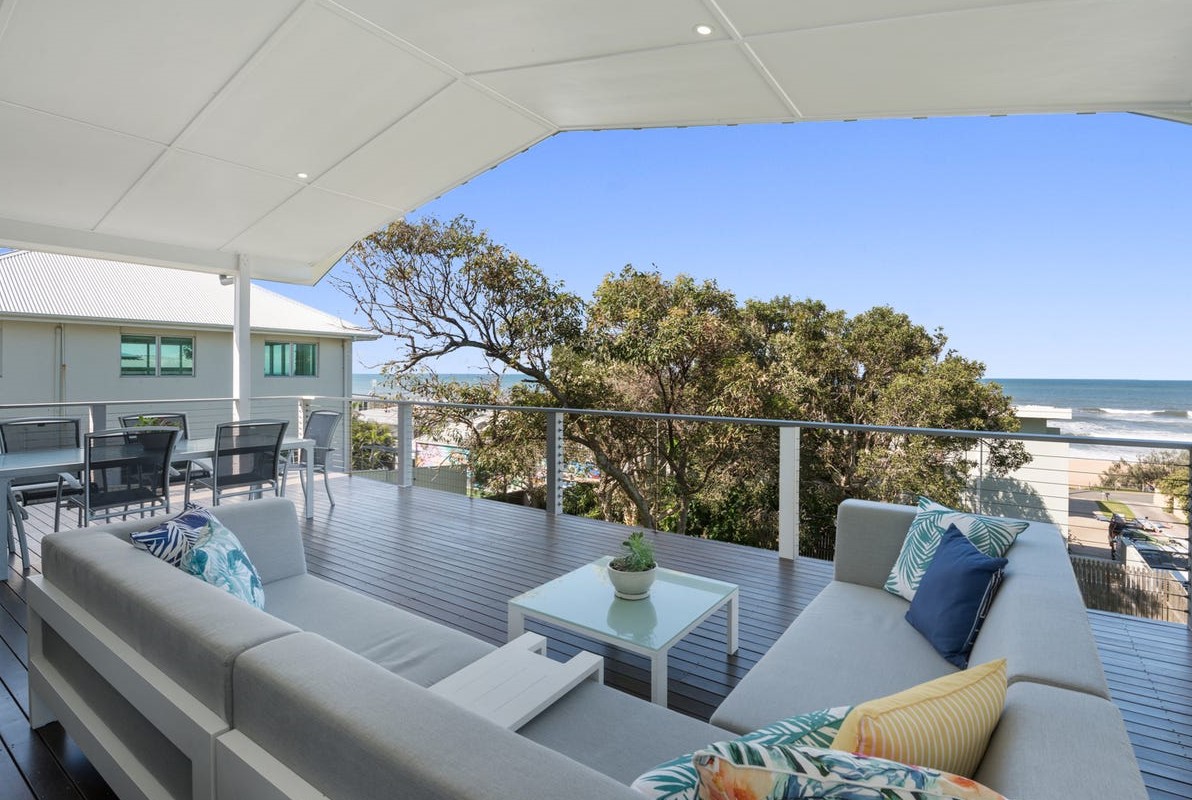 It offers beautiful views and offers the ultimate seaside lifestyle in one of the region's most coveted locations.
The next suburb over, 8 Ernest St, Kings Beach, was another property in demand.
Six bidders were contesting the four-bedroom, four-bathroom home and it eventually sold for $2.5 million to a Brisbane family that is going to use it as a holiday house.
RAY WHITE CALOUNDRA AUCTION RESULTS
5B Albert Street, Shelly Beach, SOLD UNDER THE HAMMER FOR $2,925,000
8 Ernest Street, Kings Beach, SOLD UNDER THE HAMMER FOR $2,500,000
8 Marisa Court, Moffat Beach, UNDER CONTRACT post auction
25 Kennedy Parade, Golden Beach, passed in – now listed at offers over $929,000
14 Grigor Street, Moffat Beach, SOLD UNDER THE HAMMER FOR $1.9m
7 French Court, Golden Beach, SOLD UNDER THE HAMMER FOR $860,000
1/6 Esplanade Bulcock Beach, Caloundra, passed in – now listed at offers over $1.8m
62 Roderick Street, Moffat Beach, SOLD UNDER THE HAMMER FOR $951,000
NEXT EVENT:
June 16, Sunshine Coast Function Centre (Caloundra RSL), 19 West Terrace, Caloundra