The Sunshine Coast youth mental health crisis is weighing heavily on the education system as calls to place more psychologists in schools remain unanswered.
It is hoped one psychologist could be employed per 500 students.
Key mental health experts have demanded urgent federal government action ahead of this weekend's election in a bid to reduce the mounting pressure on educators, and private practice.
As reported by Sunshine Coast News, distraught families are struggling to secure professional support for children with wait times for private psychology services stretching six months and beyond.
Insiders say the already struggling hospital system is also failing to provide adequate mental healthcare due to a "lack of resources".
The system is "broken", one desperate mother told SCN.
"You feel alone and don't know what to do. As a parent… you can't find what you need for your children.
"In my opinion, an improvement needs to start at school level. Children should have access to services in school.
"Teachers, more than anybody need to be adequately trained in spotting when a child is in need.
"They should have the ability to refer on to a government-subsidised psychology service, if psychologists aren't provided in the school environment."
Educators say that while resources and training is offered in school and daycare environments, it is not enough.
"The number of parents we see who are struggling to get access to professional support for their children is huge," one teacher told Sunshine Coast News.
Do you have an opinion to share? Submit a Letter to the Editor with your name and suburb at Sunshine Coast News via: news@sunshinecoastnews.com.au
"It's often left to the educators to step in and help. Teachers are not highly trained in the area of psychology, but because of our duty of care, we must step up to provide additional support to families and students in need.
"The pressure is massive and while we have a responsibility to keep our children safe and ensure they feel secure, we are not an answer to psychologists and adequate mental health support."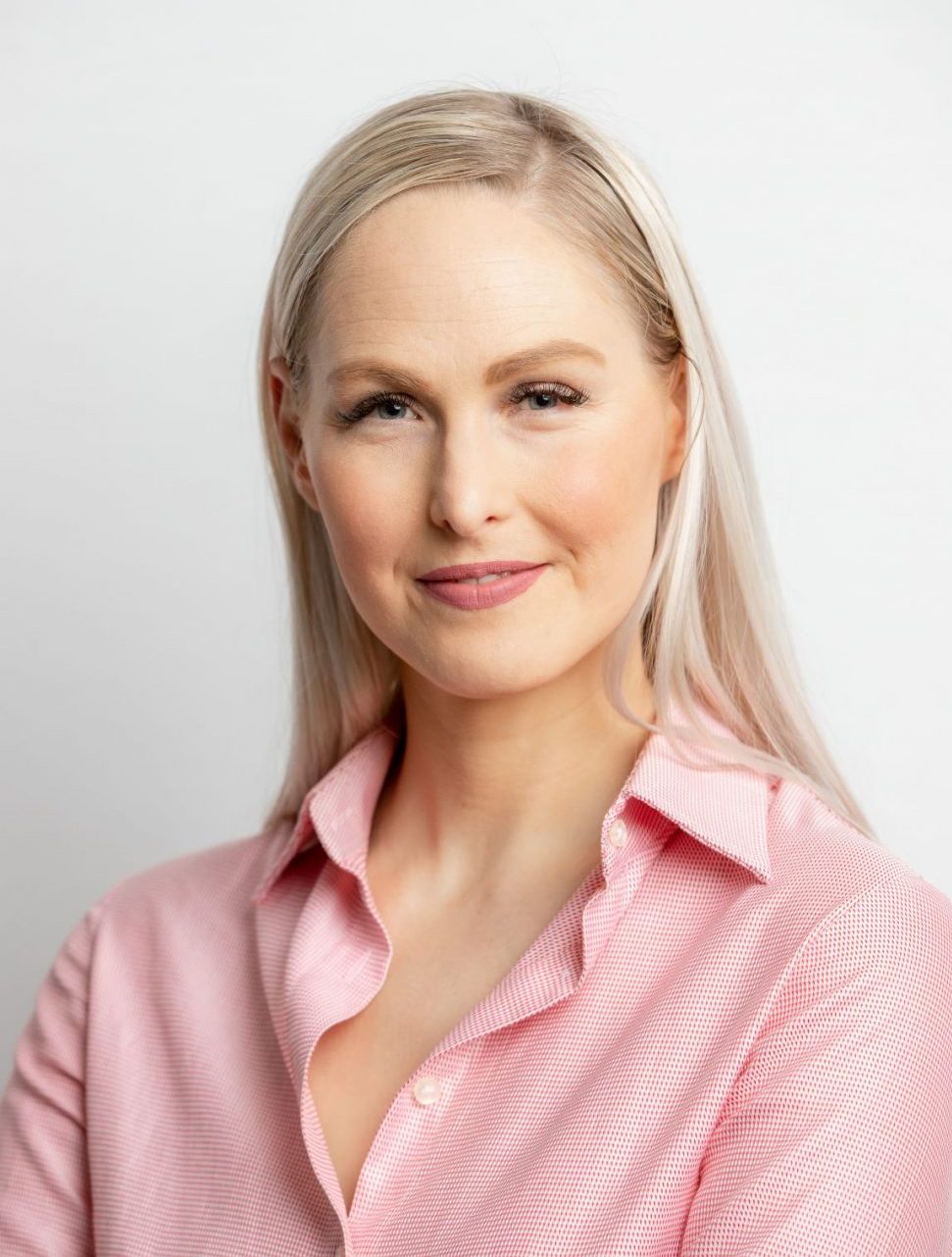 Executive director of the Australian Association of Psychologists Inc (AAPi), Tegan Carrison, said it was imperative the incoming federal government implemented minimal national benchmarks for private and public school sectors.
Currently there are no standardised requirements.
Help keep independent and fair Sunshine Coast news coming by subscribing to our free daily news feed. All it requires is your name and email. See SUBSCRIBE at the top of this article. 
"As an industry we need priority funding," Ms Carrison said.
"We keep hearing in this space families have to wait up to a year to get their child assessed, and it takes several thousand dollars to undergo that process."
She said school psychologists would not replace private practice, but would alleviate the pressure.
"We need more funding for more psychologists in schools. Specifically what we are asking for is a minimum of one school psychologist for every 500 students for every school in Australia.
"It is achievable. There are numerous reports and recommendations for this. We are asking for action."
School-based psychologists would also assist in vital early diagnosis.
Peak mental health body, Beyond Blue, reports that half of all mental health conditions experienced start by age 14. More than 75 per cent of these conditions occur before the age of 25.
"One unintended consequence of the COVID-19 pandemic is that there has been a reduction in screening and early intervention," Ms Carrison said.
"Assessment and diagnosis has been severely delayed meaning that children now do not have access to the services and accommodations that they require in order to do well.
"Disengagement from school has occurred for those with mental health conditions and disabilities and schools lack the capacity to adequately address this due to lack of funded psychology and inclusion support for mental health."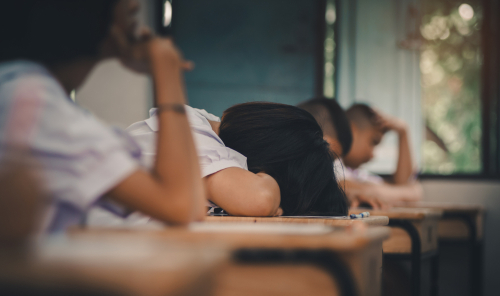 Respected Collective Health Co clinical psychologist, Natasha Jivan, founder of the Sunshine Coast's Insight Psychology Clinic, said teachers and guidance officers should be allowed "to do what they do best and that is to educate our children".
"Providing psychologists in schools simply makes sense because they are then freely available to students and families and will then be able to provide referral pathways to other services in the community," she said.
"It also normalises the role of a psychologist and works to destigmatise mental health which we are forever fighting to do."
Former school-based psychologist and AAPi representative Dave Clarke, who is the director of Noosa's Ripple Psychology, agreed and said there was a real need for federal funding.
"When you're working alongside teachers and kids and delivering classroom content, but also working with behaviour management, you get a ringside vantage point at emerging mental health conditions.
"Where it falls outside the scope, that person is able to make a targeted referral into the private sector.
"Given that the onset of mental health conditions in high school populations… having qualified personal right there and readily accessible would break down a lot of barriers for teenagers."
The AAPi is calling on all Australians to rally politicians for adequate mental health care by signing its election pledge.
If you, or someone you know is in need of support:
In an emergency, dial 000.
Lifeline: 13 11 14
Kids Helpline: 1800 55 1800
Headspace: 1800 650 890
Suicide Callback Service: 1300 659 467.