Australians will go to the polls on Saturday for the first federal election since the COVID pandemic.  
Scott Morrison is seeking to neutralise Labor's attack on his character, admitting he can "be a bit of a bulldozer" and needs to change. 
Addressing the media at a manufacturing site in inner-Melbourne, he agreed he hadn't got everything right but went further, saying he would change aspects of his prime ministership if re-elected. 
"What Australians have needed from me going through this pandemic has been strength and resilience. Now, I admit that hasn't enabled Australians to see a lot of other gears in the way I work," he said.
"I know Australians know that I can be a bit of a bulldozer when it comes to issues. I know there are things that are going to have to change with the way I do things because we are moving into a different time." 
Labor leader Anthony Albanese denied the prime minister would change, saying it was an act of desperation. 
"If I'm elected prime minister … I'll build better infrastructure, I'll build a response to climate change in partnership with our allies. I'll build the skills capacity of this nation up, I'll build people's living standards." 
The latest polls all point to a Labor victory. But the polls have been wrong before.
Key issues
Climate
Both leaders committed to not introduce a carbon or mining tax if elected.

 

Prime Minister Scott Morrison said the path to clean energy was not about mandates but about transitioning over a period of time to ensure reliability in the energy network.

 

Opposition Leader Anthony Albanese said Labor was using the same system the Abbott government created with the safeguard mechanism and had a plan to fix the transmission system by stabilising the energy grid.

 
Wages
Mr Morrison said employees should get the minimum wage and he would welcome a pay rise for all workers, but said he did not think small businesses could afford a wage increase.

 

Mr Albanese said if the Fair Work Commission made a decision to grant a five per cent increase to the minimum wage he would "absolutely" welcome it. 

 
Character
Mr Morrison repeated his characterisation of Mr Albanese as a "loose unit", saying he made things up as he went along.

 

Mr Albanese said he would lead the most experienced incoming Labor government in Australia's history, referencing his time as deputy prime minister and in other key government portfolios. He said the prime minister had a history of blaming people when there were challenges.

 

Both leaders were asked to name one strength they admired in the other but that also worried them.

 

Mr Morrison said he admired his opponent's determination to rise from humble beginnings to a leadership position in Australia.

 

Mr Albanese said he admired the prime minister's commitment to the nation and his increased funding for mental health during his time in government.

 
Economy
The two leaders laid out their plans for boosting productivity in the economy. Mr Albanese said Labor's childcare and renewable policy would boost participation in the workforce, while Mr Morrison said investing in the skills of Australians was the key.

 
Cost of living
A fuel excise cut, one-off payments for seniors and increased tax relief are part of Mr Morrison's plan to help with cost of living while Mr Albanese has longer term goals to assist with childcare payments and invest in renewable energy to lower power prices.

 
Borders
Mr Morrison called his opponent a "complete weather vane" on border protection but Mr Albanese said Labor supported boat turnbacks, offshore processing, and settlement in third countries.

 
Integrity
Mr Morrison said he would bring forward a debate on a bill to establish a federal anti-corruption commission, if he could ensure it would be passed. 

 

Mr Albanese has promised to introduce legislation for an anti-corruption commission by the end of the year.

 
Childcare
The prime minister said he did not agree with a Liberal MP who reportedly said childcare was "outsourcing parenting".

 

Mr Morrison said his government wouldn't promise something they couldn't deliver and he said a 90 per cent childcare subsidy for working parents was something all Australians would have to pay for.

 

Mr Albanese said the prime minister was wrong to view childcare as a cost rather than an investment in women, families and the economy. 

 
Fairfax candidates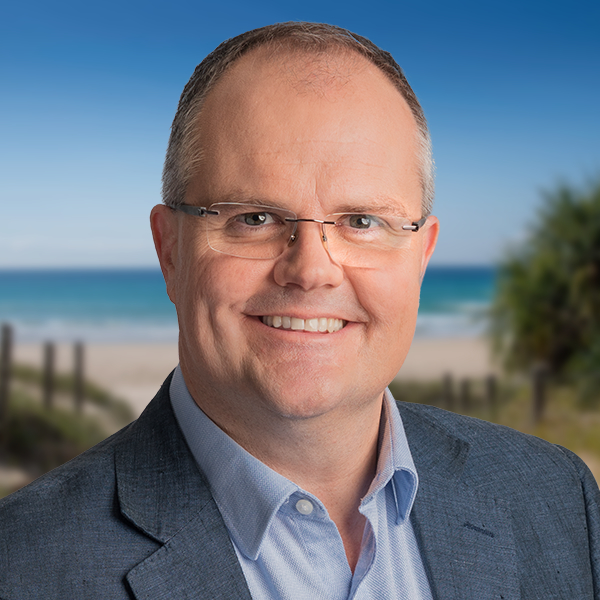 Ted O'Brien – LNP, Federal Member for Fairfax
"I'm proud that our region is receiving more Federal Government investment than ever, including $3.2 billion for Bruce Highway upgrades, nearly $400 million for rail upgrades, $160 million for the Sunshine Motorway and over $300 million for locals roads and community infrastructure. I've also delivered over $13 million for community groups, over $2 million for sporting groups and over $5.5 million for new homeless shelters and support centres. But there's more to do. I want to deliver $1.6 billion for a new heavy passenger rail line to Maroochydore, a design for rail duplication – that's two tracks – to Nambour and a $33 million world-class food and beverage manufacturing hub, plus more."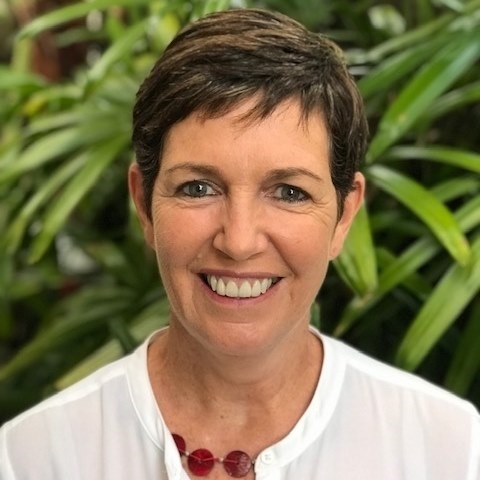 Sue Ferguson – Labor 
"As a local nurse, I have spent my working life caring, listening and advocating for people. I have also run a farm and a small business, and through my experience, understand how tough Sunshine Coast residents are doing it right now. Under Scott Morrison the community is suffering due to cost of living pressures, housing affordability is out of control, real wage growth has fallen and with interest rates going up families are struggling to make ends meet. Local families can't risk more cost hikes with more of Morrison, which is why only Labor, under Anthony Albanese, will bring down the cost of living by delivering affordable childcare, strengthening Medicare, making it easier to see a doctor and delivering better opportunity for secure work with fair pay. Fairfax has been neglected for far too long and it is time to plan for a better future under Labor."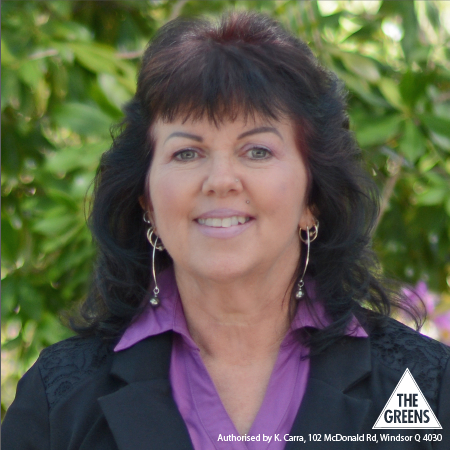 Sue Etheridge – Greens 
"The Sunshine Coast hinterland has been my home for over 40 years. I'm a small business owner and have extensive experience in banking, finance, accounting and business management. I also volunteer in finance roles with several community and not-for-profit organisations. Social change and environmental action go hand-in-hand. We must decarbonise our economy at the same time as addressing the needs of everyday Australians and leave nobody behind. By making the big end of town pay their fair share in corporate taxes, we can make sure everyone has somewhere to call home, free universal health, including dental and mental health, free childcare, lifelong training and education. Nothing changes if nothing changes. Let's do politics differently."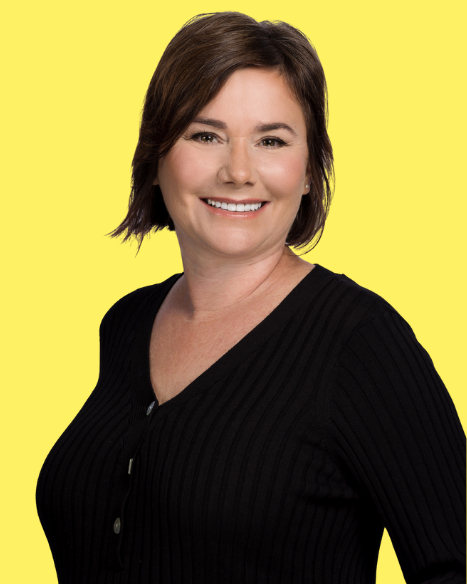 Lisa Khoury – United Australia 
"I am a local resident of 21 years, a commercial jet pilot with expertise in safety, quality, change and risk management. For the past two years I have seen our livelihoods and our treasured Sunshine Coast lifestyle taken away from us by governments that have forgotten a simple truth – government is there to serve its people. Liberal, Labor and Greens have created more homelessness, depression, poverty, division, loss of freedoms and a trillion-dollar national debt threatening further our way of life. The United Australia Party have real solutions and a strategy to ensure we protect our country and the people."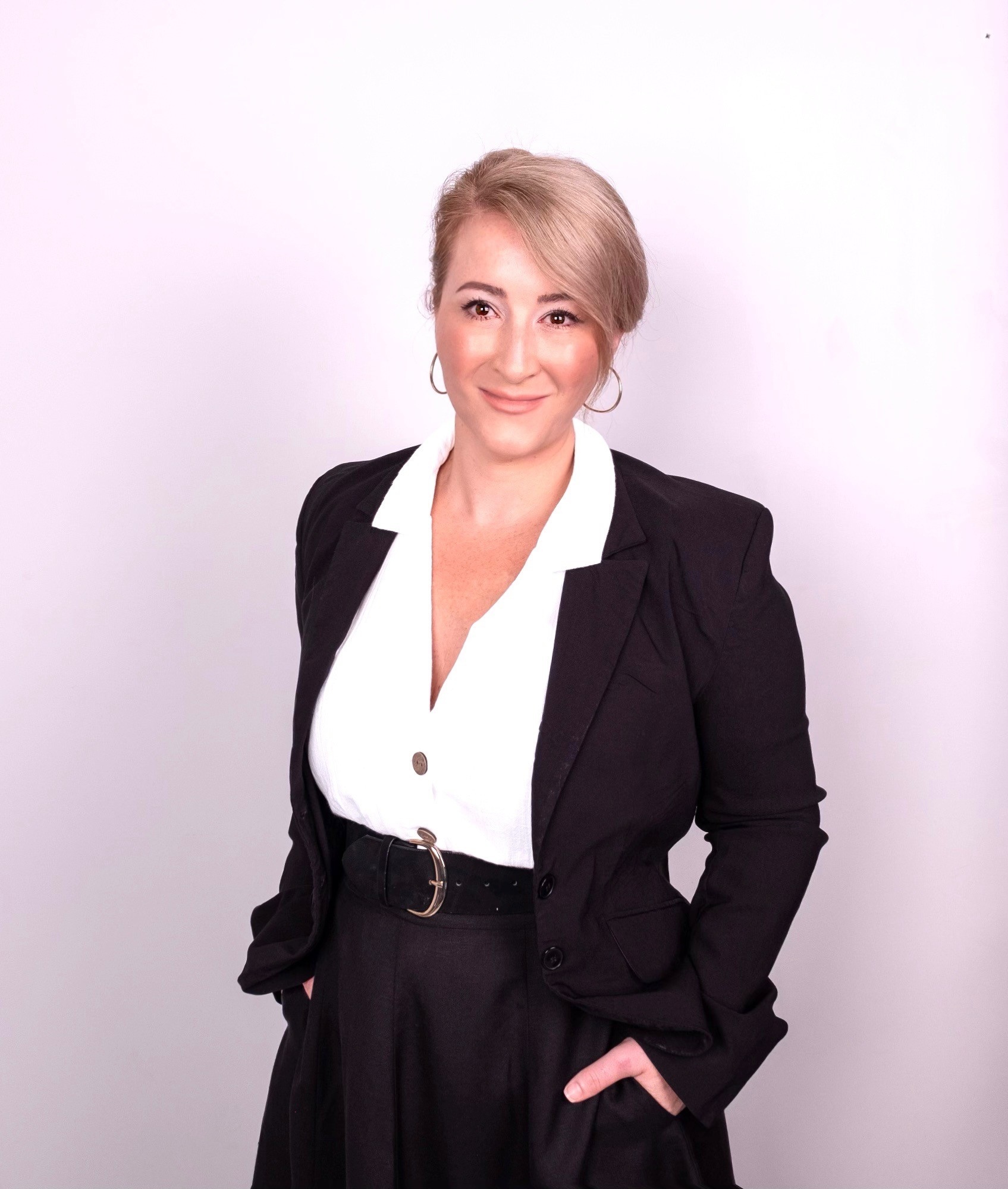 Nikki Civitarese – One Nation 
"Our government and the politicians in it are synonymous for being self-serving and making decisions in their best interests and not our best interests. We no longer have a voice. Our freedoms have been slowly stripped from us by politicians who are not held accountable. I am standing for the seat of Fairfax to give our community a voice. The two things I will be focusing on when elected are having these mandates completely dropped so people can get back to work, then I will deliver an online platform where I will present to the people of Fairfax all bills put forward in parliament, then they can vote if the bill should be passed or not and I will vote on the bill they way the majority want me to vote. This creates transparency, holds me accountable and lets the people govern the politicians and not the other way around."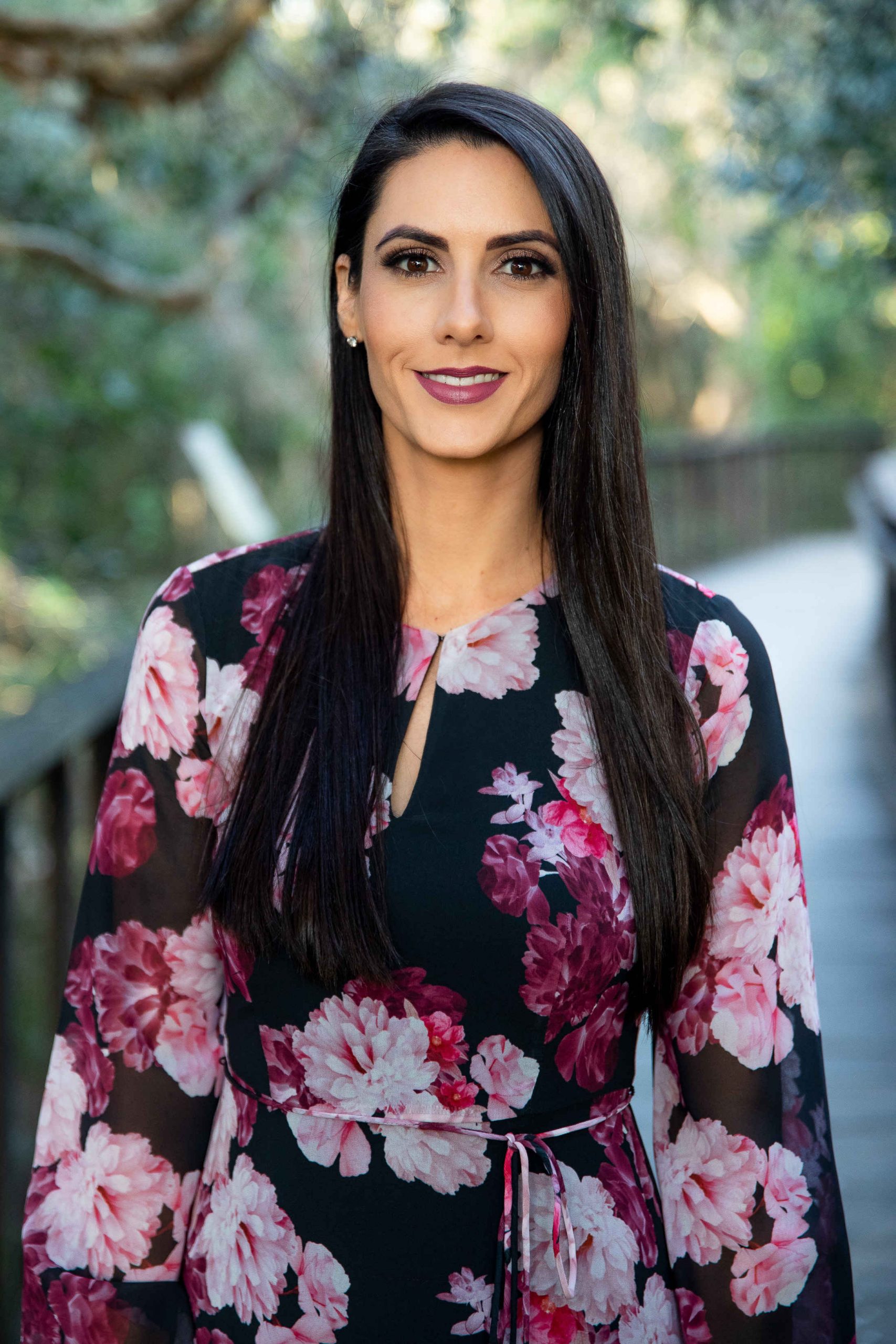 Tash Poole – Animal Justice 
"My vision is a modest one – to give animals a voice in the Australian Parliament. Imagine a world where animals and people live together in harmony with our planet, a world where we ensure the health of ourselves, our children, our planet, and animals. This is the world that the Animal Justice Party wants to create and to make this happen we need political representation that stands up for animals, people and the places we love. The Sunshine Coast has a chance to lead the way in fair and honest policy making, address climate change and develop a circular economy that will support everyone who calls this beautiful place home."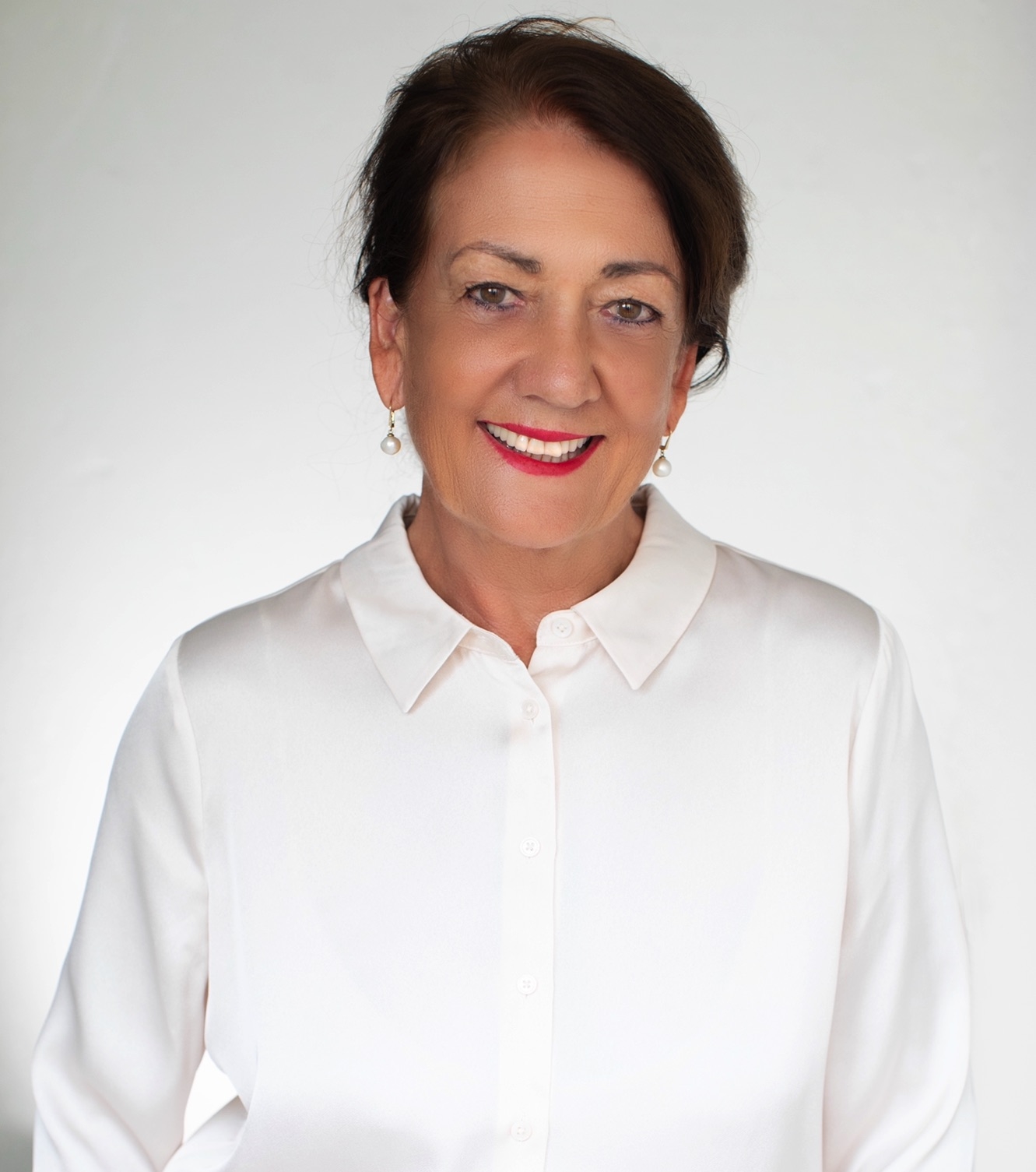 Wendy Hazleton – Informed Medical Options 
"The last two years have impacted all of us. The treatment of the people of Australia by our governments, both State and Federal, have been shameful. Now, we are at election time and the old two-party bickering begins again. A new voice is needed. I stand with The Informed Medical Options Party – Your Party, for heathy choices in all aspects of your life. I support a society in which every citizen shall possess liberty, property and security. I stand to make change possible. Our government and past governments have been leading us away from humanity, away from self-identity into a dark future where we will no longer have any voice. We have had 30 years of poor management in all areas and playing many Australians into deadly, unnecessary vaccination programs, which are not limited to COVID. I will find solutions and act upon them. De-registration of AHPRA is a must, along with the full exposure to the internal relationships between the Government and TGA and other influential parties. I stand for truth transparency and accountability in science, media and politics."
Fisher candidates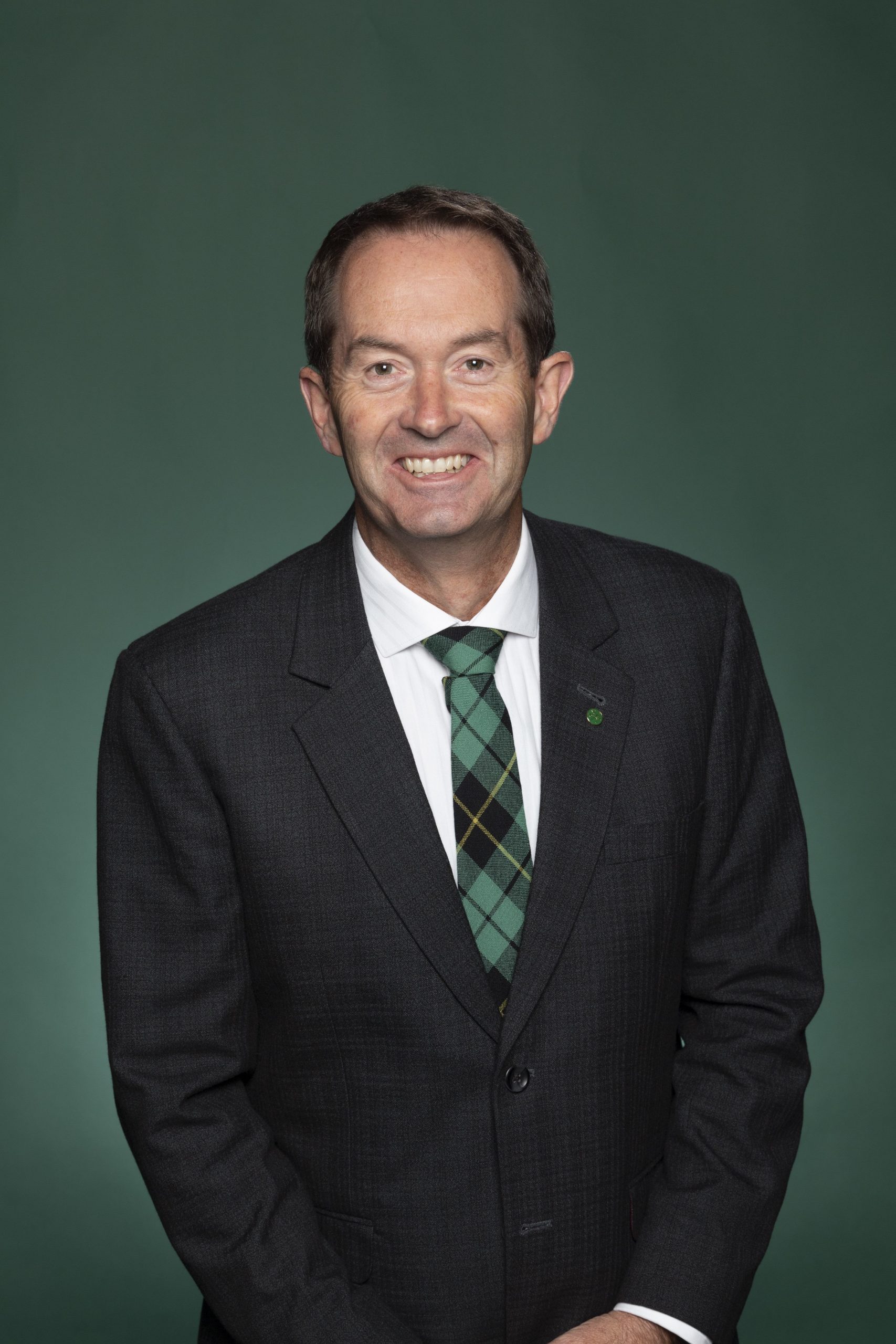 Andrew Wallace – LNP, Federal Member for Fisher 
"Since you elected me in 2016, my mission has been to make Fisher the place to be for education, employment, and retirement. This means delivering the roads and rail, the support for small businesses and local manufacturers, and the mental health services locals need to thrive. It also means fighting to protect the unique character of our community. I have delivered on that mission, securing $5.3 billion in road and rail infrastructure, including $1.6 billion to build rail from Beerwah to Maroochydore. Meanwhile, Labor plays political games and refuses to stump up and get the project done. A vote for Labor is a vote for choked roads and no rail. A vote for Andrew Wallace is a vote for a stronger future for Fisher. "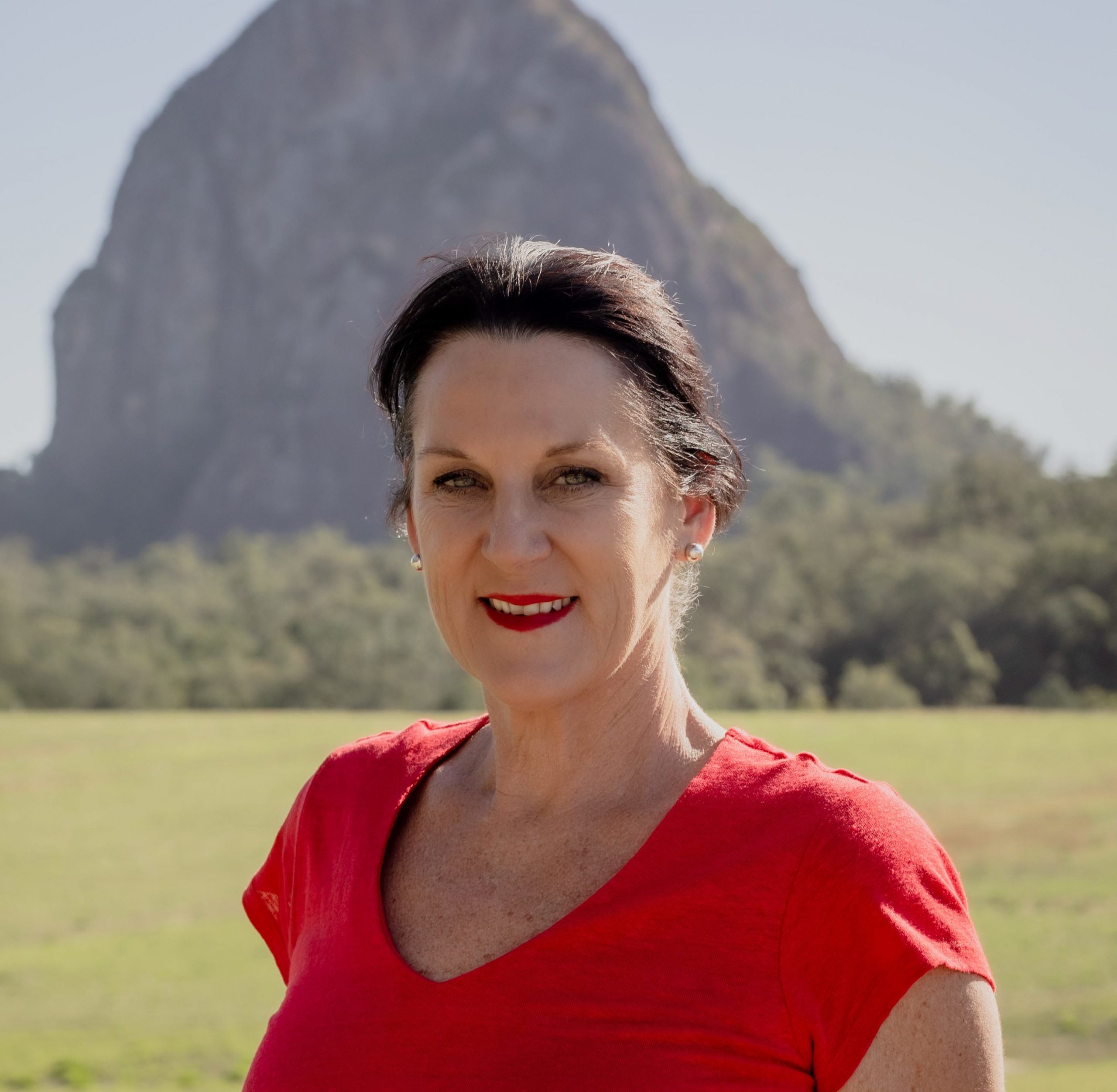 Judene Andrews – Labor 
"I am passionate about the environment and understand the impact climate change has on the health of our people and the planet. I am aware of the consequences of a decade of policy failure by the LNP. The Sunshine Coast community wants action on climate change and a serious plan to make it happen. Queensland can be a world leader in renewable energy and we owe it to future generations to act now. I am determined to improve local health, aged care and child care. Labor will restore Medicare and build better jobs for future generations, through improved skills training and growing local manufacturing opportunities."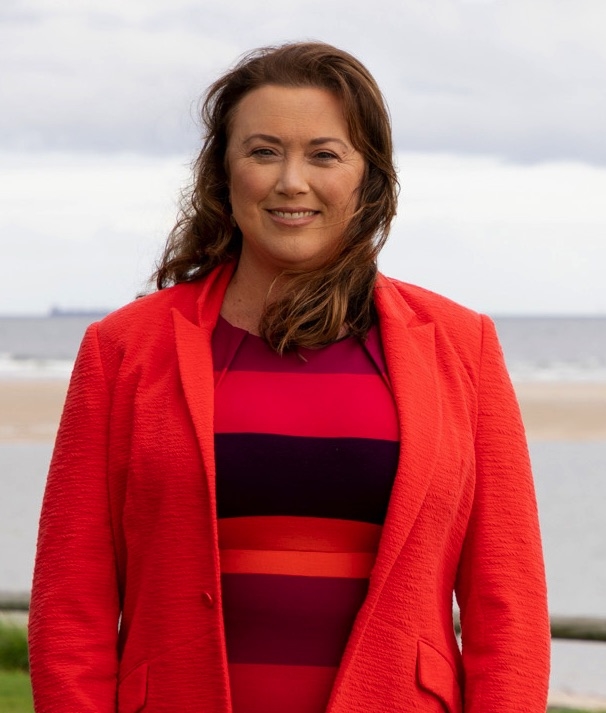 Renae Wells – Greens
"I've been working in the fashion industry for the last 26 years, designing and producing apparel. Issues around sustainability and ethical practices in my industry and beyond have me fired up. In the balance of power, the Greens will push for an Australian manufacturing revival and publicly-owned renewable energy to fight the climate emergency. By making billionaires and big corporations pay their fair share of tax, we can bring dental into Medicare, build public homes so nobody struggles to have a roof over their heads, scrap student debt and make education, from childcare to TAFE and university, truly free."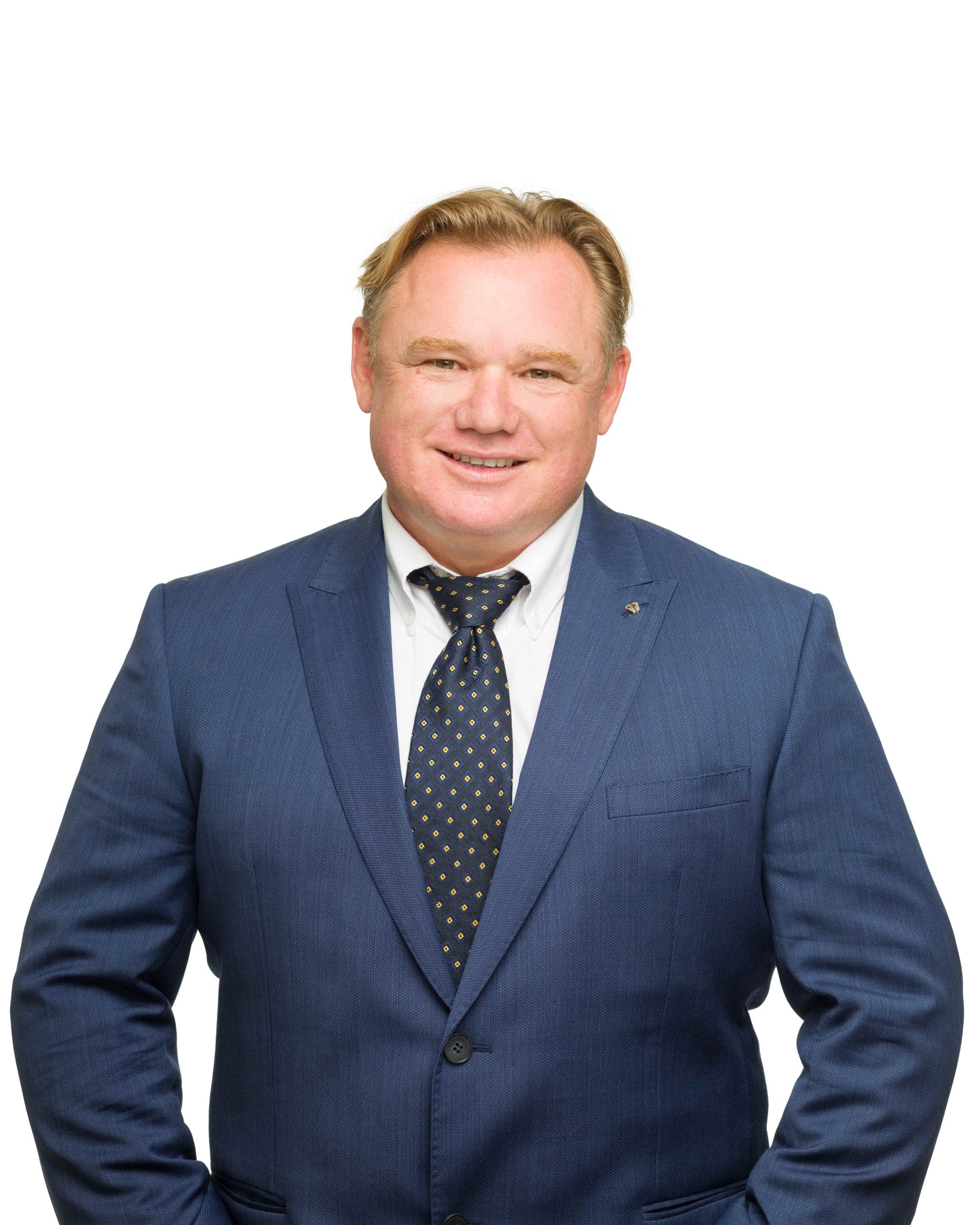 Tony Moore – United Australia Party
"The 'people of Fisher' have been overlooked for decades, as that's what happens when you live in a 'safe seat' – the member works tirelessly for the party and reelection. But our Constitution is built on the premise of a representative member, where the people elect their champion to represent them, fiercely. That's what I bring, with 30 years experience in business, 10 years in politics, human services and child protection, as well as professionalism and qualifications in behavioural science (psychology), statutory child protection, legal studies, an MBA and a Master of Politics and Public Policy."
How to vote
How do I know what electorate I am in?
When can I vote on election day?
Polling places are open from 8am to 6pm.
Can I vote early? What if I can't make it on the day?
-If you can't make it to a polling place on election day, or want to vote early, you may visit an early voting centre. Requests to apply for a postal vote closed at 6pm on Wednesday, May 18. More information via AEC – PVA. 
Where can I vote?
Information for people with disability
If you need assistance to vote at a polling place, you can ask someone to help you. Polling place staff are trained to assist you or you can nominate any person (other than a candidate) to assist. Visit AEC – Assistance.
How can I make my vote count?
When voting you will be given two ballot papers, a small green one for the House of Representatives, and a large white one for the Senate. You must complete both ballot papers for your vote to count. Don't worry if you make a mistake. You can ask for another ballot paper and start again.
What if I have COVID?
If you have recently been exposed to COVID-19, or are a close contact, please ensure you check the public health requirements in your state or territory before you visit your local polling place.
Election by the numbers
17,228,900 Australians are enrolled to vote.
96.8% Estimated proportion of eligible Australians enrolled.
7000+ polling places across Australia.
500+ early voting centres.
More than 100,000 people are temporary election workers.
Help us deliver more news by registering for our free daily news feed. All it requires is your name and email. See SUBSCRIBE at the top of this article.