Germany's greenest city could provide inspiration to rethink Sunshine Coast development, which an urban planning expert has labelled a "relic" of the 20th century.
Dr Greg Mews said more urban sprawl was not the answer to rapid growth and we had to "do much better in a confined space".
So far the Coast was not "doing density well" and was at risk of making more mistakes we would have to live with for another 30 years, he warned.
Dr Mews, from the University of the Sunshine Coast (USC), is calling on all levels of the community — from developers to planners and the public — to "start a conversation" about making our region more liveable into the future.
A public forum will be held next week where urban design projects and ideas could be thrashed out.
Dr Mews said it was time to "push the envelope a lot further" and redesign cities to meet the "challenges we are facing" such as climate change, beach erosion, flooding, fires and heat.
With rising oil prices and the phasing out of fossil fuels, Dr Mews said transport was another critical design feature that, if done well, could protect our cherished lifestyles.
What do you think? Submit a Letter to the Editor with your name and suburb at Sunshine Coast News via: news@sunshinecoastnews.com.au
He pointed to one of the greenest cities in the world Freiburg, in Germany, as an example that could inspire the Coast to think outside the square.
Freiburg, on the edge of the Black Forest, calls itself the "green city" and is big on solar, has a zero-energy city hall and aims to be climate-neutral by 2038.
One in three people ride a bicycle and car usage has almost halved to just 21 per cent of the population.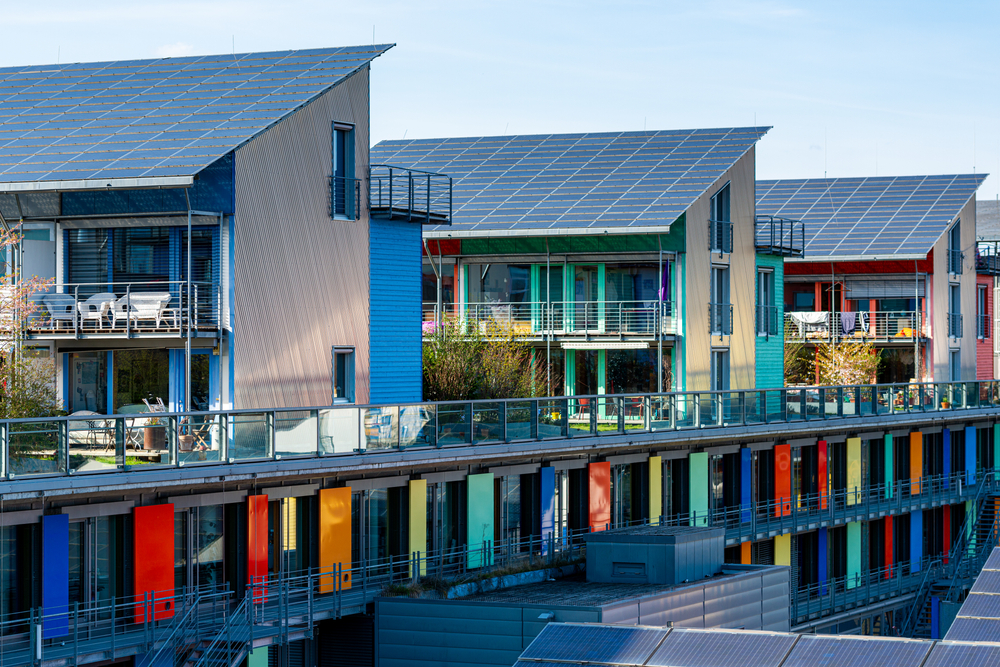 Within Freiburg is an eco-model neighbourhood of some 5600 residents, Vauban, that is heralded as a pioneer in green urban planning and sustainability.
Everything is within walking distance and the zero-emissions town is virtually free of cars, with the streets open for children to play.
Dr Mews said much could be learned from Freiburg, Vauban and other examples around the world including Adelaide city's model eco-development Christie Walks, a small community of 27 homes on 2,000sqm.
He said development at the moment was too focused on market pressures but needed a "new approach to design" that went beyond these demands.
Dr Mews said developers should consider the latest research to create the best — and most playful — communities.
"We have looked at cities in Australia, South America, Southeast Asia and Europe and there's a lot to be learned about how we make cities not just liveable, but loveable," Dr Mews said.
Help keep independent and fair Sunshine Coast news coming by subscribing to our FREE daily news feed. See SUBSCRIBE at the top of this article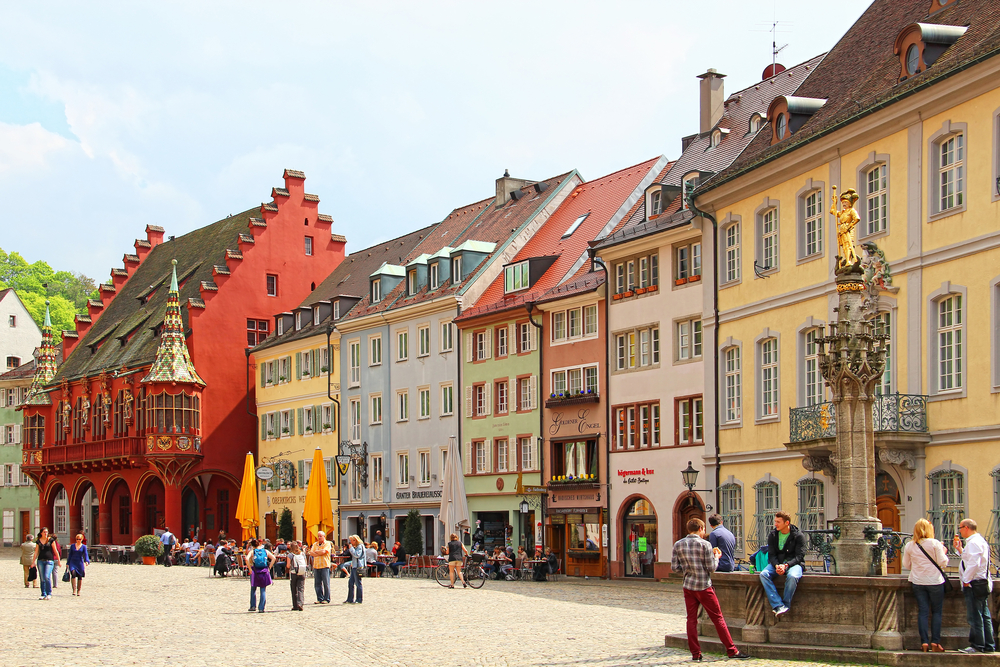 Sunshine Coast Council's Corporate Plan for 2022 to 2026 envisions parts of the region transitioning to "more compact, self-contained urban living environments" as the population explodes.
"Our neighbourhoods and streets will be planned to provide aesthetic value and cool green places," says the report.
It was forecast that 87,000 extra dwellings would be needed to accommodate new residents between 2016 and 2041.
Many would be housed in the growth estates of Aura, Palmview and the future Beerwah East, but the coastal corridor from Maroochydore to Caloundra is also forecast to undergo densification.
Dr Mews is from USC's Urban Design and Town Planning Program and co-founder and director of the Australian Institute of Play.
The public panel NExT Forum will focus on the topic of Transforming Public Spaces and will be held on Thursday 26 May, from 6-8pm at USC Sunshine Coast, Building I, Lecture Theatre 4. Registrations are required.
Also on the panel will be urban design and town planning academics Dr Nicholas Stevens, Dr Silvia Tavares as well as Head of School, School of Law and Society Professor Jay Sanderson and a special message from Dr Luisa Bravo, President, City Space Architecture.
Ticket sales will be donated to creating a healthier future for orphaned children and young people in Sierra Leone.