The treacherous Mooloolaba Harbour entrance has cost the region a prized national event.
For almost a quarter of a century, the Mooloolaba Australasian Etchells Championship has welcomed Olympic, America's Cup and World Championship sailors to the Coast.
They contest the one-design class in 30-foot keelboats, enthralling locals and visitors and providing a significant boost to local tourism.
However, the coastal bar that the competitors must cross before heading out to the racecourse off Mooloolaba Beach has now been deemed unsafe by the event organiser.
Sunshine Coast News recently reported the call for action to address the perilous waterway after a series of incidents.
SCN also revealed a major community group's push for an artificial reef as one of the solutions.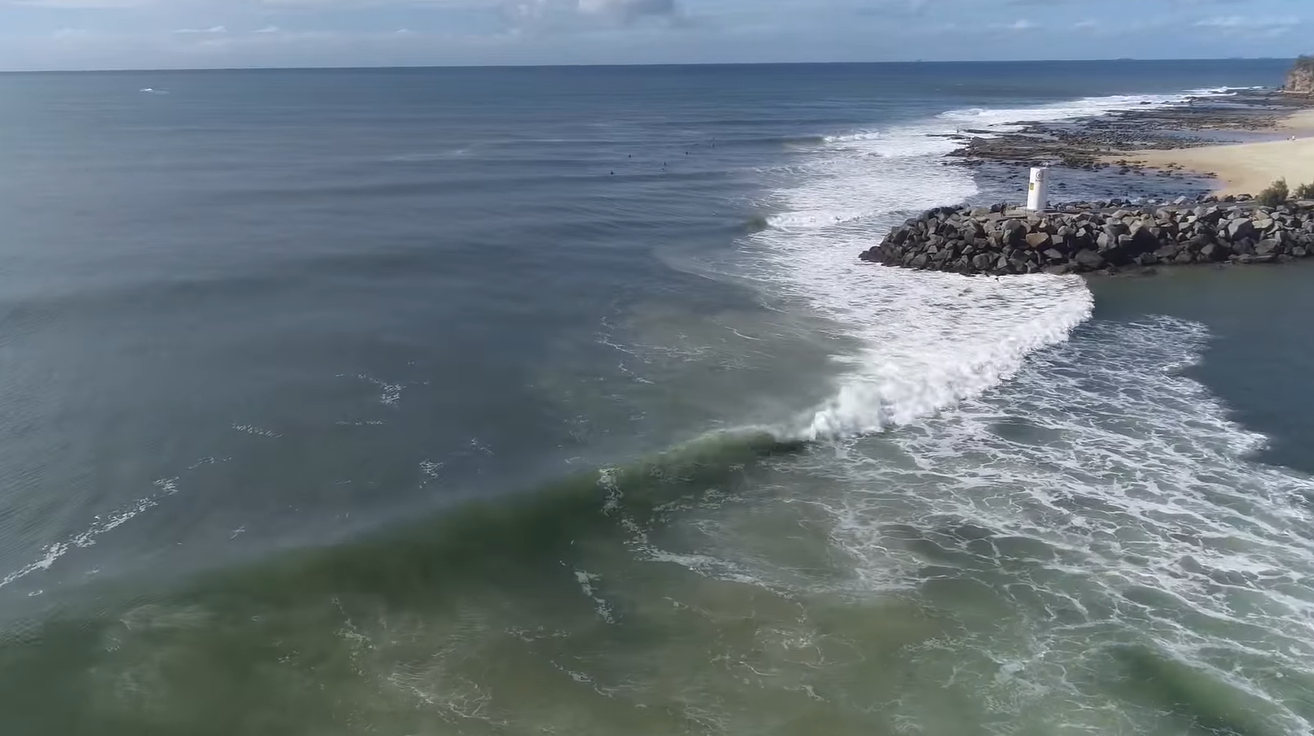 Mooloolaba Yacht Club commodore Tanya Kelly said losing the Etchells Championship was a huge blow for the region.
"Due to the dangers of getting the yachts in and out of the harbour on low tide, there is the risk of damage to the yachts and injury to the crews," Ms Kelly said.
"Added to this challenge is the expected continuing severe weather conditions, which the MYC doesn't expect to abate in time to provide safe racing conditions for the yachts.
"It's a disappointing outcome for the MYC as this event is in its 25th year."
The national regatta was due to be held from June 9 to 12.
International Etchells Australia representative, Jan Muysken,is confident that the event will go ahead next year.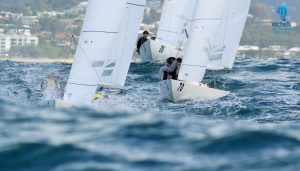 "It's a signature event for the class and for Australian sailing," he said.
"It's been the best attended event for well over 20 years by both the Australian Etchells class and the internationals, with typically 50 boats attending.
"We look forward to participating in 2023 when we are through the El Niño (weather pattern), past COVID and back to some form of normality."
All is not lost for the class. Just for 2022, the Southport Yacht Club will step in and host the Australasians concurrently with the Gold Coast Championships, which are on May 28 to 29.
The MYC has joined forces with Queensland Government MP and local member Fiona Simpson, who has formed a working group representing all interested parties, to drive a short-term and longer-term fix for the entrance.
Like stories that inform, connect and celebrate the Sunshine Coast? So do we. Join an independent local news revolution by subscribing to our free daily news feed: Go to SUBSCRIBE at top of this article to register