The weather may have been wet and wild, but it failed to dampen the red-hot Sunshine Coast property market over the weekend.
While Brisbane and interstate buyers have been active recently, locals were the successful buyers at two auctions run by Pam Thomas of Ray White Maroochydore.
A hot price was achieved for a three-bedroom, three-bathroom and two-carport unit at Mooloolaba.
Pam believes the one-of-a-kind apartment in the Saffire Complex, at 14/16 Marjorie St, was deserving of the undisclosed, but above reserve, price, it achieved at auction.
"It went for just marginally shy of a record-breaking price for the Saffire complex," she said.
"The biggest price was for the penthouse and that's different again."
She said units of this size – 178 square metres – were as "scarce as hen's teeth' and the sale price recognised its unique value.
There were five active bidders and a local bidder won the day.
A two-bedroom, two-bathroom, two-car, 110sq m unit (no 21) in the same complex sold for $1,010,000 on 10/02/2021.
Pam's second auction at 1/91 beach Rd, Maroochydore, sold under the hammer for $850,000 and, once again, went to a local.
"It was sold seven years ago to an investor, and this time around, it's been sold to another investor."
Pam commented that she was surprised there just two bidders for the four-bedroom, two-bathroom, one-carport, unit.
 Yay, a first homebuyer gets the prize!
Mandy Leahy of Ray White was delighted to see a renovated two-bedroom unit at 6/126-128, Broadwater Ave, Maroochydore sold to a first homebuyer.
Mandy said there were four registered bidders after "good numbers went through the property".
On the day, a young naval officer, represented by his parents, would be the victor.
The unit (pictured below) sold under the hammer for $540,000.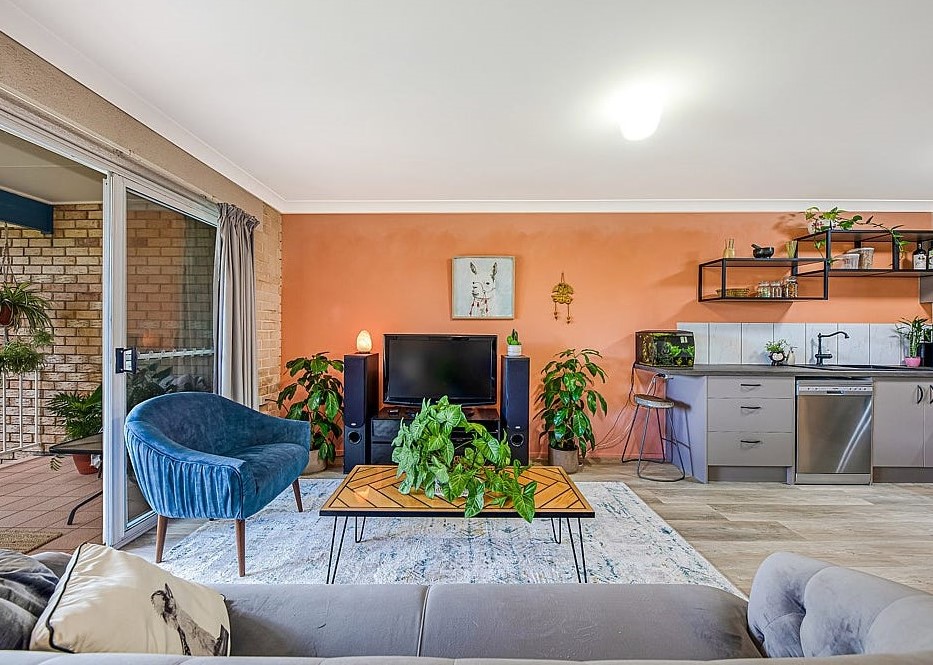 AUCTION RESULTS
18/40-46 MEMORIAL AVENUE, MAROOCHYDORE
SOLD UNDER THE HAMMER FOR $670,000
2 Bed, 1 Bath, 1 Car, Ray White, Keegan Sutton
 18 NUMURKAH DRIVE, BUDERIM
PASSED IN, NEGOTIATIONS IMMEDIATELY AFTER AUCTION
4 Bed, 2 Bath, 2 Car, Ray White, Jodi Price
 275 HUNCHY ROAD, HUNCHY
PASSED IN AT AUCTION, CONTINUING NEGOTIATIONS
4 Bed, 2 Bath, 9 Car, Ray White, Chevonne Rees
1/91 BEACH ROAD, MAROOCHYDORE
SOLD UNDER THE HAMMER FOR $850,000
4 Bed, 2 Bath, 1 Car, Ray White, Pam Thomas
 23 KARAWATHA STREET, BUDERIM
SOLD PRIOR TO AUCTION FOR UNDISCLOSED PRICE
5 Bed, 3 Bath, 4 Car, Ray White, Judy Wild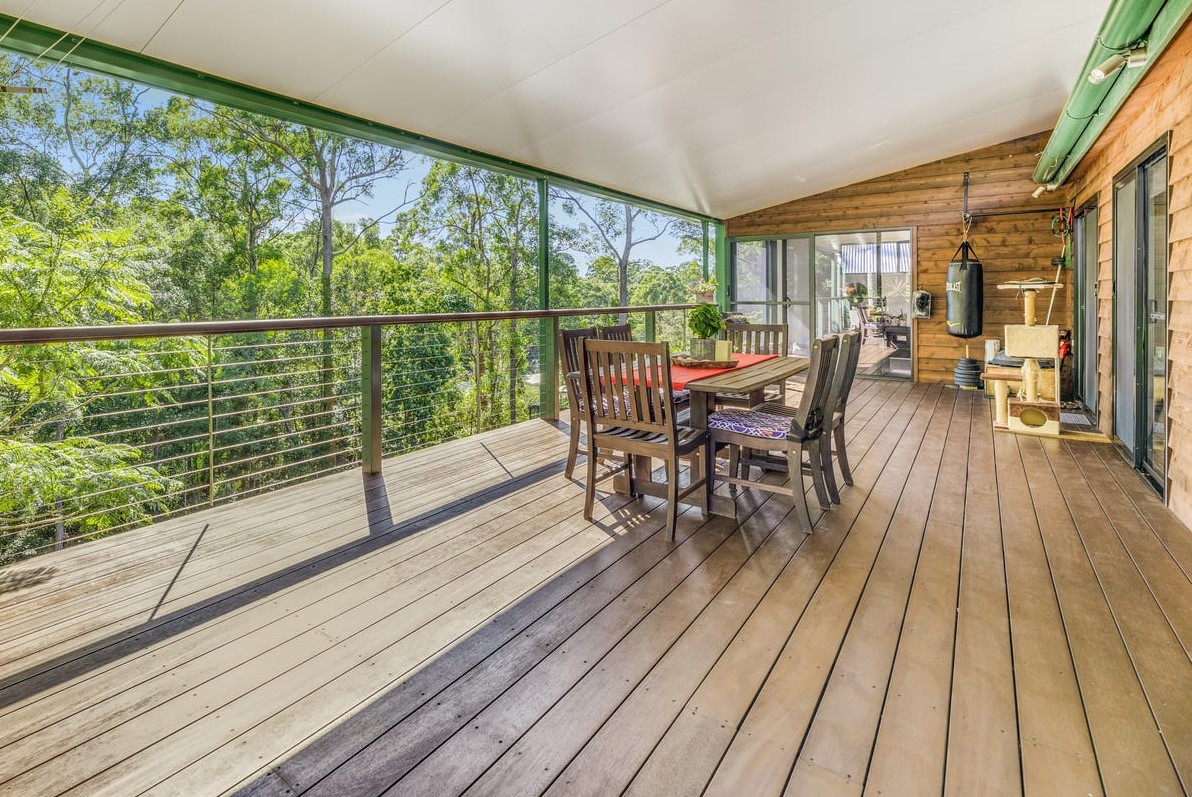 3 WILLIAM STREET, BUDERIM
SOLD UNDER THE HAMMER FOR $962,000
4 Bed, 2 Bath, 1 Car, Ray White,  Gregory Ward
 7 OOMOO STREET, BUDDINA
SOLD PRIOR TO AUCTION FOR UNDISCLOSED PRICE
4 Bed, 3 Bath, 2 Car, Ray White, Ryan Bradeley
6/126-128 BROADWATER AVE, MAROOCHYDORE
SOLD UNDER THE HAMMER FOR $540,000
2 Bed, 1 Bath, 1 Car, Ray White, Mandy Leahy
14-16 MARJORIE STREET, MOOLOOLABA
SOLD UNDER THE HAMMER FOR AN UNDISCLOSED PRICE
2 Bed, 3 Bath, 2 Car, Ray White, Pam Thomas
37 BALYATA STREET, WARANA
SOLD UNDER THE HAMMER FOR $1,460,000
4 Bed, 3 Bath, 3 Car, Coronis, Jacob Wareham