The University of the Sunshine Coast is set to continue its expansion, with the construction of key facilities at its new campus.
USC has appointed award-winning company BADGE to build the second stage of its campus at Moreton Bay.
The buildings will be located opposite the campus' large foundation building, adding a further 12,500sqm to the existing floor space of 16,000sqm.
Facilities in the second stage will include additional teaching and learning spaces, research laboratories, an industry hub and event space, student gym and sports hall, sports science facility, student hub and breakout spaces, outdoor spaces and amenities as well as multi-level parking.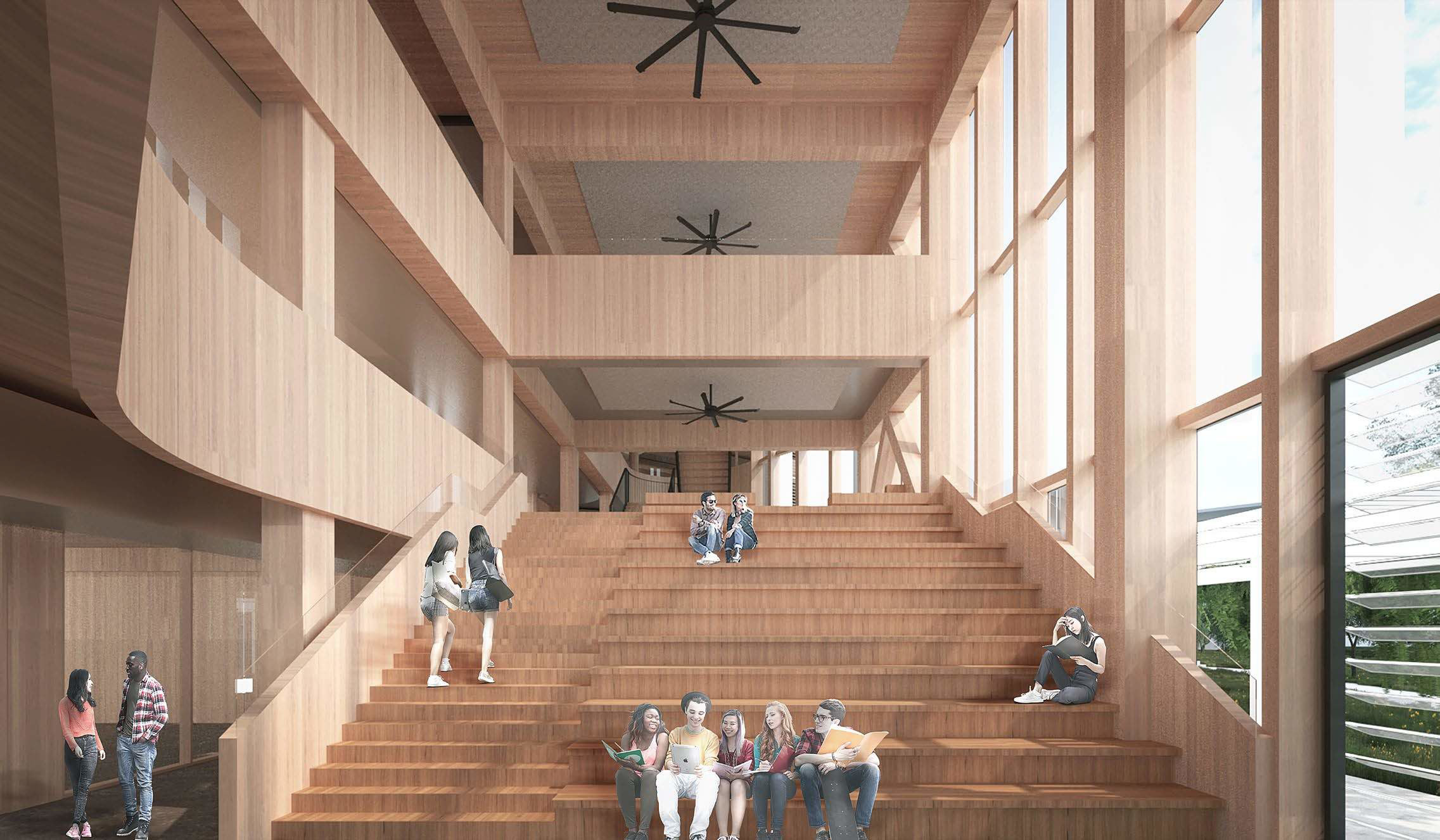 USC Vice-Chancellor and President Professor Helen Bartlett said the campus was booming and the appointment of a builder was a key milestone in bringing its master plan and vision to life.
"Growth at the Moreton Bay campus has exceeded our expectations since it opened in 2020, and these buildings will provide students with more areas to study, collaborate and socialise."
"We have the designs from Brisbane-based architectural practice KIRK, and we look forward to BADGE realising these plans over the coming months," Professor Bartlett said.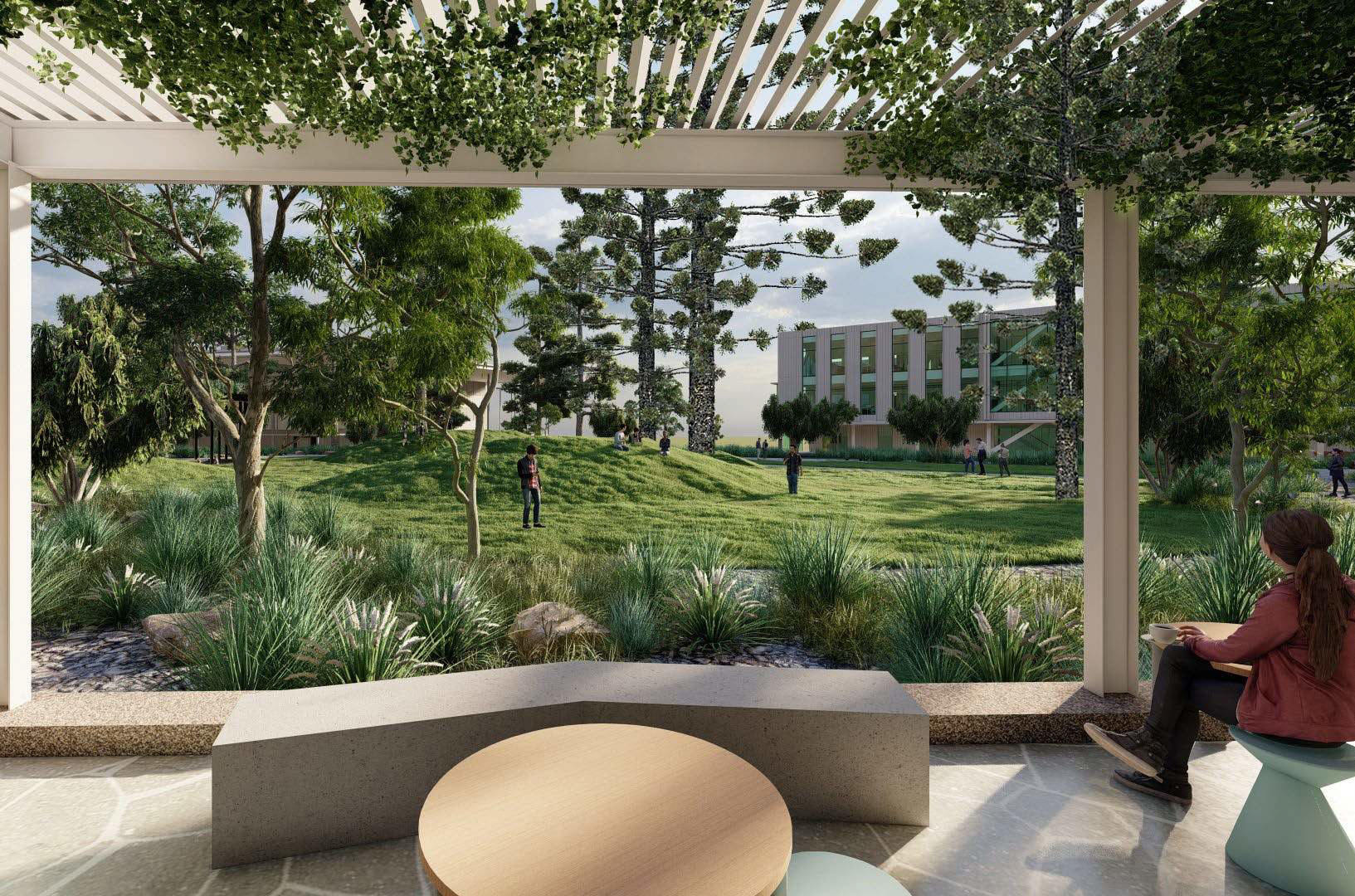 The foundation building contains a 460-seat lecture theatre, state-of-the-art learning technology, nursing simulation labs, engineering labs, a 'makerspace' and library facilities.
There are more than 60 undergraduate degrees on offer at the campus, across a wide range of disciplines including Business, Education, Health, Science, Technology, Engineering, Biomedical Science and Social Work. With its student population expected to reach 10,000 students by 2030, the campus will become landmark infrastructure for The Mill at Moreton Bay, which Moreton Bay Regional Council has planned as a sustainable, mixed-use community for residents, students, businesses and industries, and visitors. Stage two of construction is expected to be complete in mid-2023.
For more information see USC Moreton Bay.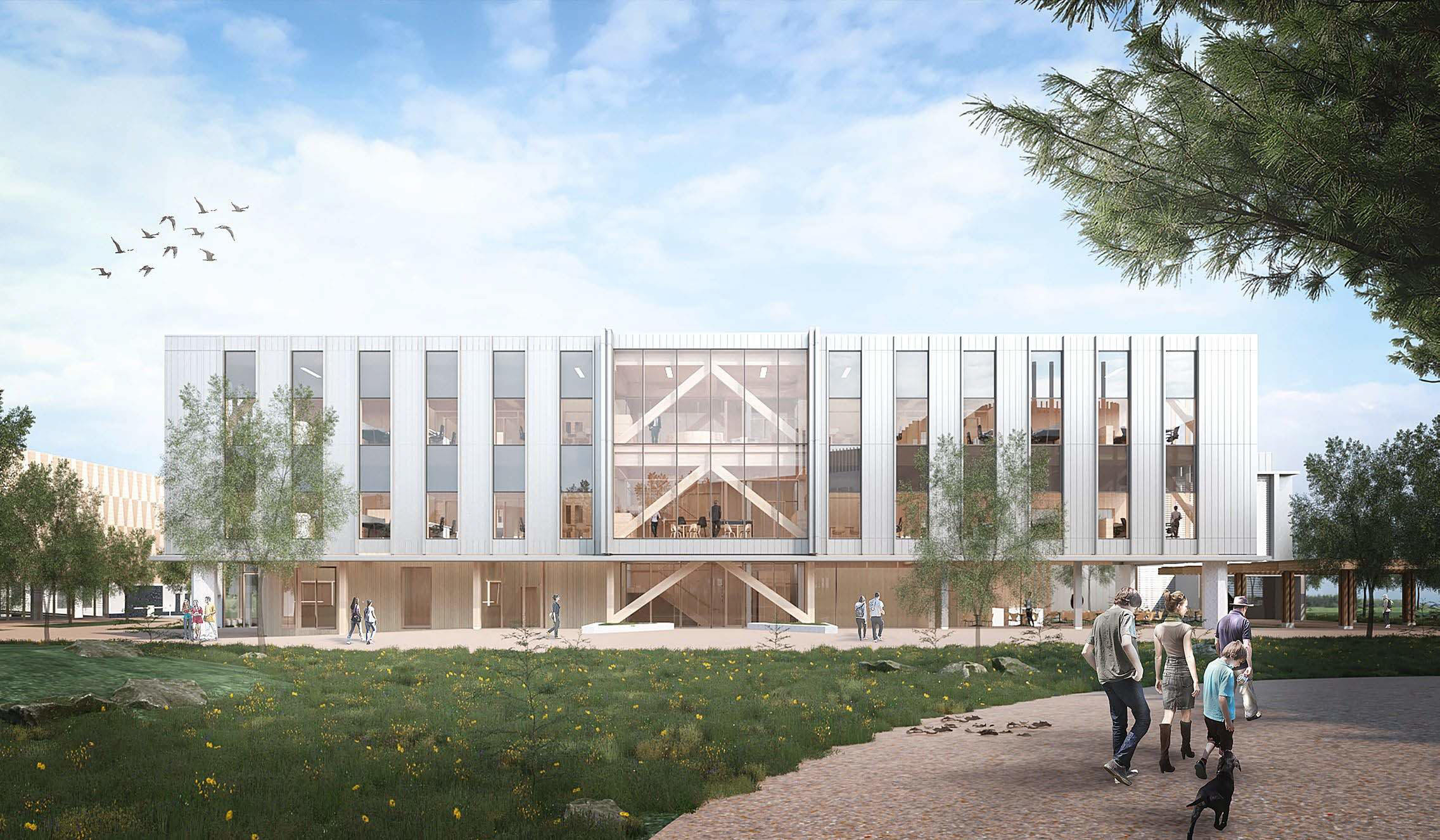 Help us deliver more stories that inform, connect and celebrate the Sunshine Coast by signing up for our free Daily News Feed: Please go to SUBSCRIBE at top of this article and add your name and email address.