A dangerous infection and three-month hospital stint have prompted a Sunshine Coast mother to help locals on their own path to finding wellness.
With a background in communication for social change, Cat Green has worked in various community engagement roles around the world, including with Iraqi refugees in Syria and with disaster resilience after the 2011 Brisbane floods.
But it was while working with farmers in Indonesia 10 years ago, when she contracted two infectious tropical diseases that changed the course of her life.
Having to learn to walk again and re-tone the muscles in her body, Ms Green turned to a holistic toolbox of mind, body and soul strategies to regain control over her health.
She created her own business, Everyday Empowered, and collaborates with a range of skilled practitioners and educators to run workshops and help people learn micro-skills for holistic living.
These micro-skills are designed to help people communicate with and understand their own body.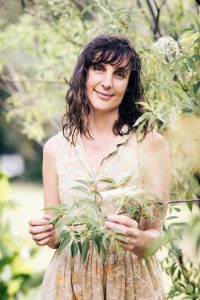 "My story starts in a hospital in Indonesia. I ended up in hospital for three months before being medevaced back to Australia," Ms Green said.
"I almost got the whole plane quarantined, before being whisked straight to hospital quarantine.
"After not walking much for three months, I had lost lots of weight and muscle tone.
"Over the last 10 years, I have worked with amazing practitioners who have helped me on the return to vibrancy and vitality.
"I am the first to know what is working, what feels off, and when I need to dip into my personal toolbox of mind, body, soul strategies to regain balance.
"It is imperative that we know how our bodies work, what messages they're sending us and that we have a toolbox of simple, holistic strategies to help us respond and re-calibrate when things go off course."
Ms Green said Everyday Empowered was all about breaking health in to a range of simple skills and habits people can use every day to understand and respond to their body's messages.
"To me, living well with joy, vitality, well-being, love and purpose is all about the micro-skills we bring to everyday living," she said.
"It is how we learn to understand and care for our bodies in the small, humble, often hidden moments of daily life.
"It is preventative health. By seeing early warning signs you'll have time to course correct while imbalances are still small."
Help us deliver more stories that inform, connect and celebrate the Sunshine Coast by signing up for our free Daily News Feed: Please go to SUBSCRIBE at top of this article and add your name and email address.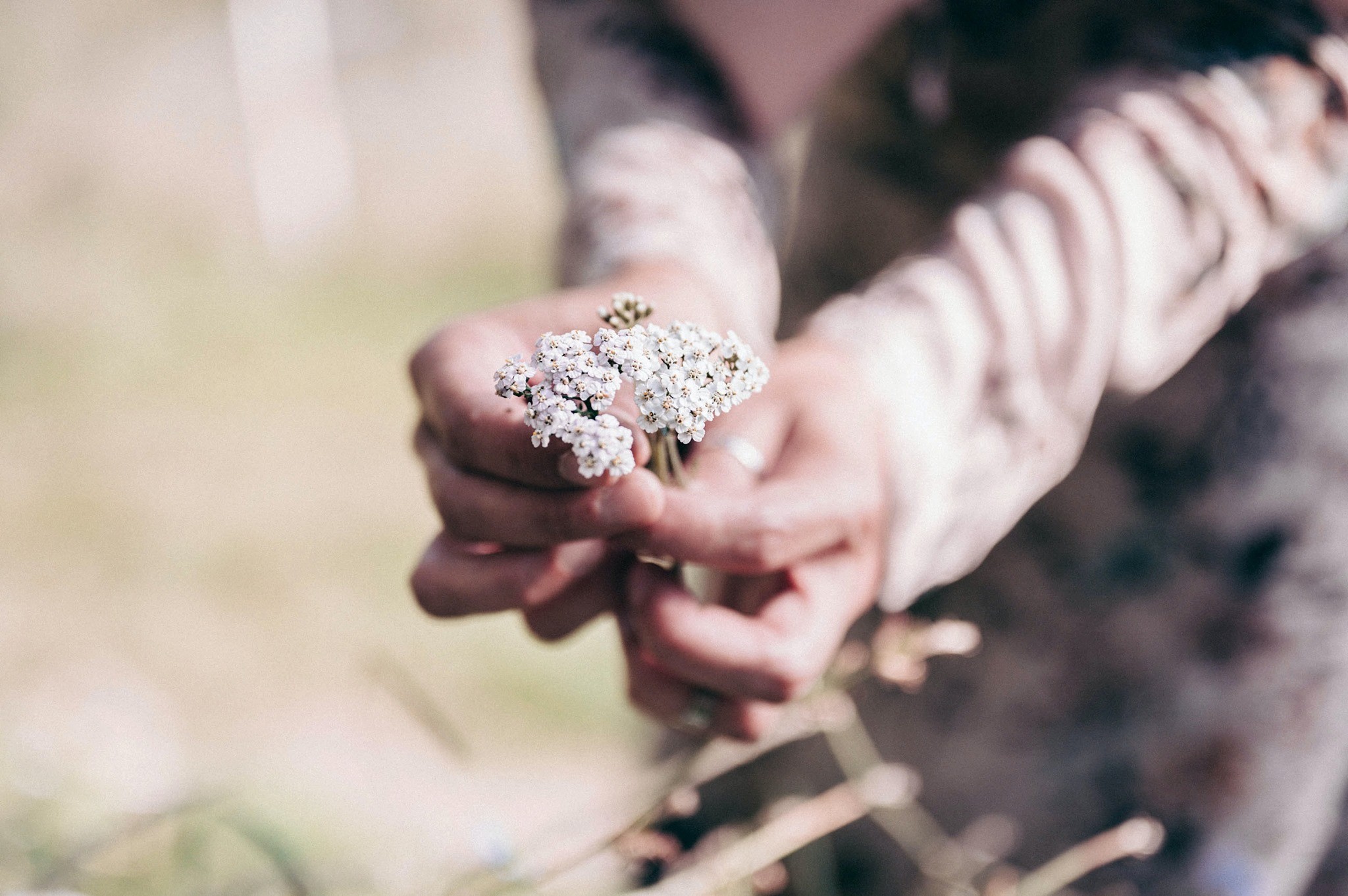 As part of her work, Ms Green is organising Sunny Coast HerbFest, to be held on June 5.
The event will be a chance to celebrate local herbal practitioners and businesses and will feature speakers, a demonstration tent, market stalls, live music and a herbal-inspired kids' corner.
"HerbFest is a celebration of the amazing herbal businesses and practitioners that work on the Coast," Ms Green said.
"The quality, creativity and uniqueness of the handmade herbal products is amazing and it's great to be able to stock up on locally-made skincare, herbal remedies and first aid, bath salts and personal care products and herbal seedlings all at the same time."
HerbFest is also a chance for people to learn how to use herbs at home in their daily lives and it gives a platform for new businesses.
The event will be held on June 5 from 10am to 1pm at Coolum Primary School. For more information and tickets visit Everyday Empowered.