A powerful Sunshine Coast community group is pushing for an artificial reef as part of a three-part solution it believes could fix the dangerous Mooloolaba Harbour entrance.
It comes as the Mooloolaba Coast Guard and local State MP Fiona Simpson called for urgent action to improve safety at the river mouth, which has seen a build-up of sand.
A Marine Safety Queensland spokesman said a 60m extension of the breakwater was the option on the table.
However, this plan has raised some serious concerns with community organisations, environmentalists and surfing groups who have not been consulted in the report contracted to KBR on behalf of State Government.
The Beach Matters Group — the largest community group on the Sunshine Coast, with more than 7000 members, including former deputy prime minister and treasurer Wayne Swan, developer Mal Pratt and surf legend Hayden Kenny — has written to Transport Minister Mark Bailey and suggested a range of alternative solutions.
The group says a three-part approach is needed to safeguard boaties all year around, better protect the environment, and allow surfers to enjoy the popular point at Point Cartwright, without comprising local beaches north of the area such as Mooloolaba, Alexandra Headland and Maroochydore.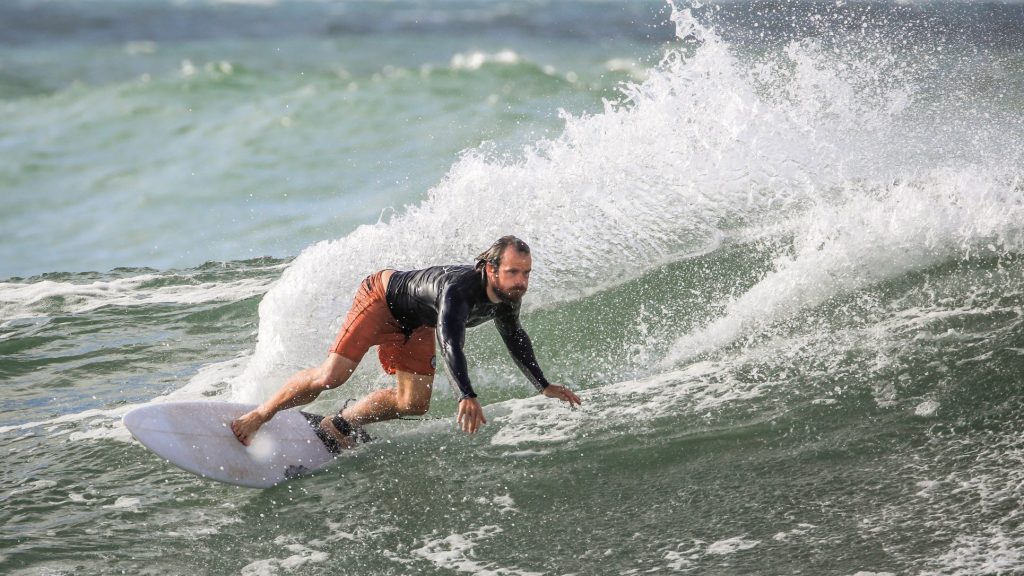 The Beach Matters Group president, Rach Bermingham, said members had been researching and collecting data for months on a tri-approach that was a more sustainable solution.
This included an artificial reef off Point Cartwright, as well as an underwater filtration pipe to push sand on the high tide out from the channel and river mouth out to the sea to form near the artificial reef.
The Gold Coast has an artificial reef at Narrowneck which helps protect the beach while hosting a thriving ecosystem and improves surfing conditions.
"We know from talking to ocean engineers that the solution is very doable and would provide a long-term, cost-effective solution," Ms Bermingham said.
"As part of its research into a solution, the State Government needs to explore the area triangular to Point Cartwright and Mooloolaba Spit to determine the best location for sand and ocean movement," she said.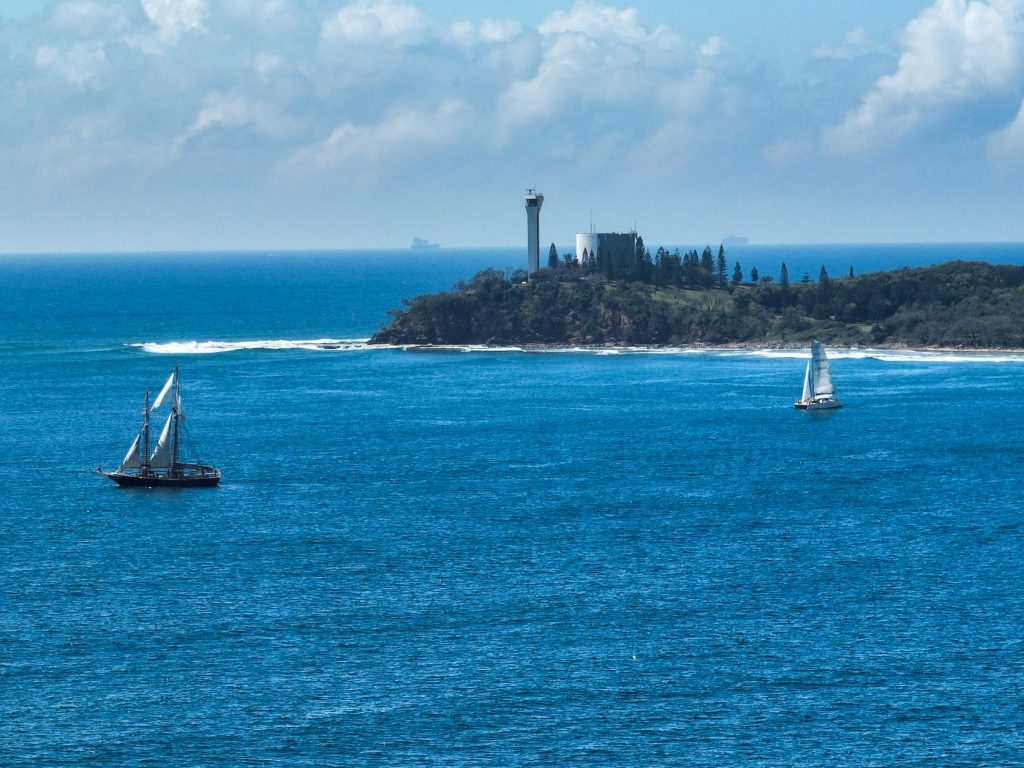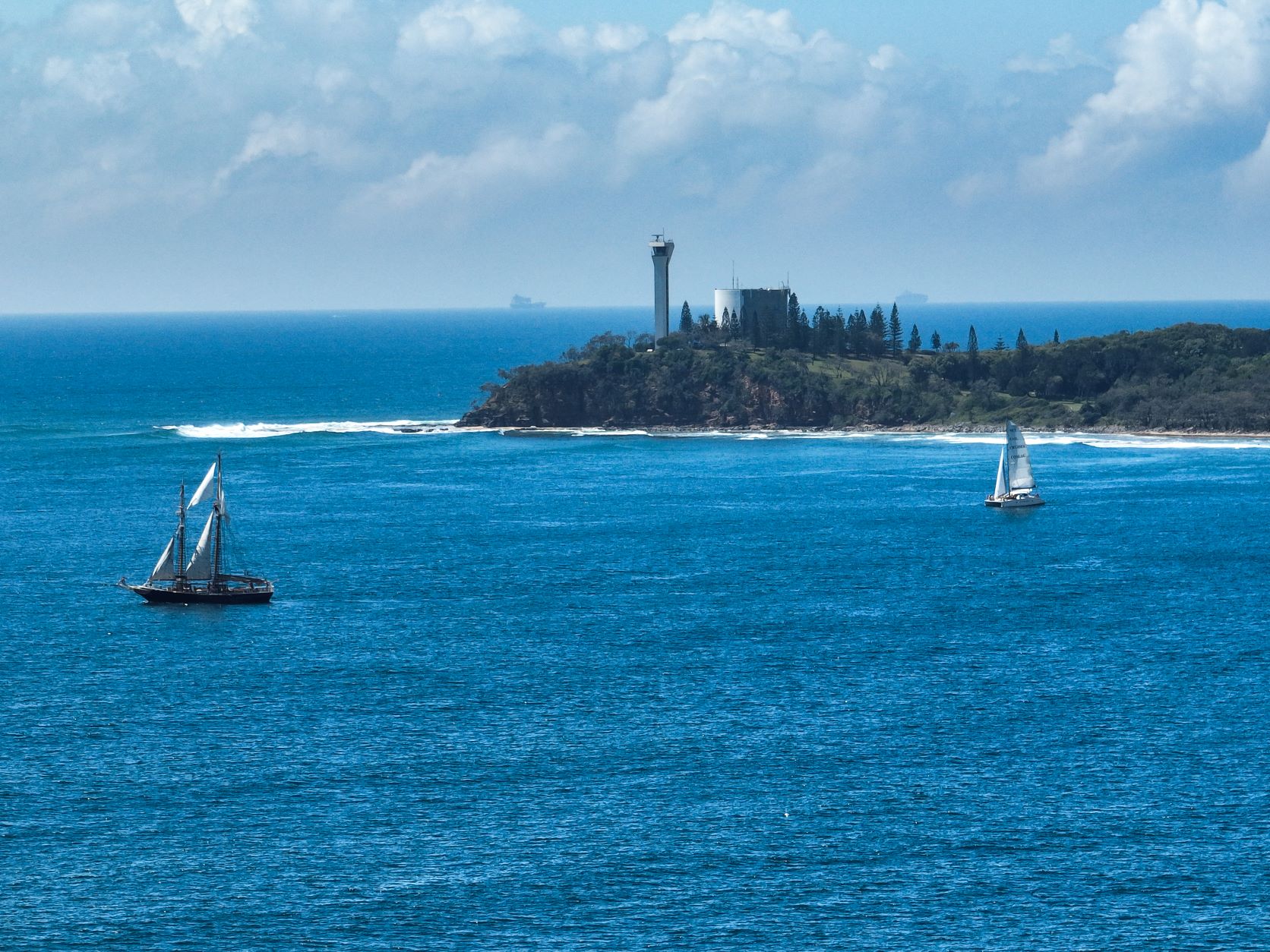 "Done correctly, it would keep the channel clear for trawlers and other boats, as well provide a way for sand to naturally move onto our beaches, which is important for beach and foreshore protection."
Currently, the Sunshine Coast Council is exploring the purchase of sand to deposit onto Alexandra Headland beach near Okinja Road.
Ms Bermingham suggested the group's solution would also eliminate the need for this extra cost.
"The 60m breakwater (seawall) extension will do nothing more than move the problem further out. The cost of dredging will be the same, if not higher, and it will endanger the lives of surfers at one of the Coast's most popular surf breaks and there's a big possibility it will change the way the sand moves north onto our beaches" she said.
Do you have an opinion to share? Submit a Letter to the Editor with your name and suburb at Sunshine Coast News via: news@sunshinecoastnews.com.au
Ms Bermingham said the underground pipe system would act as a oxygenated filter of sand out to sea where it could move naturally onto beaches with the natural swell lines and eliminate the need for dredging or purchasing of sand from other areas such as the Moreton Spitfire Banks.
"This is said to be an incredibly effective system, will create an all-year-round solution that is environmentally friendly to constantly keep the mouth free, while not impacting on marine life, loss of sand in the corner at the spit or other beaches along Mooloolaba, Alex and Maroochydore."
"In addition, it creates a buffer zone out to sea with the extra sand."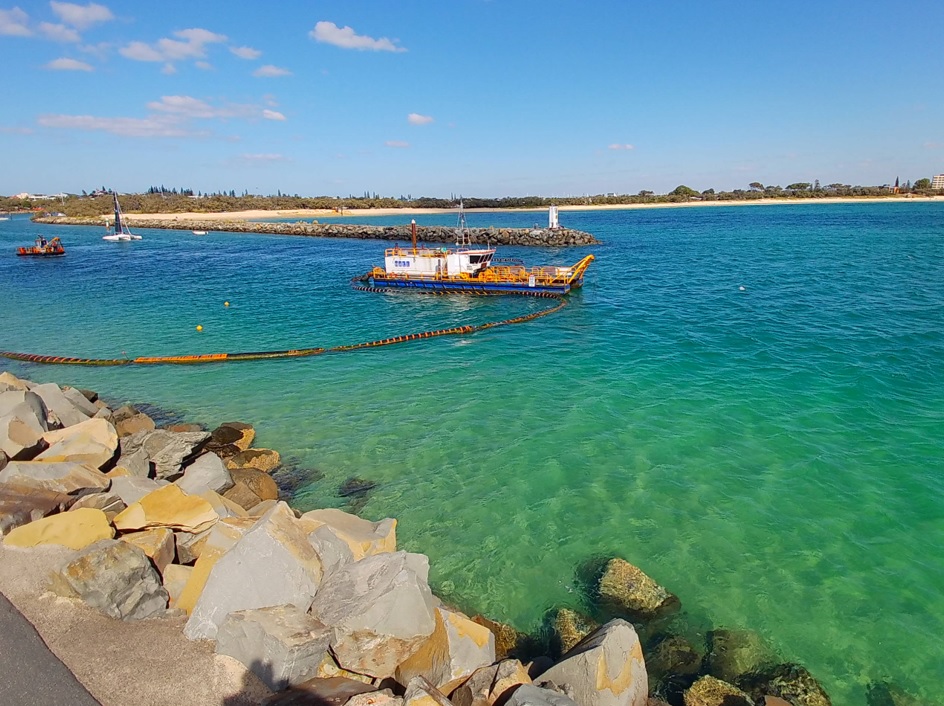 Stay on top of local stories by subscribing to our free daily news feed. All it requires is your name and email. See SUBSCRIBE at the top of this article.
In the meantime, the group has asked for a more effective approach to dredging, which included bringing in a larger dredge to conduct works in the cooler months when there is less storm activity and calmer swell conditions, and installing 24-hour monitoring cameras.
"Having this small dredge working during the summer storm season is useless and a waste of money as it has proven to be.
"Serious dredging with a large dredge in autumn and winter will make a big difference, but it's not a long term-solution."
Ms Bermingham has urged State Government to include stakeholders in discussions about solutions to ensure the problem is tackled quickly and with consideration to all community, environmental and recreational issues.