Two young boys can be tough to keep up with, even for a former Olympic athlete.
Lisa Curry describes her two grandsons Flynn and Taj as very active kids who love to run around on her hinterland farm with the dogs, chooks, ducks and cows.
And with daughter Morgan Gruell's third baby due this month, Lisa says she needs to stay in shape if she's going to keep up with all three.
"I'm hoping the baby will come on my birthday," she says.
"It's just going to be beautiful to have a little baby around.
"I always wanted to get married early and have children young, so I could be a young grandmother."
Lisa, who turns 60 on May 15, plans to spend Mother's Day with her daughter and the boys on a day that will no doubt be a difficult one.
She will mind the boys while Morgan sells her pregnancy activewear at the Coolum markets, then they'll go somewhere local for lunch.
Speaking in the lead-up to launching her compelling new memoir, tears flow readily as Lisa explains this Mother's Day will be her first without her beloved mum Pat and her second without her beautiful daughter Jaimi Kenny.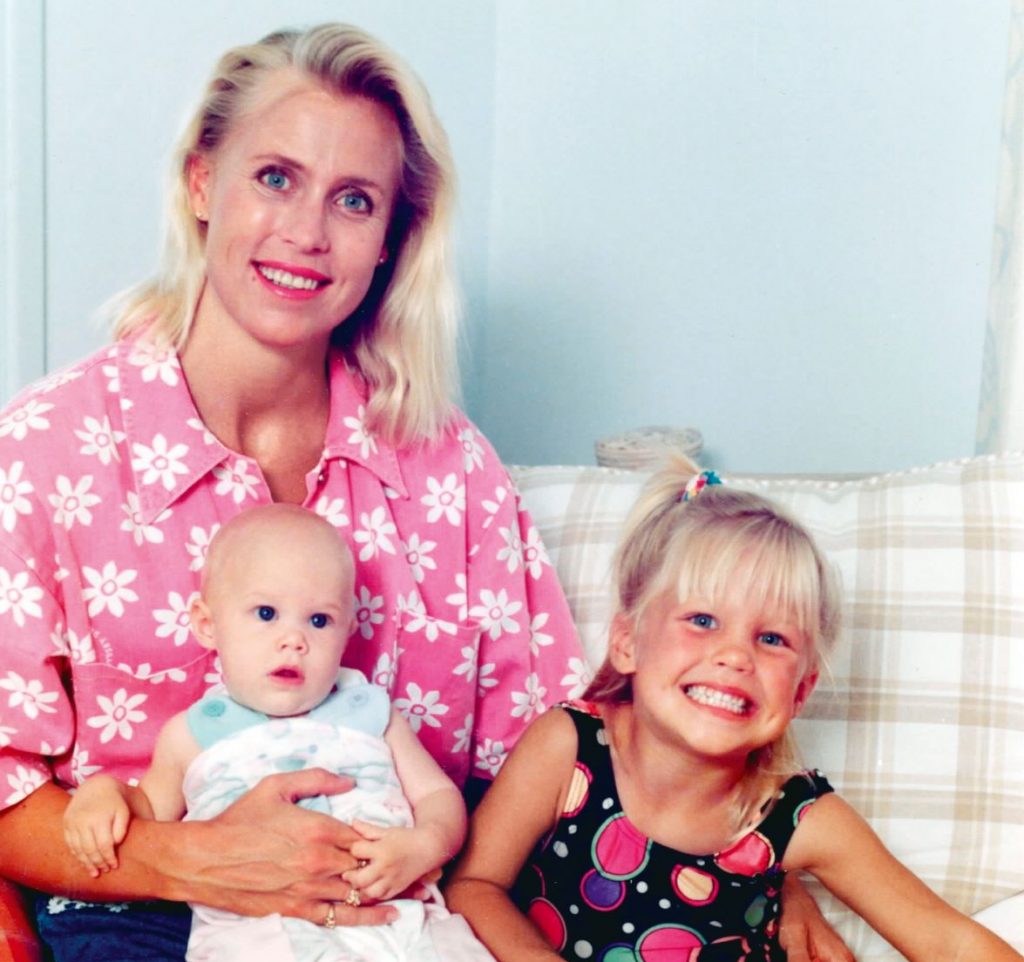 Lisa's mother passed away in March, less than two years after the tragic death of her 33-year-old daughter in September 2020.
It's a hell of a lot of heartbreak to bear, even for someone with the strength and fortitude Lisa displayed over more than two decades as a champion swimmer.
In what is a raw and vulnerable account, she opens up about the highs and lows of her life in the new book, titled Lisa: A memoir – 60 years of life, love & loss.
She has dedicated it to her mum, and writes: "Time to rest now, Mum. Have a nice, long sleep. Look after my baby girl."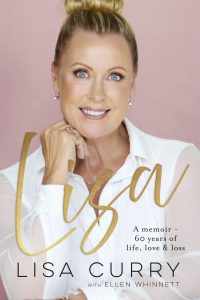 It was a packed house at The Events Centre, Caloundra, recently for a Sunshine Coast Libraries author event, which featured Matt Collins in conversation with Lisa.
There's definitely a lot of buzz around the book and while it's a major milestone for the entrepreneur, it's a bittersweet achievement.
"I have mixed feeling about the book at the moment, because I have to talk about it," Lisa says.
"I was going to write it when I was 50 and I had half the manuscript done, but I just never got it finished.
"Then 60 was coming around, but I really didn't feel like doing it.
"It was hard on a lot of levels, especially the chapters at the end."
The chapters she's referring to are those that reveal the heartbreaking loss of her daughter and the events that led up to it, which she finds difficult to discuss without breaking down.
But she is also candid about another trauma she endured – one fewer Australians would be aware of.
On the surface, Lisa's childhood growing up in the suburbs of Brisbane seemed idyllic.
Her father Roy was a successful businessman and her mother was a dedicated homemaker who drove her to endless training sessions at the pool after she was spotted by legendary coach Harry Gallagher at Hibiscus Gardens pool complex in Upper Mount Gravatt in 1972.
Help us deliver more stories that inform, connect and celebrate the Sunshine Coast by signing up for our free Daily News Feed: Please go to SUBSCRIBE at top of this article and add your name and email address.
He was best known for coaching Dawn Fraser to three Olympic gold medals, so it was a thrill for a young Lisa when she was invited to join Gallagher's squad at the age of 10.
But behind closed doors, all was not well.
Over a number of years, Lisa and her siblings Scott and Melanie witnessed their father Roy abusing their mother.
He left her bruised and with black eyes, which she would explain away as clumsiness if anyone asked at the pool.
But those were different days, when people believed it was rude to pry and preferred to mind their own business.
"Writing that chapter was really hard for me," Lisa says.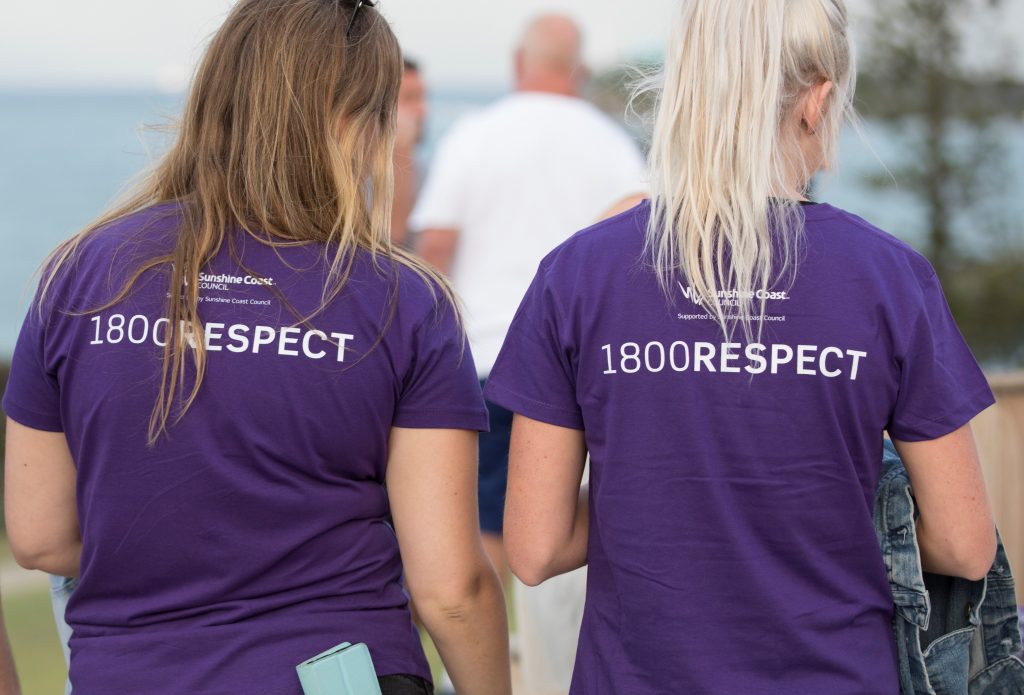 "You love your parents, obviously, but you end up in a tug-of-war between your love for both of them.
"My sister really struggled with the domestic violence but somehow, I was able to distract myself with my swimming, which was my safe space.
"When things are tough, you always have a choice. You can let it affect you, or you can move on.
"I was able to move on because I was completely distracted and dedicated to swimming.
"But as time moves on, you realise it took a toll.
"Even in January, Mum was telling me some of the stories of what happened, and it was very confronting.
"How could someone do that to another human being?
"I'm hoping through my small part, I've helped parents with children in the same position and also young adults going through the same thing.
"I get so many messages in my social media feeds from people who have said one line or paragraph here or there has made a huge difference to them.
"I talk about health, domestic violence, winning, losing, success, failure, divorce, marriage and kids.
"I feel like I cover a lot of ground in the book and I think people will be surprised how much I share.
"I've been in the public eye for 40 years, so people have grown up with me and have lived through a lot of things with me.
"People love me, like me or hate me. If people were sick of me 20 years ago, I'm sure they'll be sick of me now."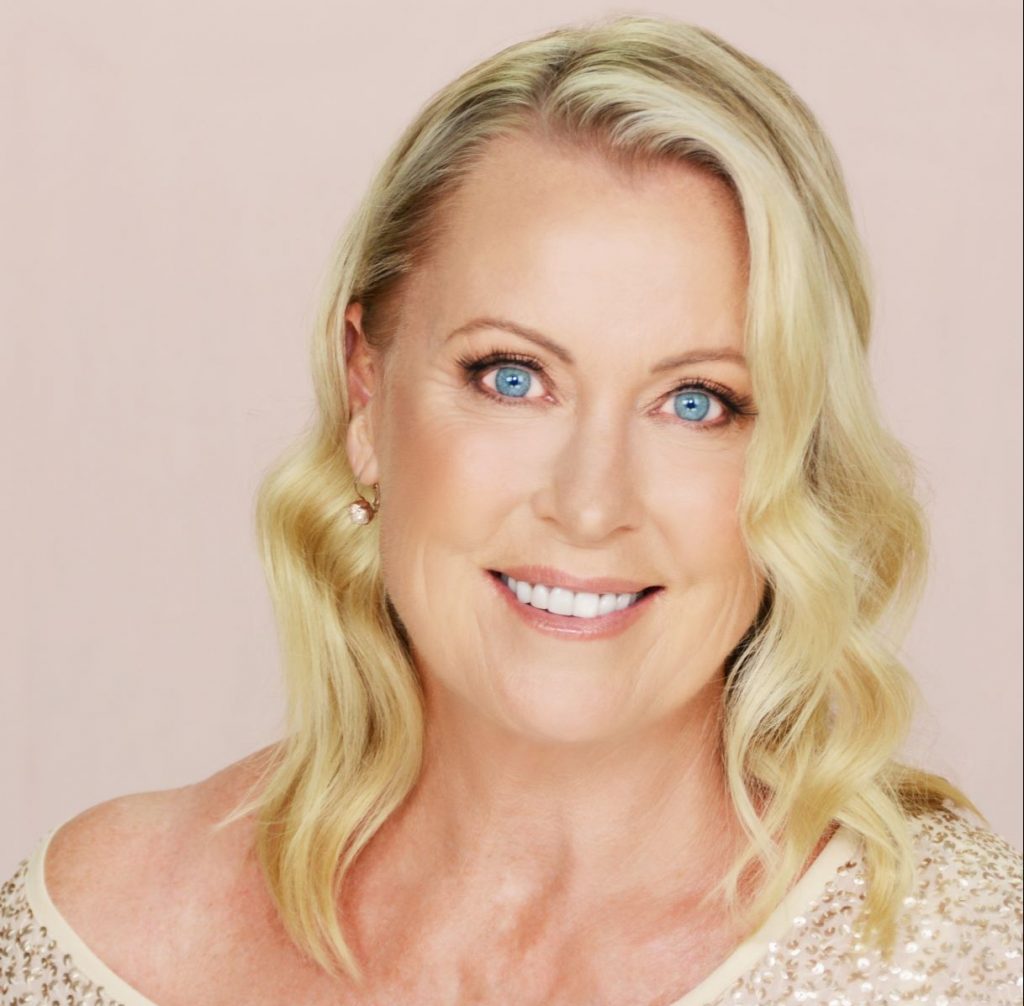 Marrying Grant Kenny and becoming half of Australia's "golden couple" in 1984, Lisa seemed to have it all.
She became a mother to three beautiful children – Jaimi, Morgan and Jett – and during her swimming career, she won 15 gold, seven silver and eight bronze international swimming medals.
To this day, she is the only Australian swimmer to have held Commonwealth and Australian records in every stroke except backstroke.
She competed in three Olympic Games – Moscow, Los Angeles and Barcelona, three Commonwealth Games, and two World Championships.
She also went on to become the face of Uncle Toby's muesli bars, launched her own swimwear label, Hot Curry, and was chair of the National Australia Day Council from 2000 to 2008.
But while she achieved many successes, she is open about what she deems as her failures – notably, missing out on an Olympic medal.
A little part of her still wishes she'd had the chance to stand on the Olympic dais, but she's let that disappointment go.
Greater challenges have overshadowed it, and she doesn't try to sugarcoat the pain of losing her daughter.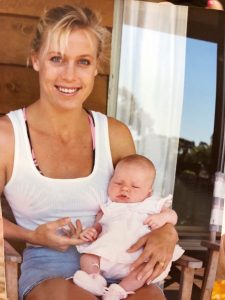 The real gold of Lisa Curry's life is not an Olympic medal. It's the powerful wisdom of someone who has suffered the worst life can throw at them and continues on as best they can, aiming to help others through her example.
"You learn more in defeat and failure than anything else," she says.
"And if that's one thing I can pass on to people, that's exactly what I want to say, because life is not always rosy.
If it is, that's great, but then something happens and it rocks your world, then it tears you apart."
Local journalists supporting local people. Help keep independent and fair Sunshine Coast news coming by subscribing to our free daily news feed. All it requires is your name and email. See SUBSCRIBE at the top of this article. 
Lisa has undoubtedly been torn apart by the loss of her daughter.
She doesn't shy away from revealing the whole story in her book, beginning with the development of Jaimi's eating disorder in her early teens, to her ongoing battle with alcoholism and the personal traumas that were simply too much for the young woman to live with.
In the hope of helping others experiencing a similar ordeal, Lisa shares the struggles she and Grant endured during years of medical treatment for their daughter and the many ways they desperately tried to save her.
She says that while she may look "strong, courageous and happy" on the surface, she's not. She's "hurt, sad, broken".
She feels changed forever: a part of her having died with her daughter.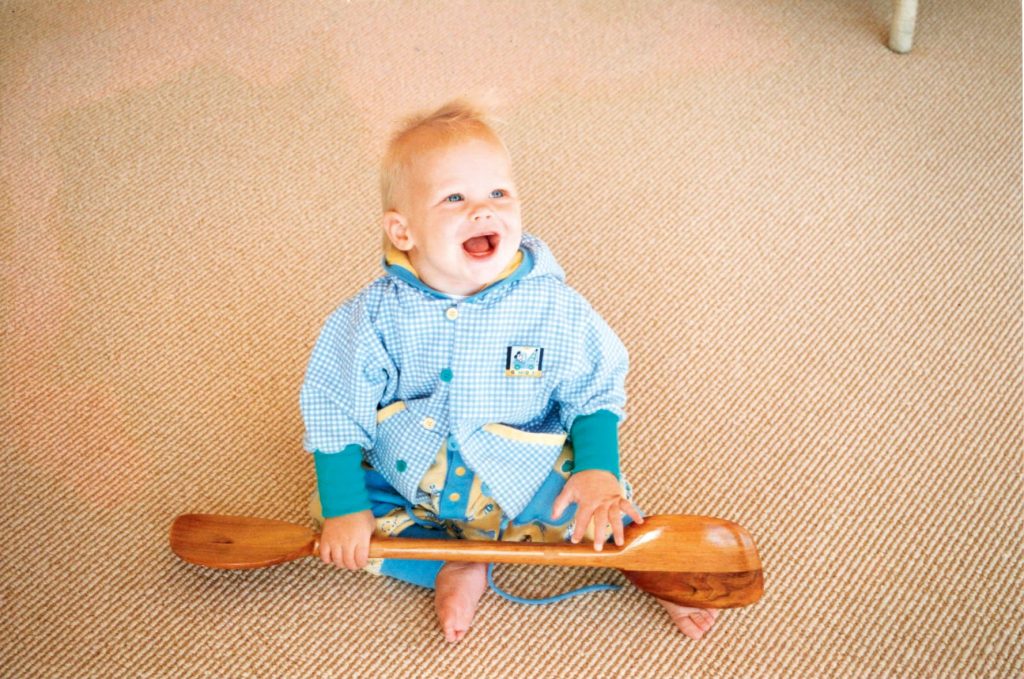 But in true Lisa Curry style, she continues to forge ahead, putting one foot in front of the other each day, with husband Mark Tabone by her side and her loving children and grandchildren around her.
"Every single person who walks past is struggling in some way," she says.
"Some get through it, some are struggling through it and some don't get through it.
"But when you feel support from other people because of what's happened to you in your life, whether you're winning a gold medal or losing someone, you realise you're not alone."
Lisa Curry will open the Candlelight Remembrance Ceremony to remember those who have died as a result of domestic violence on May 10 at 5pm at Tesch Park in Maleny. She will also be conducting a book signing at Rosetta Books in Maleny on May 10 at 5.30pm. Lisa: A memoir – 60 years of life, love & loss is published by HarperCollins.