Rising interest rates are unlikely to curtail house prices on the Sunshine Coast, which is facing another decade of growth unlike anywhere in the nation, says a market intelligence specialist.
Direct Collective chief operating officer Mal Cayley said strong demand to live on the Coast and a severe undersupply of housing remained the key factors driving up prices.
While this week's 0.25 per cent rise would mean some rethinking of household budgets, he said most mortgage holders would be able to afford it, as well as subsequent rises.
The Reserve Bank of Australia (RBA) raised the cash rate from a record low 0.1 per cent to 0.35 per cent on Tuesday, a larger increase than economists had been expecting after last week's strong inflation numbers.
Analysts are predicting the RBA is likely to raise the rate a number of times over the coming year.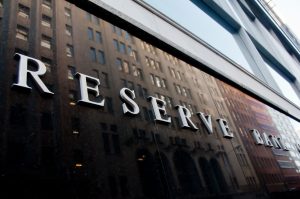 But Mr Cayley said even several jumps would not significantly impact the Coast's housing market, which had experienced soaring prices during the pandemic.
"It is unlikely we will see house prices fall anytime soon, it will actually be quite the opposite," he said.
"The Sunshine Coast property market is likely to see strong house price growth for some time, but not necessarily as aggressive as it has been during the pandemic.
"Our view is that Sunshine Coast economy has the greatest prospects for per capita growth than any of the 20 largest cities and towns in the country over the next five to 10 years."
Mr Cayley said the underlying factors fuelling the local market had not changed, and that was the surging population and lack of housing.
Stay on top of local stories by subscribing to our free daily news feed. All it requires is your name and email. See SUBSCRIBE at the top of this article 
Mr Cayley heads Directive Collective, a team of property experts across sales, holiday letting, rentals, investment and first-home buying, and undertakes research on the Coast market.
He said the interest rate would have to leap by 2 per cent (200 basis points) to have any impact on the property market, but even then house prices were unlikely to drop.
"Do we see interest rate rises causing a fall in property prices on the Sunshine Coast? No, we don't.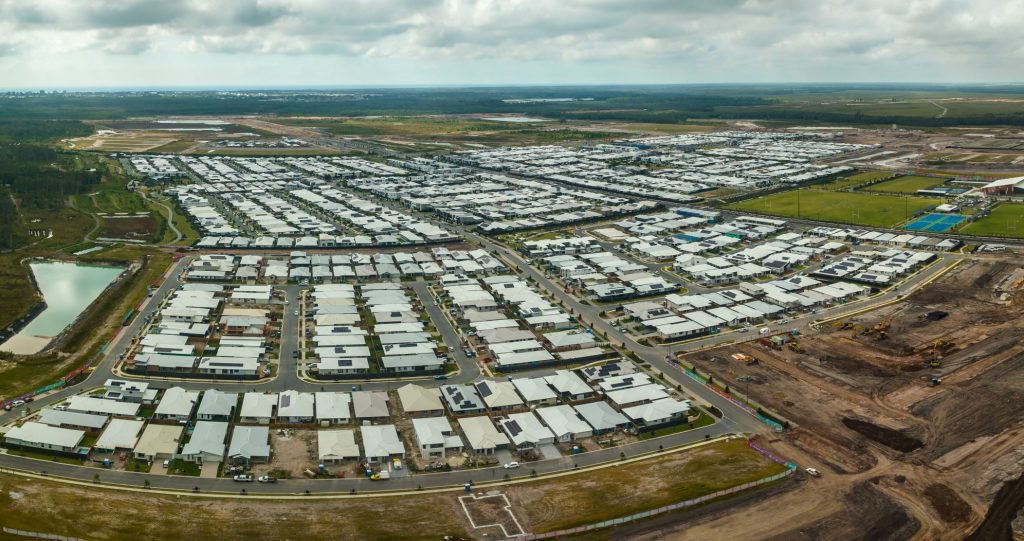 "We may see medians fall, but that does not mean that actual values have fallen.
"Even if we have a couple of rate rises in succession it will take a couple of years to get there.
"The reality is, it is unlikely that interest rates rises are going to have any material impact on house prices in the short term, especially on the Sunshine Coast."
Mr Cayley said the rate rise, which would add around $75 per month to repayments on a standard variable rate $500,000 mortgage, would not have a drastic impact on those with a mortgage of five years or more.
"People who have had a loan for a long period of time have been paying down their debt, and they're well ahead of where they need to be," he said.
"They have also experienced paying it off at a higher rate previously."
Even new homeowners who had taken out a loan over the last couple of years would have capacity because they had been assessed by the bank against their ability to pay off a higher rate (2.5% to 3% higher than the current rate).
"While they might feel the pinch, it's unlikely their loan will default on a rate rise alone," he said.
Mr Cayley said it was unlikely rates would increase dramatically over the next two to four years.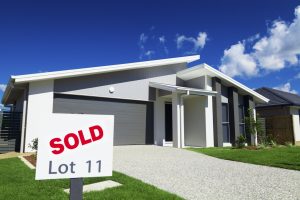 "Secondly, rates will increase on the basis that the economy is expanding, meaning wages are rising. This means people are creating more capacity to be able to afford loans."
Mr Cayley said interest rates were just one of a number of factors impacting house prices locally.
Tuesday's interest rate announcement was the RBA's first increase since November 2010, having held the rate at a record low 0.1 per cent since November 2020.
RBA Governor Philip Lowe has warned further interest rate increases can be expected in coming months to tackle inflation.
But Dr Lowe was reluctant to predict how quickly interest rates would rise from here.
"It's not unreasonable to expect the normalisation of interest rates over the period ahead could see them rise to 2.5 per cent," he said.
"How quickly we get there, and if we do get there, will be determined by how events unfold."
-with AAP