A dire flu season looms according to health officials, who have urged Queenslanders to take action to avoid it.
The number of flu cases this year (356) has already surpassed the total for 2021 (296) and there are concerns it will be exacerbated during winter.
Health Minister Yvette D'Ath and Chief Health Officer Dr John Gerrard prompted people to book their annual vaccination.
The reminder comes after a long-term battle against COVID-19.
"The last two years have been incredibly difficult on everyone," Minister D'Ath said.
"I understand the urge to want to move back to normal and to put the pandemic in the past, but part of getting back to normal is getting back to our normal shots.
"The risks of flu haven't changed, and in fact, are higher this year, so our attitude to vaccinations shouldn't either.
"Queenslanders have worked so hard to protect one another up to now, so please roll up your sleeves and continue to keep our community safe from potentially fatal viruses."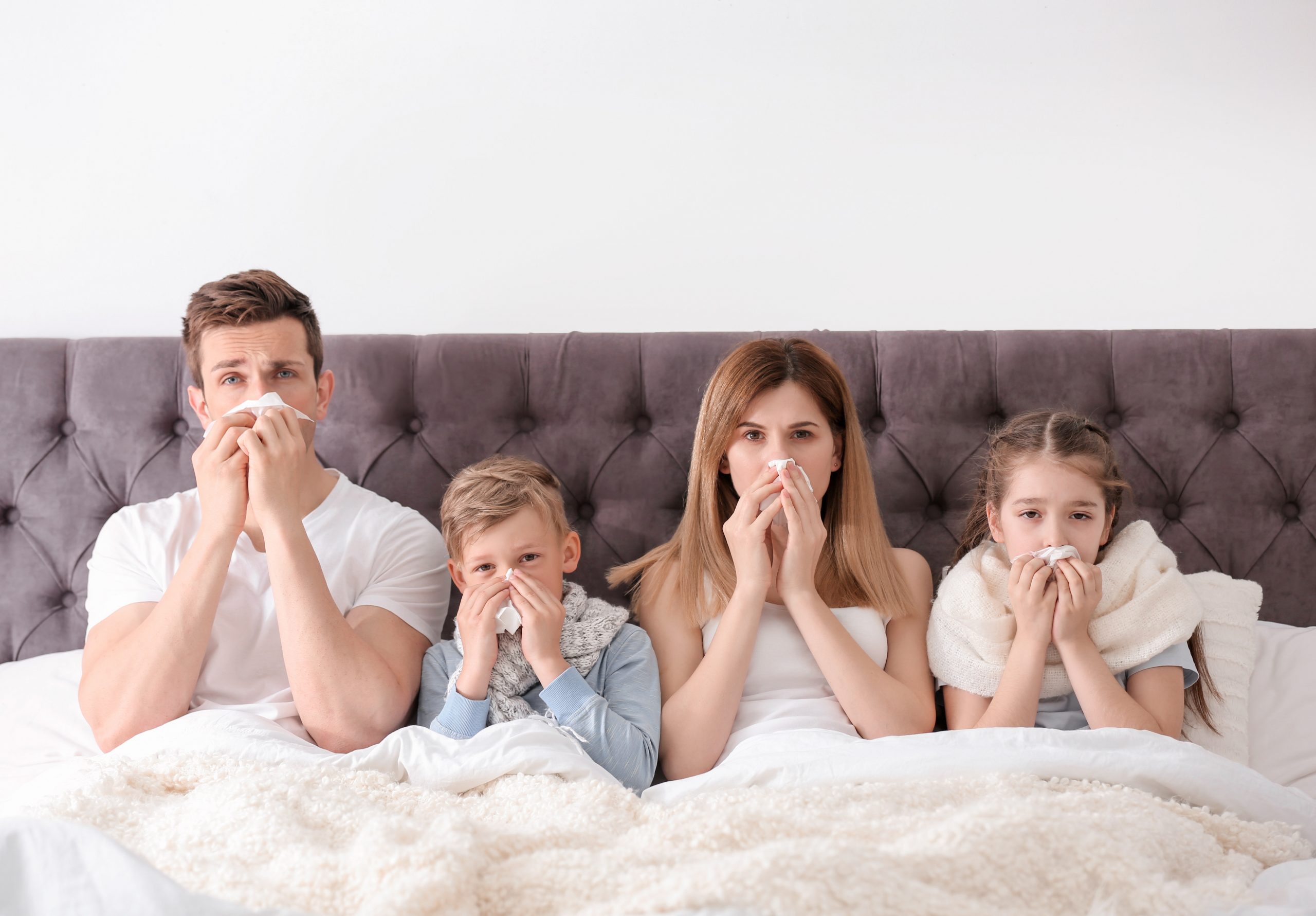 Dr Gerrard added his concerns about the severity of the flu season, following low flu numbers over the last two years.
"While we cannot confirm exactly how any flu season will behave, I definitely have concerns about how low natural immunity will be in the community this year," Dr Gerrard said.
"We saw a very low level of flu transmission last year and the year before, and this was likely due to the number of public health measures that we had in place at the time.
"Now that these measures have been lifted and international arrivals are able to enter Australia, we can expect a much higher transmission of the flu across Queensland.
"The natural immunity that we build up year-to-year will also have waned, so it is important for Queenslanders to get vaccinated and help create a buffer against this severe and potentially fatal disease.
"The best way for you to protect yourself, your family, and the wider community is to get the vaccine.
"As we have always suggested, if you are having any symptoms of the flu or COVID-19, stay at home until your symptoms resolve."
Symptoms of the flu can include fever, sore throat, dry cough, headaches, muscle or joint pain and tiredness or exhaustion.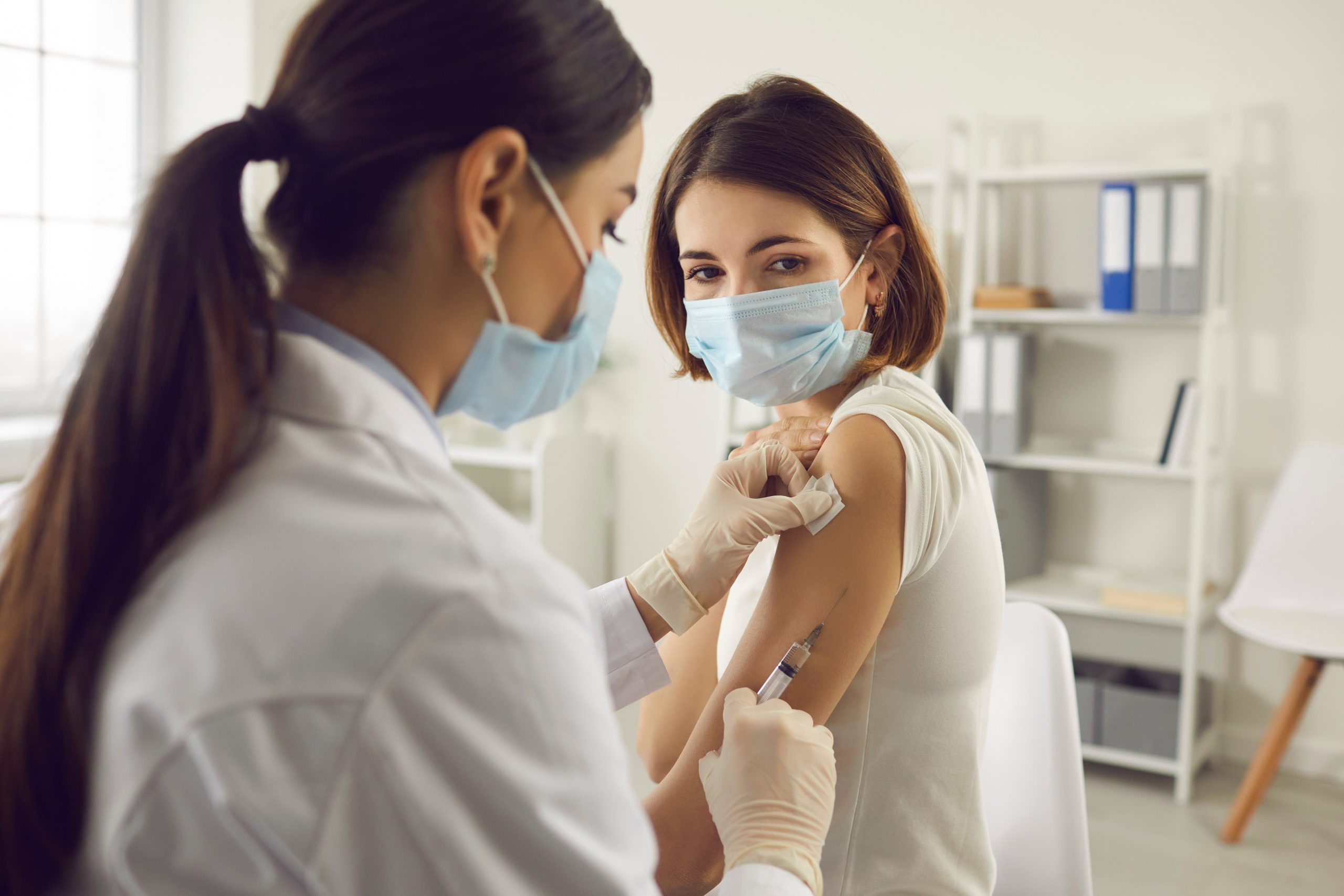 Help keep independent and fair Sunshine Coast news and opinion coming by subscribing to our free daily news feed. All it requires is your name and email. See SUBSCRIBE at the top of this article.
The influenza vaccine is now widely available at GPs and pharmacies.
Under ATAGI guidelines, people are now able to get their COVID-19 vaccine and flu vaccine at the same time.
The National Immunisation Program Schedule helps eligible Queenslanders to access the influenza vaccine for free.
Eligible groups include: children from 6 months to less than 5 years of age, Aboriginal and Torres Strait Islander people aged 6 months and over, people 65 years and over, pregnant women, people aged 6 months and over with certain medical risk factors including heart disease, severe asthma, chronic lung conditions, impaired immunity, and other conditions.