Sunshine Coaster Isabella Nichols has broken down in tears after winning one of surfing's toughest events, the Margaret River Pro.
Nichols, from Coolum, entered the fifth stop on tour ranked 13th in the world and needing to win the WA surf event to sneak into the top 10 and avoid the dreaded WSL mid-season cut.
The 24-year-old knocked off Lakey Peterson, Johanne Defay and Bronte Macaulay to seal a spot in Wednesday's decider, and she was too good for Hawaiian Gabriela Bryan in the final to seal her maiden Championship Tour title.
Nichols' emotions spilled over as she hugged her team on the shore afterwards.
"I don't feel like this moment is real right now," Nichols said.
"I've dreamt about this my whole life. I feel like I'm still in bed at home asleep. It will take me a while to digest.
"There is no better feeling than this in the whole world."
Nichols produced a two-wave total of 12.94 to see off Bryan (10.00) in a tense final.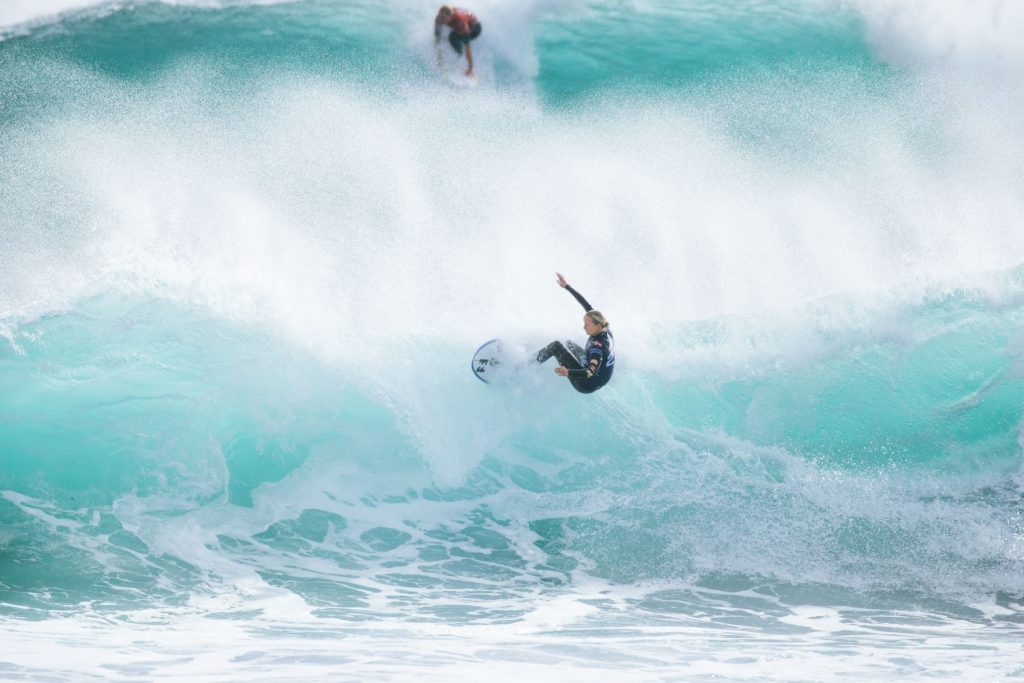 The victory has seen Nichols rocket to fourth in the standings, putting her in the hunt for a top-five finish and a spot in the end-of-season finals.
It's a far cry from just a few hours earlier when she was facing elimination from the tour.
"The goalposts changed throughout the whole week," Nichols said.
"At first it was a semi (that I needed to make to survive), and then it was a final, and then it was a win. I was like, 'ok, let's keep going'. It worked out.
"Only this morning was I thinking about falling off tour. Now it's (about making the) final five – the goals change."
Local favourite Macaulay, needing to win the event to avoid the WSL's mid-season cut, defeated five-time world champion Carissa Moore and seven-time world champion Stephanie Gilmore on the way to the final four.
But she was no match for Nichols, who pulled off a two-scoring total of 15.93 to secure a spot in the final.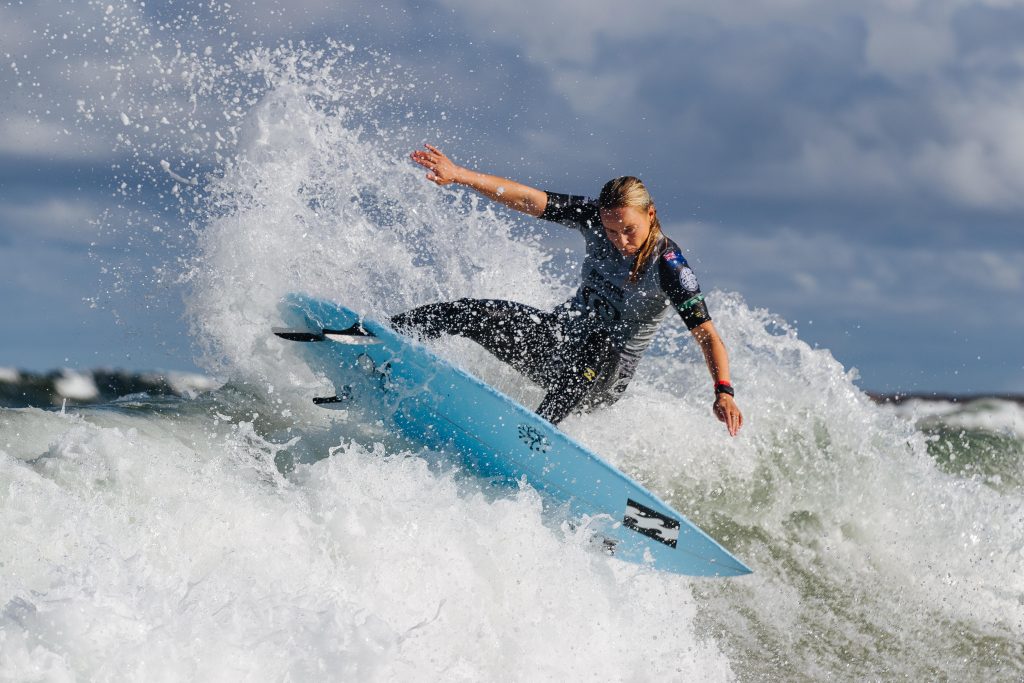 Nichols, the 2016 world junior champion, earned a full-time berth on last year's Championship Tour after winning the Qualifying Series in 2019.
Covid impacted 2020, so she essentially had to wait until 2021 to surf in earnest, and claimed top-10 results in the first two events last year.
Nichols has benefited from the guidance of a sports psychologist for the past four years.
"In competitive sport, it's 70% mental, and I still have moments where I doubt myself," she said.
Her big win could motivate the next generation of surfers on the Sunshine Coast.
"Hopefully, I can be an inspiration to some groms there," she told Sunshine Coast News.
"But they are also an inspiration to me.
"There's so many amazing young groms on the Sunny Coast.
"I see all the young girls and guys doing well and they push me to be better."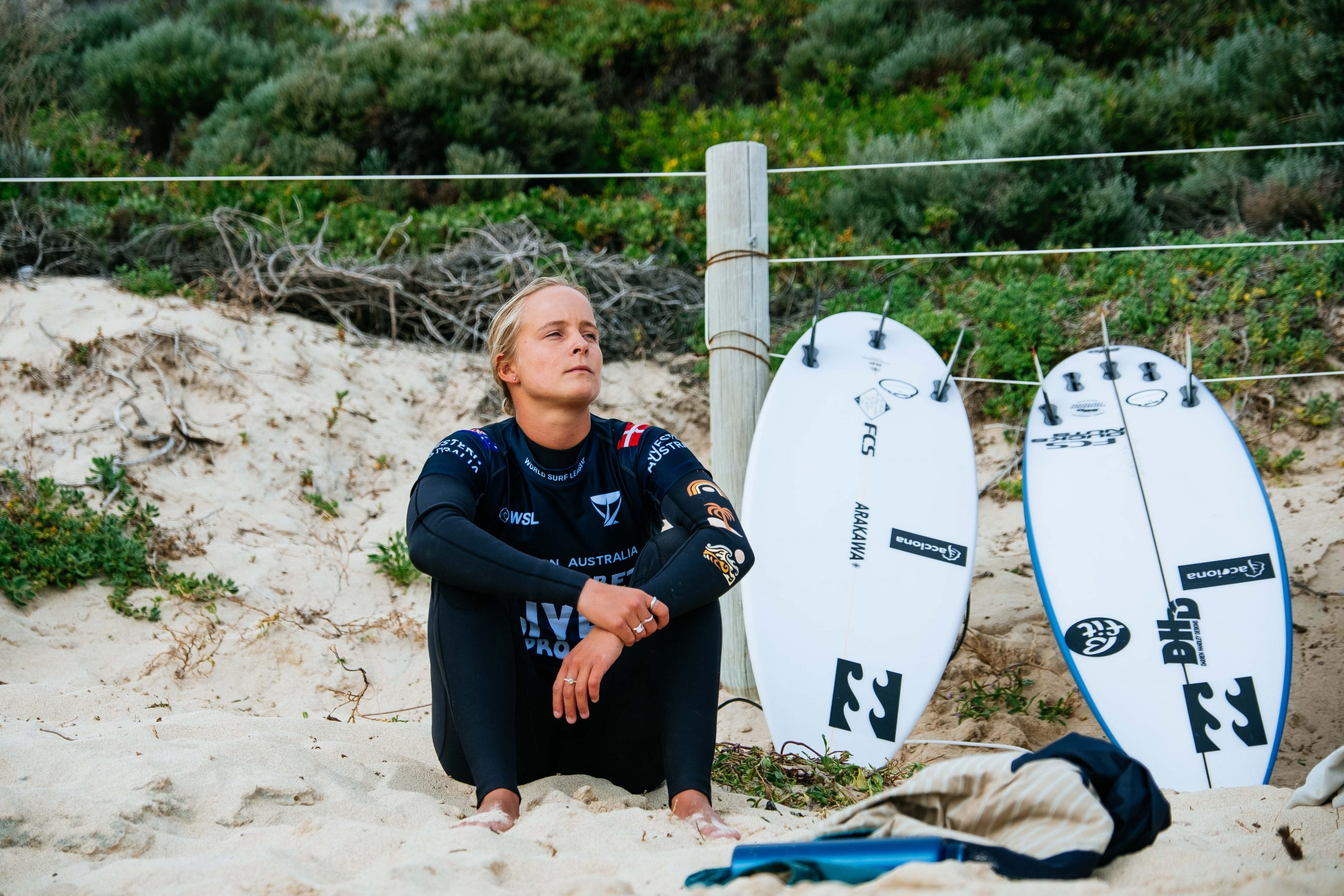 Nichols is a life member at Coolum Boardriders Club and a product of Coolum State High School.
She said she has been swamped with messages of support and congratulations, from people in her town.
"The number of messages from everyone has been overwhelming, in a good way," she said.
"I've been going through the messages, with the biggest grin on my face. It's been amazing.
"I've received so much support from people at Coolum through my career and that makes me want to do well.
"I see how stoked everyone gets at home and it makes me happy."
Nichols is now based on the Gold Coast but her parents Ross and Lisbeth and brother Zander still live at Coolum.
"Dad took me to surfing early in the morning before school," she said.
"He put in a lot of time and effort, mostly for the love of it. Not because he wanted me to be a professional surfer, but just because he wanted to go surfing with me.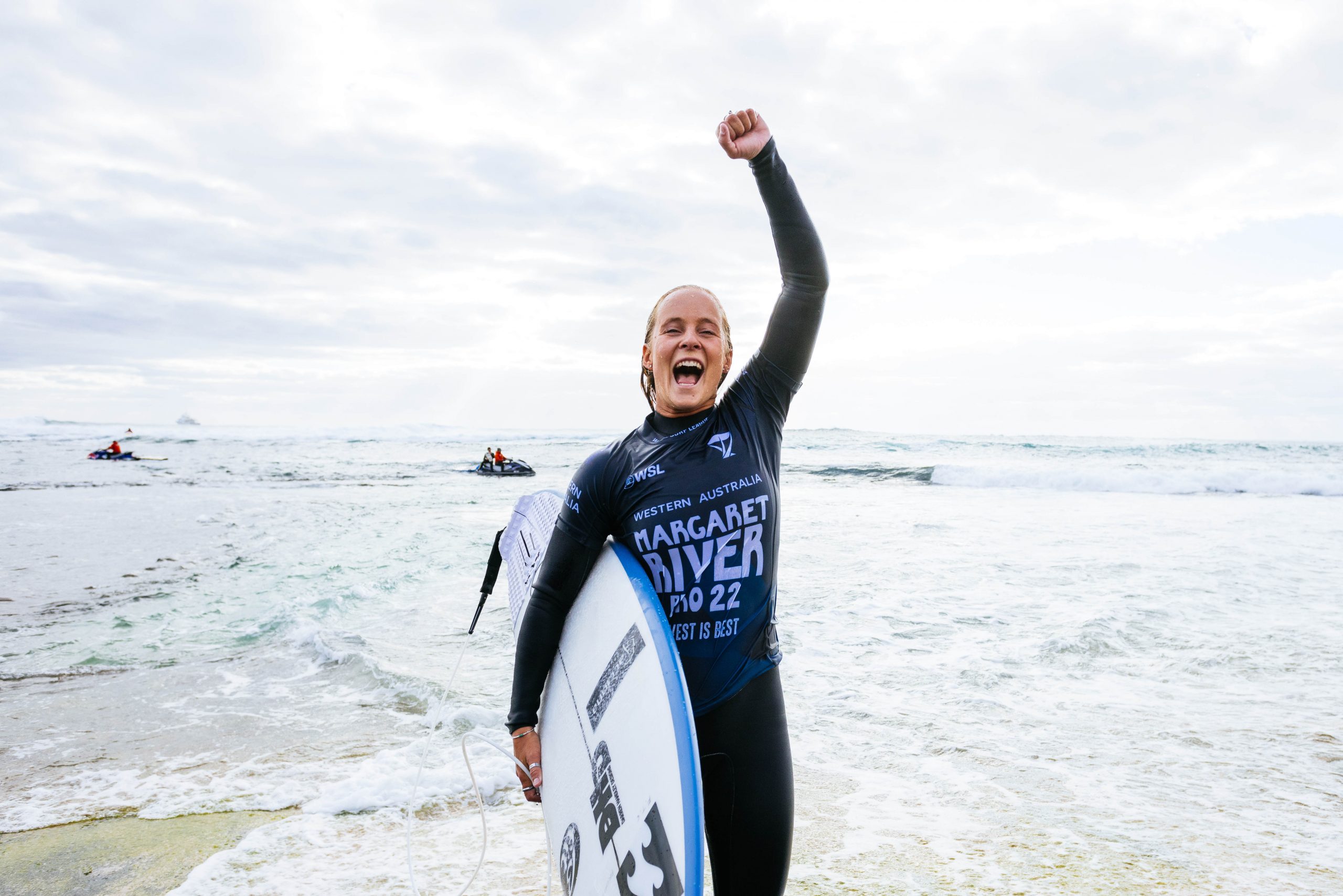 Nichols' manager Kurt Jacobs said she could inspire other young surfers from the Sunshine Coast.
"I really hope so, and when you look at it from a holistic view, she has been a good student, going to university and is a full-time athlete," he said.
"That's the base for a good role model.
"I think a lot can be said for having something else to do in your life, like a bit of study."
Jacobs, who manages several elite surfers, said the signs were good for Australian surfing.
"Credit to the hard work that people are putting in," he said.
"Right now, you can see Australian surfing is starting to boil again and we're doing well, thanks to support from the High Performance Centre and regional associations."