A prominent local health care provider is set to bounce back from a tough start to the year, thanks to a much-needed cash injection.
Bloomhill Cancer Care, which provides help to people touched by cancer, will receive a $426,000 boost from the Federal Government.
The funding arrangement was brokered by Member for Fairfax, Ted O'Brien and will extend the charity's funding support for two more years after it was due to lapse in June.
Mr O'Brien said he was proud to share the funding news with Bloomhill Cancer Care staff and management team on Thursday.
"Bloomhill Cancer Care is deeply connected to the local community and the service they provide supports over a thousand families each year that are impacted by cancer," he said.
"The funding will guarantee the continuation of Bloomhill's valuable services for another two years as it recovers from COVID-19 and implements its redevelopment plans which are essential to the organisation's financially sustainability.
"This funding commitment will not only support Bloomhill and its clients but will safeguard the jobs of more than 50 highly-trained oncology nurses and care staff and ensure their support team are equipped to meet the increasing demand for their services.
The funding announcement comes after Bloomhill recently launched its 'Greatest Need Appeal' to secure funding for the continuation of the organisation's core services.
The charity's recent financial challenges were caused by the onset of COVID-19 which had a severe impact on its nine local Op Shops, which generate 75 per cent of the organisation's revenue.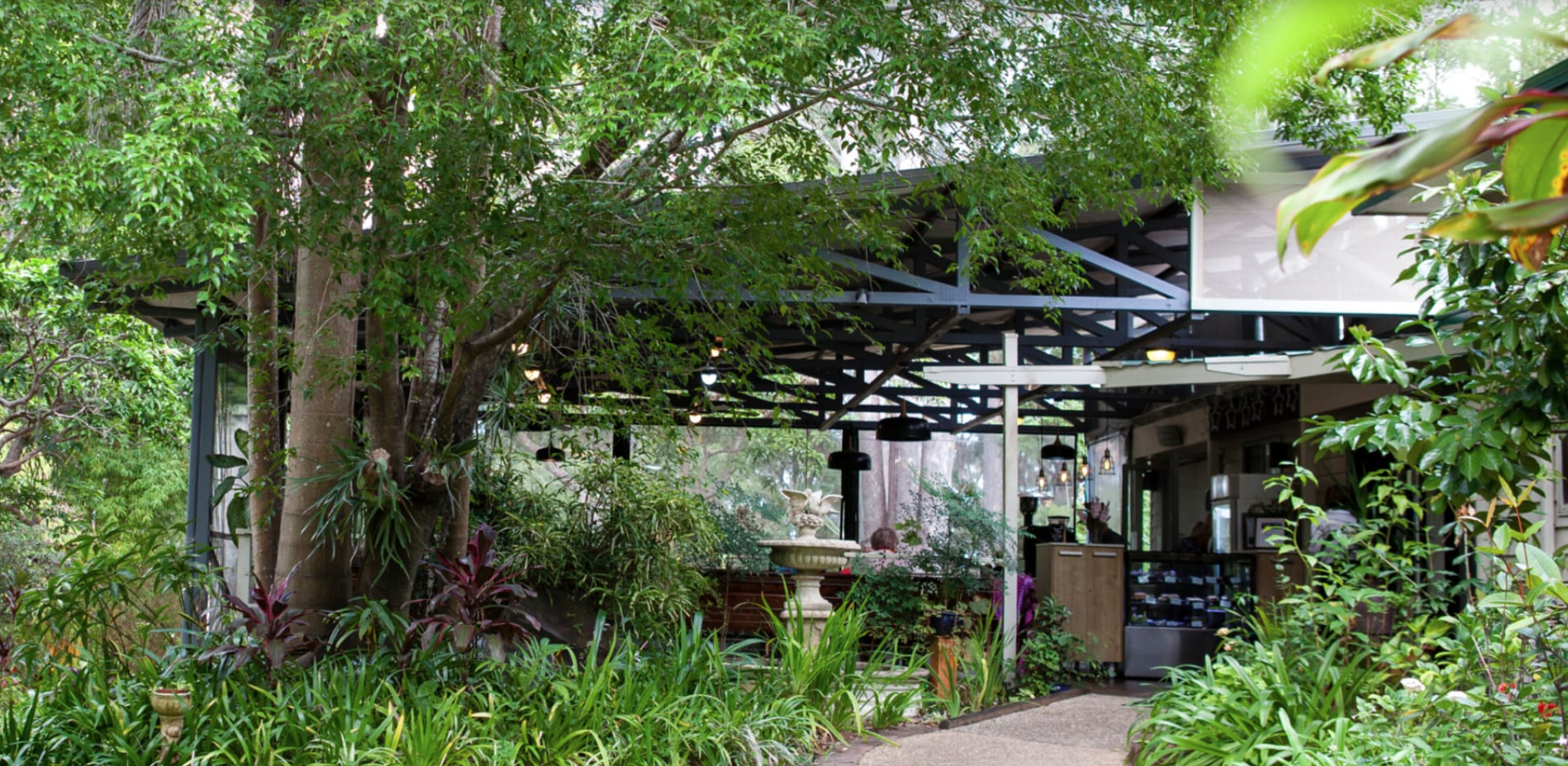 Bloomhill Cancer Care CEO, Christopher John, said he was thankful for securing the funding.
"Bloomhill have had a long-term plan for several years to achieve sustainability through a redevelopment plan, which the Australian Government supported back in 2018," he said.
"COVID has significantly impacted this plan.
"Without this extended funding to allow us to achieve this goal, we would have had to revert to deeper cuts to resources in re-thinking how much we could continue to deliver and if we could continue to meet the demand for our services."
Help keep independent and fair Sunshine Coast news coming by subscribing to our free daily news feed. All it requires is your name and email. See SUBSCRIBE at the top of this article.
By offsetting operational costs, the funding will help the charity forge ahead with plans to redevelop the property and expand its therapy rooms from 5 to 14.
Alongside a variety of efficiency measures, Bloomhill will then open its services to the wider community at market rates to generate additional income and secure ongoing financial sustainability.
The charitable service provided by Bloomhill for patients impacted by cancer will continue, with the new services for the community used to offset the costs to Bloomhill patients.
The funding follows Mr O'Brien's and the Federal Government's support of Bloomhill four years ago, when a $850,000 injection was announced to ensure the continuation of services.