Soaring interest in homeschooling has prompted a Sunshine Coast mother to create a one-stop resource to help local families.
Whether it's because of the pandemic, vaccinations, interstate migration, parents opting for a flexible routine or traditional schooling being not the right fit, the trend has been noticed by local home education providers.
Sunshine Coast News understands the region's homeschooling community has more than doubled since the beginning of 2020.
While it is difficult to determine exact numbers, local homeschooling mother of two – and the creator of a new directory to help local families – Bethan Davies told SCN interest had surged.
Different to 'schooling from home' implemented by the Queensland Government during the the pandemic, home education – or homeschooling – is a legally recognised alternative to enrolling a child in school.
Once a child is registered, the parents become legally responsible for providing their child with a high-quality education.
In Queensland, parents have the choice to delegate this responsibility to a registered teacher or to provide the education themselves.
According to the Home Education Association in 2021, 5001 school-aged Queenslanders were registered for home education.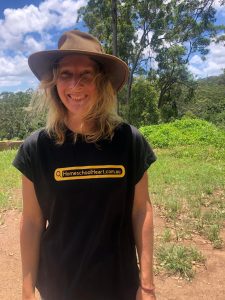 This was a 46.6 per cent increase from 3411 registered students in 2019 and an 86.6 per cent increase over the five-year period between 2016 (2303 students) and 2020 (4297 students).
Ms Davies started Homeschool Heart after moving to the region in 2020.
Unable to easily find activities, networking and social outlets for homeschooling families for herself and young children, she decided to create a one-stop website as a directory for the local homeschooling community.
Essentially, it is a place that businesses, educators and families can easily find resources and drop-off sessions or seek support, plus learn of social gatherings.
"I homeschool my two children and when we moved here, I found a few Facebook groups with limited catch-ups," Ms Davies said.
"I started collating all the events on a spreadsheet and it got so big I decided to put it on a website, and now it just keeps growing.
Like stories about local people doing great things? So do we. Help us publish more by subscribing to our free daily news feed. All it requires is your name and email. See SUBSCRIBE at the top of this article.
"It helps families connect and find out what's happening, plus a lot of people are looking for drop-off sessions, where they can take their kids for half a day to participate in a workshop."
She said the best indication of the rising trend in homeschooling on the Sunshine Coast was an increase in members and interactions across local home education Facebook groups.
"All the Sunshine Coast homeschooling Facebook groups that I am in have more than doubled since the start of the pandemic," Ms Davies said.
"When I moved here in early 2020, the Sunshine Coast Homeschool Community group had 2000 members and is now at 4800 members.
"The other was about 1000 (members) and is now 3600 (members), and these are families, so the number of kids is much higher."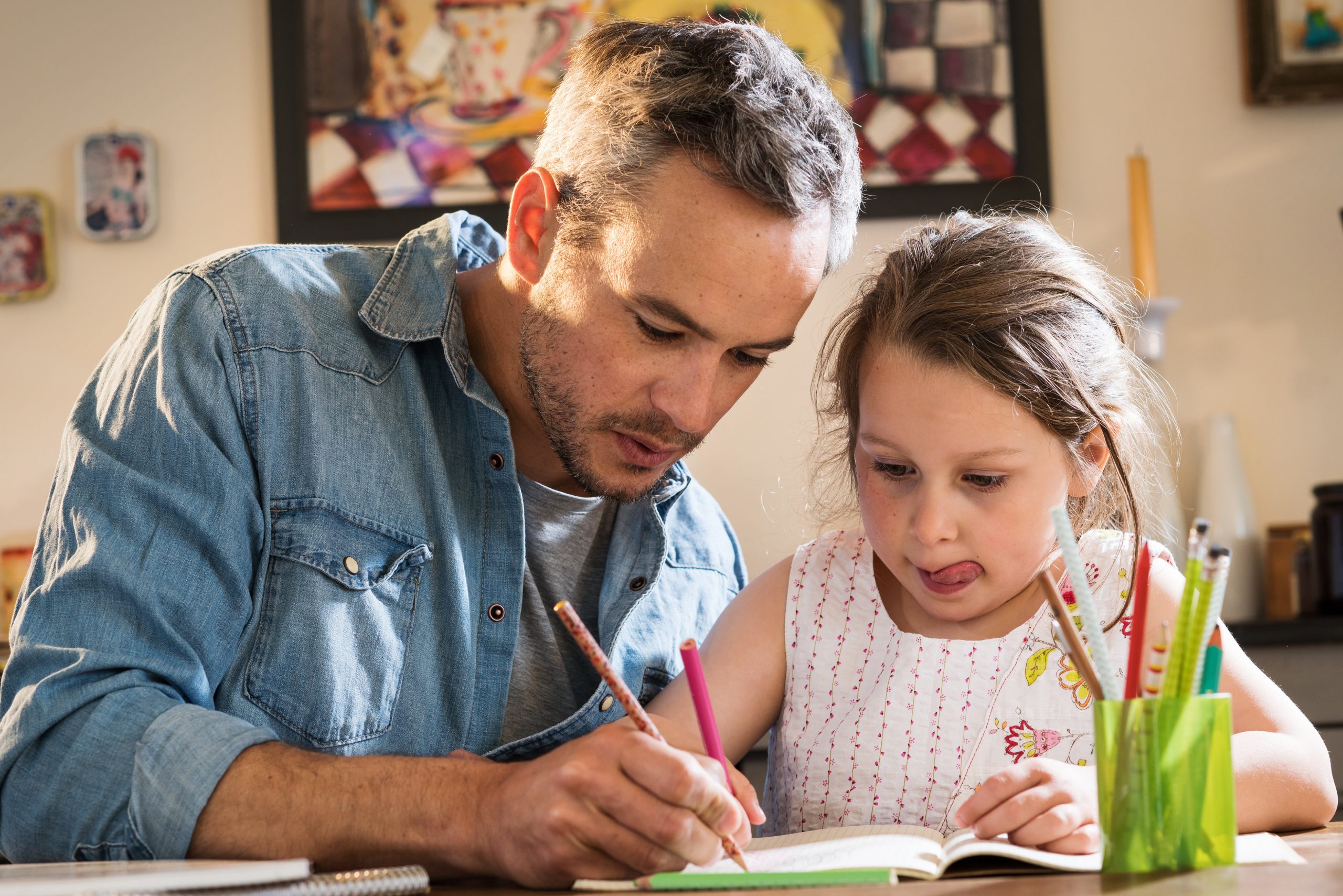 Ms Davies said the Sunshine Coast was likely one of the biggest homeschooling regions in Australia, outside of capital cities, based on population.
She said the recent growth was spurred on late last year when discussion began stirring on possible vaccine mandates for children in schools.
"Towards the beginning of term four we saw huge increases in interest and at that point the idea of vaccine mandates for kids were being discussed.
"There were many families unsure about returning to school in January.
"People also have more flexible working arrangements and there are a number of education resources online at the moment."
Help keep independent and fair Sunshine Coast news coming by subscribing to our free daily news feed. All it requires is your name and email. See SUBSCRIBE at the top of this article.