The Sunshine Coast has been named one of the friendliest regions in Australia for guide dogs and their handlers.
The region is full of dog-loving and community-driven residents and, as part of International Guide Dog Day (April 27), the Coast has been praised for its accessibility.
In years gone by, dog handlers across Australia have struggled to enter public spaces and business – like cafes, shops and public transport – but over the years these barriers have been coming down, at least on the Sunshine Coast.
The same cannot be said for the rest of the country after a recent Guide Dogs Australia survey found more than a third of people with a guide dog had been refused access in the past 12 months.
In all states and territories across Australia, it is illegal to refuse entry to a guide dog in a harness with its handler, into any public places, including public transport and taxi/ride shares. It is also an offence to deny or charge a fee for the entry of a guide dog.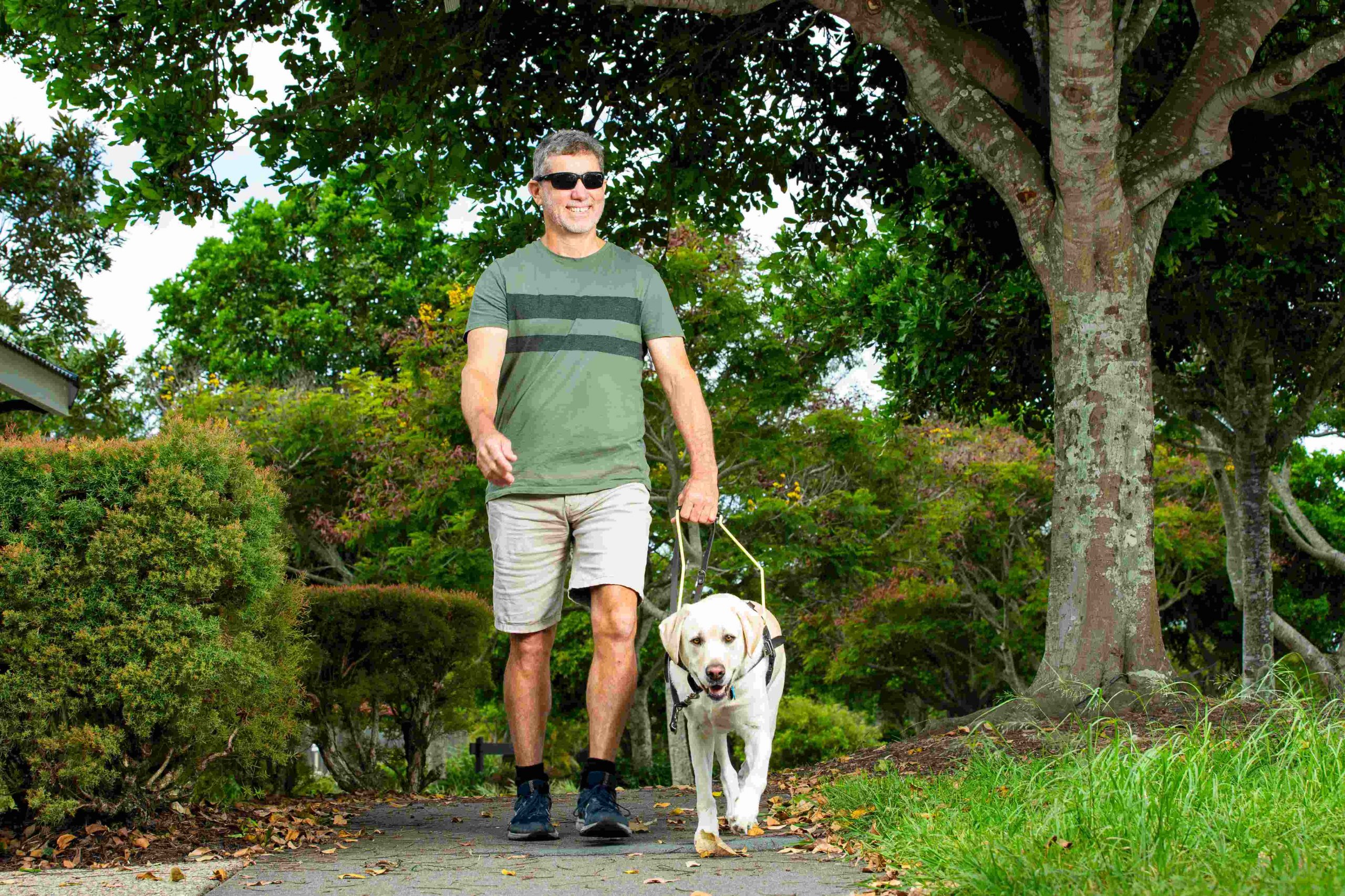 Sippy Downs dog handler Shayne Fraser and his guide dog Ernie said this issue was far from a reality on the Sunshine Coast and he had noticed local businesses went above and beyond to make them both feel welcome.
Mr Fraser said he experienced refusals many years ago but in recent times he had found businesses around the Sunshine Coast to be knowledgeable of a guide dog's public access rights.
"I spend a lot of time on the weekends at local cafes and they are amazing with accommodating me and my mates who also have guide dogs," he said.
"If I'm going out for coffee or a meal, I'll always choose between Dutchy's Bakery at Sippy Downs, Kai Coffee at Warana and Café Harmony at Palmview because they not only fulfil their legal obligation to grant access to my guide dog, but they go above and beyond to make us feel welcome."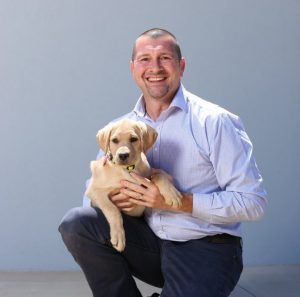 Guide Dogs Queensland General Manager, Lee Buckingham, said he was pleased with the reports from guide dog handlers on the Sunshine Coast.
"We know that refusals can leave a lasting impact on a guide dog handler's daily routine, and their confidence to be active in their community," Mr Buckingham said.
"We would like to thank the Sunshine Coast for setting the example of how to treat people with a guide dog."
As part of International Guide Dog Day and in response to the survey results, Guide Dogs Australia has launched a national campaign.
Help keep independent and fair Sunshine Coast news and opinion coming by subscribing to our free daily news feed. All it requires is your name and email. See SUBSCRIBE at the top of this article. 
The Rethink Refusal campaign aims to educate businesses, industries and the community on how a guide dog refusal can have further implications for the immediate safety of a person with low vision or blindness.
Guide Dogs' Rethink Refusals campaign is indicative of the broader work Guide Dogs undertakes to ensure private property, public environments, workplaces, sporting venues and a range of other spaces comply with Australian Disability Access Regulations.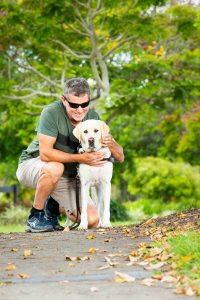 Guide Dogs has been breeding its own dogs for more than two decades and each dog costs $50,000 to breed, train and match with its human companion and comes at no cost to the client.
The charity has a dedicated office at Maroochydore, where children and adults with low vision or blindness can seek support in a range of services including occupational therapy, orientation and mobility training, learning to use a white cane, counselling and psychology support, and using technology to make life easier.
Local fundraising activities are vital to support the work of Guide Dogs. To donate or volunteer visit Guide Dogs.