It's a return to cruising, but not as you know it.
After a two-year hiatus, Australia's ban on cruising was lifted on April 17 with cruise companies and keen travellers welcoming the news.
Sunshine Coast travel agencies and international cruise companies have already reported strong bookings for 2022, with many voyages already booked out until 2023.
Aiming to keep the industry smooth sailing, cruise companies have enforced new safety measures including testing and vaccination requirements.
Guests can expect once popular buffet meals to be replaced with table service and masks are a must on your 'what to bring list'.
Destinations will also look different, with most companies to begin domestic cruising and offer trips to the Great Barrier Reef and the Kimberley.
Continuing discussions with the governments of Fiji, New Caledonia and Vanuatu should see a return to the South Pacific later this year.
Before the pandemic, more than a million Aussies took to the seas each year for a cruising holiday, injecting more than $5 billion into the Australian economy. The industry supported around 18,000 jobs.
Our region also benefited from cruise-related tourist spending prior to 2020, with ships docking off Mooloolaba for day-trippers to explore the Sunshine Coast.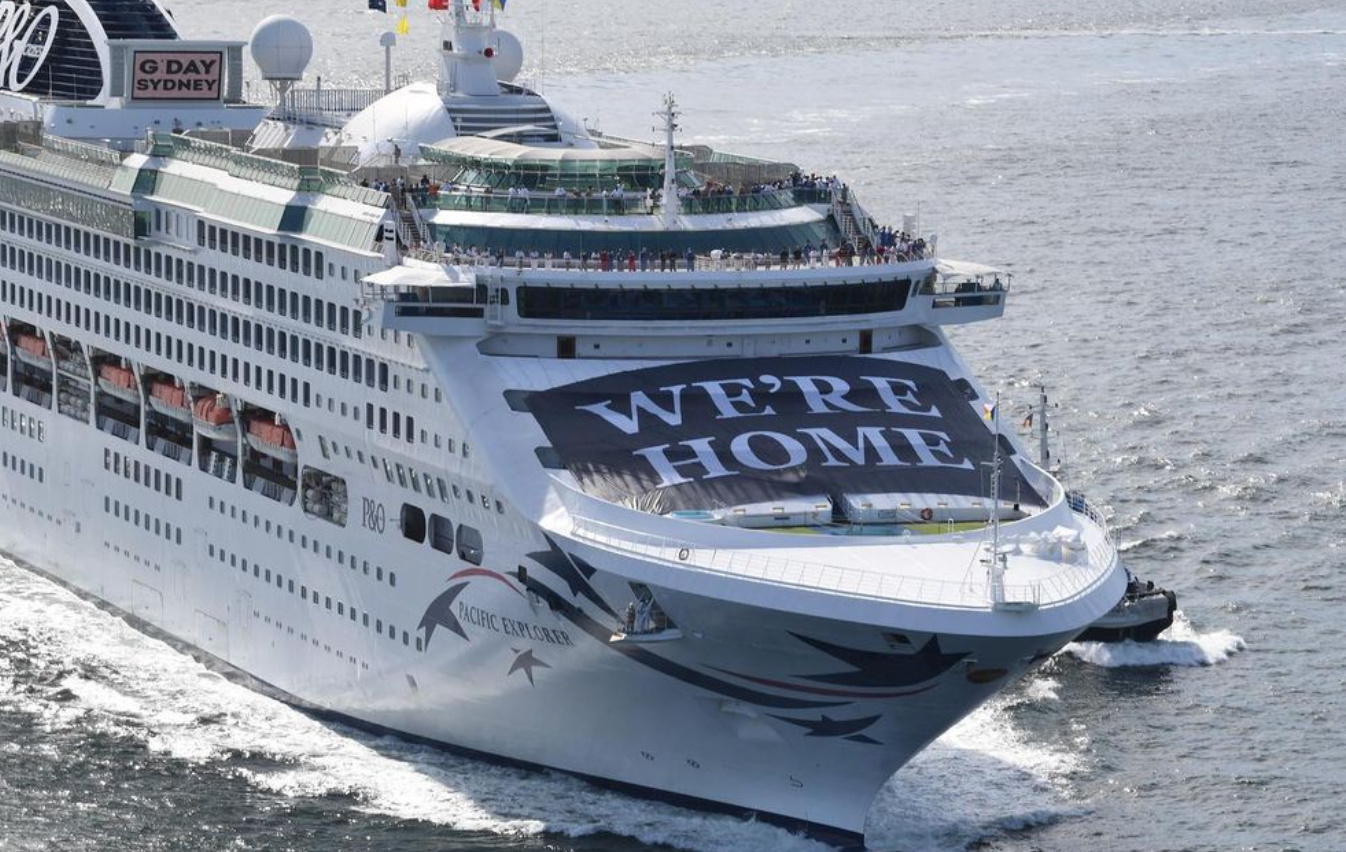 To mark the new dawn of cruising, the first international ship in two years, P&O's Pacific Explorer, sailed empty into Sydney on April 18 as it prepared for its return to passenger services to Brisbane on May 31.
Sunshine Coast-based Julie Rogers is the director of sales in the Asia Pacific for boutique cruise company Ponant.
She told Sunshine Coast News that pent-up interest and demand for cruising, spurred on by Australia being one of the last counties to revoke a ban, had seen most dates sell out.
Ponant's 184-passenger vessel, Le Laperouse, will begin operations of its iconic Kimberly experience between Darwin and Broome on April 28.
"Our entire season for 2022 is sold out," she said.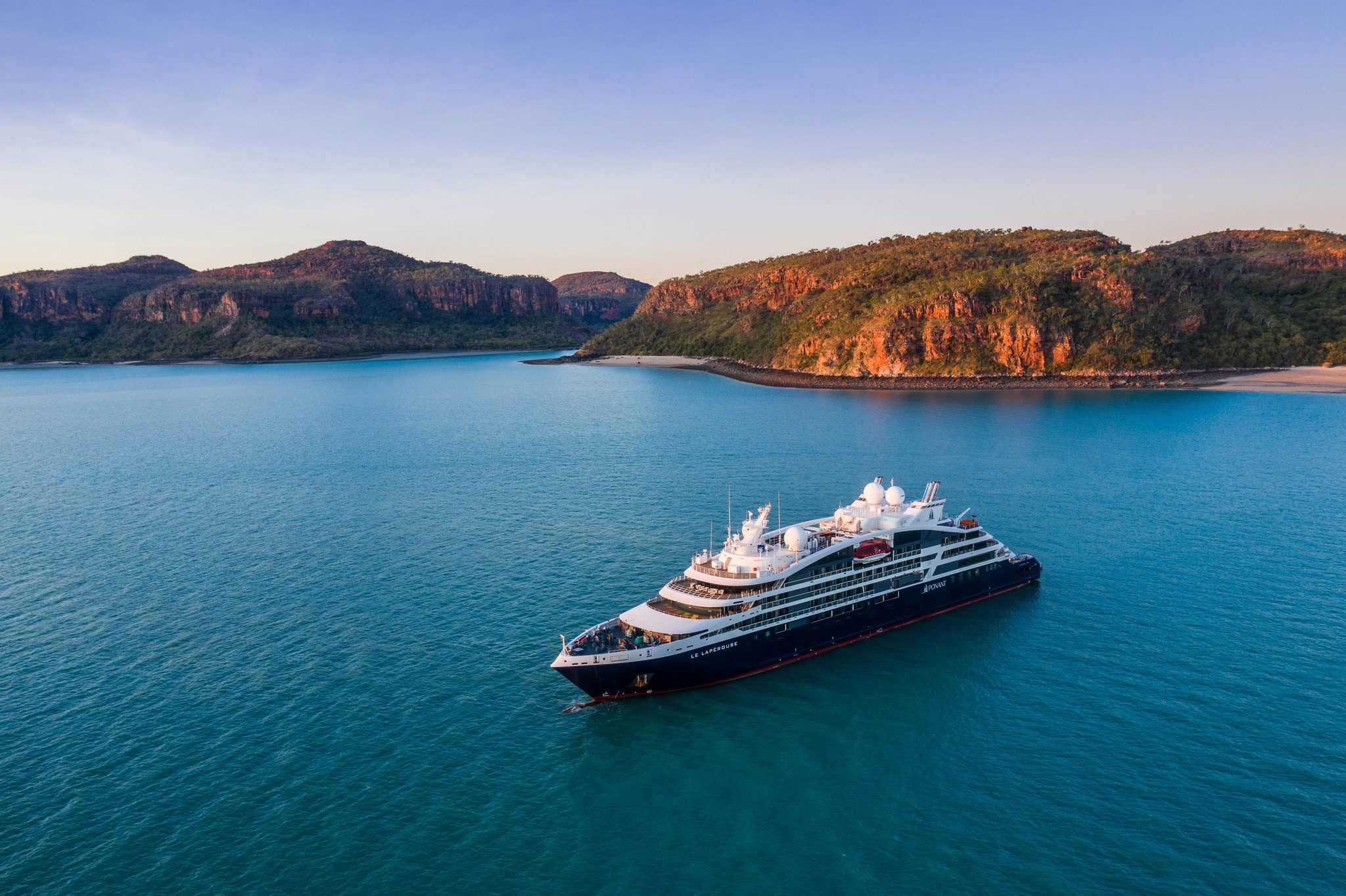 "We actually brought another ship in and have added two more departure dates for May and June to meet the demand. We are already taking bookings for 2023."
With her husband owning and running Helloworld Travel Caloundra for 21 years, Ms Rogers said the Sunshine Coast was Australia's cruising capital, full of cruise lovers of all ages.
"The Sunshine Coast has a very diverse population," she said.
"There are lot of families that enjoy cruising on the larger ships that have entertainment and kids' clubs and then we have our re-tried population who enjoy small ships cruising."
"The return to cruising is also crucial for local travel agencies on the Sunshine Coast after a tough two years."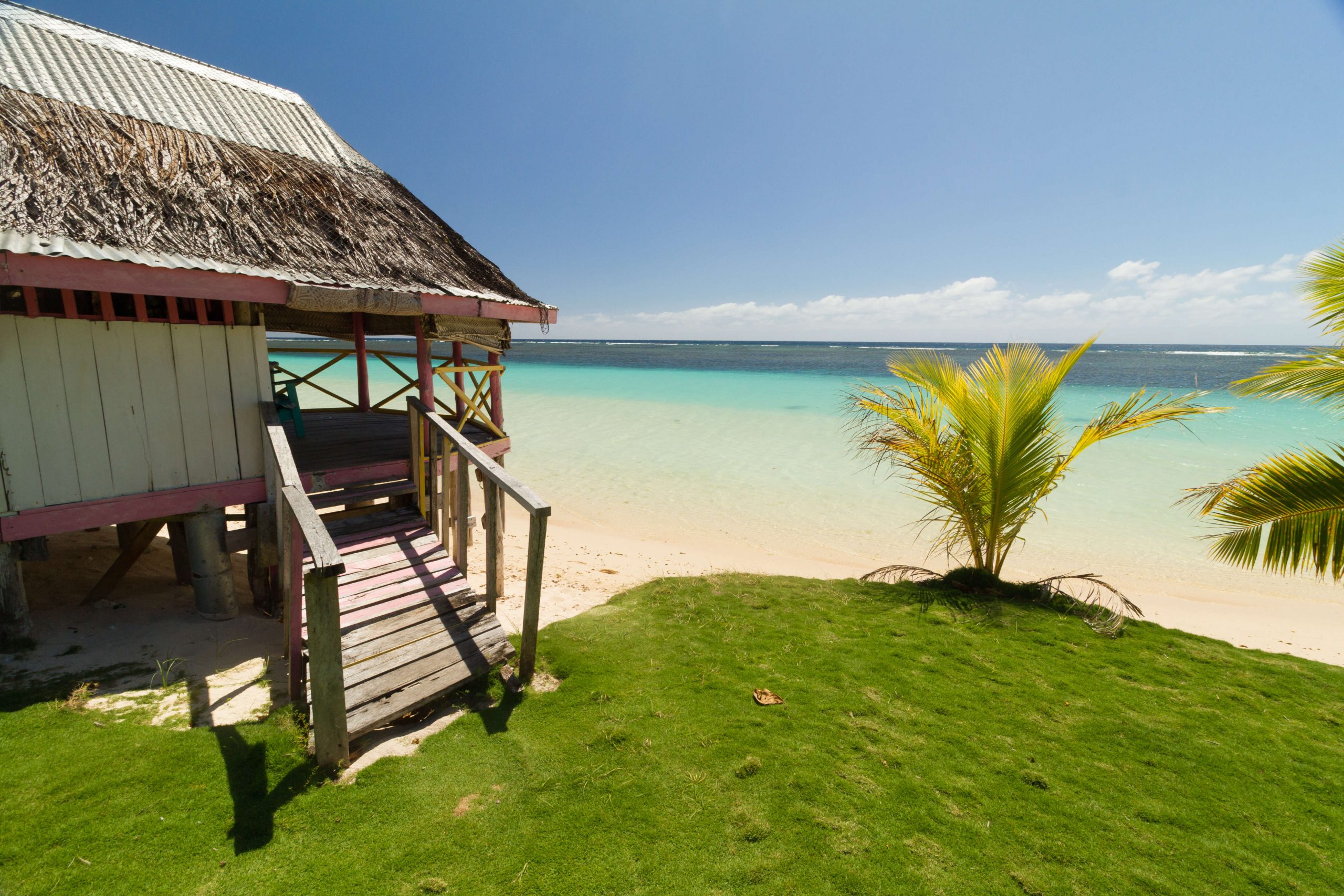 Peak body Cruise Lines International Association Australia said the lifting of the ban would be marked by "a carefully managed resumption of operations".
"While no setting is immune from COVID-19, the cruise industry's new protocols provide among the highest possible levels of prevention, detection and mitigation," Cruise Lines Australasian managing director Joel Katz said.
Each company will operate slightly differently, but Ms Rogers said guests could expect mask wearing in public spaces and social distancing, as well as table service replacing buffets.
She said these strict COVID protocols have already been in place overseas.
"Ships have returned to sailing already around the world," she said.
"Australia is one of the last countries to return to sailing, so these COVID protocols have been tested and they have been successful."
She said Ponant had established laboratories on each of its 13 ships to analyse mandatory PCR and rapid testing for passengers.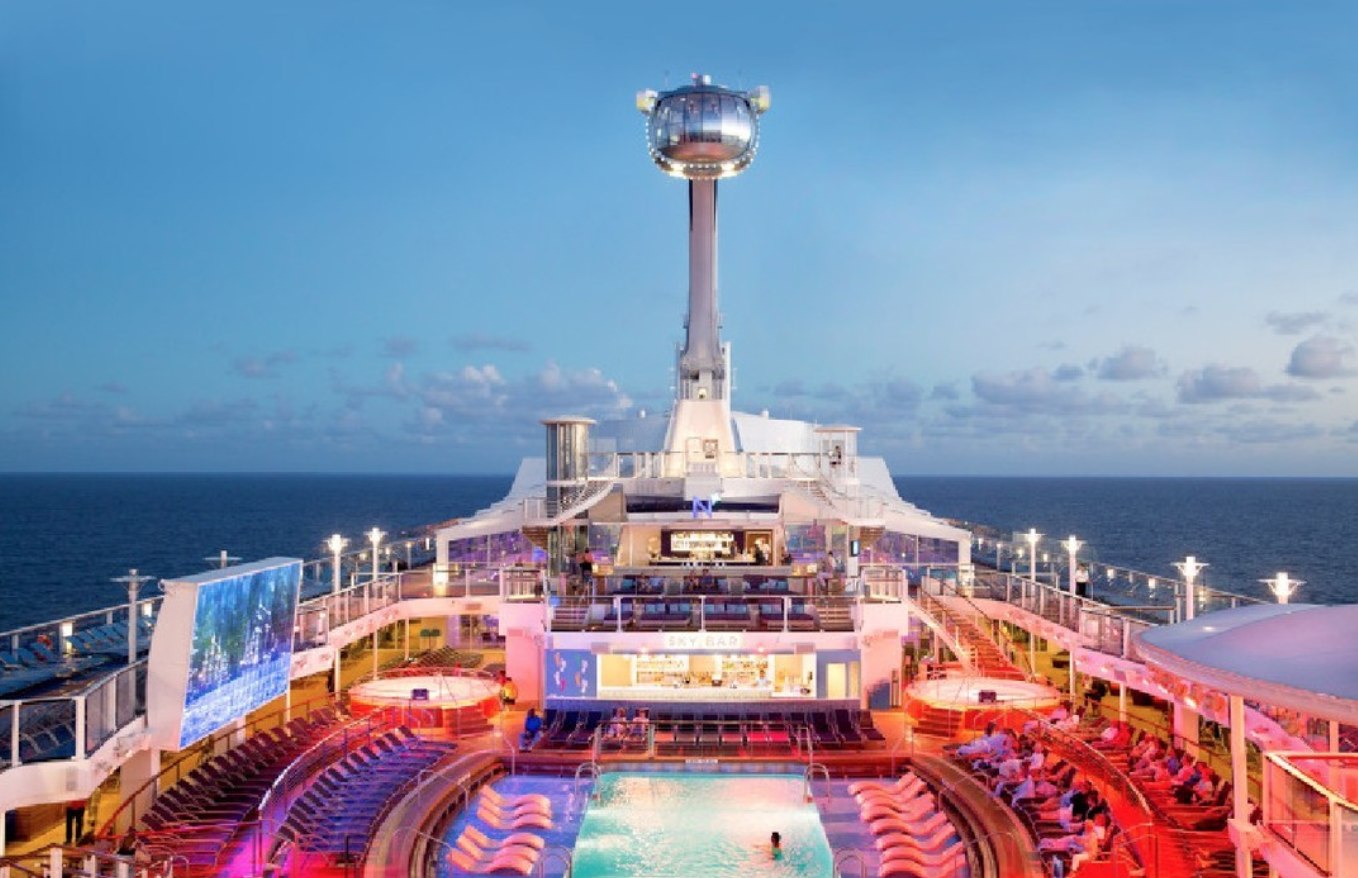 Queensland has been busy preparing for the return to cruising, with the state government injecting millions into terminal upgrades, including a new state-of-the-art facility in Brisbane.
Premier Annastacia Palaszczuk hoped the long-awaited return would boost the state's tourism economy and cement Queensland as the cruising capital.
"Before the pandemic, the cruise industry injected millions of dollars into local businesses right throughout Queensland," she said.
"With a brand-new cruise terminal in Brisbane, more ports than any other state and the best climate, there's no reason Queensland can't become the cruise capital of Australia in the near future."
The Queensland Government has also completed a $127 million project to widen and deepen the shipping channel in Cairns and is set to deliver a $232 million upgrade to the Port of Townsville.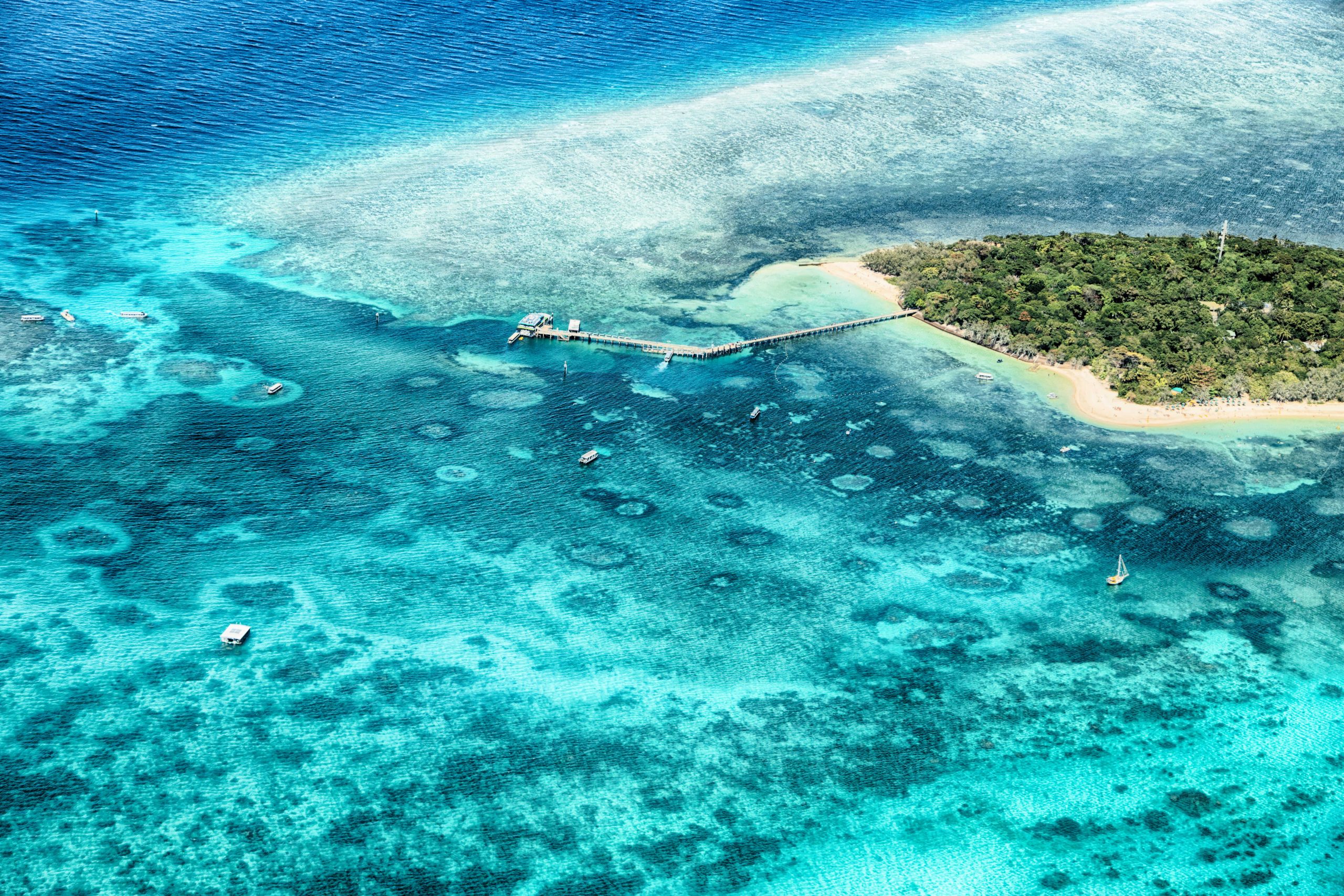 P&O offers cruises from Brisbane to the beautiful Whitsundays, stopping at pristine Airlie Beach.
If they only have a few days, travellers can hop aboard one of the short break cruises from Brisbane, like Comedy Cruise, Country Cruise or Tribute to the King.
P&O also offer cruises to the Pacific from Brisbane, on the Pacific Island Hopper.
P&O has been cruising the South Pacific for more than 86 years and have built strong relationships with Pacific Island partners to minimise the impact of cruising for locals and tourists alike, so travellers can immerse themselves in island destinations like Noumea, Lifou and the Isle of Pines.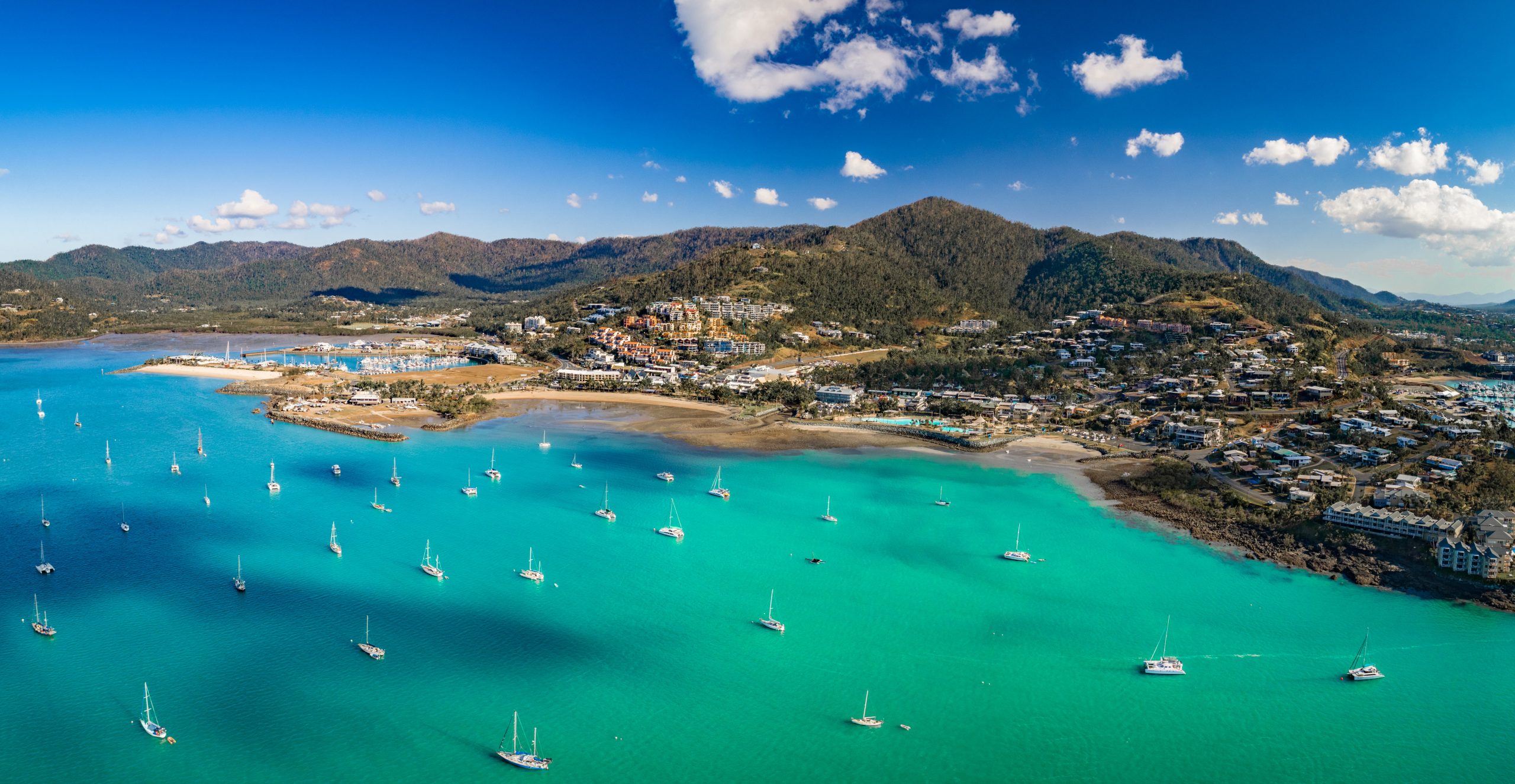 Royal Caribbean has launched its latest campaign, The Wait is Over, offering an array of deals for voyages out of Sydney and Brisbane later in the year.
Locals can make the most of these current deals at Travellers Choice agencies at Caloundra and Maroochydore, Nambour, Kawana Waters and Tewantin.
They include up to 30 per cent off for every guest and up to $250 in instant savings.
Help us publish more free articles by subscribing to our daily news feed. All it requires is your name and email. See SUBSCRIBE at the top of this article.
-with AAP.