A Sunshine Coast veterinary nurse has teamed up with a fitness expert to deliver an Australian-first program that's getting pet owners and their furry friends moving like never before.
Vicki Brown has created Barking Mad Fitness as a way for dogs and their people to physically train together and create stronger bonds.
She and Sunshine Coast group fitness trainer, Joel Sherwell, are running classes at Nelson Park on Okinja Road at Alexandra Headland.
"People are very time poor nowadays, so I thought if I could combine their personal training regime with their pet dog," Vicki said.
"This allows them to both get physically and mentally fitter together and form a stronger bond.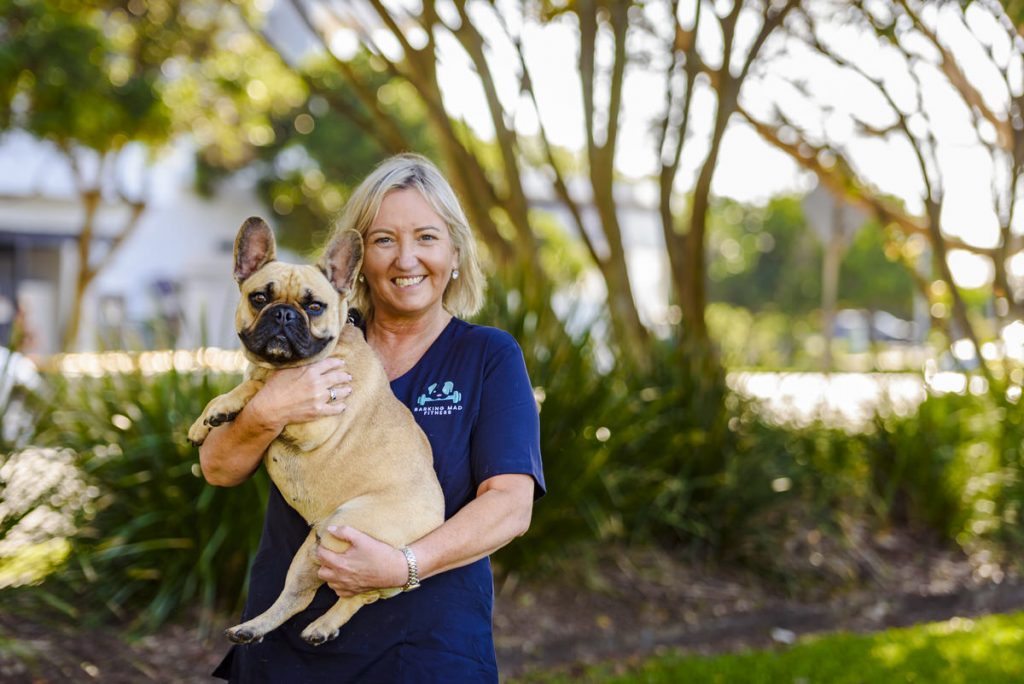 "There's no better workout buddy than your dog. They are always excited and ready to go and will encourage you to get out there.
"Turning up to a new training session can be daunting if you're on your own but with your pet beside you it's so much easier," she said.
Vicki said there were a couple of similar businesses interstate, but what separated Barking Mad Fitness was the combination of a trained veterinary nurse and personal trainer at each session.
"Having a trained veterinary nurse at each workout session ensures that each dog can be checked to ensure it is healthy and can participate in the program," she said.
"We can also identify dogs who should be on a restricted program because of their age, level of fitness as well as breed specific issues and this provides a real peace of mind for dog owners."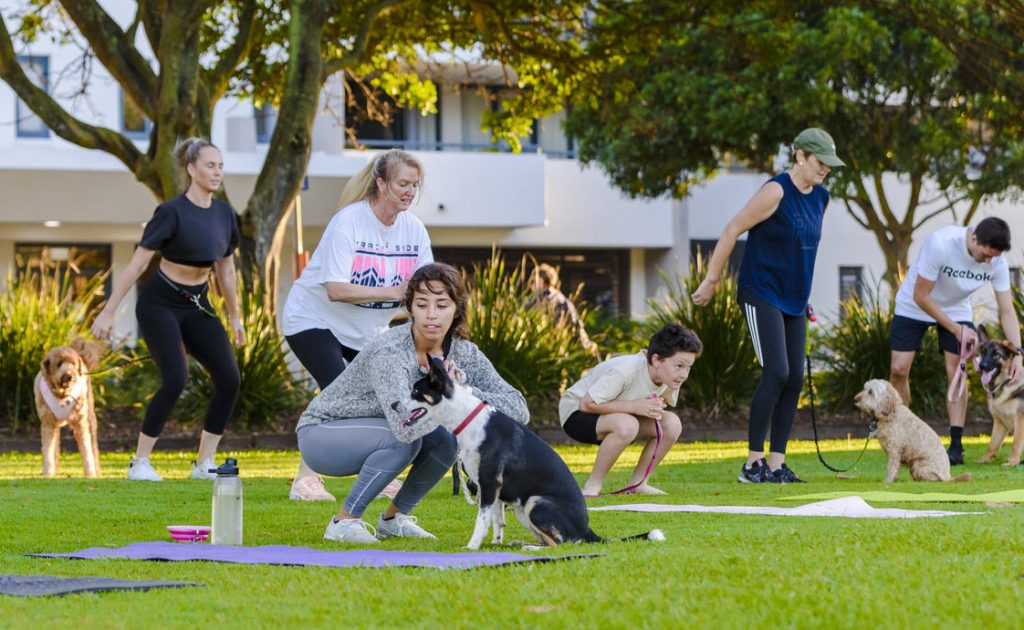 Vicki said Joel Sherwell was the perfect fit for the program.
"Not only does Joel love dogs, but he also brings years of experience as a fitness trainer and he has come up with some great exercises and activities for dogs and their owners regardless of their age, ability or fitness level," she said.
"It's a very inclusive program and we are limiting the 45-minute training session to just 15 dogs and their owners, which is very manageable for everyone.
"All people need to do is bring a yoga mat or towel, a water bottle for themselves and their dog and a hands-free lead. We look after the rest."
Barking Mad Fitness will also be available to licence nationally and Vicki believes it's a great opportunity for vet nurses to create a new business to supplement their current income or become full time.
For more information visit www.barkingmadfitness.com.au