The young triathlete not expected to walk or talk again after a life-threatening cycling crash has achieved what her family says is her "latest miracle".
A July 17 accident at Pomona caused a traumatic brain injury and left Noosa's Alexa Leary, better known as Lex, with significant memory loss and reduced mobility on her right sight.
Fast-forward nine months and the 20-year-old has stunned family, friends and medical experts by surging back into a national sporting squad.
This follows an impressive performance at the Australian Para Swimming Championships in Adelaide, where she claimed a bronze medal in the 50m backstroke.
Her father Russell said the outcome was the "latest miracle" from a brave young girl who had kept them coming.
"We are just over nine months since the accident, and what a roller coaster it has been," he said.
"Just having her alive and home was a miracle, especially because the doctors told us she would be a year in hospital. Early on, it was thought she would never walk, or talk, again.
"The days don't go by without the ups and downs, but what she has achieved is amazing."
Russell said Lex went away to the Australian titles and all her competitive spirit and courage kicked in.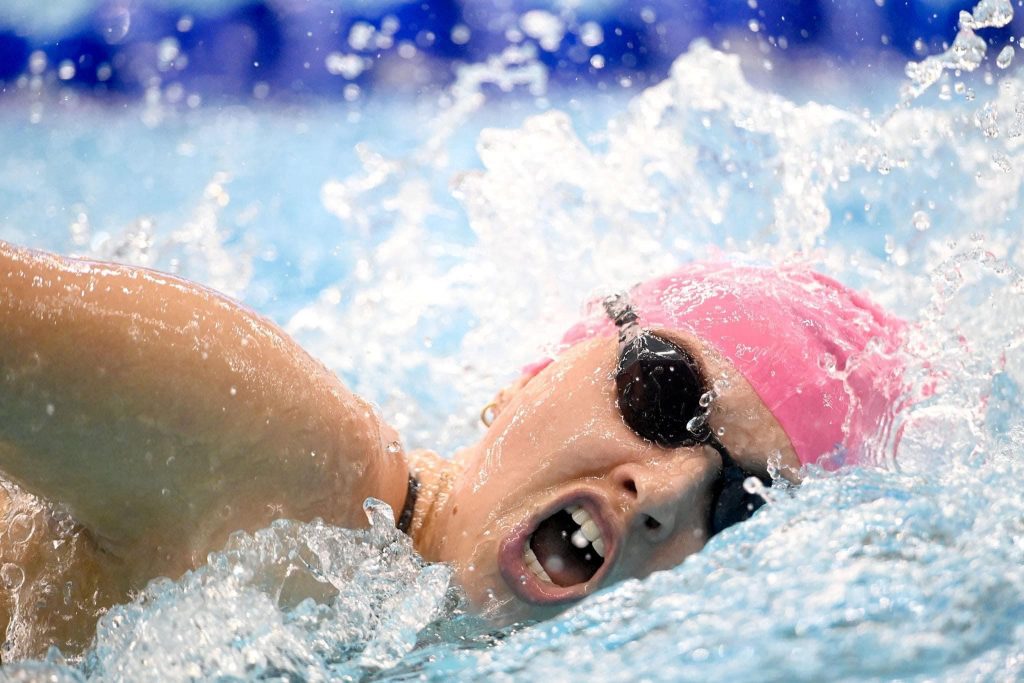 He said that as a triathlete, her training had been a combination of running, cycling and open water swimming, so to turn to just swimming in the pool was a major change.
"We have now been notified that Lex has been selected in the Swimming Australia Para National Development Squad, which is an incredible effort for the work she has done," Russell said.
"A new journey now begins and we are so proud of our young girl."
At the time of her accident, Lex was regarded as one of the rising stars of triathlon in Australia. She won national titles in 2019 and 2020 and represented Australia at the world titles in Switzerland in 2019, finishing second in the U19 category.
Family members and friends launched the #moveforlex campaign on Instagram to help her regain memories and movement.
The initiative, which has attracted 140,000 followers, also inspires others to "get out, get moving and do it for those who can't''.
A moveforlex.com fundraising campaign is backing enhanced care at the RBWH Neurosurgery Ward with a focus on equipment and family support.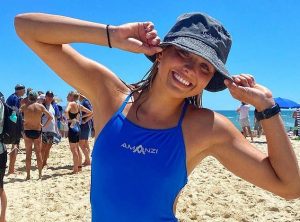 Lex also has become the face of the RBWH Foundation's fundraising drive, titled the Extraordinary Power of Giving.
In another stunning part of her journey, the links between the use of social media and Lex's impressive recovery is being explored by health experts, who are looking at how it might be more widely adopted.
Lex has taken up a role as an official ambassador with Sunshine Butterflies charity that strives to improve the lives of those living with a disability.
She has been enjoying volunteering at the local charity with her parents Russell and Belinda saying the experience is giving her more purpose and connection.
Local journalists supporting local people. Help keep independent and fair Sunshine Coast news coming by subscribing to our free daily news feed. All it requires is your name and email. See SUBSCRIBE at the top of this article