One of the most important days on the Aussie calendar is fast approaching in Anzac Day.
This year it falls on a Monday meaning another long weekend, which will is music to the ears of most.
Anzac Day is a special one for all in the community and surf lifesaving is no different. Mateship and safety are two core values we share. These values were a key contributor to bringing the red and yellow flags onto our beaches as a symbol of safety.
On the shores of Gallipoli, the ANZACs utilised red and yellow flags to highlight their position and identify friendly forces form the enemy.
Soldiers returned from war to their respective surf lifesaving clubs introduced the use of the red and yellow flags to signify the safest spot on the beach to swim. It's another amazing Anzac legacy in our community.
Another long weekend means our beaches will be busy once again as people take the opportunity for and extended weekend away.
What to expect at the beach
Conditions will be decent for a beach visit with a south-easterly change coming through Friday.
Strong winds above 20 knots will be prevalent across the weekend and will make for messy conditions, particularly at places like Kings Beach, which is exposed to the south.
Beaches like Noosa and Mooloolaba, which face north, will be mostly protected and provide the best conditions.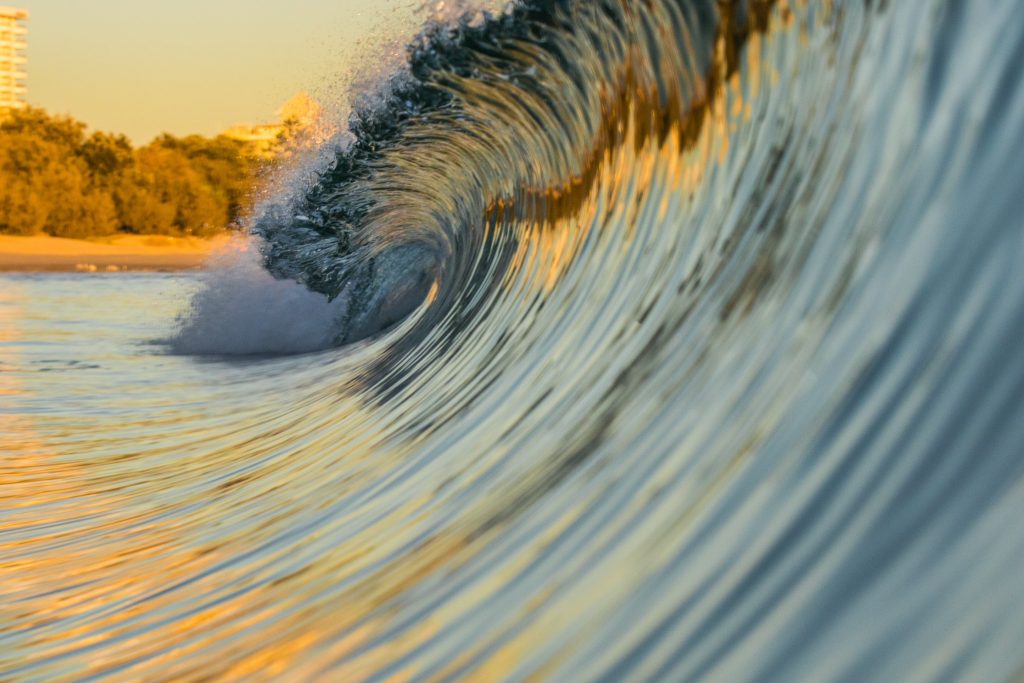 The winds will push the south-easterly swell up to the 1m-1.5 range, so some caution will be needed particularly on the open beaches.
Make sure to read the beach conditions boards and follow the advice of the lifeguards and lifesavers on duty.
The low tides for the weekend will be late in the afternoon, so anytime from lunchtime be mindful that the rips will be working hard as the tide runs out.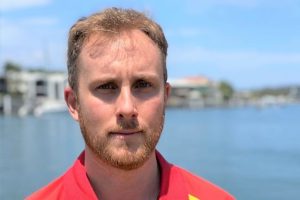 Enjoy your weekend and if you're heading to the beach make sure you of course only swim between the red and yellow flags!
Aaron Purchase is Surf Life Saving Queensland's regional manager for the Sunshine Coast. His column in sunshinecoastnews.com.au keeps the community informed of what's happening on the beach and offers tips on how to stay safe.