The Sunshine Coast is kicking goals for one of the world's leading hotel groups as travellers move from "COVID caution to confidence" in booking accommodation.
Accor – boasting 40 hotel brands and 5300 hotels in 110 countries – operates Sofitel, Mercure, Sebel, Novotel, Peppers, Mantra and BreakFree hotels and resorts in our region from Noosa to Caloundra.
A spokesperson for Accor said the Sunshine Coast had performed almost 5 percentage points ahead of the next best-performing Queensland region in occupancy, due to the strong demand for premium properties such as Sofitel Noosa Pacific Resort and Peppers Noosa Resort and Villas.
Commenting on the results, Visit Sunshine Coast head of industry and trade development Andrew Fairbairn said Accor's results were consistent with other recent analysis of the region's performance in the first three months of 2022.
"The Sunshine Coast has exactly the right environment, perception and product for the times," Mr Fairbairn said.
"There is a lot of 'substitution' happening – so families who may have gone to Bali, Thailand or Fiji are going to the Sunshine Coast.
"The Sunshine Coast also benefits because it is still largely a drive market, and with hesitancy remaining regarding international and long-haul domestic flying, drive destinations such as the Sunshine Coast are going to be priority for domestic travellers in 2022."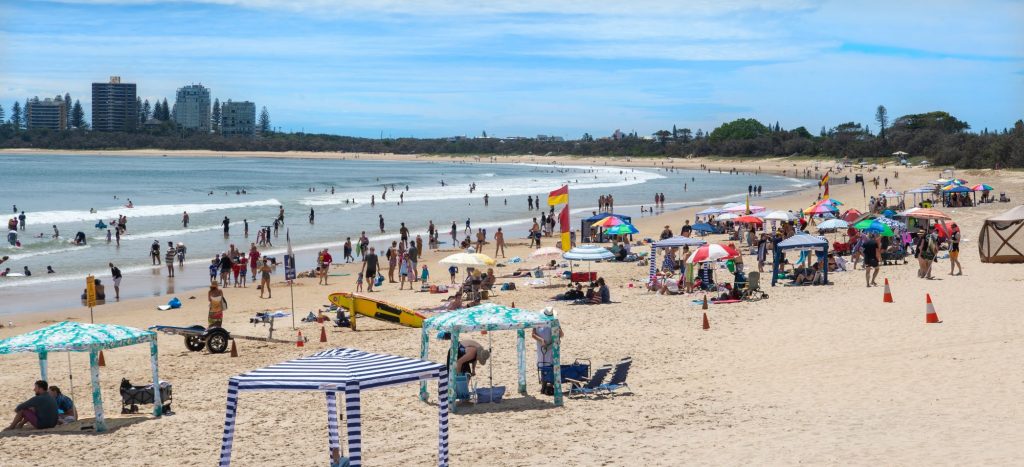 All roads (and airspace) appear to lead to destinations such as the Sunshine Coast post-COVID lockdowns and border re-openings.
A survey by Savvy (www.savvy.com.au/three-quarters-of-australians-will-holiday-domestically-despite-covid-19-hesitancy-2022/) of 1000 Australians earlier this year found:
77% of respondents are likely to travel in 2022, despite new COVID-19 variants
Queensland and New South Wales are the top two destinations, attracting 46% of tourists
43% prefer travelling by car, 34% choose to fly
Visiting family and friends is the No.1 reason to travel, but many are keen to discover parts of their own country
Three-quarters of Australians are likely to spend between $500 and $5000 on their holidays.
Sarah Derry, the Accor Chief Executive Officer – Pacific, said her Sunshine Coast hotels were enjoying solid occupancy.
"We've been incredibly lucky with the Sunshine Coast – people have been visiting there whenever there's been an opportunity," she said.
"So, the hotels are trading very well, particularly on weekends.
"For the Easter school holidays, they are certainly going to be having a busy period with guests staying. And even midweek, we've got solid occupancy."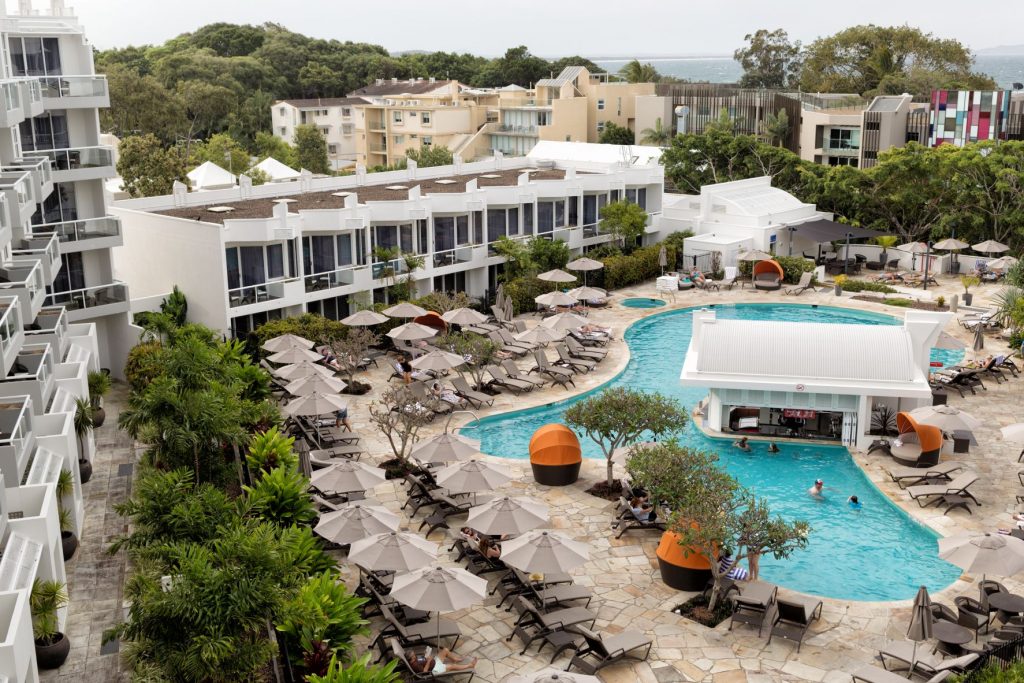 Ms Derry said guests in 2022 appeared to be more predisposed to "spoiling themselves" after two years of pandemic restrictions and lockdowns that curtailed travel domestically and internationally.
"Many of the people who are coming in have missed vacations over the last few years so this is a really special moment when they come into the hotel," she said.
"They take a moment just to realise they're actually on vacation.
"They can rest and relax, have a drink, look out at the pool, realise that they're here now and they can head to their room. That's special.
"People haven't been spending and people have been saving so if this is the one vacation they've had in two years, then we are seeing the spend increasing.
"People might buy that more expensive bottle of wine or have the extra  dinner and things like that."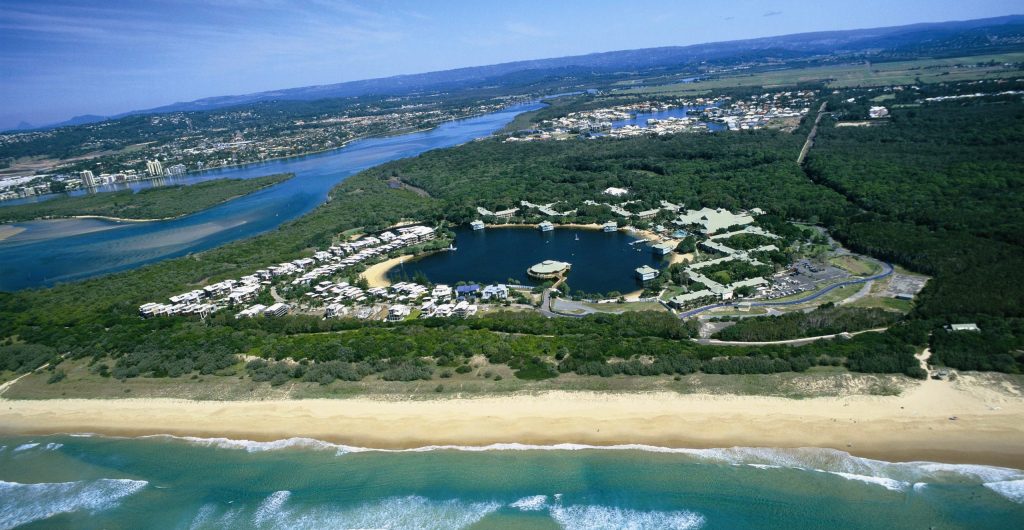 Accor's Novotel Sunshine Coast Resort at Twin Waters completed a major renovation in time for the peak Christmas and year-end holiday season late last year, which included the guest rooms and overwater bungalows, as well as the recreation spaces: a refreshed resort pool precinct and lagoon beachfront, and new Pilates Studio.
Sofitel Noosa Pacific Resort underwent a refresh after rebranding from the iconic Sheraton Noosa Resort & Spa in 2016 and also underwent an extensive, multimillion-dollar renovation in 2013.
Help keep independent and fair Sunshine Coast news coming by subscribing to our free daily news feed. All it requires is your name and email. See SUBSCRIBE at the top of this article. 
"It's a great luxury product that  we're incredibly proud of," Ms Derry said of Noosa's signature luxury hotel in Hastings Street.
"We've got the Peppers (Noosa Resort & Villas ) which is also a great product, The Sebel (Noosa) and obviously the (Mantra) French Quarter as well, if you just think about Hastings Street.
"They're in very good condition. The hotels have been well-maintained so nothing (in renovations) at this stage. But certainly in the next 18 months to two years, we'd be looking at that as well."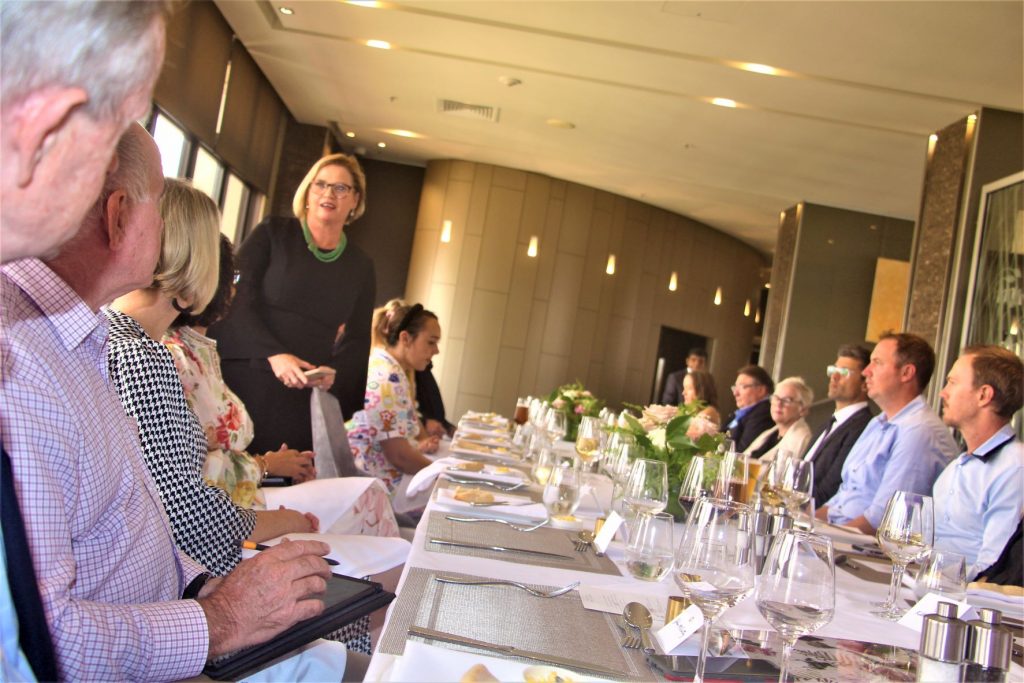 Speaking at a lunch for invited travel media guests at Sofitel Brisbane Central in Turbot Street, Ms Derry said she had changed from having "cautious optimism" to being "optimistic but still a little cautious " about the hotel industry in the near future.
She said in Queensland alone – where Accor has 101 properties of its 400 hotels Australia-wide and about 4000 team members – January and March this year pointed to brighter days ahead.
"We were sitting around 70% occupancy and that's up on 2019, that was about 67%," Ms Derry said.
"The challenge for us  is that it is about leisure (destinations) versus cities.
"And that's not just in Brisbane. It's the same story whether you are in Sydney, Melbourne, Adelaide, Canberra and Perth.
"So that's one of the things that we do really need to focus on as an industry.
"If you take Melbourne as an example with the Formula 1 that's coming up, that will be incredibly strong for us.
"We have events and we have festivals. When there's life in the city, people are returning.
"We're certainly looking to Easter and the school holidays which are upon us and that's going to be incredibly strong for us – leisure-led.
"The cities are still a little quieter than we'd hoped but certainly people are starting to think about their staycations now over the Easter school holiday period.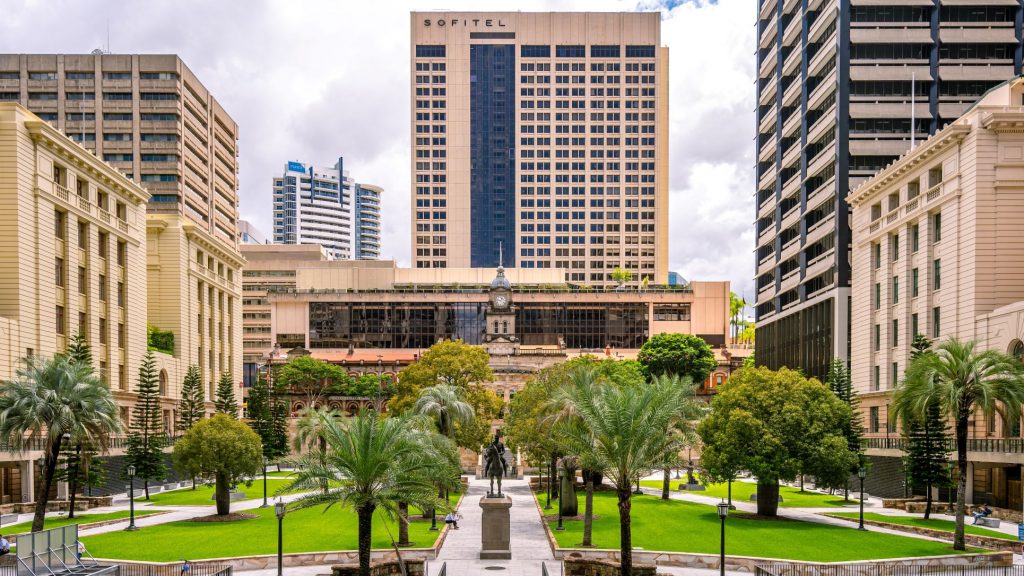 "But what's important now is getting our corporates back. We're partnered with sporting organisations like AFL,  NRL and netball and once they start travelling  again – and the  seasons are now kicking off – that will be really important for our cities as well."
Ms Derry said that if occupancy continued on its present trajectory, "we will be back to 2019 levels  all going well in the final  quarter and I believe that's when we're going to start seeing our international travellers coming back as well".
"My very dear hope … is that we stop comparing ourselves to 2019 – that we'll be sitting in a meeting, hopefully sometime next year, and we'll just be comparing it to 2022 or we'll just be talking about that year.
Help keep independent and fair Sunshine Coast news coming by subscribing to our free daily news feed. All it requires is your name and email. See SUBSCRIBE at the top of this article.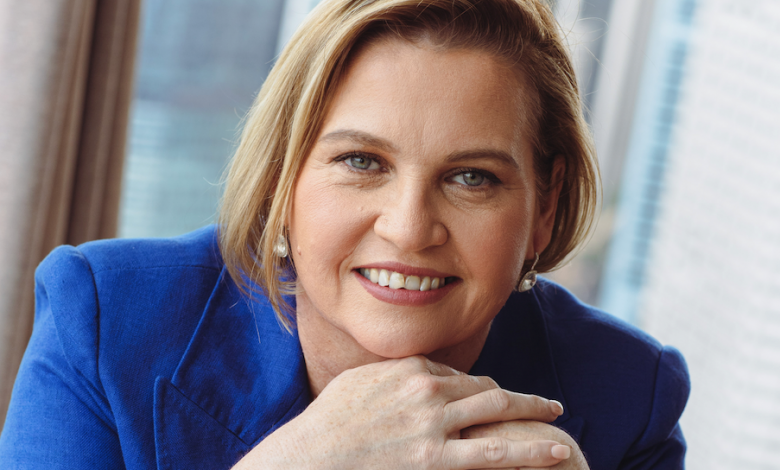 "That's going to be a really special moment.
"We know the industry has been incredibly hard hit. We know our people have been deeply impacted.
"But we are resilient and it's still an exciting industry.
"The government has got a big vision for the contribution of tourism  and we're a major employer in this part of the world.  And I can only see that growing."
Ms Derry said Accor was set to welcome new builds on the Australian hotel and resort landscape: Australia's first luxurious Fairmont Hotel planned for Port Douglas; an art-inspired Mondrian Hotel earmarked for Burleigh Heads on the Gold Coast; and the new Brisbane art deco-style Movenpick at Spring Hill that has just had its sod-turning ceremony.