Brace yourselves: the hip-pocket pain caused by breaking road rules is going to ramp up from uncomfortable to agonising from July 1.
And it would seem that means loads of people are going to be writhing in the new financial year.
Some people just can't help themselves, fiddling with phones when they have just one job to do when they are in control of a vehicle.
Are we really so absolutely attached to our devices that we can't manage without them during the trip from A to B?
Or is it that the thirst for technology doesn't extend to purchasing the gear that would render legal that endless need for connection?
It seems a simple choice, and they got away with making a poor one for so long.
But Big Brother – or more correctly lots of bulky brethren – have brought that to a skidding halt.
Covert cameras caught a whopping 50,000 Queensland drivers using their phones or not wearing a seatbelt in just four months to the end of February.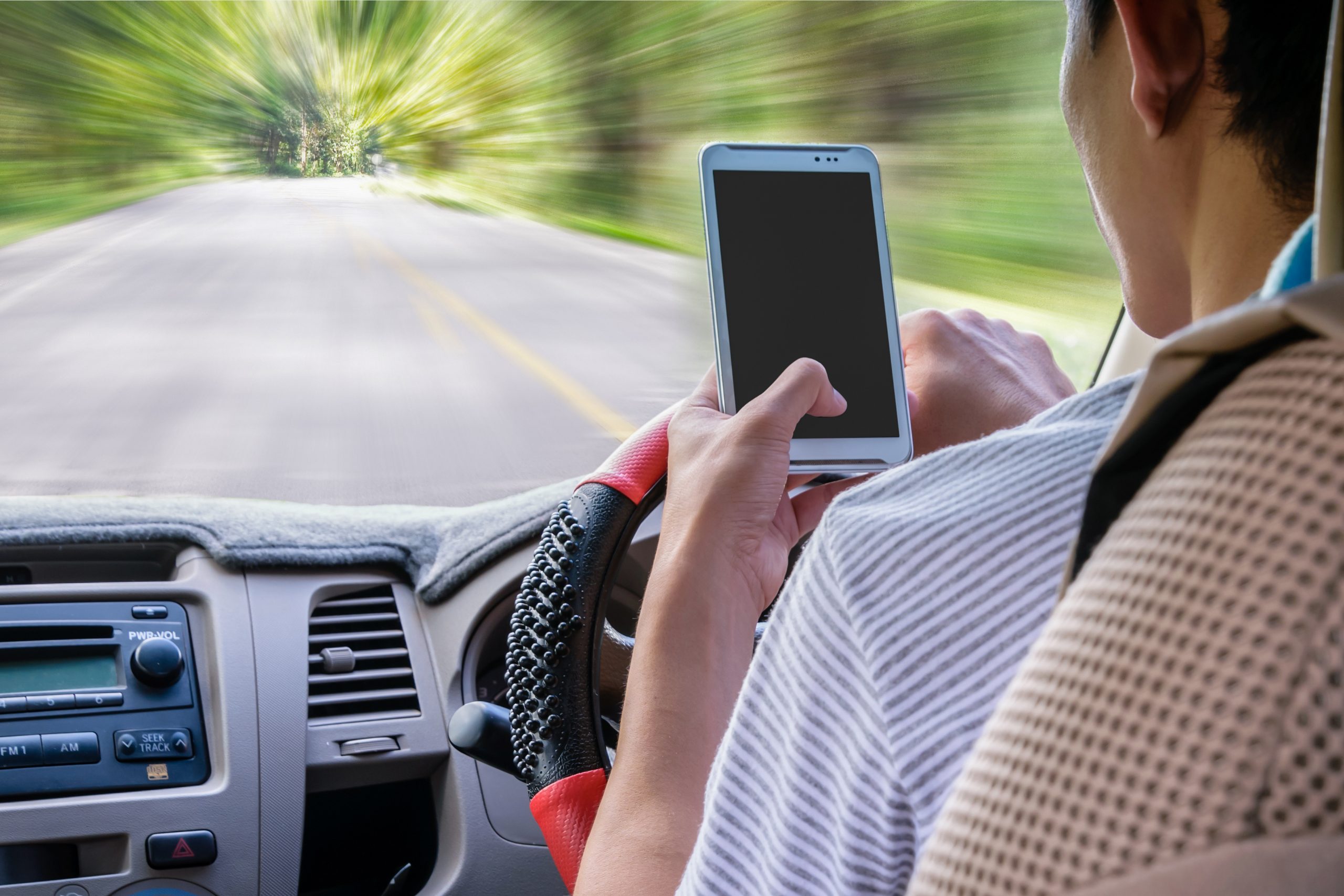 The new technology – which went live last July and began issuing fines in November – has already siphoned $40.6m from motorists' wallets into government coffers.
Did these drivers fiddling with phones and riding unbridled really think government warnings about the coming of the cameras were a tease?
We can't say we didn't know: seatbelt rules have been in place for 50 years, and yet 13,875 were caught on camera without one in just four months.
The covert cameras are the chief reason the latest State budget forecast is predicting fine and forfeiture revenue to grow almost 40 per cent to $597m in 2021-22.
Slack, selfish drivers are making fundraising easy.
And the tidal wave of fine money is now being bolstered by an easing of COVID sympathies.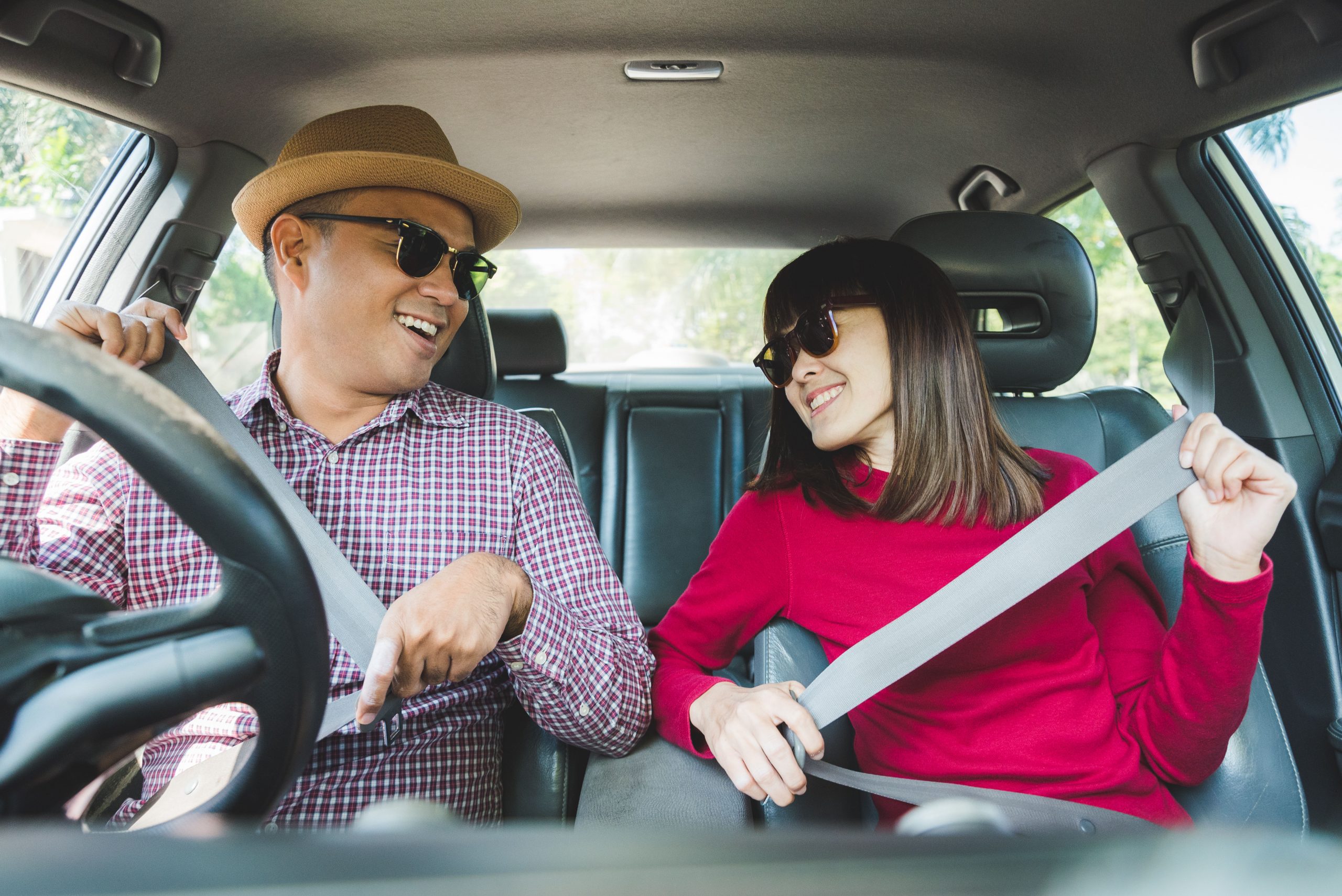 Under state legislation, the value of a penalty unit (used to determine various fines) increases each year by 3.5 per cent.
But in 2020, with the coming of the global pandemic, the penalty unit was frozen. Then last year the government, presumably feeling a little sorry for us all, gazetting a 3.3 per cent increase.
But now comes the catchup, with the value of a penalty unit increasing by 4.3 per cent on July 1.
All this means a big ouch is waiting for those flouting the law.
Do you have an opinion to share? Submit a Letter to the Editor with your name and suburb at Sunshine Coast News via: news@sunshinecoastnews.com.au
From July 1, those caught using a mobile phone while driving will part with $1077 instead of $1033.
It is not just revenue raising.
Evidence shows that using your phone while driving equates to driving with a blood alcohol concentration of between .07 and .10.
The State Transport Minister recently said that means we had the equivalent of 33,805 drunk drivers on our roads between November and the start of this month.
Hit them where it hurts, I say. Pain can be a brutal teacher.
Jane Stephens is a USC journalism lecturer, media commentator and writer. The views expressed are her own.