Reports of weaker property demand and higher supply in the southern capitals may be concerning buyers and sellers on the Coast, but the expert advice is not to worry.
REIQ chief executive officer Antonia Mercorella said the Queensland market, and in particular the Coast, was in a pocket that couldn't be compared to what is reportedly happening down south.
"Our market doesn't always replicate what is happening in Sydney and Melbourne," she said.
Both of those markets have been moving at speed for some time while the Coast has been moving at a much more modest pace until two years ago when COVID-19 hit, and the world was turned on its head.
"We have seen extraordinary demand and price growth which has been much higher than we have seen historically," Ms Mercorella said.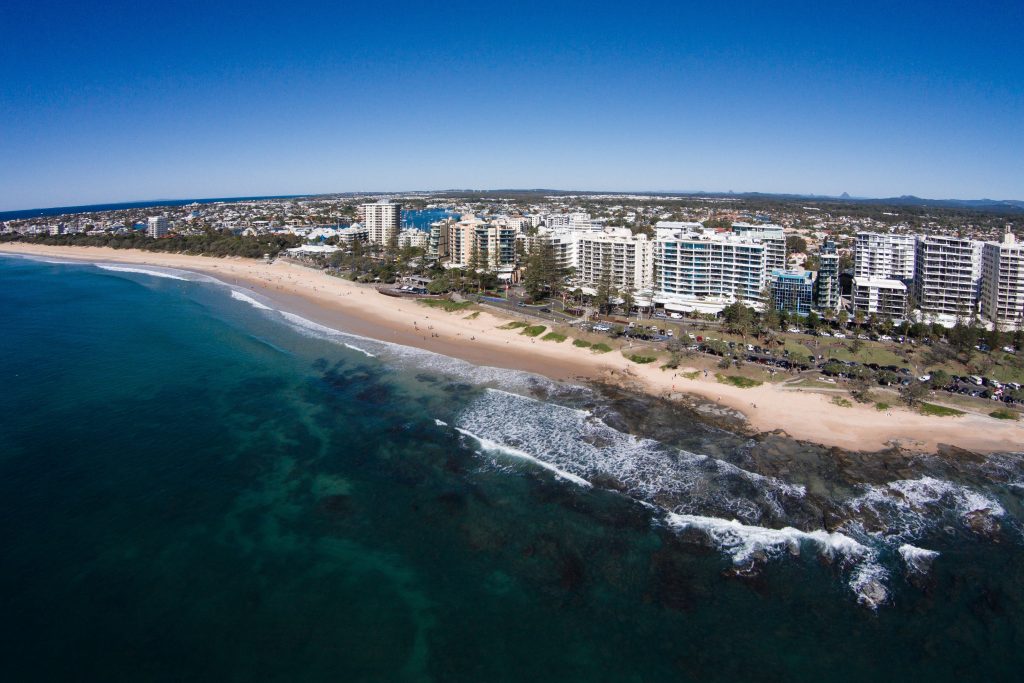 "The Sunshine Coast in particular has outperformed Brisbane and it's not just Noosa, it's really the Sunshine Coast as a whole."
Like property stories? So do we. Help us publish more free articles by subscribing to our daily news feed. All it requires is your name and email. See SUBSCRIBE at the top of this article.
Based on current data there is no indication the Coast market is slowing.
In fact, Ms Mercorella said interstate migration was continuing and there was an expectation that international migration would have a positive impact on Queensland.
"The way in which the Sunshine Coast market is performing, I think it's a pretty unique market," Ms Mercorella said.
"Certainly, we haven't seen any signs it's slowing down.
"What we have seen over a number of years is the Coast property market has grown from strength to strength.
"And that's not just the sales market, it's also the rental market. It has one of the tightest rental markets in Queensland at the moment."
Going forward, an increase in interest rates, the increasing cost of living and wages growth could force buyers to think more carefully about what they can afford to borrow and how much money they want to put into residential property.
Another uncertainty is the looming election outcome which may put things into a "holding pattern".
"At some stage our market will start to stabilise, and we will see a slower rate of growth because it will get to a stage where it is not sustainable," Ms Mercorella said.
But she countered these comments of concern with a reassuring positive outlook.
"I don't recall a time when we have seen our market so strong consistently across virtually all parts of Queensland."