A popular Sunshine Coast surfer has made a heartwarming return to the ocean nine months after a serious shark attack.
Joe Hoffman was attacked by a three-metre Great White, just before 4.30pm on July 5, 2021, off Crescent Head in New South Wales.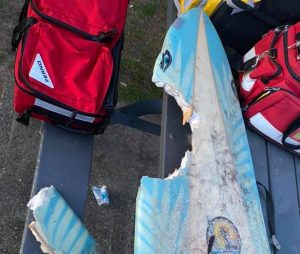 The born and bred in Mudjimba man, who is now 26, sustained severe injuries to his right arm and was airlifted to Newcastle's John Hunter Hospital where he underwent multiple extensive surgeries.
Joe received an outpouring of community support and a Go Fund Me page raised almost $70,000 to help cover medical bills.
After months of recovery and rehabilitation to maximise functionality of his right arm, Joe has slowly been returning to the water and the pastime he loves.
A collection of images captured on a perfect Noosa day and shared by local surf photographer, Kane Brown, has wonderfully depicted the comeback.
Kane shared 17 images on Instagram in a mixture of black and white and colour with the caption: "Joe/Noosa. It's so nice to see this beautiful human back in the ocean."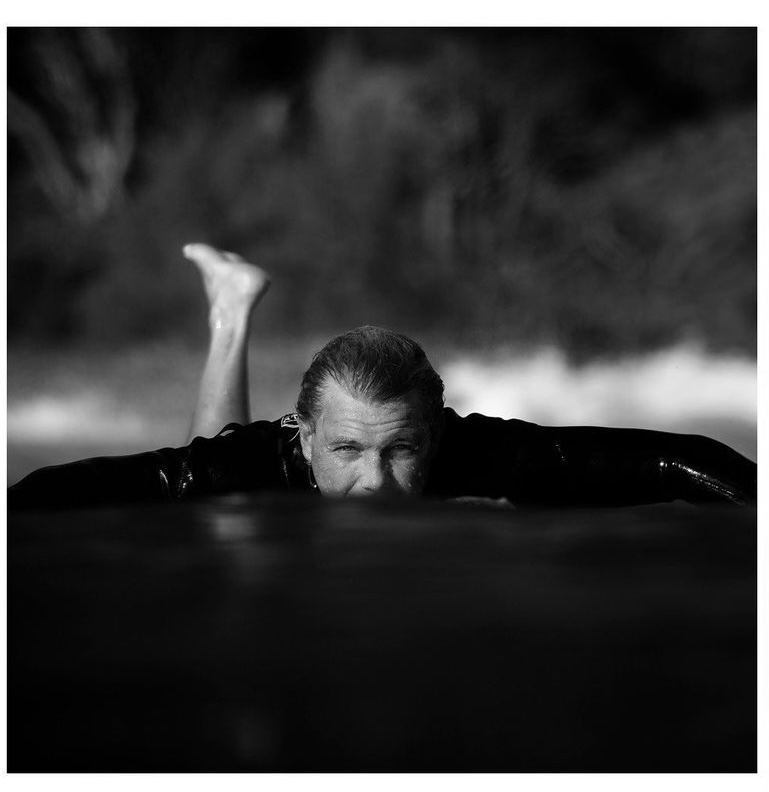 The post has received hundreds of likes and many have responded with emojis to congratulate Joe.
One comment read: "These (are) truly special."
Like stories about inspirational people? So do we. Help us publish more free articles by subscribing to our daily news feed. All it requires is your name and email. See SUBSCRIBE at the top of this article.
Joe has been sharing his journey through his own social media and maintained he did not have any hard feelings toward the shark.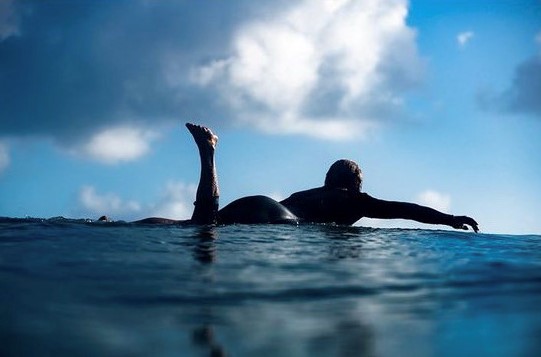 "I still don't really think 'attacked' neatly describes how I feel about my run (in) with a shark," Joes wrote in a post on Instagram.
"Certainty not emotionally … as though a 10ft GW would purposely ever try and hurt my feelings.
"Bitten yeah but clearly a mistaken identity."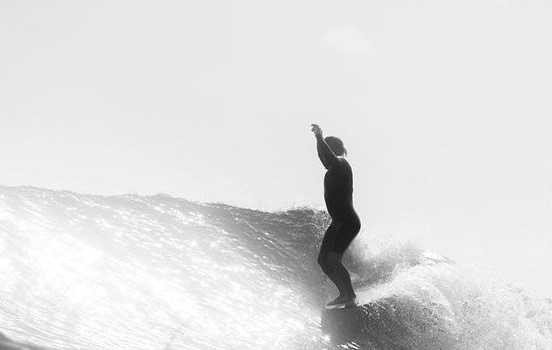 Joe's father Bill – a prominent Sunshine Coast journalist, mother Wendy and sister Nina are well known in the community.
They have previously thanked the support received by both the Mudjimba and Byron Bay community, where Joe had been living.