It's hoped the young and adventurous will lead a tourism stampede back to Noosa as operators reach out to international travellers who disappeared during the pandemic.
With national borders open and vaccination mandates also relaxed, one of the region's most sought-after destinations is ensuring the world knows Noosa is open for business.
Tourism Noosa head of marketing and events Adam Townson said there was already high demand from international travellers.
Global travel agent partners are reporting high-end bookings and New Zealanders keen to return to their favourite holiday destination when direct flights to the Sunshine Coast resume in July.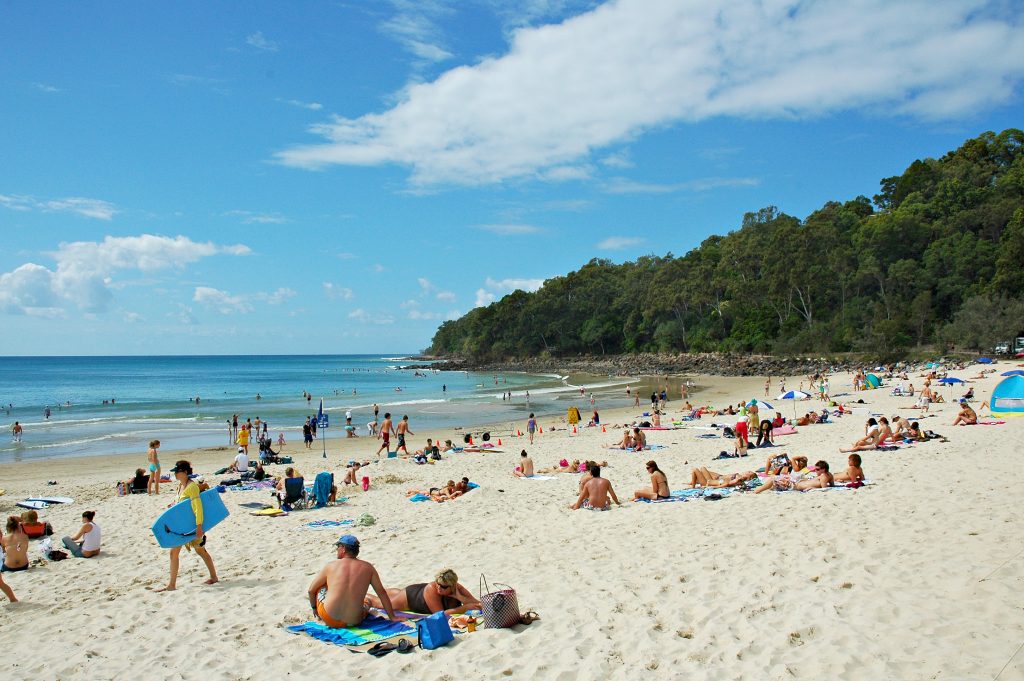 "The UK and Europe are also key markets with high demand to travel and trends are showing they will be coming to visit friends and family, with an expected increase starting from September this year," he said.
"Eager adventure seekers are already making their way to Australia again, with higher pick-ups in numbers expected in June and September, and again later in the year as they escape their European winter and come to work here.
Help keep independent and fair Sunshine Coast news coming by subscribing to our free daily news feed. All it requires is your name and email. See SUBSCRIBE at the top of this article. 
"Early indications are positive with consumer confidence, demand and forward bookings all showing strong signs," said Mr Townson.
"We are working with our international contacts in travel agencies and with inbound tour operators across Noosa's key markets of the UK, Europe, North America, New Zealand and potentially Singapore, to encourage the target areas of visiting friends and relatives, working holiday makers and high-end premium travellers.
"Our domestic overnight numbers and spend have been gradually increasing with the reopening of state borders and are now at their highest level since the start of COVID, so with the addition on international visitors, we would expect further growth."
Mr Townson said luxury and high-end family travel was in demand, according to reports from Tourism Noosa's international contacts, including tailored, private touring and luxury accommodation options in their holidays.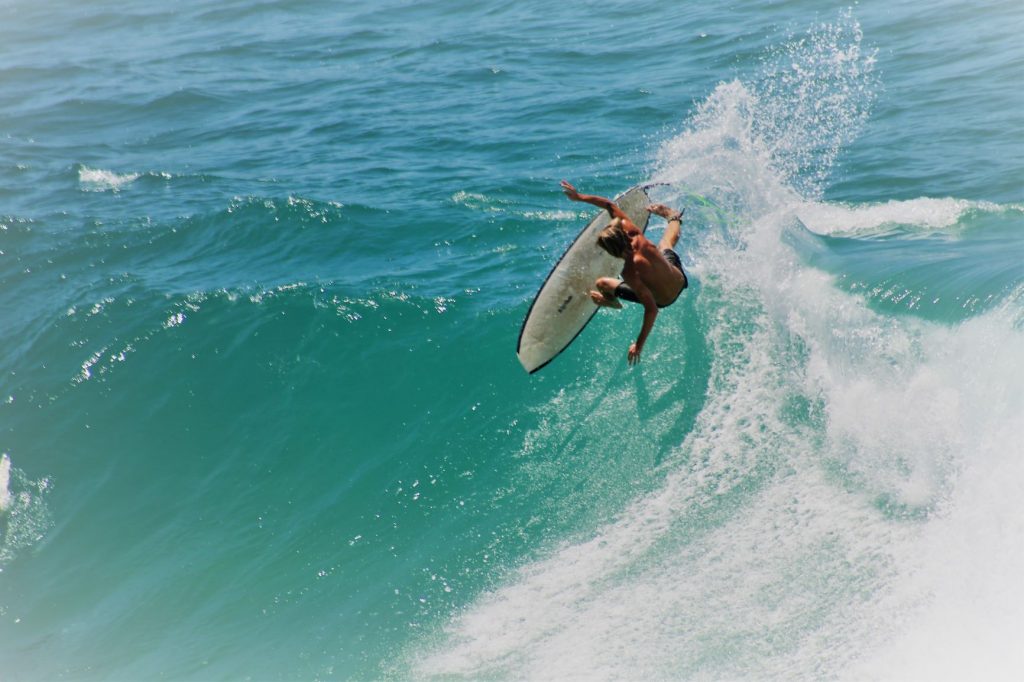 One of the earliest boosts to numbers is likely to come from the youth and adventure markets.
Mr Townson said that in international travel, adventurous young people were an important indicator of confidence in travelling to Noosa.
The return of the backpackers would mean a huge boost to industries such as hospitality and agriculture as well.
"Working holidaymakers are also a massive opportunity for Noosa to help boost staff numbers, especially in the hospitality sector which has seen a shortage crisis," Mr Townson said.
 "In a typical year, there are 300,000 working holidaymaker arrivals in Australia who stay for an average of about nine months and the return of this traveller market will help pave the way for a boost in international travel."
Noosa's "hybrid of activities" would work in its favour to lure the youth and adventure markets that like to look beyond the usual tourist drawcards.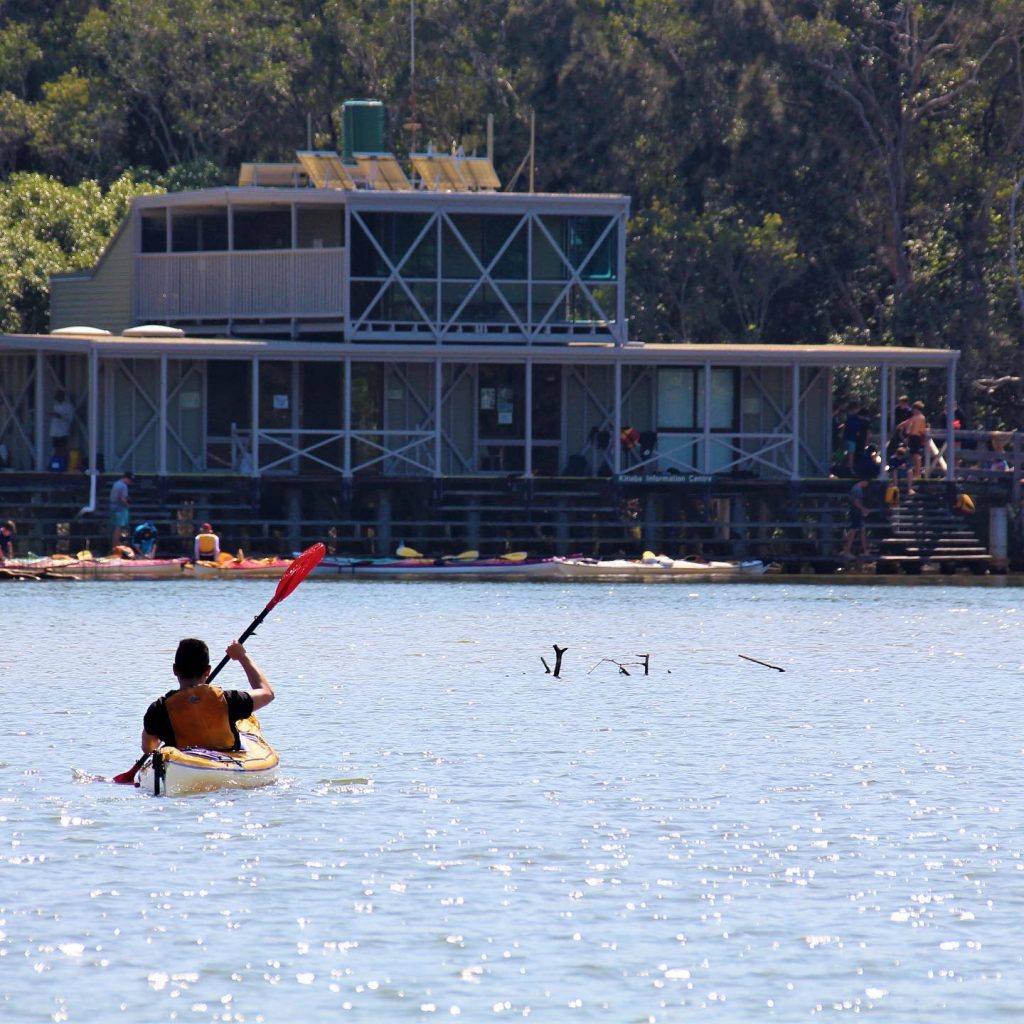 "Noosa is recognised as a special gem for adventure travellers who come to enjoy the natural assets of our beaches, river and the Noosa Everglades, complemented with a thriving village vibe across Hastings Street, Noosa Junction and Noosaville," Mr Townson said.
"Noosa's youth hostels were some of the hardest-hit accommodation during the COVID border closures and they're slowly welcoming back international adventure travellers who are an important part of the visitor mix.
Local journalists supporting local people. Help keep independent and fair Sunshine Coast news coming by subscribing to our free daily news feed. All it requires is your name and email. See SUBSCRIBE at the top of this article. 
"They generally stay longer, spend in the region and are known to book more tours and experiences – from dolphin safaris and learn-to-surf, to skydiving and great beach drives from Noosa all the way up to K'Gari/Fraser Island.
"It's this hybrid of  activities that attracts the youth and international market, and that Noosa's nature has achieved global recognition on several fronts, including the UNESCO-recognised Noosa Biosphere Reserve, the Noosa World Surfing Reserve and the World Heritage-listed K'Gari – Fraser Island being on our doorstep."
Flashpackers Noosa manager Jeremy Pilditch said he was excited yet unsure of what the response would be from the youth and adventure tourists.
"We've been pleasantly surprised by the number of bookings we have received…both from those travelling independently and those a part of the Australian east coast adventure tours," he said.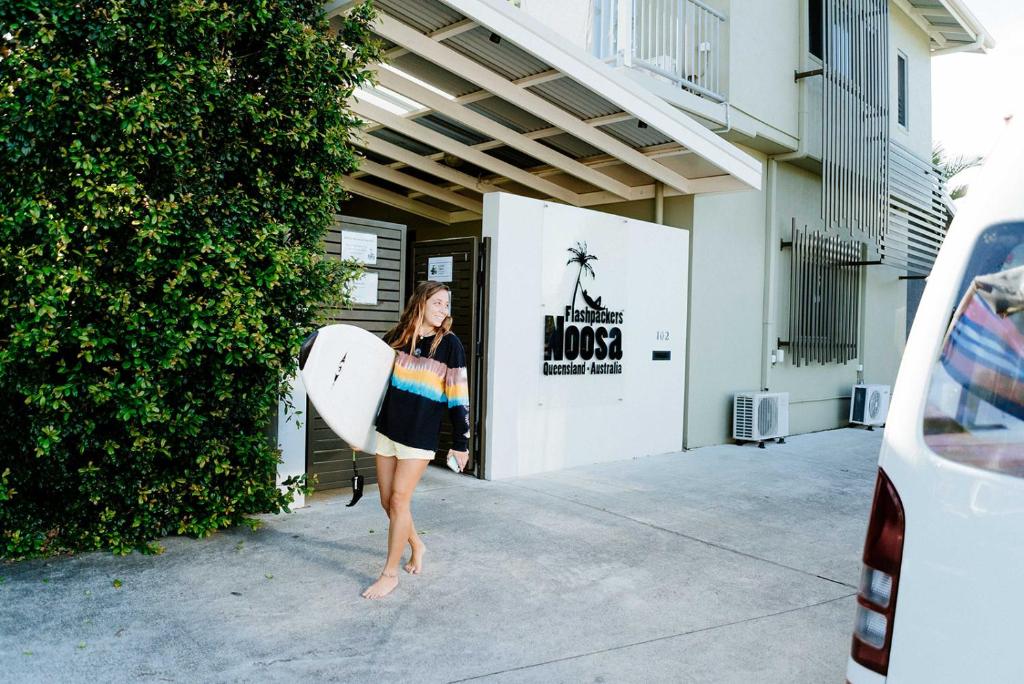 "We are already seeing numerous tour groups passing through each week and there is no sign of that slowing down into the future.
"We are also enjoying many booking extensions, thanks largely to the sheer number of fantastic experiences on offer in Noosa and the Sunshine Coast region.
"The entire network of tourism and adventure businesses really work together well to give the best experience for travellers possible, and the support from Tourism Noosa is second to none. They have tailored a separate marketing campaign that really focuses on the youth/adventure market."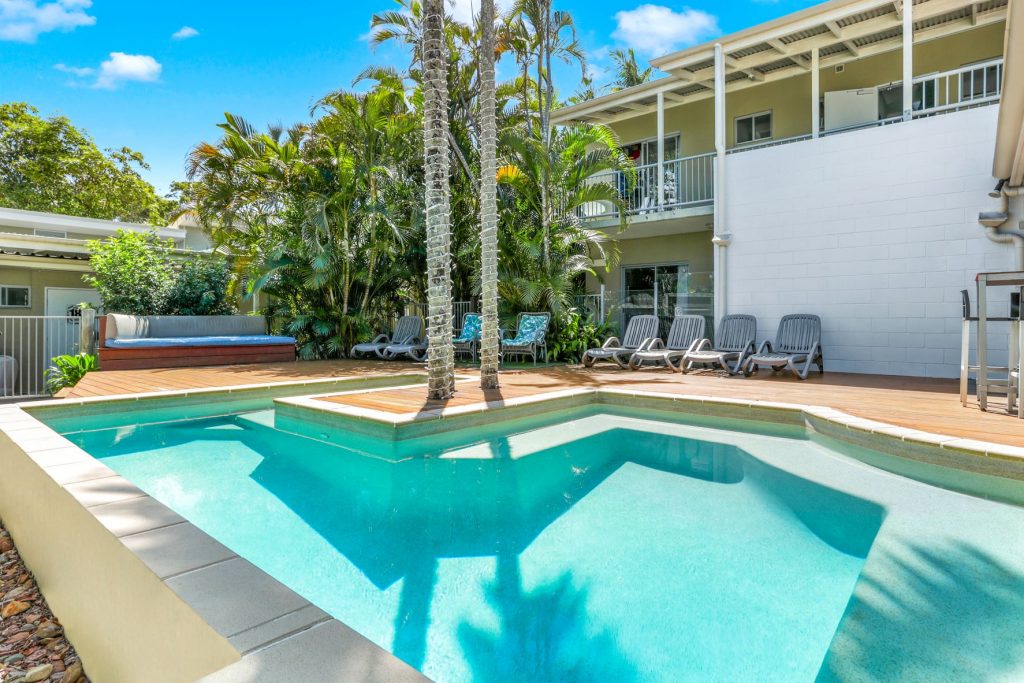 On March 18, Tourism Noosa updated adventure group operators with information on international and domestic markets for youth, backpackers and adventure seekers who are looking to here.
The aim is to establish the 2022 focus: to refresh the Noosa brand in key target markets and fill any product gaps, update content, and train agents globally to ensure the area remains top of mind.
The group heard from multiple operators, including YHA Queensland and NT regional manager Alison Boyd, Adventure Queensland president Hana Robinson from K'gari Fraser Island Adventures, and Mr Townson.
"With all the positive news and opportunities with international travellers arriving, it was great to connect with our adventure and youth sector members, some of whom saw up to 90% of their business from international travellers in 2019," Mr Townson said.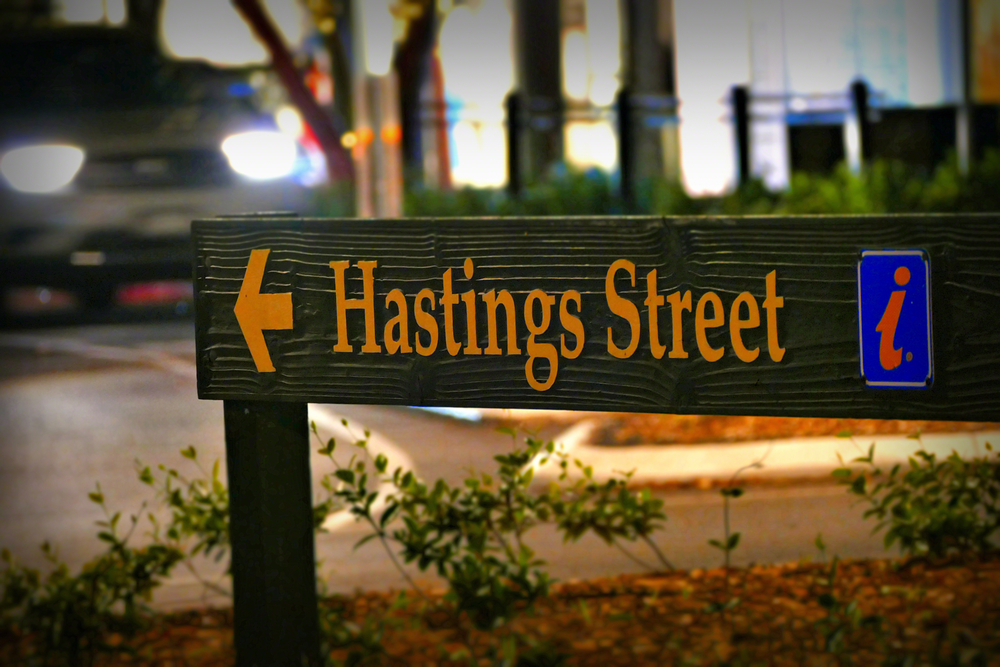 This year, operators have the opportunity to advertise in the Tourism Noosa Trade Travel Planner, which is distributed to the travel trade around Australia and globally.
The Travel Planner increases operators' chances of being included in a range of opportunities, such as campaigns, media, social activity, overseas wholesale company initiatives and famils, with Tourism Noosa and other industry bodies.
Do you have an opinion to share? Submit a Letter to the Editor with your name and suburb at Sunshine Coast News via: news@sunshinecoastnews.com.au
Key adventure markets will be targeted, including the United Kingdom, Europe, New Zealand and North America.
Tourism Noosa is busy updating key selling agents domestically and internationally at trade shows, missions, roadshows and through targeted campaign activity.
A new trade microsite and video will be created to provide updated content and stunning visual assets to aid travel agents and travel partners to be confident in selling Noosa, and explaining its attributes to potential youth and adventure guests.
"Ultimately, our goal is to build confidence in Noosa as a destination and to encourage the travel industry to be excited about sending their guests to Noosa," Mr Townson said.
"After a tumultuous few years with COVID-19 and border closures, it is time for our adventure members to take action and become involved in our great range of initiatives."