A mother's bid to remedy her baby daughter's rashes gave birth to a Sunshine Coast eco business that has been named best in the state for promoting sustainability.
Go For Zero is the Queensland winner in the 2022 Telstra Best of Business awards' Promoting Sustainability category and is now vying for the national title.
The online store provides a thoughtfully curated range of toxin-free, sustainable, Australian-owned household products and has grown from strength to strength since launching in November 2018.
It grew out of necessity when founder and mother-of-two Ellie Degraeve began researching toxin-free skincare products for her daughter Gracie, who had developed rashes using popular mainstream items as a newborn.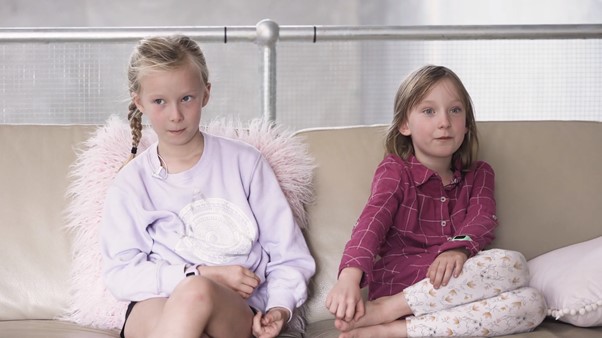 Ms Degraeve was horrified to discover the amount and number of harmful ingredients found in regular hygiene and household products.
Even top-quality, toxin-free products were being packaged in plastics, which created what she calls "a sore spot in my heart and fire in my belly".
As a result, Go For Zero is much more than a low-waste and toxin-free store: "We are a community of like-minded people that are not willing to compromise their health nor their planet. It is our mission is to educate and motivate people to make positive changes."
Like stories about Sunshine Coast people doing great things? Help us deliver more by registering for our free daily news feed. All it requires is your name and email. See SUBSCRIBE at the top of this article. 
Go For Zero aims to help individuals make a difference to their health and the planet.
"We make positive change simple," Ms Degraeve said.
"Families know they can trust us, because we walk the talk using the strictest toxin-free guidelines, and sacrifice easy profits by staying true to our mission, and providing products and advice they can rely on.
"Our business model and our generous 'give back' program demonstrates that business can be a force for good and consumers can purchase with purpose."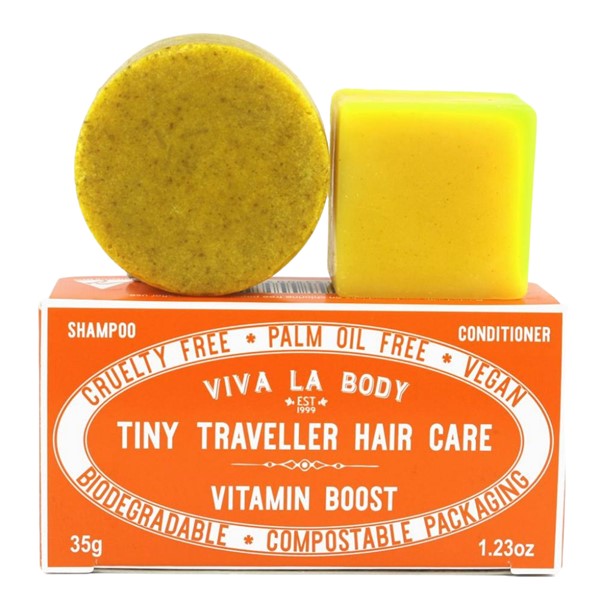 Among the sustainability measures:
100% toxin-free products, following the strictest toxin-free criteria on the market (EWG)
all products are sustainably packaged in reusable, compostable or easily recyclable material that contains little to no plastic. The business constantly challenges vendors to use better packaging
only Australian-owned brands are stocked to help other local families create jobs
goods are packed and sent with zero plastic, including water-activated paper tape and compostable labels.
carbon-neutral delivery methods are used. Sendle compensates the amount of carbon dioxide used when shipping by investing equally in restoring ecosystem projects.
Go For Zero has partnered with i=change, which allows the business to donate $1 of every order to a charity of the customer's choice — from feeding an Aussie in crisis to planting trees or cleaning the ocean.
change is driven through awareness. The business posts daily videos on how to use various products, publishes a blog about sustainable living, and sends a weekly Feel Good Friday email highlighting positive news for people and the planet from around the world.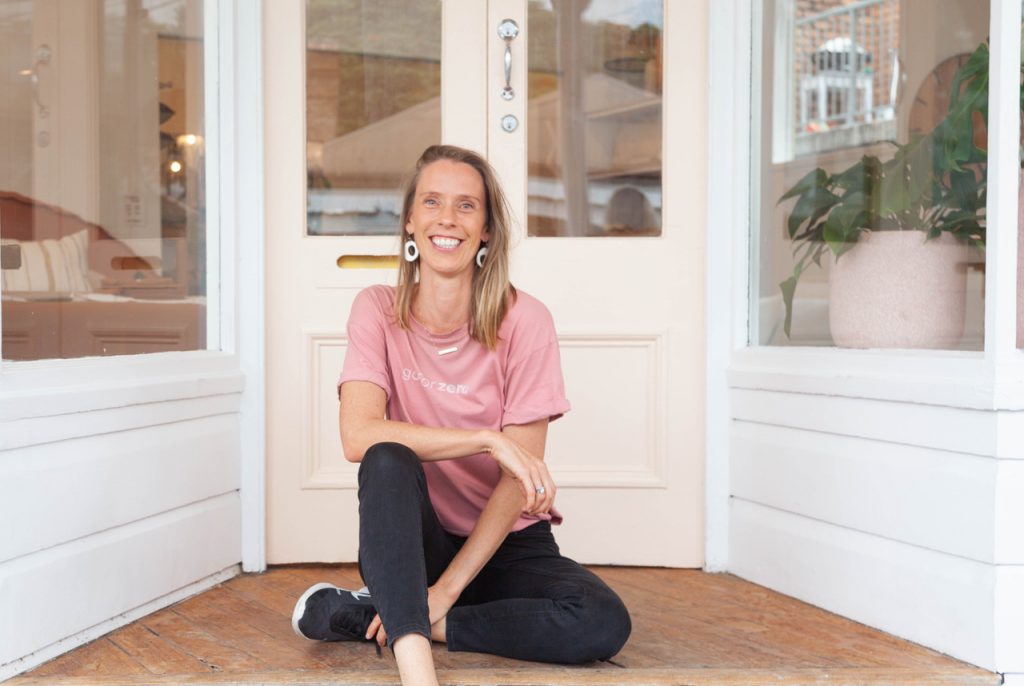 "From stinky garlic face masks, extremely 'turmericy' drinks and deodorant that stains clothes, I have gone above and beyond to make sure that I test and personally love each product that Go for Zero sells," Ms Degraeve said.
"Reducing waste and chemicals is a process that does not happen overnight.
"It's about making progress and not putting that pressure on yourself to be perfect.
"It is our job to make it easier for people to reduce waste and chemicals in their homes, with our products and free tips.
"I try to inspire people in a fun way with my videos, which show how easy to use our products are — like the dish and laundry soap, our best seller. It's really amazing how many supermarket products this one product replaces.
"If you use it the way we show you to, you don't need surface sprays, floor cleaner, dish liquid, hand soap or laundry powder."
Do you have an opinion to share? Submit a Letter to the Editor with your name and suburb at Sunshine Coast News via: news@sunshinecoastnews.com.au
Ms Degraeve said she was still "pinching myself" to be honoured with the national Telstra Best of Business award.
"It is such a prestigious award," she said.
"Our team is honoured to be named alongside businesses which each have an incredible purpose.
"Since launching three years ago, we've helped over 40,000 Australian households create a healthier and more sustainable environment by switching to products that are toxin-free and zero-waste.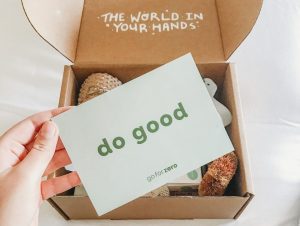 "I actually applied for this award to start learning about the process. Then every round I got through was a huge surprise.
"I never thought I'd make it this far as I know it is so competitive, and never in my biggest dreams could l imagine being a state winner."
About 24,300 businesses entered the Telstra Best of Business awards this year.
Ms Degraeve will next week fly to Sydney to represent the state in her category. The national winners will be announced on April 13.
The Telstra Best of Business Awards were created to give small to medium-sized businesses a platform to celebrate achievements and stories with their peers, and opportunities to learn from Australia's best business minds. The reimagined Telstra Best of Business Awards honour the legacy of both the Telstra Business Awards and Telstra Business Women's Awards.