A growing combat sport, set to feature at the Brisbane Olympics, will be on show at a special event on the Sunshine Coast this weekend.
The Queensland Judo Championships will be held at the Noosa Leisure Centre, where juniors, seniors and masters will battle for state titles.
It's believed to be Noosa's first time hosting the event.
Judo Queensland State Administrator Daniel Bazzana said the sport had experienced a resurgence during the past six months, with an increasing number of participants.
He said that could be because people were eager to try something different, after being stuck in lockdowns and restrictions.
"COVID had an impact on community sport across the board but we definitely bounced back and memberships are growing stronger than they have been for a few years," he said.
"We've got a full range of competitions, not just in South-East Queensland.
"We have new clubs starting in Central Queensland and North Queensland.
"I think people were stuck at home during COVID restrictions and were just investigating new things they could do.
"People had time to sit back and think about it."
Bazzana said judo was an enjoyable and versatile sport.
"It's safe and inclusive. It helps people keep fit and there's a range of ways to do it," he said.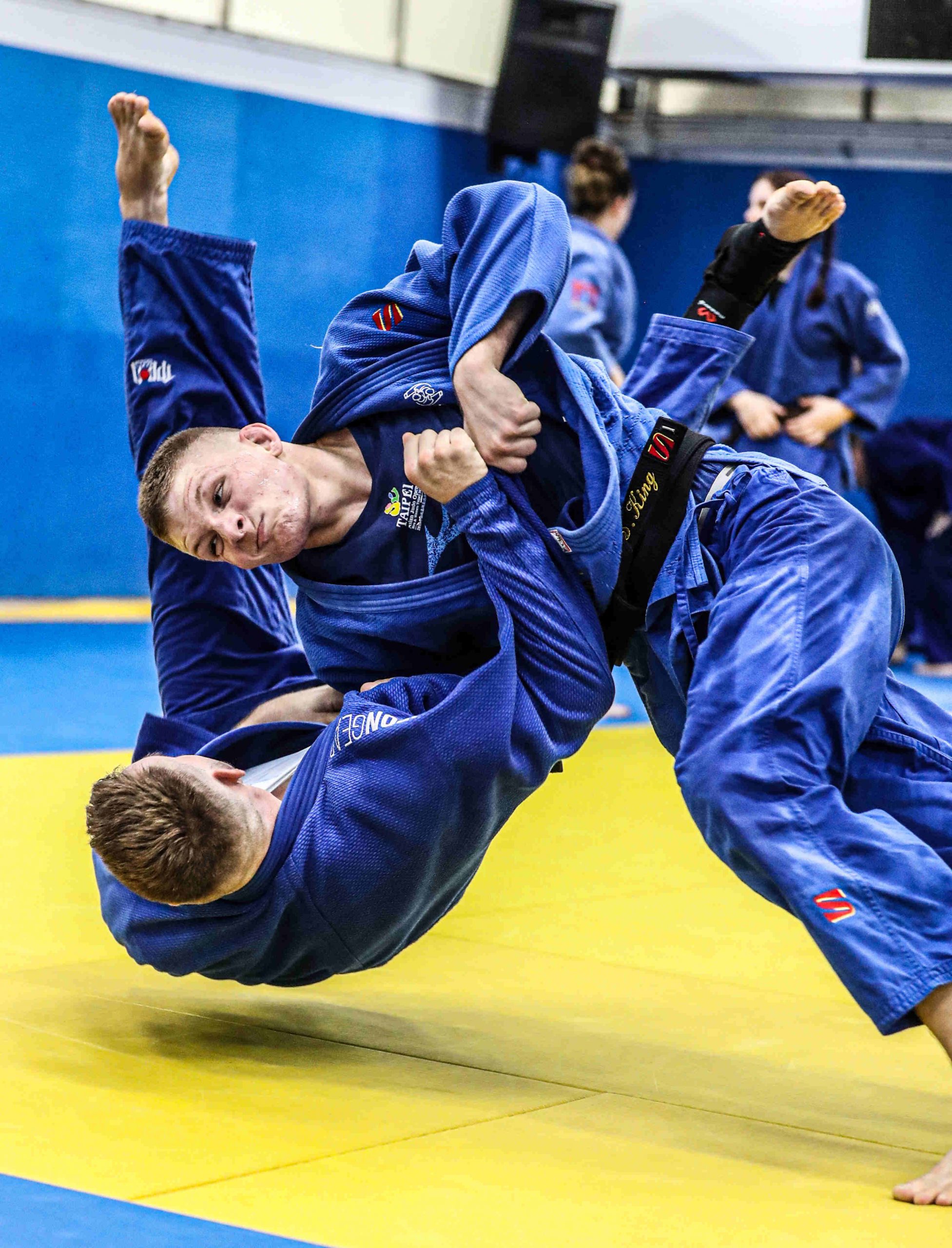 Judo originated in Japan in 1882.
Competitors are awarded points for throwing their opponent to the ground and for immobilising their opponent.
"Studies have showed it is one of the safest Olympics sports, despite it being a combat sport with spectacular throws," Bazzana said.
"Safety is something that's embedded in the sport.
"We teach people, from the start, how to fall safely and that's a skill they carry for as long as they do the sport.
"Participants are constantly learning. You don't ever reach a master level. You always have something to work on."
There were about 1200 members in Queensland.
The sport has also made inroads at schools around Australia.
"There's a schools' program that runs nationally, where the kids can get experience with qualified coaches," Bazzana said.
"We've had applications from schools in various regions, including a few on the Sunshine Coast.
"It could get more kids involved and interested in the sport."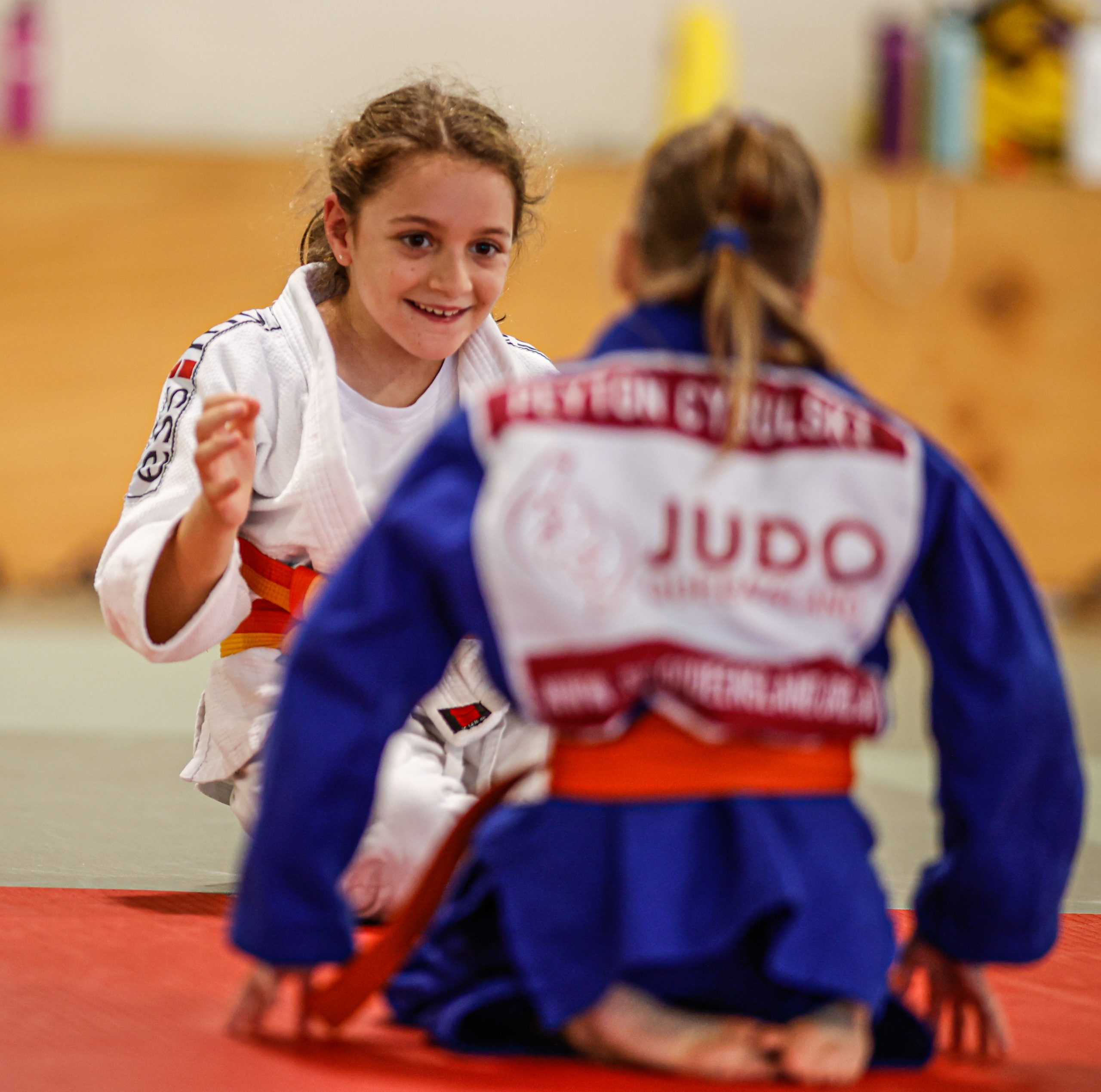 Noosa club Judo Kenkyu will essentially host the state championships, with Sensei Boris Ansons and Sensei Mike Keane driving the competition.
"They've noticed a renewed interest (in Judo) at Noosa," Bazzana said.
The sport has featured at the Olympics since Tokyo 1964, with women competing from Barcelona 1992. It's set to be held at Brisbane 2032, likely at the Gold Coast Sport and Leisure Centre.
"What we'd really like to have is an Australian judoka on the podium," Bazzana said.
"But we want competitors in every division and we want Australian referees and volunteers.
"It's going to be an awesome event and it's the perfect time now to start thinking about it, especially for kids who are 10 to 13 years old. There is considerable opportunity."
Bazzana said potential Olympics could emerge from this weekend's championships.
"That's something we might get a chance to see, at the competition," he said.
"It (the Games) is still a while away but the kids who are 10 to 13 and even up to 17 could be getting to the level where they could compete at the Olympics in Brisbane.
"We could have the chance to see some great talent here, before they are on TV."
Help keep independent and fair Sunshine Coast news coming by subscribing to our free daily news feed. All it requires is your name and email. See SUBSCRIBE at the top of this article. 
The Queensland Judo Championships will be held at the Noosa Leisure Centre on April 9-10. Divisions will include juniors, seniors and masters.
Doors open at 8am on Saturday with the action to run from about 9.30am to 4pm. Entry is $5 for children, $10 for adults or $15 for a family (2 children, 2 adults).
There will be training on Sunday, for competitors who are looking to compete at nationals, which is not open to spectators.