A Latin dance party is coming to our corner of the world with a new offering promising energy, passion, rhythm and a lot of fun.
Genesis Dance Society will bring a slice of the Caribbean to Buddina with a trio of multicultural dancers who love movement and music.
Opening on April 9, locals who want to get their groove on can take part in a range of classes including salsa, bachata, rueda, hip hop, heels, reggaeton, afrobeats, dancehall, salsaton and ballroom.
There will also be group Zumba, carnival fitness, mum and bubs and children's classes, plus exclusive workshops throughout the year.
Cuban born Pilo Selguera and his English wife Ilaria, alongside Sunshine Coast local Vicky Bee, are excited to have a new permanent base in the region.
Having previously held pop-up classes, Genesis was created so the talented trio could share their passion while bringing together people from all walks of life through dance, fitness, cultural awareness and overall wellbeing.
Mr Selguera said his Cuban heritage meant he grew up with dance in his blood. With more than 20 years' experience in the industry, Mr Selguera has taught and performed at some of the top festivals in Europe alongside artists including Amy Winehouse, Maykel Blanco, Charanga Habanera and Alain Perez.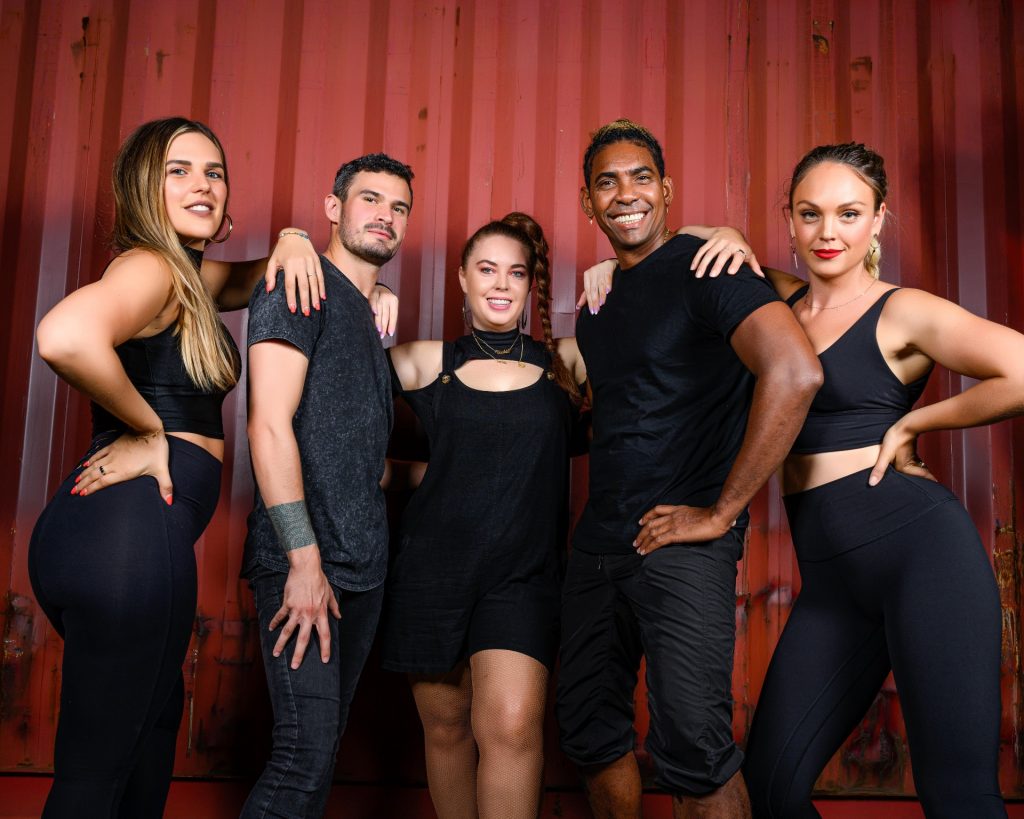 "Dance brings people together, it can change lives," he said.
"We have made it our mission to embrace the beauty of dance, the energy of Latin culture and bring a party to our sunny shores."
Ms Selguera said Genesis Dance Society will be a hub to promote mental and physical wellbeing, as well culture awareness and inclusivity.
"Our goal is to promote fun and fitness, health and wellbeing, cultural awareness and community cohesion," Ms Selguera said.
"We want people to leave our classes confident and glowing, living their best life. It is all about having fun, trying something new and making friends."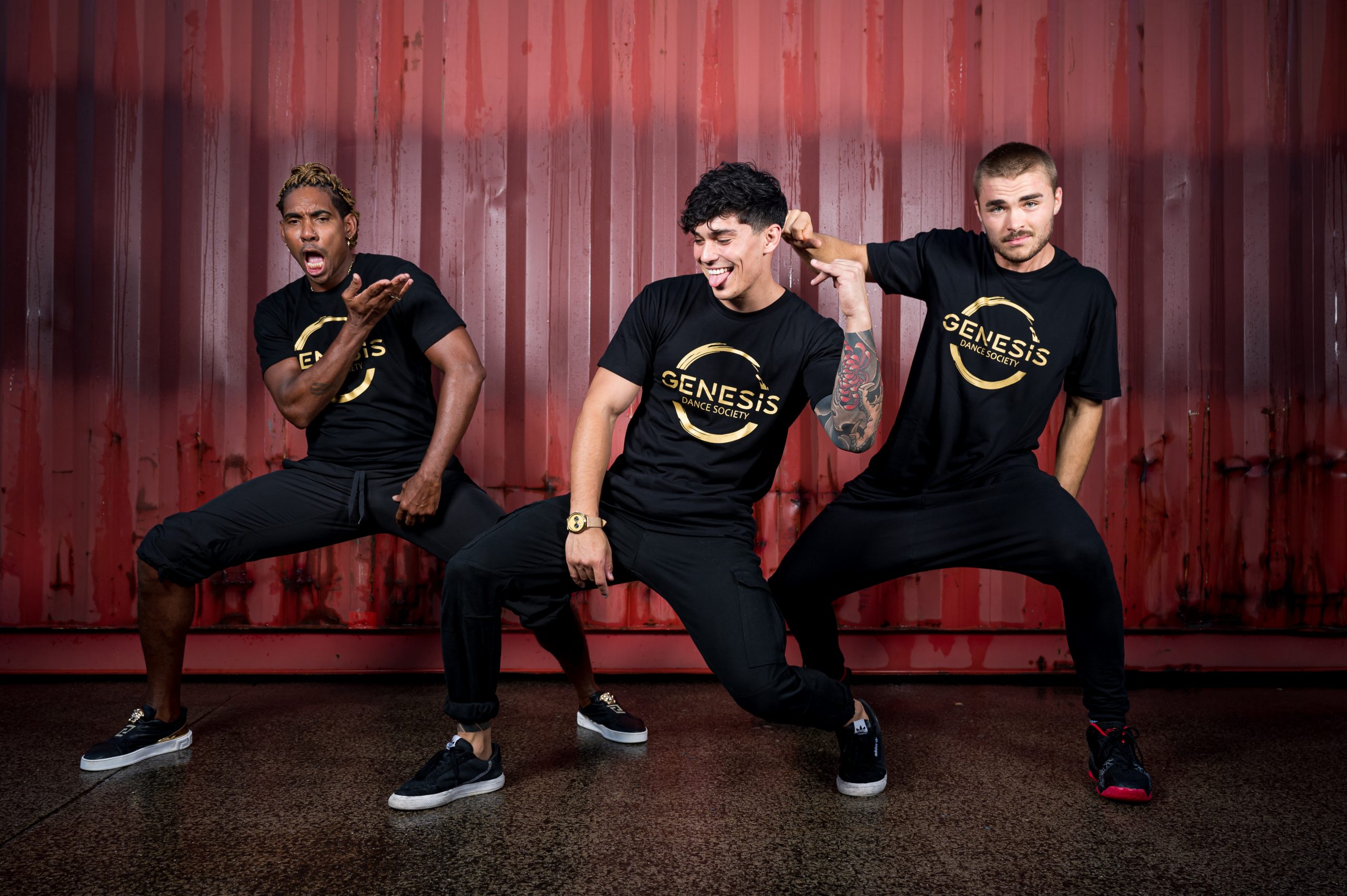 The open day, which runs from 8am until late, will offer workshops and taster classes, as well as social events.
"We are offering a full day of taster classes, a live DJ, and social dancing for the community to come and see our beautiful studio," Ms Selguera said.
The Genesis open day will take place at the studio at Lutana Street Buddina, on April 9.
Register for the free event via Eventbrite. For more information on Genesis Dance Society and to find classes, find them on Facebook.