A historic Sunshine Coast railway town is poised to welcome a sprawling new shopping centre, including a supermarket and specialty stores.
An application to build the Palmwoods Village Shopping Centre has been largely approved.
Sunshine Coast Council issued a development permit for the shopping centre last year, with a total floor area of 2200sqm.
A more recent application was lodged to expand the centre including increasing the supermarket from 1000sqm to 1200sqm which is being considered.
The complex could feature 2500sqm of retail space, including a 1200sqm grocery store, alongside more than than 80 on-site car parks.
The centre is slated to be on a hill, adjoining Main Street, Hill Street and Church Street.
Developers Burnett Street Nominees Pty Ltd are behind the project, with Sunshine Coast-based Innovative Planning Solutions and Brisbane-based Interworks Architects.
The application vision statement said the centre would fit in with the town's geography and heritage.
"This proposal grows out from the land with its rooftops barely ever more than 7m above natural ground," the statement read.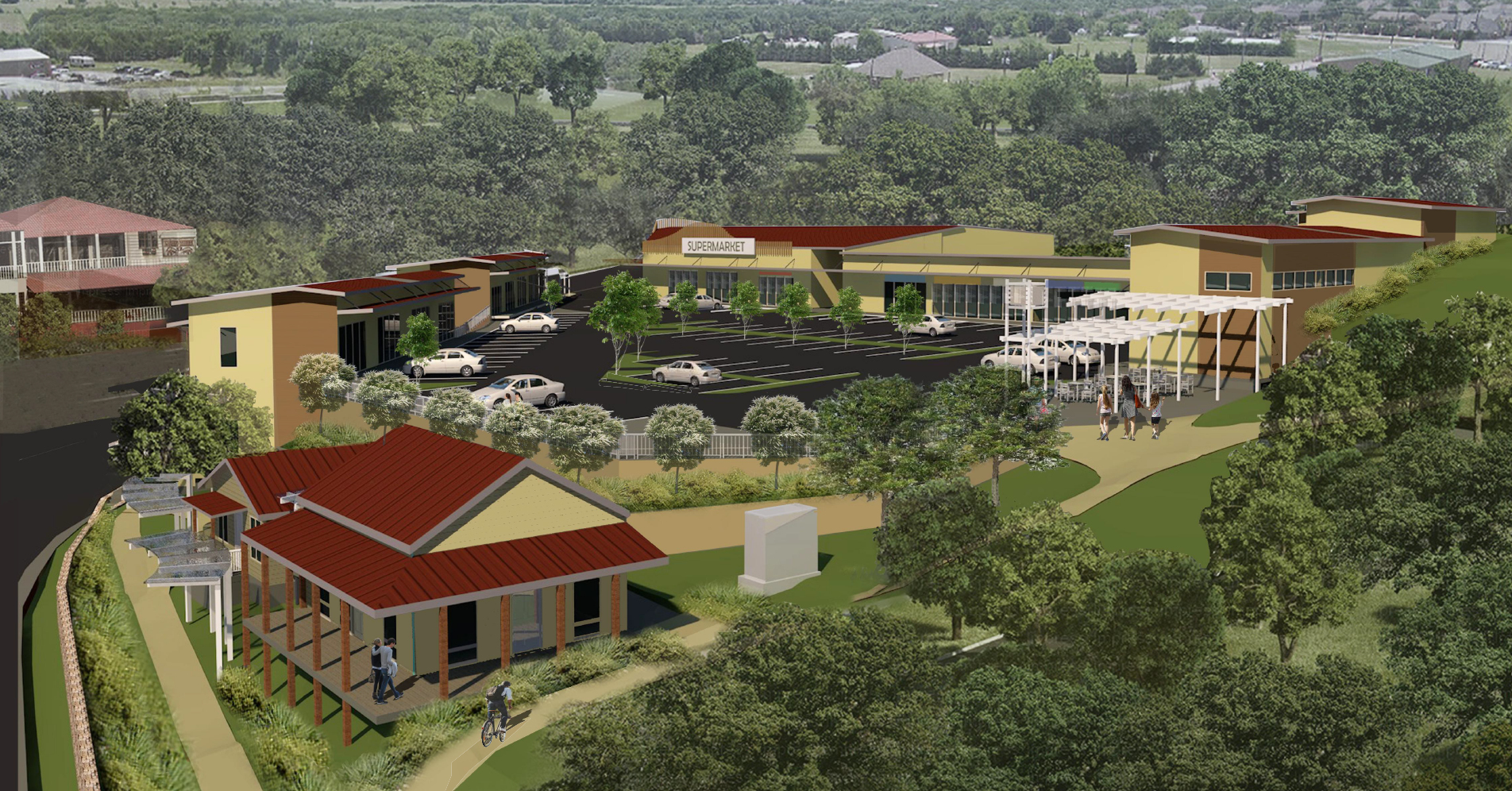 "The centre provides many shade trees, easy car parking, pleasant amenities, covered ways around all footpaths and an open and airy feel for all users."
The statement said the centre would have natural colours and "a feeling of personal security and community integration."
"The proposal reinforces the traditional pathways and built forms of the town centre, and it sits comfortably in the townscape, providing the missing puzzle piece in the Palmwoods Town Centre."
The shopping centre would be on land at 4 & 6 Church St, 15, 17, 19, 20, 21 & 22 Main Street and 3, 5, 5a and 7 Hill Street.
Sunshine Coast News was awaiting comment from Innovative Planning Solutions.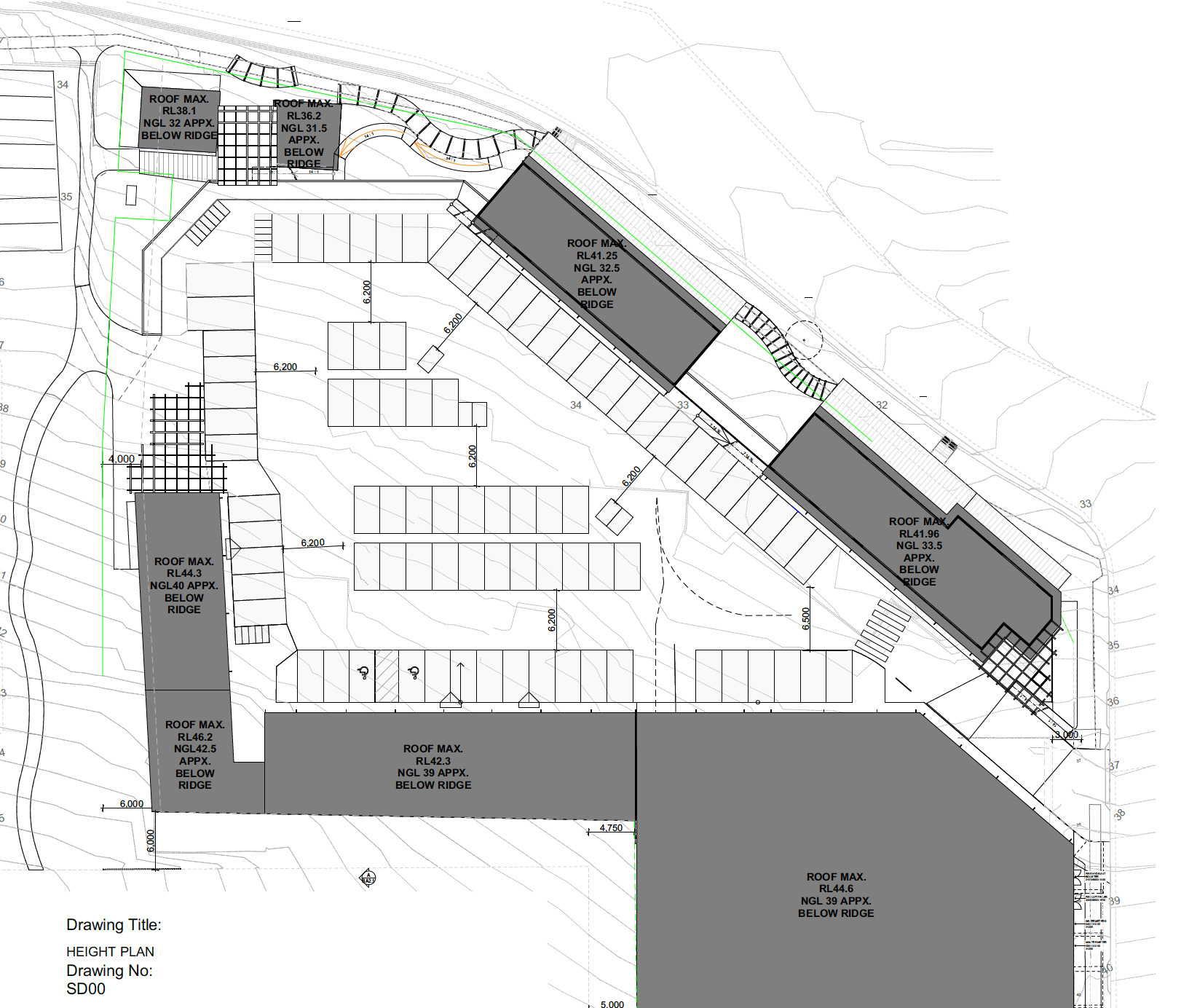 Get your fix of local stories direct to your inbox by subscribing to our FREE daily news feed: Go to SUBSCRIBE at top of this article to register.
The most recent application said the region needed more shopping opportunities.
"Palmwoods and the surrounding area is experiencing an unprecedented population growth, thereby increasing the demand for quality and convenient retail facilities, such as the proposed development," it read.
Palmwoods was settled in the 1880s and land has been used largely for fruit farming.
A gateway to the Blackall Range, it is now a growing residential area and a service centre boasting unique cafes, shops and events.
The population in the area was more than 8300 in 2021, with growth of almost 2 percent each year for the past three years.