Your garden may be the last thing you think of when trying to prepare your home for sale, but it can be the one key difference that makes the place stand out from the crowd.
A great garden can catch a buyer's eye as they drive past your home.
"Even something that is well maintained, it can be an addition to any property when it goes to sell or even when people turn up to look at it," said Manawee Garden Centre general manager Simon Van Roy.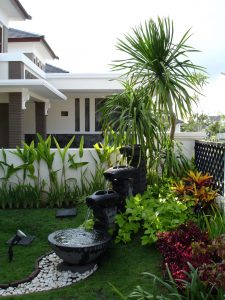 Enhancing the buyer's enthusiasm for your home can be as simple as styling the garden to suit the overall look and location.
It's not about complicating your garden or spending a lot of money on something you may not have time to maintain through the selling period.
It's about tweaking the yard to make it look healthy and inviting. That may mean thinning out what is already there and introducing more of the same style.
Like stories that inform, connect and celebrate the Sunshine Coast? So do we. Join an independent local news revolution by subscribing to our free daily news feed: Go to SUBSCRIBE at top of this article to register
Some common styles are coastal (grasses, banksias, grevilleas, pandanus), formal (square garden beds, paving, topiary) and Hamptons (magnolias, gardenias, azaleas, agapanthus).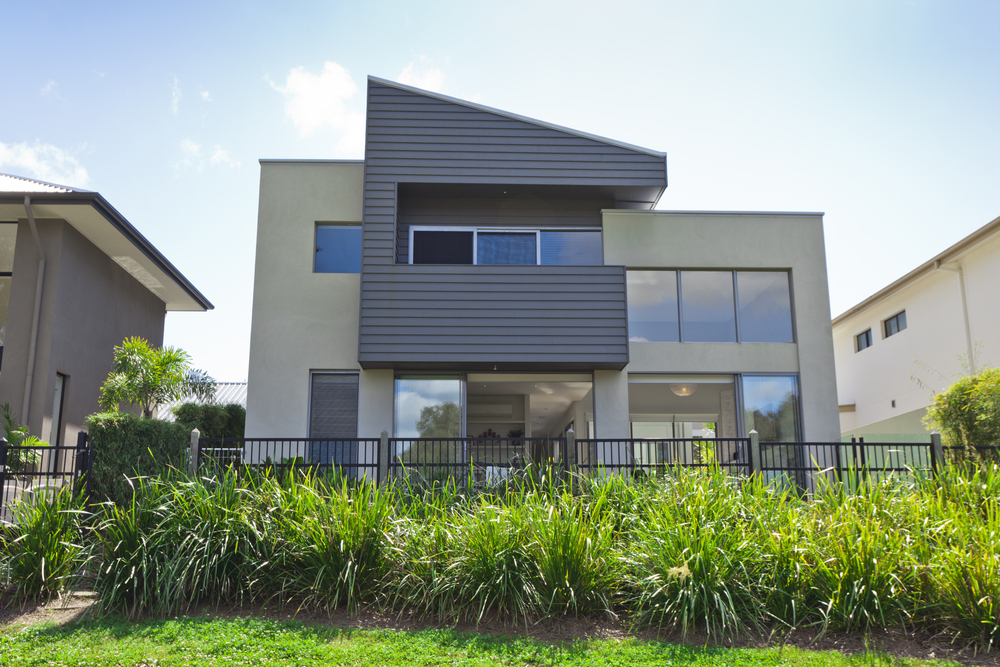 "It's better off to use the surrounds and feel already in existence and then choose your plants to fit that style," said Mr Van Roy.
"It's about consistency so that you try and present the same image from both the street appeal to what is in the backyard. If it's in a small, confined area maybe use pots to add some softening and greenery."
After all the recent rain, your garden will need fertiliser for the depleted soil. Weeding and removing dead or dying plants are the first steps, then fertilise before adding mulch.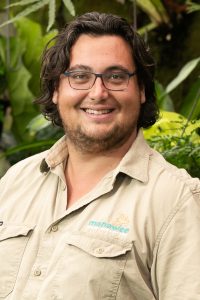 "A lovely fresh mulched garden is going to look so clean, neat and tidy, and if you use a really nice mulch such as Tea Tree or Cyprus, it has a light smell to it which is really pleasant for most people," said Mr Van Roy.
"If you change nothing else, spread some mulch and it will pay for itself 10 times over."
If you are still not sure what style will suit your home, Mr Van Roy recommended a visit to the local garden centre armed with photos of the existing garden and your home, and even photos of a garden style you have seen and liked.