An exciting new exhibition is launching on the Sunshine Coast – and it is made up of 628,513 pieces of a popular childhood toy.
LEGO is bringing its Brickman Cities spectacular to The Wharf Mooloolaba these school holidays, which will give children – and adults – the opportunity to explore cities like New York and London through a display of colourful bricks.
The display took around 2280 hours to put together and it features buildings taller than children, made entirely out of LEGO.
As well as an educational focus on world history, there will be interactive areas where visitors can have a go at building their own creative cities, photo opportunities and visual engagements thanks to cutting-edge 3D projection technology.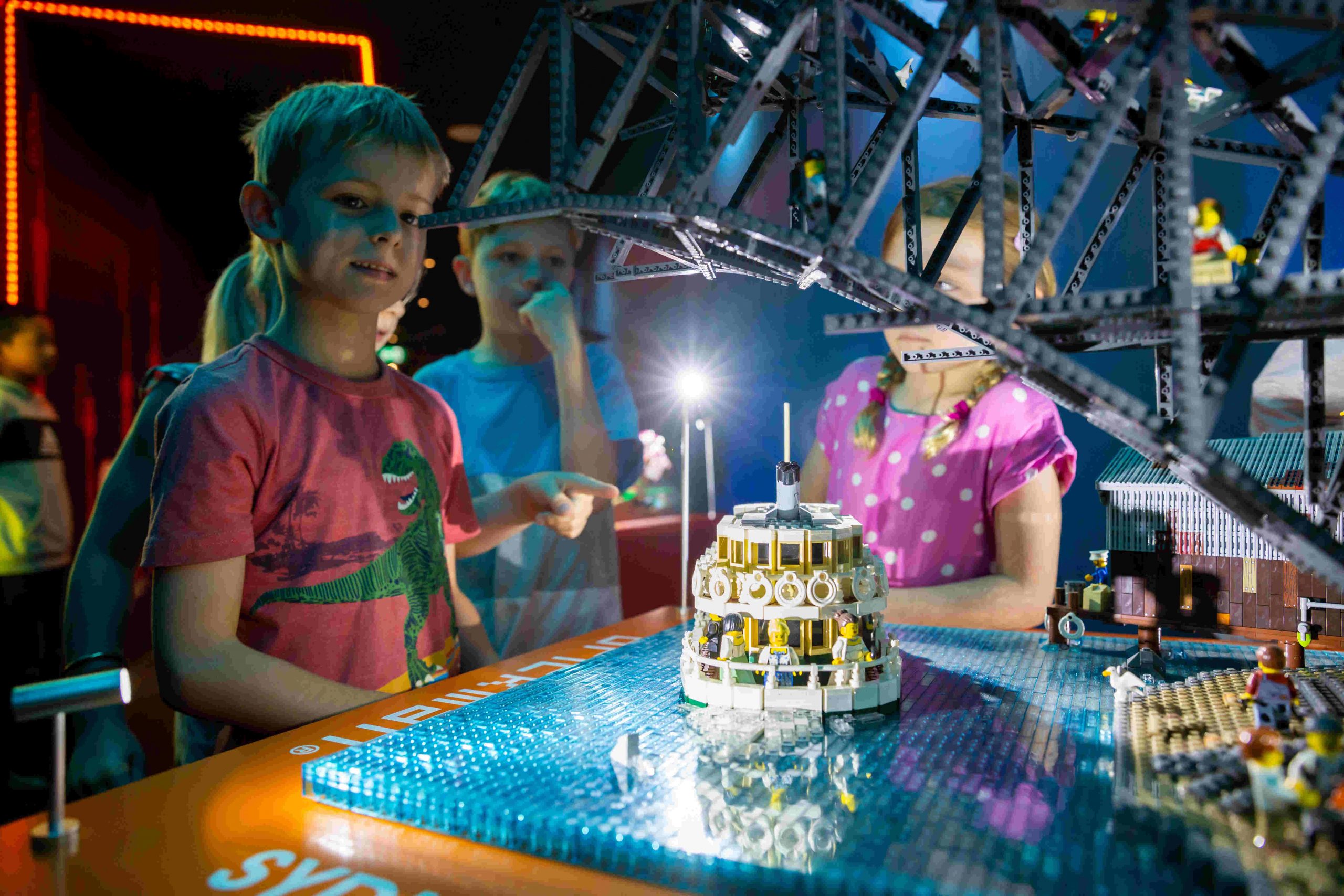 Merlin Entertainments, which operates SEALIFE Sunshine Coast and LEGOLAND Parks, has partnered with The Brickman to bring the exciting world to life.
The Brickman is a team of skilled LEGO brick artists and craftspeople led by Ryan McNaught, affectionally known as 'The Brickman'.
He is a LEGO-certified professional, one of only 14 in the world and the only one in the southern hemisphere.
"Brickman Cities focuses on some of the world's greatest cities, exploring their history with LEGO bricks," Merlin Entertainments' Genevieve Le Hunt said.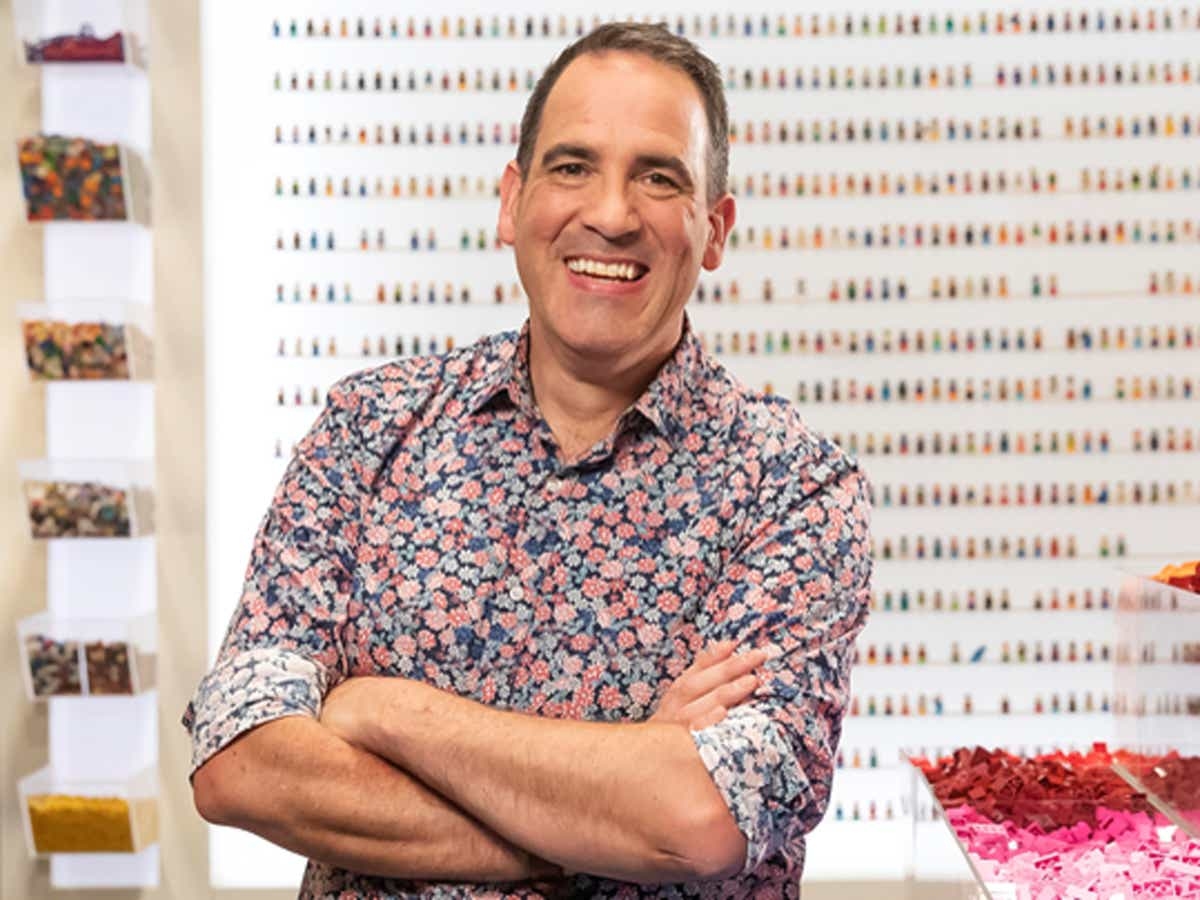 "Expect internationally recognised sky scrapers built taller than kids, a 1:600 model of Lower Manhattan and interactive building areas where kids and adults can build their own cities.
"This experience is a collaboration with LEGO City and an intimate and immersive one, with a focus put on learning and play."
Ms Le Hunt said the centrepiece of the new experience was a 3mx4m 1:600 scale model of Lower Manhattan, built entirely in white LEGO bricks.
"The largest model in Brickman Cities is the Lower Manhattan build, which is made of 210,000 LEGO bricks and took 572 hours to build.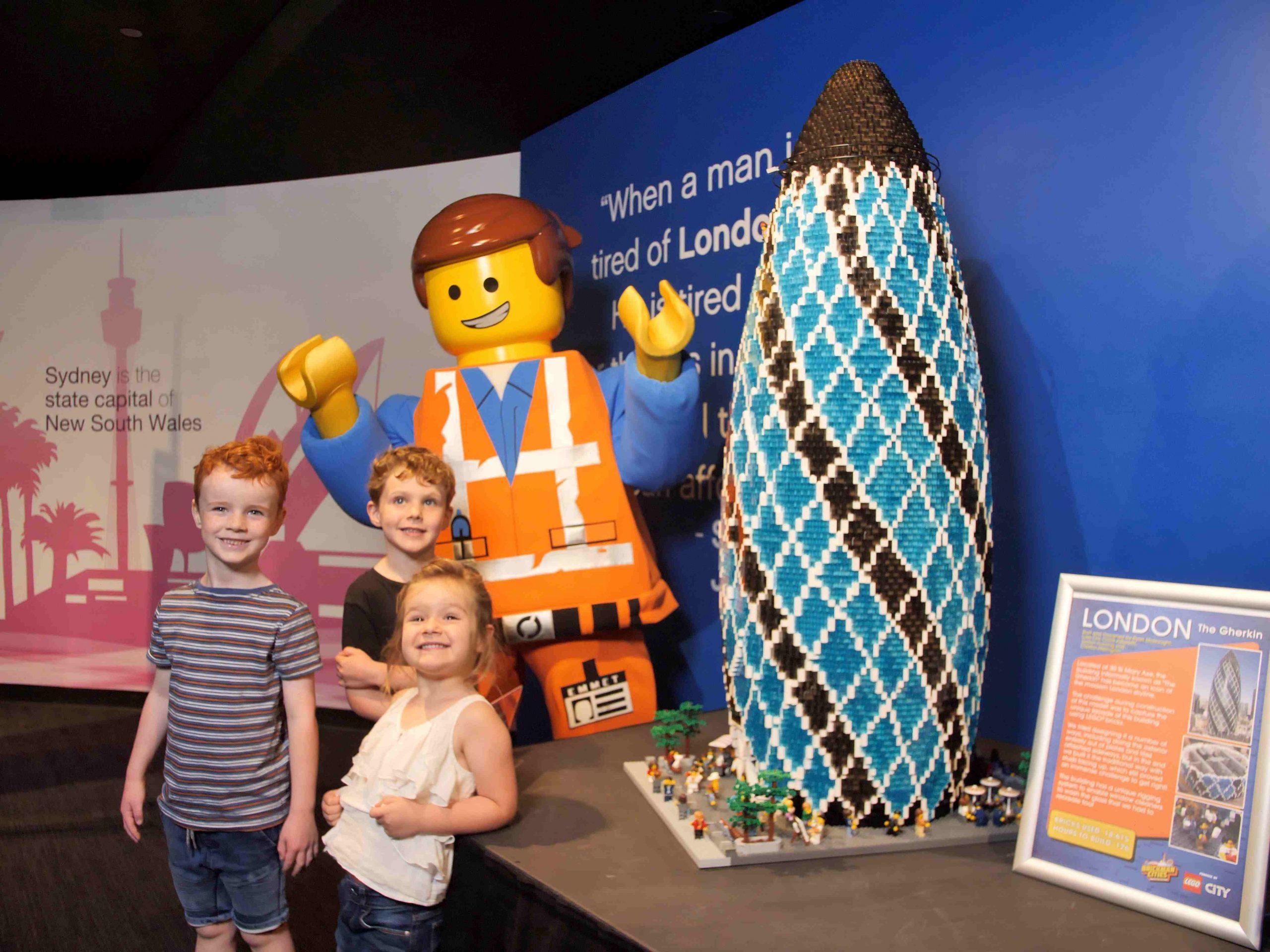 "Around Manhattan we have four of the great cities of the world – London, Tokyo, Dubai and Sydney.
"Each city is represented with three huge skyscrapers as well as three different stages of their history, from 1000 AD right up to the present day and show how each city has evolved and grown."
Get your fix of local stories direct to your inbox by subscribing to our FREE daily news feed: Go to SUBSCRIBE at top of this article to register.
It's the first time an exhibition of this kind has been on the Sunshine Coast and Ms Le Hunt said it was exciting to bring it to a regional setting.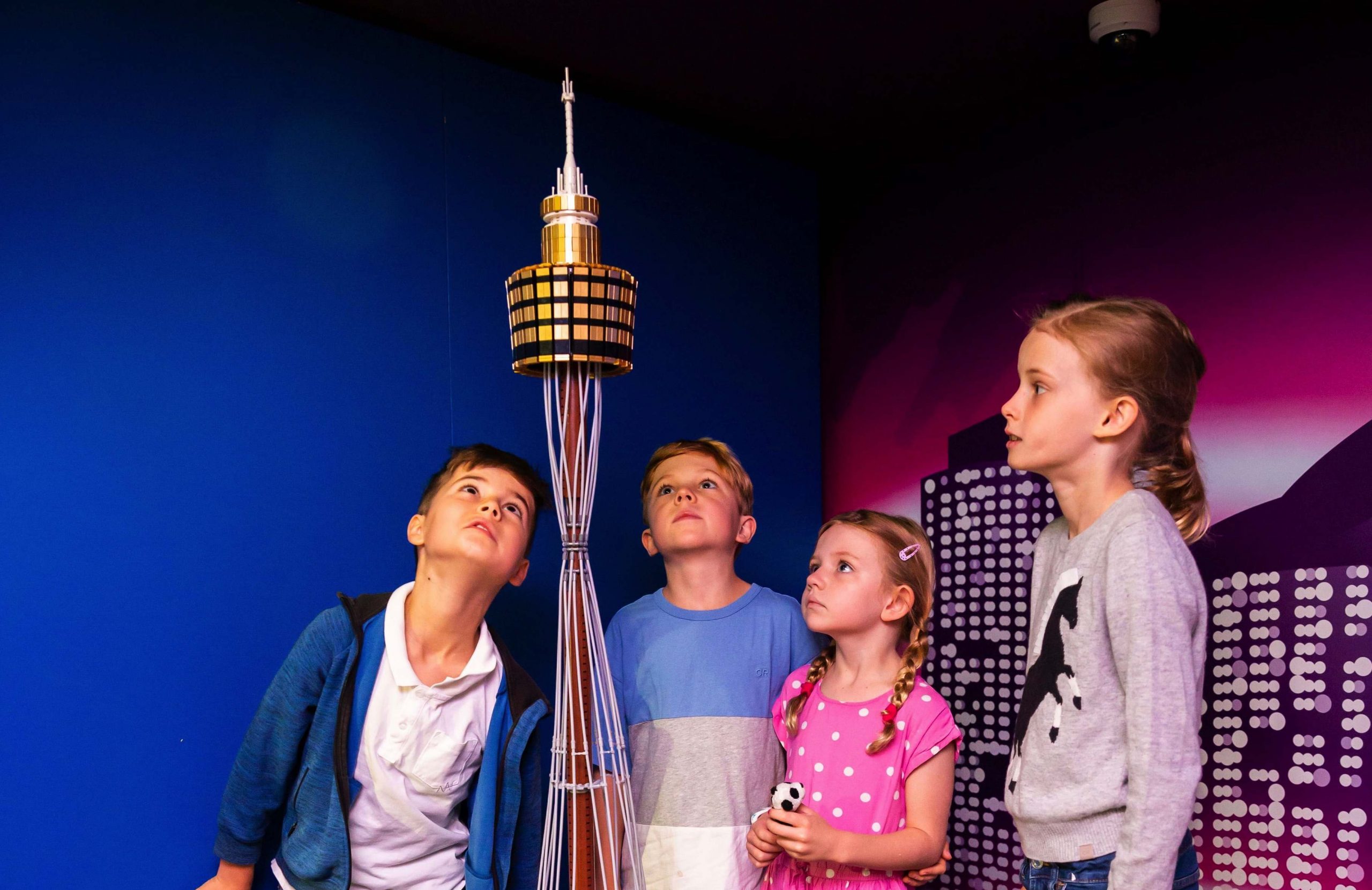 "The Brickman Cities exhibition has not been seen on the Sunshine Coast yet, so this is a very exciting launch that has previously been seen mainly in capital cities," she said.
"We are creating a fun and educational family day out that can be enjoyed by LEGO-loving kids who will marvel at the size and scope of these builds, and LEGO-loving adults who will appreciate the engineering and skills that goes into creating these incredible builds."
Brickman Cities launches at The Wharf Mooloolaba on April 2 and it will run until July 17, 2022.
Merlin Entertainments is offering a special combination ticket, that will grant guests access to Brickman Cities and SEA LIFE Sunshine Coast for a reduced price.
For tickets and information visit SEALIFE Sunshine Coast.