An iconic waterway business that shut down earlier this year due to 'a dangerous vortex' has been revived in time for the Easter school holidays.
The owners of Bill's Boat Hire were forced to cease their operations in January, after a tidal breakthrough at Bribie Island.
There were fears the 66-year-old Golden Beach business could be closed forever, due to treacherous conditions and debris in the Pumicestone Passage.
This was created by the breach that local mariners described as a "dangerous vortex", capable of sucking unsuspecting boaties and paddlers into it.
However, the conditions are now near-perfect north of the breakthrough, where the currents are the weakest they've been in years.
The entrance has grown to 400m wide and been officially designated as the Bribie Island bar and incorporated into updated charts.
Bill's Boat Hire has the go-ahead – from Maritime Safety Queensland and the Australian Maritime Safety Authority – to operate there.
"Our boats are now allowed to travel and park at the northern tip of Bribie Island," owner Kerrie Chandler said.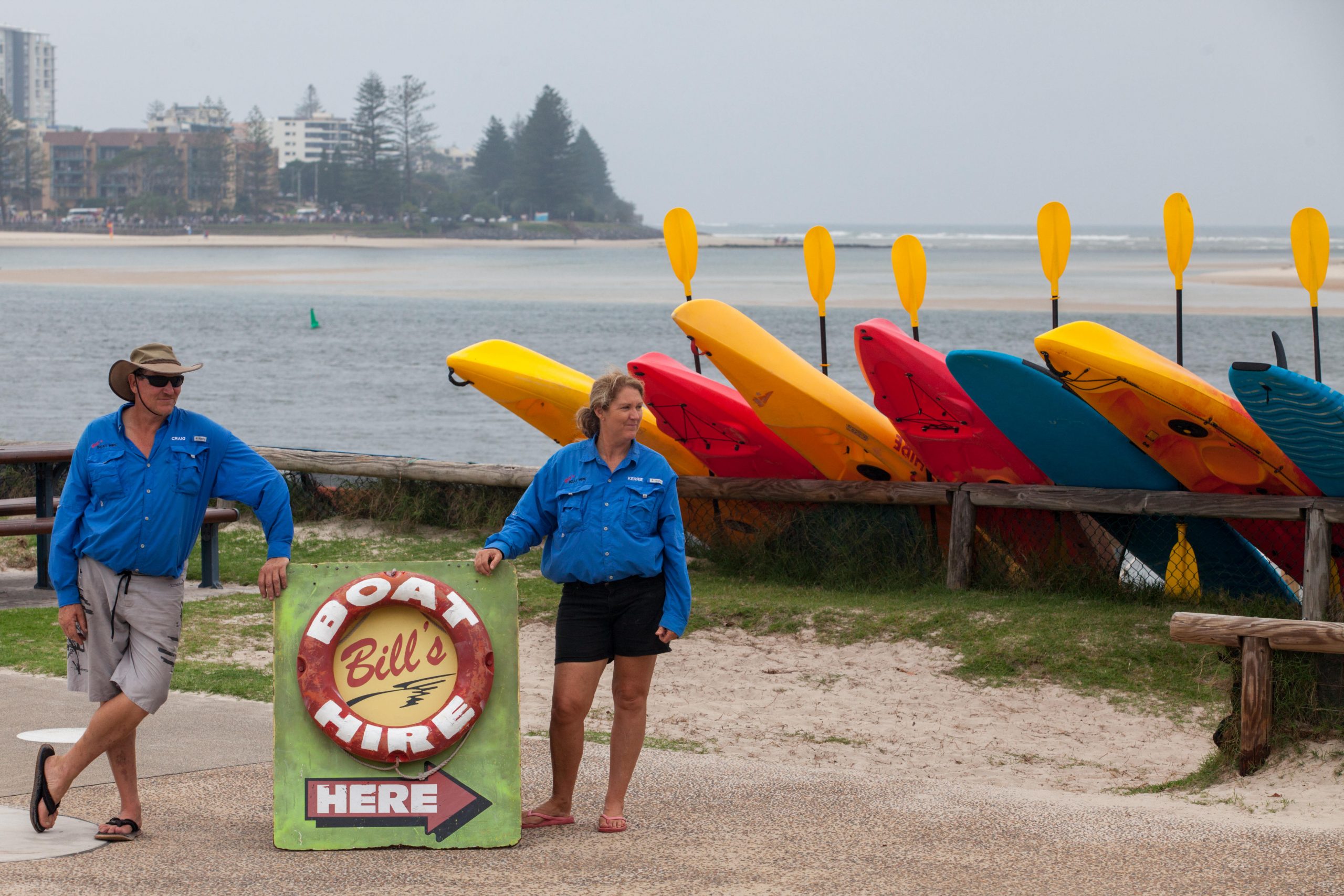 "There are beautiful wide beaches there. People can enjoy some time there and can have a barbecue or picnic."
"They haven't been able to do that for about a decade. The currents have been so strong at the northern tip that it's been too hazardous.
"But now they can go there because it's like a beautiful, big, calm lagoon there.
"It's really desirable there now.
"When you're on Bulcock Beach looking across the northern tip you feel like you can reach out and nearly touch it but you still have to have a kayak or a boat or an SUP to get there and that's where we come into play."
Those who hire boats can also travel south of the business but not past the breakthrough, where conditions are more unstable.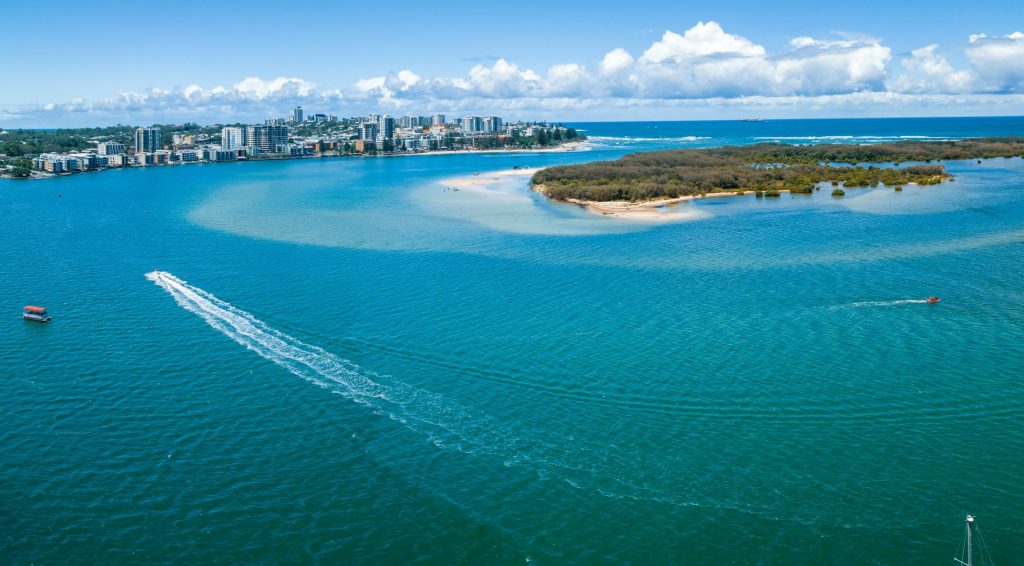 "Our area of operation has shrunk, but the magnificence of where people can visit now is just unreal," Kerrie said.
Kerrie and her husband Craig held fears for the business, which has run since 1956, during the past few months.
They tried to pivot their operations and Craig was also prepared to look for work to make ends meet, but they always hoped conditions would become more favourable.
Kerrie was delighted the business could re-emerge after months of uncertainty.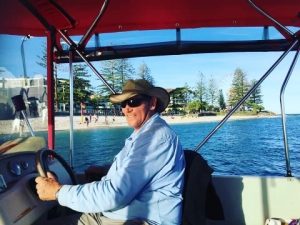 "We're back in action. Nothing can keep us down," she said.
"It's great. We didn't want to have to say goodbye to this iconic business and fold it up. It wasn't really an option."
Kerrie said they have "had a breather" during the past couple of months, including an overdue holiday.
"It was a blessing in disguise really," she said.
"We said: 'let's wait until things clear up' and they have.
"We feel really refreshed and ready to go."
Bill's Boat Hire will resume operations from 7.30am on Saturday, April 2. It will operate daily from 7.30am to 4.30pm, from 1 Esplanade, Golden Beach.
Available to hire are barbecue pontoon boats, a tinnie, a half-cabin cruiser, single and double kayaks, stand-up paddle-boards and a novelty four-wheeler family bike.
Help keep independent and fair Sunshine Coast news coming by subscribing to our free daily news feed. All it requires is your name and email. See SUBSCRIBE at the top of this article.