The young up-and-coming developer behind the Sunshine Coast's next new hotel says he's "thrilled" to be expanding his family's business into the region after the project was approved on Thursday.
Sunshine Coast Council voted to support Kenneth Wagner's 4.5 star resort in Mooloolaba after what one councillor described as a "long and chequered history" of trying to get the site on Brisbane Road developed.
Mr Wagner, 28, part of Toowoomba's prominent Wagner family, attended the council meeting to hear the final debate before councillors gave their tick of approval.
Afterwards, Mr Wagner told Sunshine Coast News he hoped to get started on the "outstanding" $50 million 13-storey project later this year.
"We've got about an 18-month build program so it's likely to be done in early 2024," he said.
"There are challenges around construction given the way materials and labour price rises are affecting builders, but I'm confident we can address those."
Mr Wagner said the new 182-room hotel on the corner of Brisbane Road and First Avenue — which would include a public plaza, rooftop pool and bar, retail and dining — would be great for the Coast's tourism jewel.
"We intend to build something that not only operates as a high-class, outstanding hotel but something the community can utilise and be proud to host in Mooloolaba," he said.
Want to stay on top of local happenings? Get stories direct to your inbox by subscribing to our free daily news feed. All it requires is your name and email. See SUBSCRIBE at the top of this article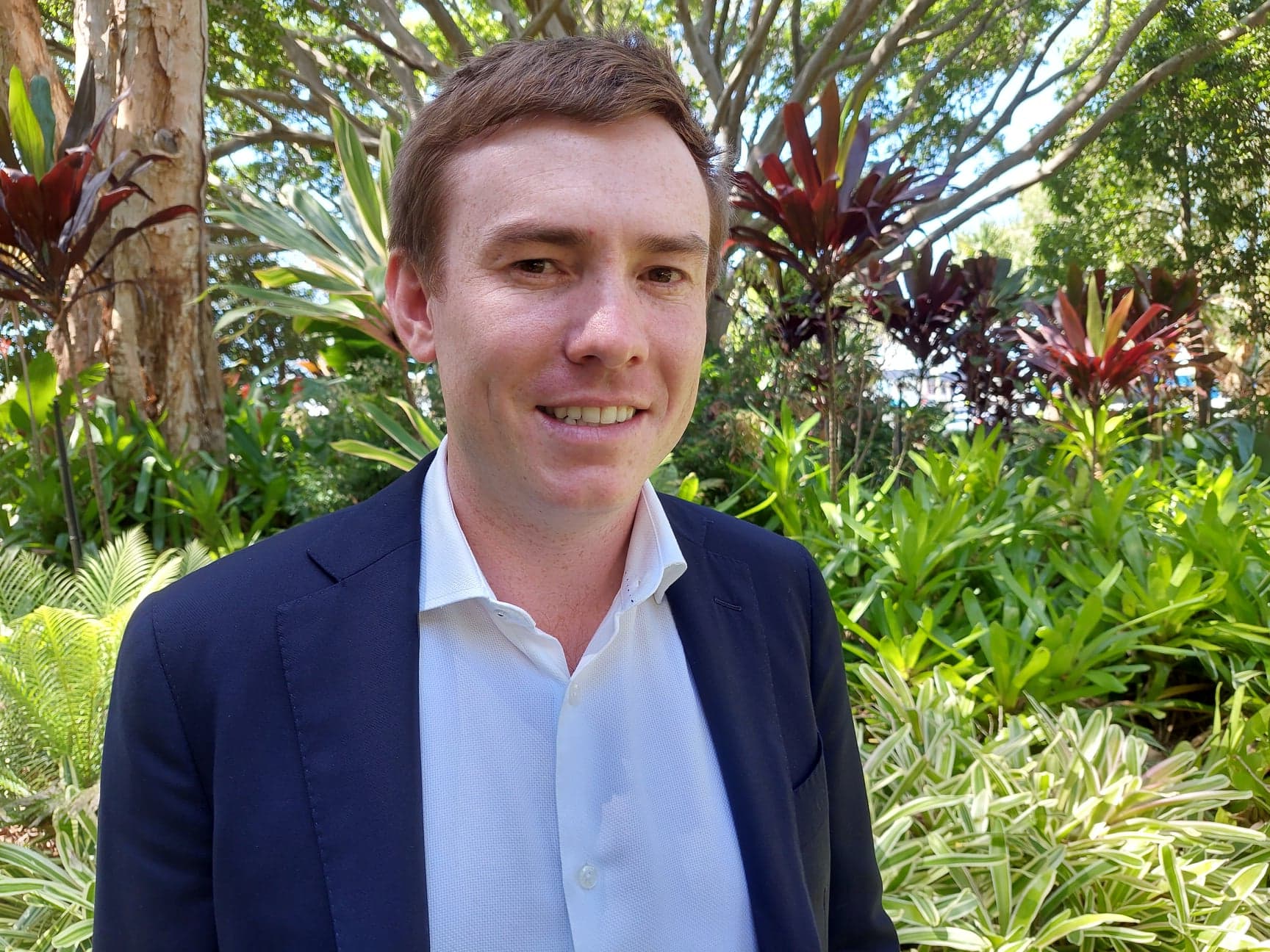 Mr Wagner said he was looking forward to expanding the Toowoomba-based family's business into the Sunshine Coast and had even bought his own place at Mooloolaba.
The young Wagner is director of the development company KPAT Mooloolaba, which involves his father Denis Wagner, from one of Australia's richest families.
"I was born and raised in Toowoomba and we used to holiday a lot on the Sunshine Coast," he said.
"Mums and dad had a place at Marcoola where we would spend four or six weeks a year over the Christmas holidays.
"The Sunshine Coast is a spectacular region. If you look at the likes of the airport development and what Mark Jamieson's council has achieved in the new City Centre and City Hall.
"We just see the Sunshine Coast as a really solid platform to grow our hotel business going forward.
"I've bought a place in Mooloolaba so I spend a lot if time there. I'm starting to consider myself a bit of a local.
"I sort of live between Mooloolaba and Toowoomba but certainly as we crank our development up, I will base myself in Mooloolaba to ensure the quality execution of it."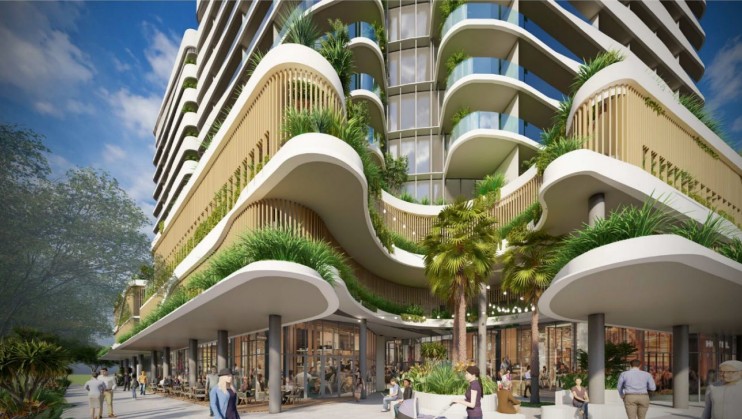 The hotel will go up on land next to the new multi-storey carpark on Brisbane Road which is still owned by the council, so settlement of that will be the next step.
During Thursday's council meeting there was discussion over some finer details of the project such as the provision of public art and a contentious loading bay.
Most councillors agreed Mooloolaba's tourism precinct needed an injection of something five star, even if the hotel was just shy of that with 4.5 stars.
Councillors voted nine to two in favour of the 182-room resort complex, with councillors Joe Natoli and David Law opposing it.
As Mooloolaba's divisional representative, Cr Natoli said there was a lot of good about the development but he wanted the applicant to pay the council for a loading bay/bus setdown that would be set aside on public land.
Councillors were advised that such a financial imposition would be unlikely to hold up in court because the loading bay would still be used by the public.
Cr David Law was upset about the building not leading the way with sustainability.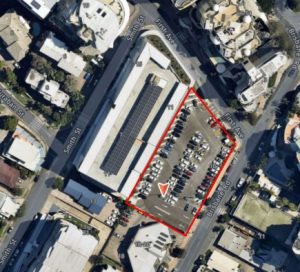 Although the project is not five star, Mr Wagner told SCN that the high-end complex would effectively offer guests and visitors a five-star experience.
The architecturally designed building has been described as a three-level podium topped by a tower which contains the hotel rooms.
"We do actually have a 5-star product but the intention at the moment is to get it ticked off under the QTIC system as 4.5 standard," he said.
"Star ratings are not anywhere as relevant as they were five or ten or 15 years ago. A lot of the market will assess property on Trip Advisor reviews and Google reviews.
"And with things like social media it's so much easier to communicate your product to your customers and guests than relying on a star rating."