A Currimundi teenager has been hailed a hero after rescuing two people from dangerous conditions in the Pumicestone Passage.
Tom Scard was lauded for his bravery and composure at an awards ceremony at the Caloundra Coast Guard.
He was presented with Young Hero Awards by the Coast Guard and Sunshine Coast Council.
The 15-year-old came to the aid of a stricken group after their 3m 4-horsepower tinny was caught in a strong current and overturned on February 19.
The group of five had enjoyed a picnic at Bribie Island and were heading home when they were dragged into the new south bar, which was formed by a tidal breakthrough in January.
Luckily, Tom was nearby in his larger craft and was able to help.
He said the rescue was an "intense" experience.
"I was driving around in my tinny, as I do almost every weekend," he said.
"I was going past the south bar and saw a 10-foot punt that wasn't in very good condition.
"It had three adults and two children in it … but they got stuck in a current.
"There was a lot of water moving and they didn't have the power to overcome it."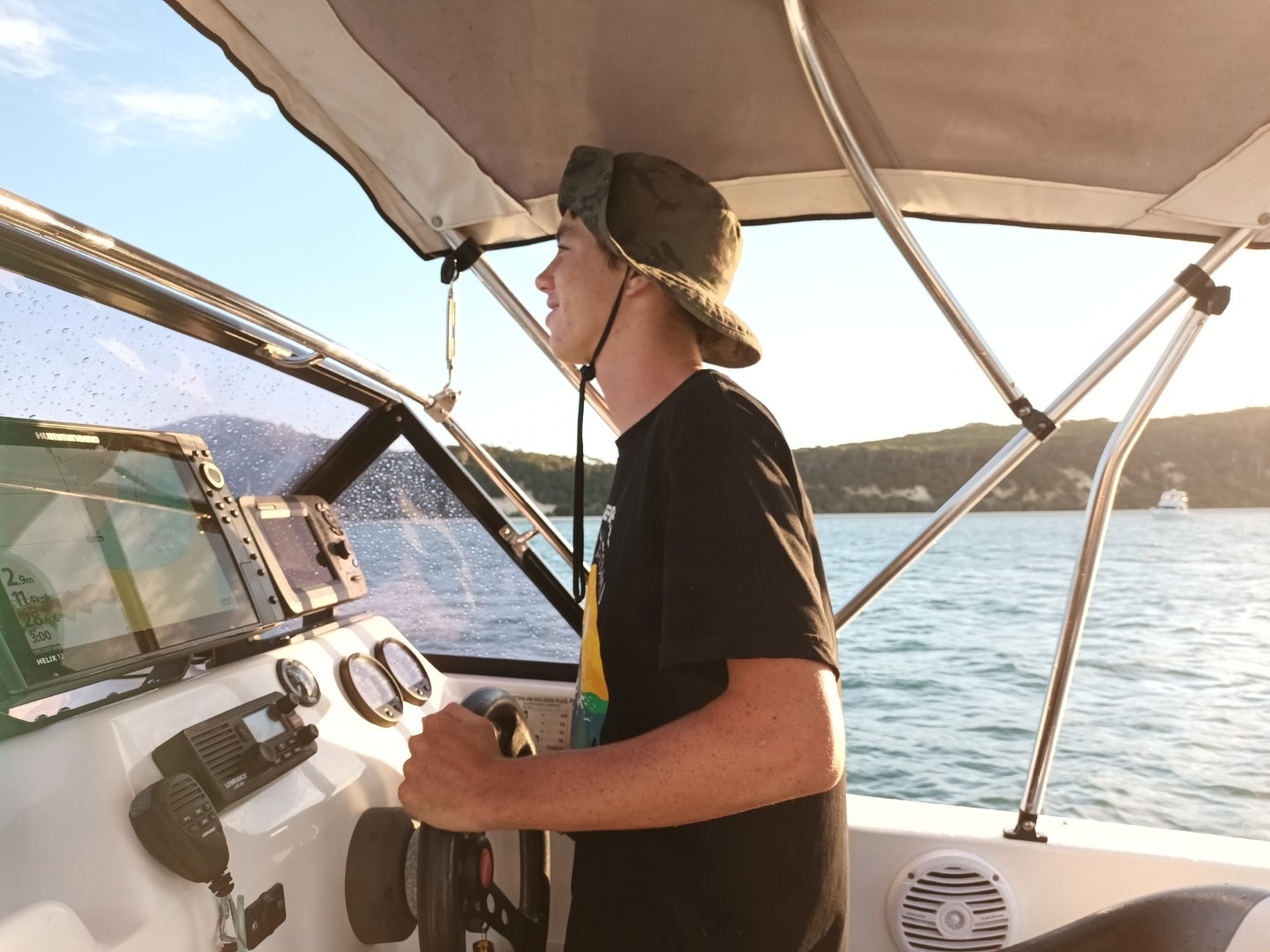 "I saw they were struggling … I asked if they were all good and they put their thumbs up."
"But I knew they weren't good, and I waited a bit longer.
"There was too much weight on one side of their boat and around 25 to 30 litres of water came flooding into the boat and it rolled over."
Tom said four of the five people went into the water and the boat "was on its side and full of water".
"As soon as they flipped over, I was like 'I've got to go head over there," he said.
Tom pulled a child into his boat and helped an adult to hold on to the side of his boat.
Another boatie with a bigger vessel also arrived on the scene to help.
Tom took the child, while the other boatie took the others, to shore.
"I was definitely feeling it," Tom said.
"I guess it was adrenalin.
"But I was switched on. I knew what I had to do."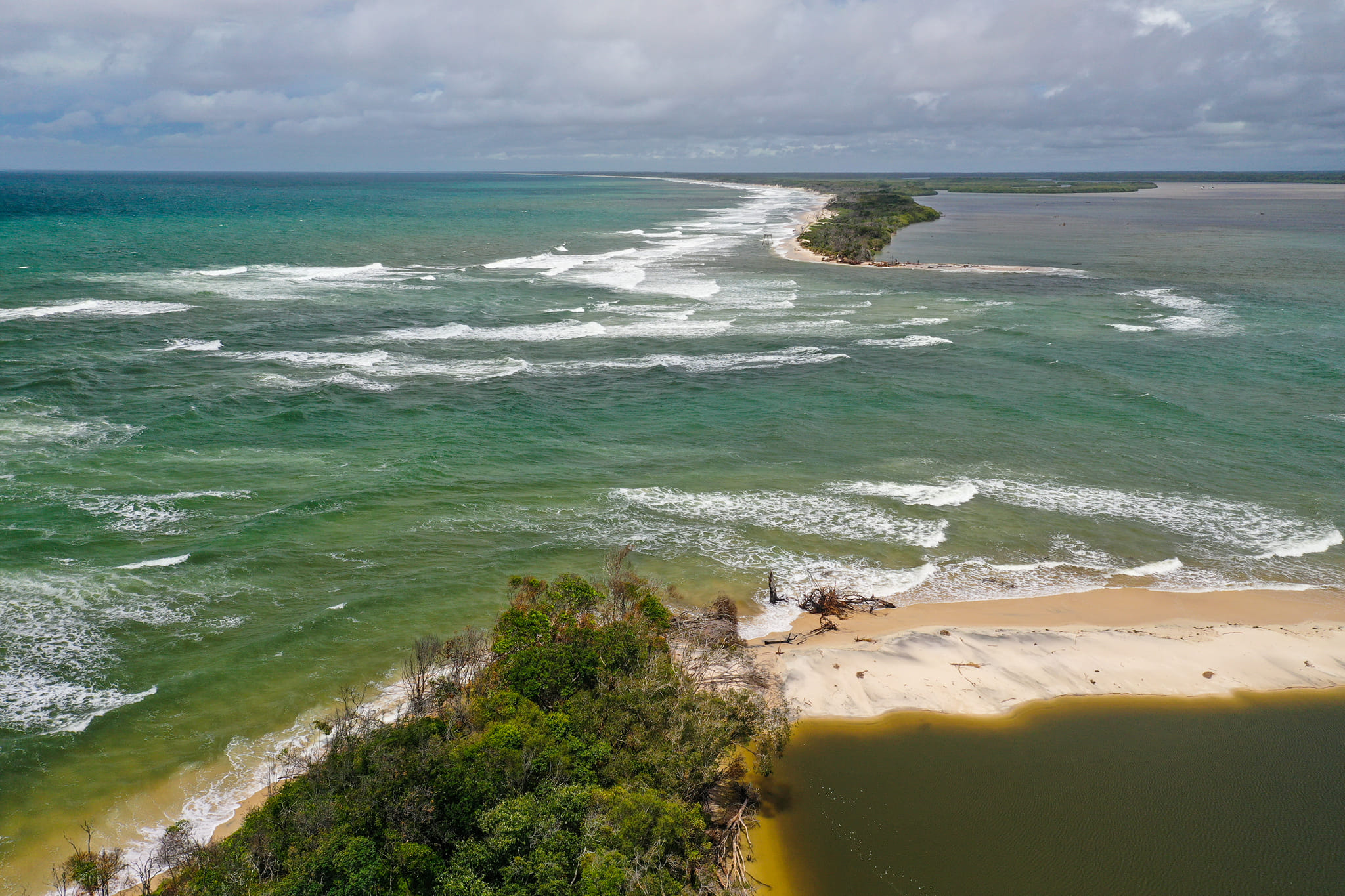 Upon reaching land, he took a moment to reflect on what happened.
"It was quite a lot to take in, because I pretty much saved a couple of lives," he said.
"I've never been in something so intense.
"If I wasn't there they would have been in a lot of trouble."
He said the incident was a reminder for water users to take the right precautions, including avoiding potentially treacherous conditions.
"I think it will make a lot more people aware," he said.
"I see a lot of people with the wrong type of craft, and they don't realise the dangers."
He was grateful to receive the awards.
"I thought it (the presentation) was amazing," he said.
"I was very surprised. Everybody came together for it. I didn't think it was going to be that big, but it was awesome."
Coast Guard Caloundra commander Roger Pearce praised the teenager.
"Tommy's done a fantastic job," he said.
"He's quite a smart operator. He could see there was an issue, and he knew his boat was stronger than their boat, so he went straight over, without fear."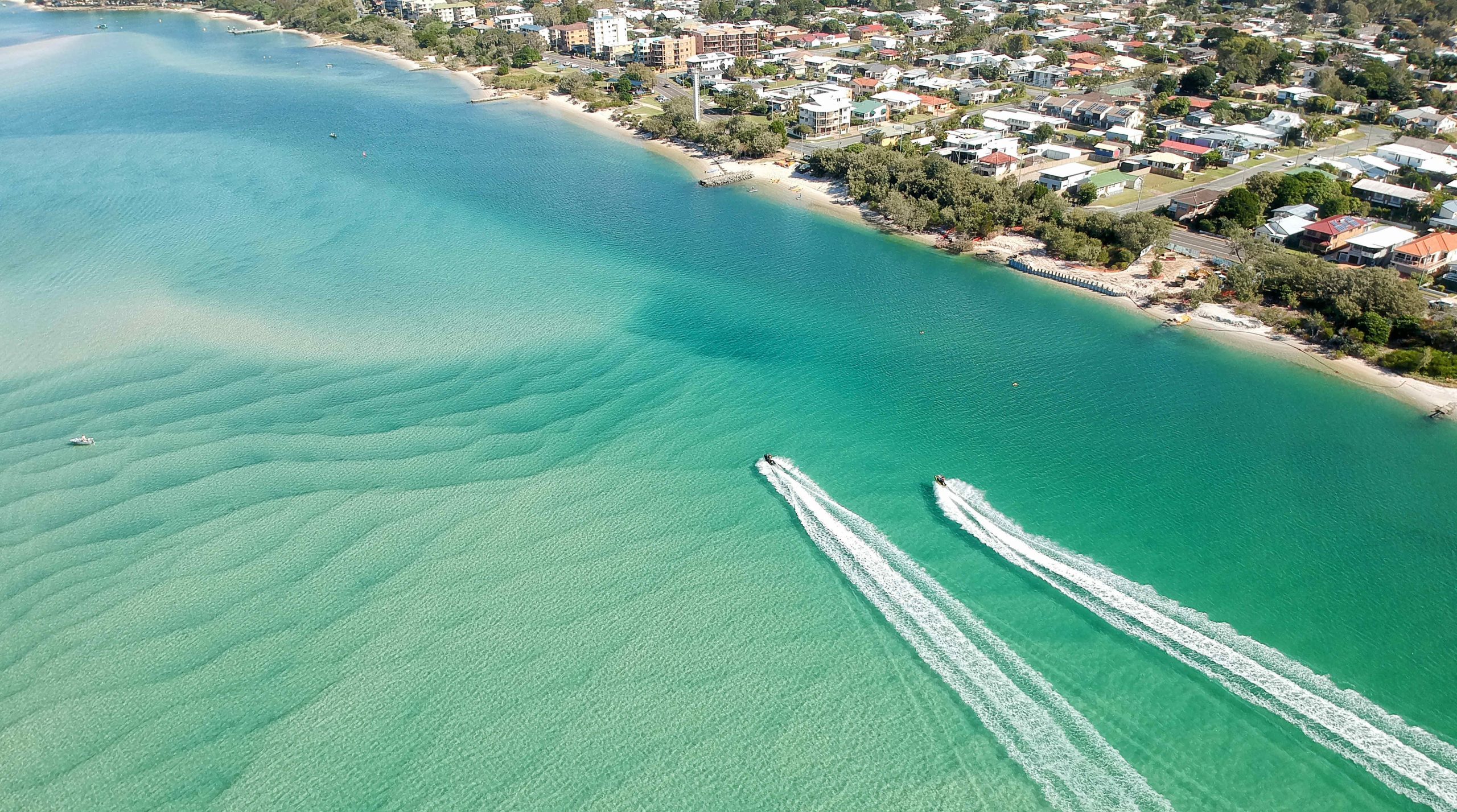 Mr Pearce said it could have been disastrous.
"One of the witnesses said it was unbelievable," he said.
"He thought there would have been at least two tragedies, because it was on the edge of the deep water, with the sucking of the outgoing current."
Mr Pearce said the incident was a reminder about the fluctuating and sometimes dangerous conditions there.
The Coast Guard was on the scene within minutes to assist the group and rescuers.
Mr Pearce said even their vessel, which boasts powerful diesel engines, was at 2000 revs "just to hold stationary in the middle of the bar."
"So, a little 4 or 6-horsepower engine isn't going to cut it in those conditions," he said.
"The current really does pump out there.
"We get regular scares and people say: 'I'm getting sucked out'.
Mr Pearce said they had received more than a dozen serious call outs to the bar.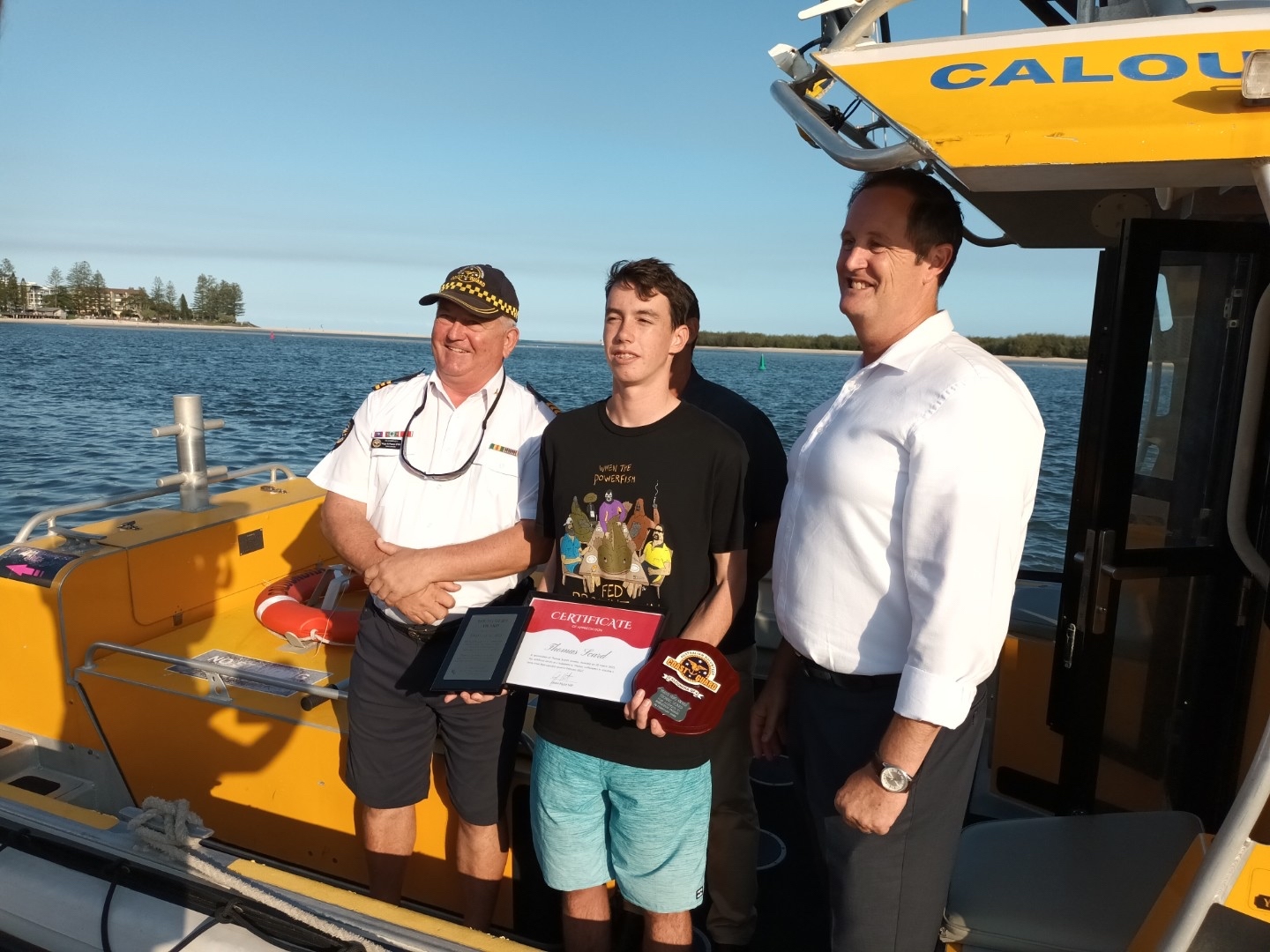 State Member for Caloundra, Jason Hunt, said he was delighted to help present a bravery award to Tom, "our local Caloundra hero".
"A few weekends ago there was an incident on the passage where a family got into trouble and the boat capsized. Tom rescued the two children and their mum in his tinny and took them to safety," Mr Hunt said.
"We were delighted to recognise such bravery, presenting awards from Coastguard, local council and his local state representative."
Councillor Terry Landsberg also paid tribute to Tom for his feat.
"It's inspiring to see a young adult showing bravery," he said.
"He showed foresight and was right on the spot to avert a tragedy.
"It's a great representation of young people in society and I'd like to commend Tom for his actions."
The Caloundra State High School student, who is doing an Air Force Cadets course, has been around the water all of his life.
The WindanSea Boardriders club member loves surfing, fishing and jet-skiing.
His father David is a renowned waterman, who was runner-up in the Billabong XXL Wave of the Year Award in 2010, when he caught a huge, barrelling wave at Cloudbreak in Fiji.
Help keep independent and fair Sunshine Coast news coming by subscribing to our free daily news feed. All it requires is your name and email. See SUBSCRIBE at the top of this article.
David said he was proud of his son.
"He was able to read the situation and help some people, which was really good," he said.
"He's got a keen eye for everything in the water so I'm not surprised he could read that situation.
"He initiated the rescue and was first on the scene and was able to get the most vulnerable out of the situation.
"He was still pretty pumped with adrenalin when I saw him. He couldn't believe they were putting themselves at risk, maybe without knowing, with an overloaded boat near a dangerous bar."