Queensland's best crews were in the thick of the action as Dicky Beach turned on a spectacular surf carnival over the weekend.
The club hosted the BP Wessel Petroleum ASRLQ Championships, which attracted 85 surfboat crews from throughout the state.
They raced in male and female divisions ranging from U19 to U23, reserve, open and masters.
Leading the charge for the Sunshine Coast were entrants from Alexandra Headland, Maroochydore, Dicky Beach, Coolum, Noosa and Mooloolaba.
Coolum won the hotly contested open men's division ahead of Currumbin, while Maroochydore and Mooloolaba finished second and third behind Currumbin in the open women's final.
Currumbin crews were in awesome form, recording a string of impressive results, while Mermaid Beach and Burleigh also enjoyed some success.
Conditions were windy and choppy, with waves up to a metre.
The event was warmly welcomed after a series of cancellations this year due to wild weather.
It was the last chance for crews to to test their skills and fitness before the Australian Championships at the Gold Coast in early April.
Scroll down for full results and more photos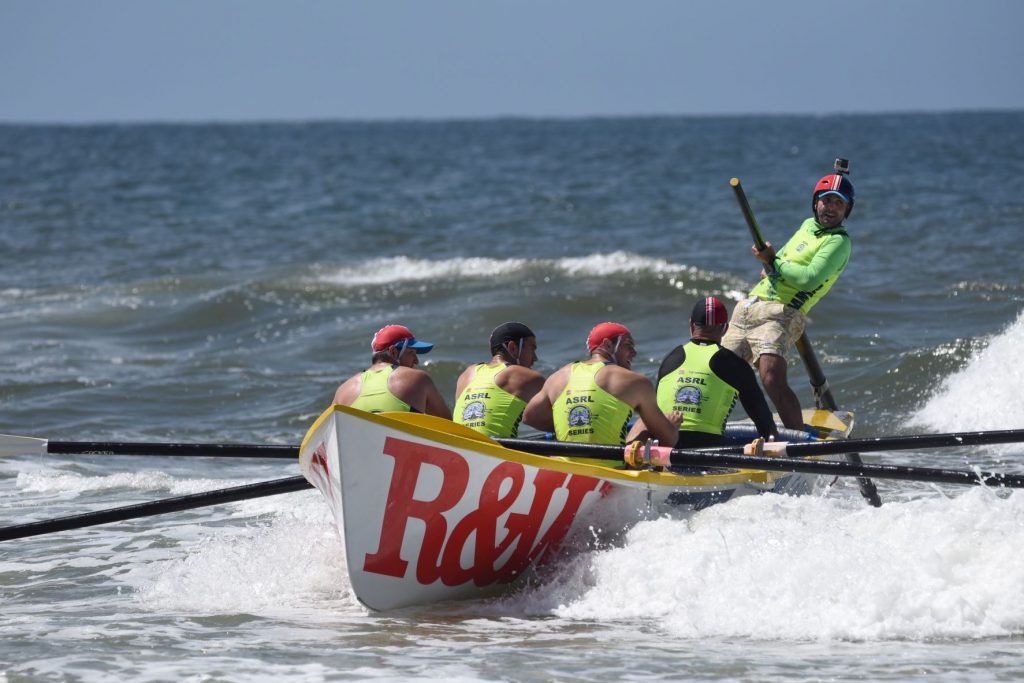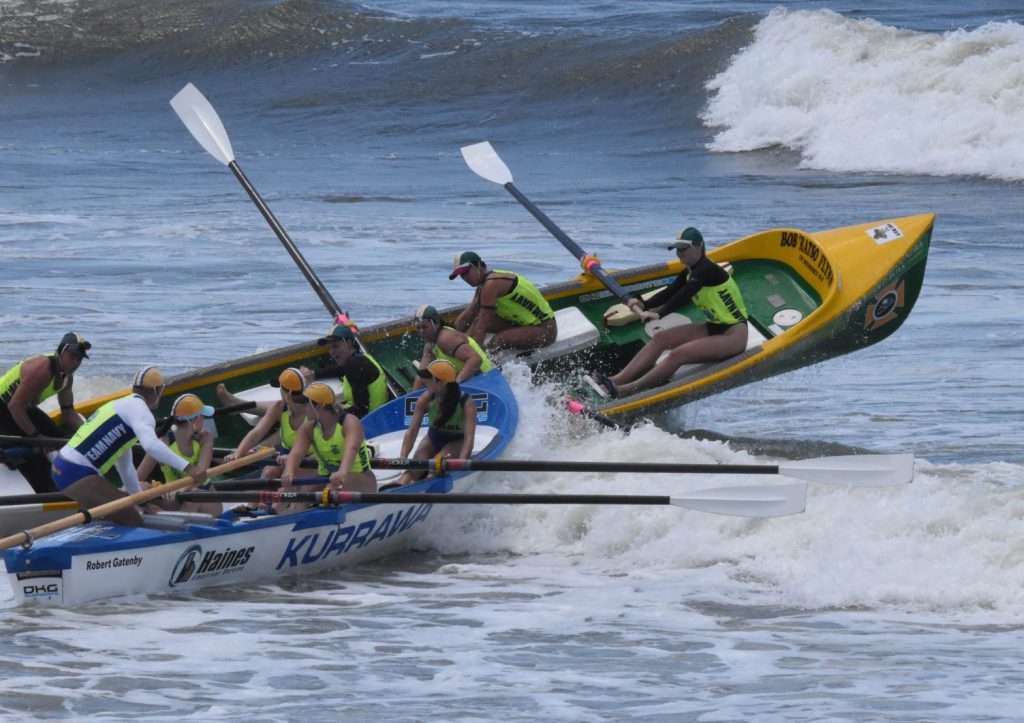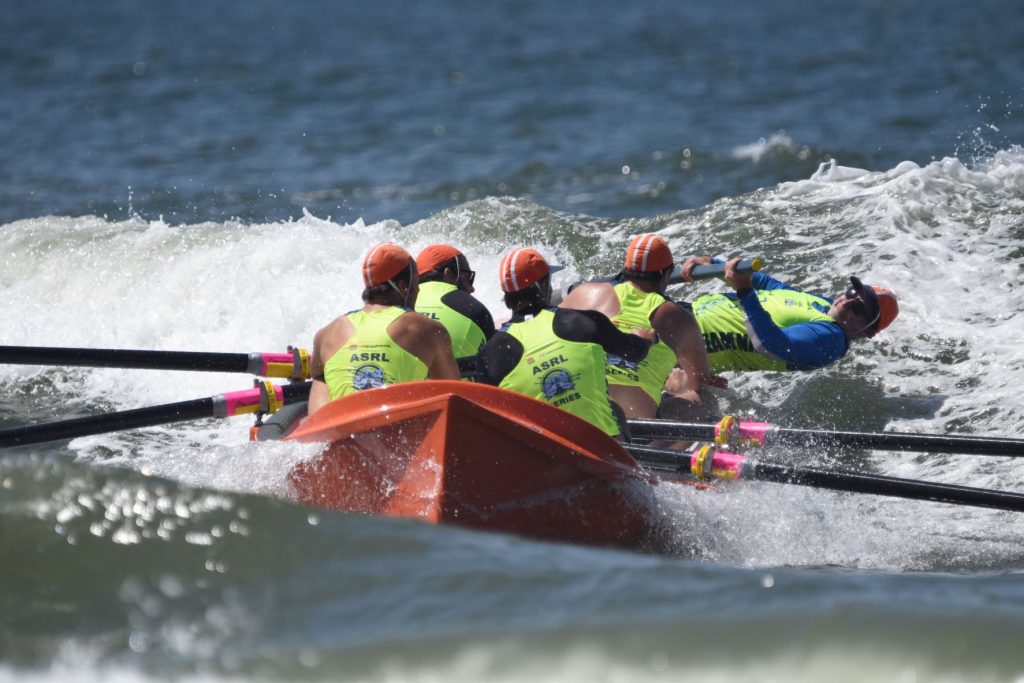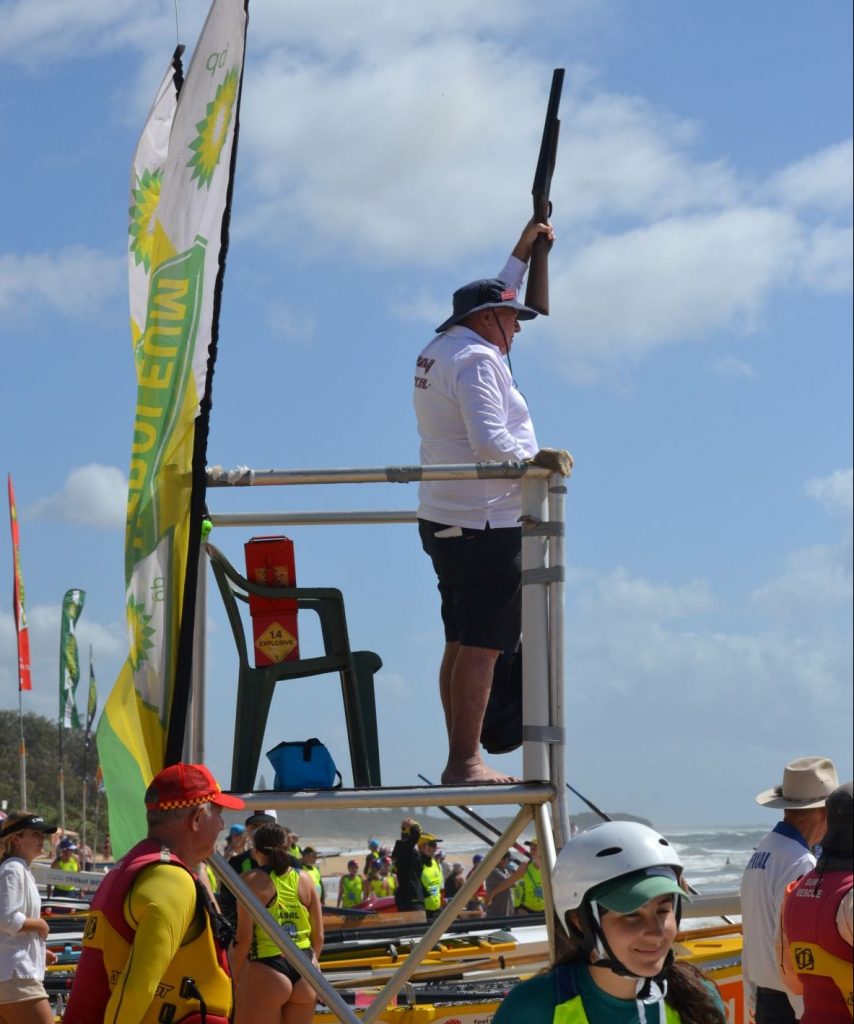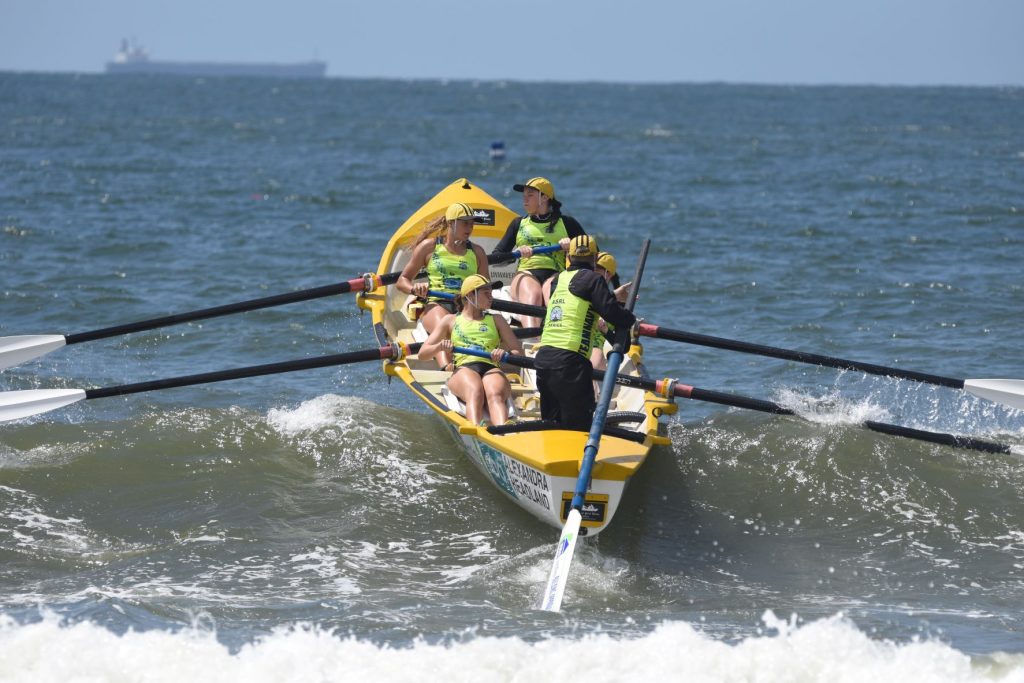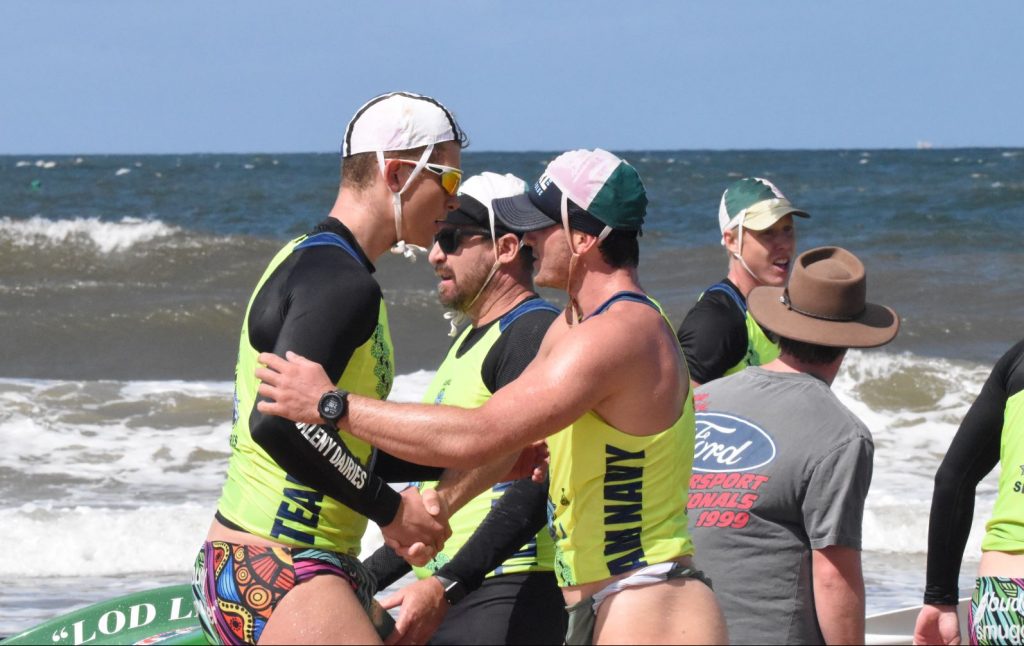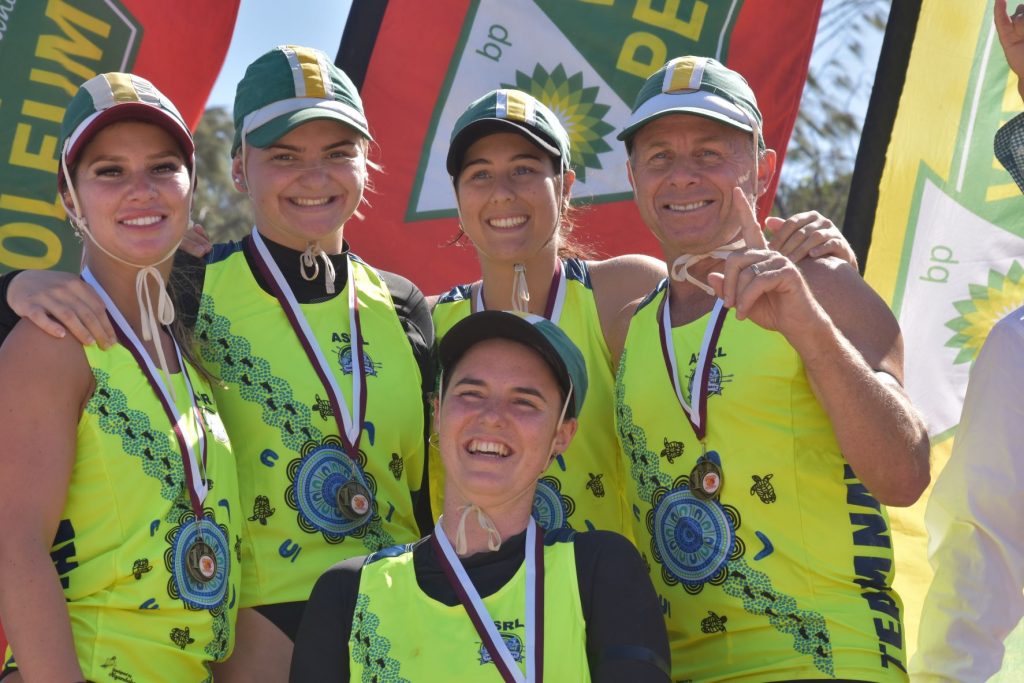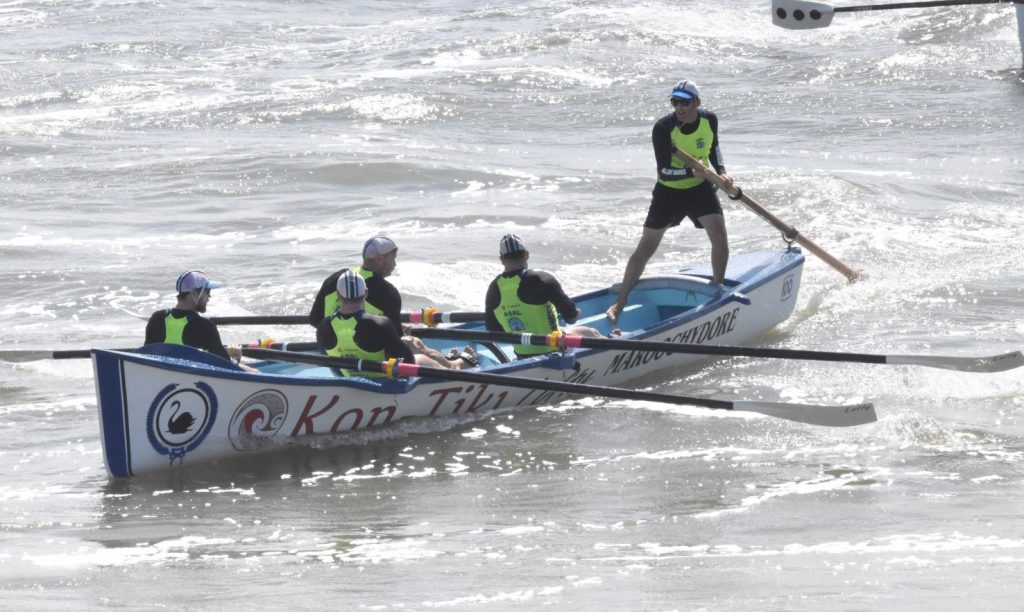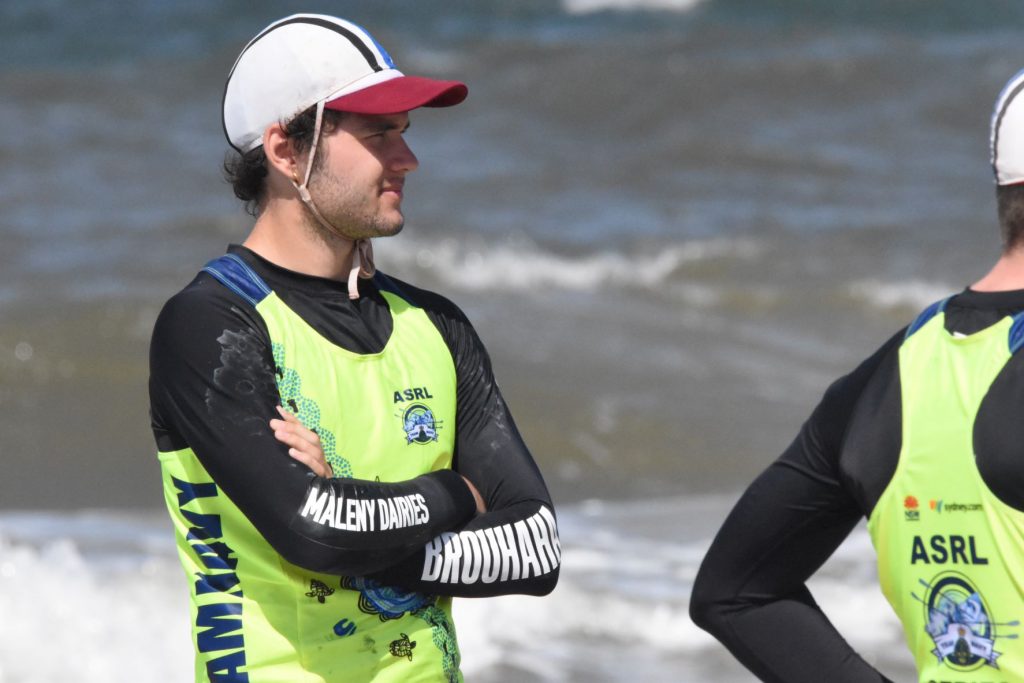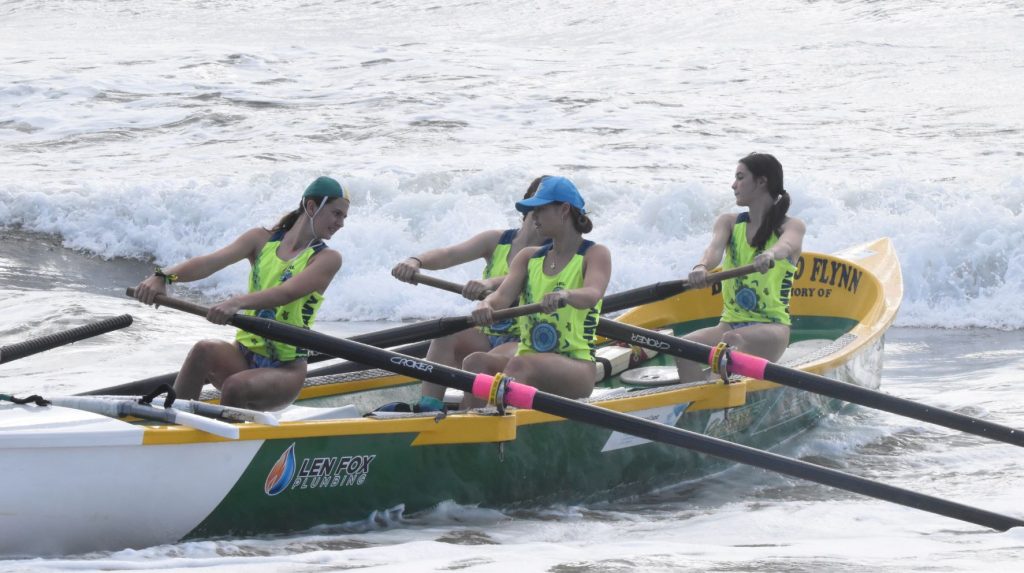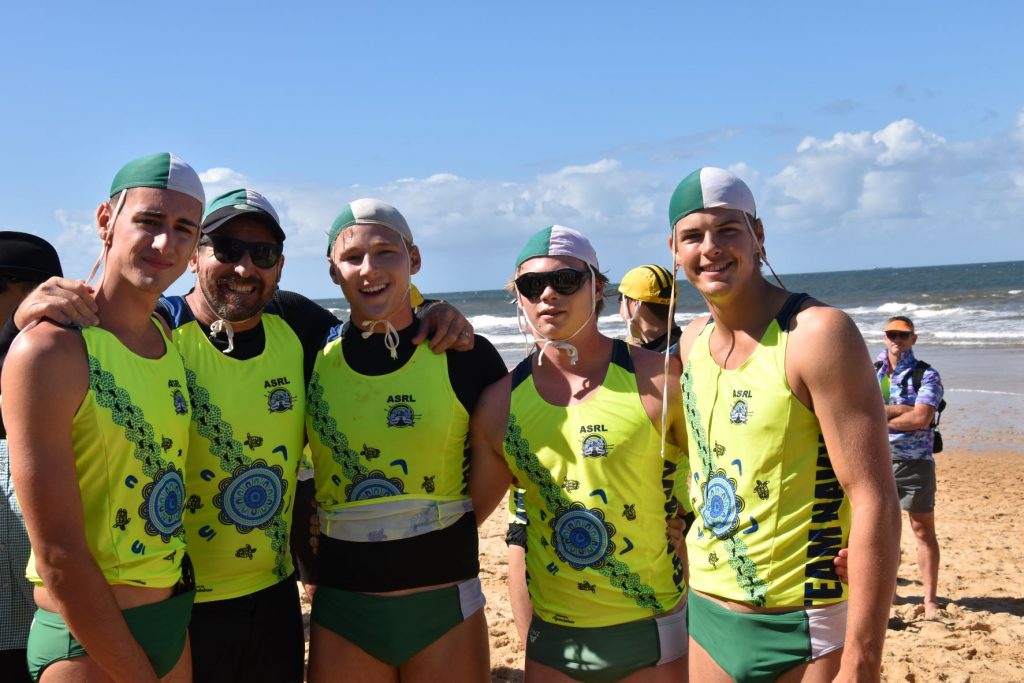 Full results from the BP Wessel Petroleum ASRLQ Championships
Open men
Coolum Beach Primes
Currumbin Krakens
Currumbin Harbingers
Open women
Currumbin Concords
Maroochydore Chums
Mooloolaba Mavericks
Reserve men
Currumbin Wolfings
Maroochydore Force
Burleigh Butterflies
Reserve women
Alexandra headland ABA Wedgies
Mermaid Beach Mischief
Currumbin Savages
Under 23 women:
Dicky Beach Tooshies
Currumbin Cannons
Currumbin Cowgirls
Under 23 men:
Currumbin Wolfings
Maroochydore Force
Alexandra Headland H&H Air Conditioning
Under 19 women:
Alexandra Headland ABA Wedgies
Noosa Heads Tweeties
Dicky Beach Drifters
Under 19 men:
Alexandra Headland Makos
Mooloolaba Dusty's
Currumbin Berserkers
Masters (160-180 combined years)
Burleigh Heads
Maroochydore Force
Mooloolaba Gilmours
Masters (200 years – average age 50)
Tallebudgera Cab Savs
Dicky Beach Flashbacks
Dicky Beach Prime Beef
Masters (240-260 – average age 60-65)
Alexandra Headland Brass Monkeys
Maroochydore Old Boys
Noosa Heads Condors
Local journalists supporting local people. Help keep independent and fair Sunshine Coast news coming by subscribing to our free daily news feed. All it requires is your name and email. See SUBSCRIBE at the top of this article