A surfer who overcame his fears to ride some of the world's biggest waves is set to share some of the secrets to his success.
Mark Mathews will present his talk 'Life Beyond Fear' at The J on Friday, March 11, during the Noosa Festival of Surfing.
The 41-year-old has tackled giant surf at Jaws, Cape Fear, Teahupoo and The Right.
He was terrified by the ocean as a youngster but went on to surf with the Bra Boys as a teenager at Maroubra before becoming one of the world's prominent big wave surfers.
"It's my journey … how I dealt with that fear," he said.
"It parallels the fear I have of public speaking.
"Everything I learned from dealing with fear in the ocean has helped me into a career in public speaking, even though that scares me more than drowning in the ocean."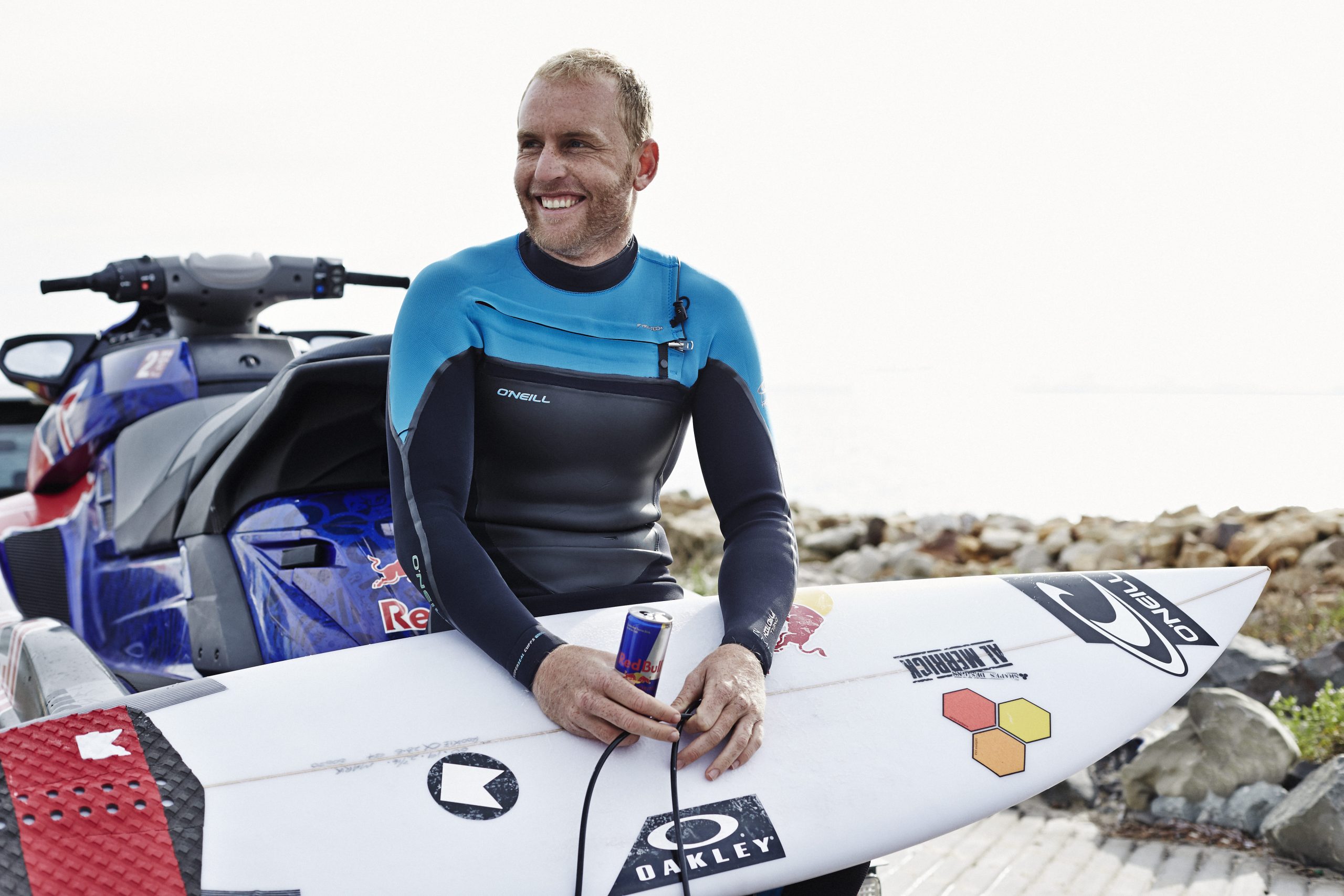 Mark, who has tackled 60 to 70-foot (18-21m) waves at Hawaii, said big wave surfing got the blood pumping because of the threat of "huge waves trying to drown you or smash you on to a reef".
He suffered a serious fall at Jaws off the coast of Hawaii, where he fractured his shoulder.
"It was one of the biggest waves I've ever paddled into, and it didn't go so well," he said.
He was also knocked unconscious at Shipstern Bluff, off the coast of Tasmania.
But it was an incident off the south coast of New South Wales, where he thumped into a reef, that was particularly jarring.
He sustained a fractured shin, dislocated knee, and torn ligaments, artery and nerve.
"It really slowed my career," he said.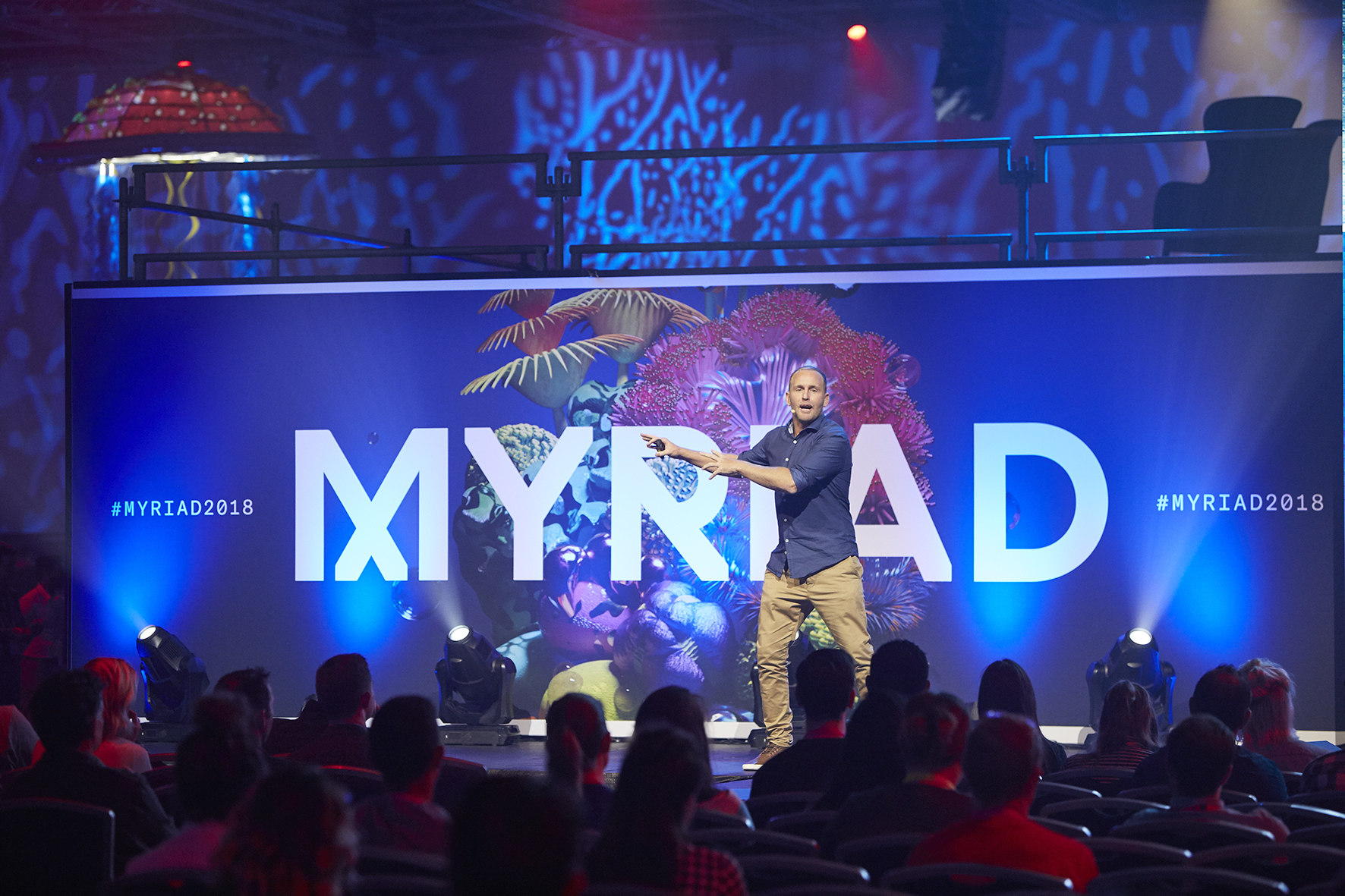 But he still surfs every day and is keen to return to the biggest waves when possible.
"I'll get back to it eventually," he said.
"I've got permanent nerve damage in my right foot so it's like re-learning to surf again, to the point where I'm comfortable surfing big waves. I'm getting pretty close to that now, but I've also got one young daughter and another one on the way (due on March 4), so will put it on hold for a bit."
Help keep independent and fair news coming by subscribing to our free daily news feed. All it requires is your name and email. See SUBSCRIBE at the top of this article.
Mark, who has lived on the Gold Coast for the past four years, has to Noosa Heads many times before but not for the festival.
"It (Noosa Heads) is one of the most beautiful places on the planet and the waves are unbelievably fun when you get a bit of swell," he said.
He was eager to be experience the festival.
"There are a couple of movie releases I'm looking forward to, especially Facing Monsters," he said.
"But I'll have a newborn at home so won't be able to stay too long."
For event information, go to www.noosafestivalofsurfing.com/events/mark-mathews-life-beyond-fear/