A cheeky baby baboon is settling into a fun family life at Wildlife HQ.
Zookeepers have kept a close eye on 14-week-old Zendaya, which means "be thankful", and she has already developed a bold personality.
Zendaya was the first baboon born at Wildlife HQ in more than five years and she has joined a troop, including first-time mum Abeba, dad Tehuti and aunties Zola and Layla.
"It's a lot of fun watching them," senior zookeeper Sue Tonga said.
"Everything changes when there's a baby in the group.
"She's pretty cheeky.
"Her confidence is definitely growing.
"She's starting to climb a lot. She'll climb a perch and then jump down on to Abeba. So, she's certainly testing her boundaries."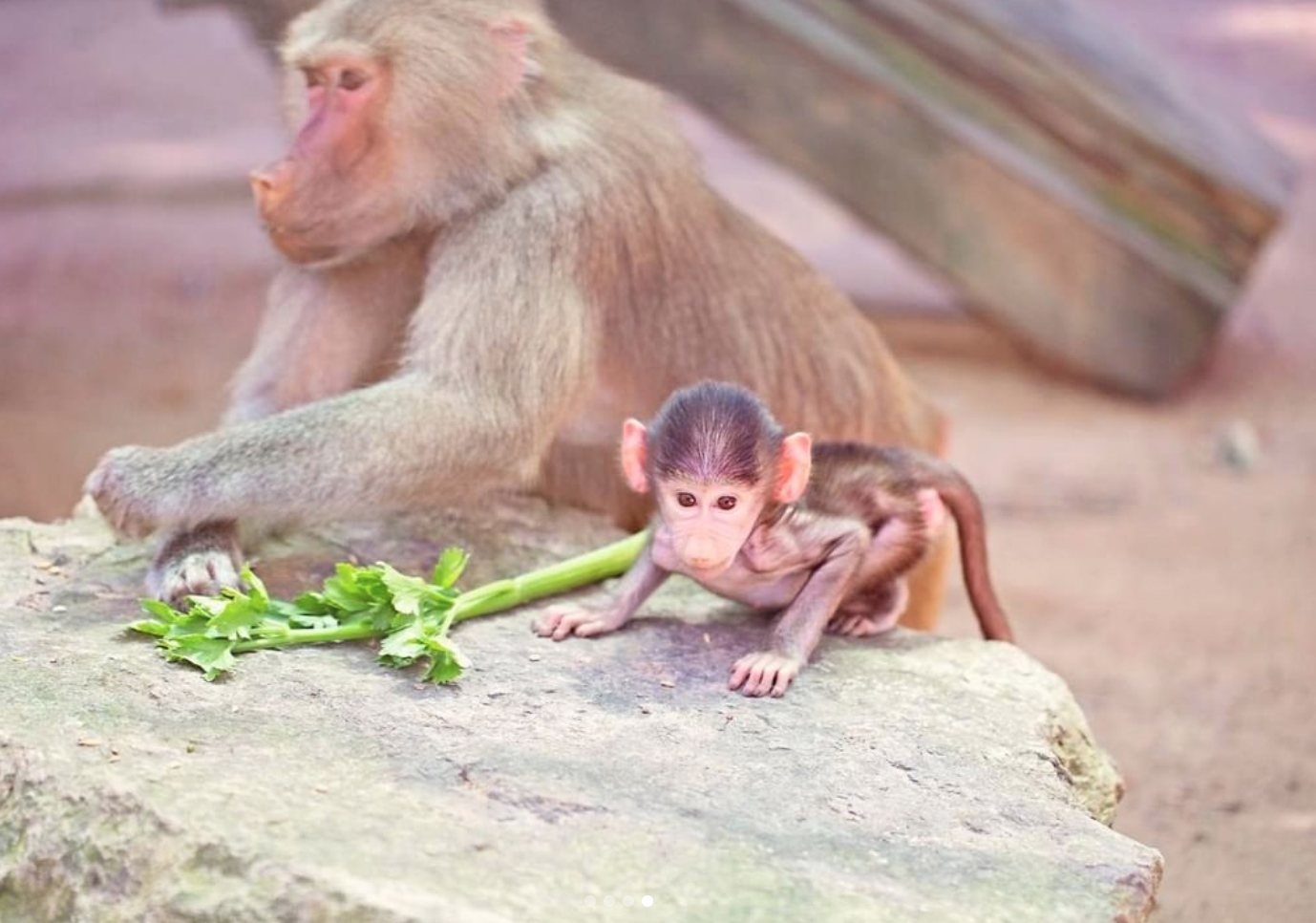 Zendaya is small but curious and becoming more self-assured by the day.
"She is super tiny. She hasn't grown much but she is getting more agile and more confident," Sue said.
"She spends most of her time with her mum, but she does like to go to her aunties.
"Abeba is happy for her to go to them, but she doesn't want them carrying Zendaya yet.
"Abeba doesn't let her go too far and pulls her back in line when she needs to.
"She's watching out for Zendaya and will scoop her up and move her if she needs to. She's being a really attentive mum, which is great."
Abeba will care for Zendaya for up to a year, when the youngster should start to spend more time with Tehuti.
"He'll play a bit of a role in carrying her and perhaps protecting her as well," Sue said.
"The role of a male (as parent) isn't as great as a female, but they do become involved.
"And it does depend on the male's personality.
"But I'm sure Tehuti will want to get involved as she gets older."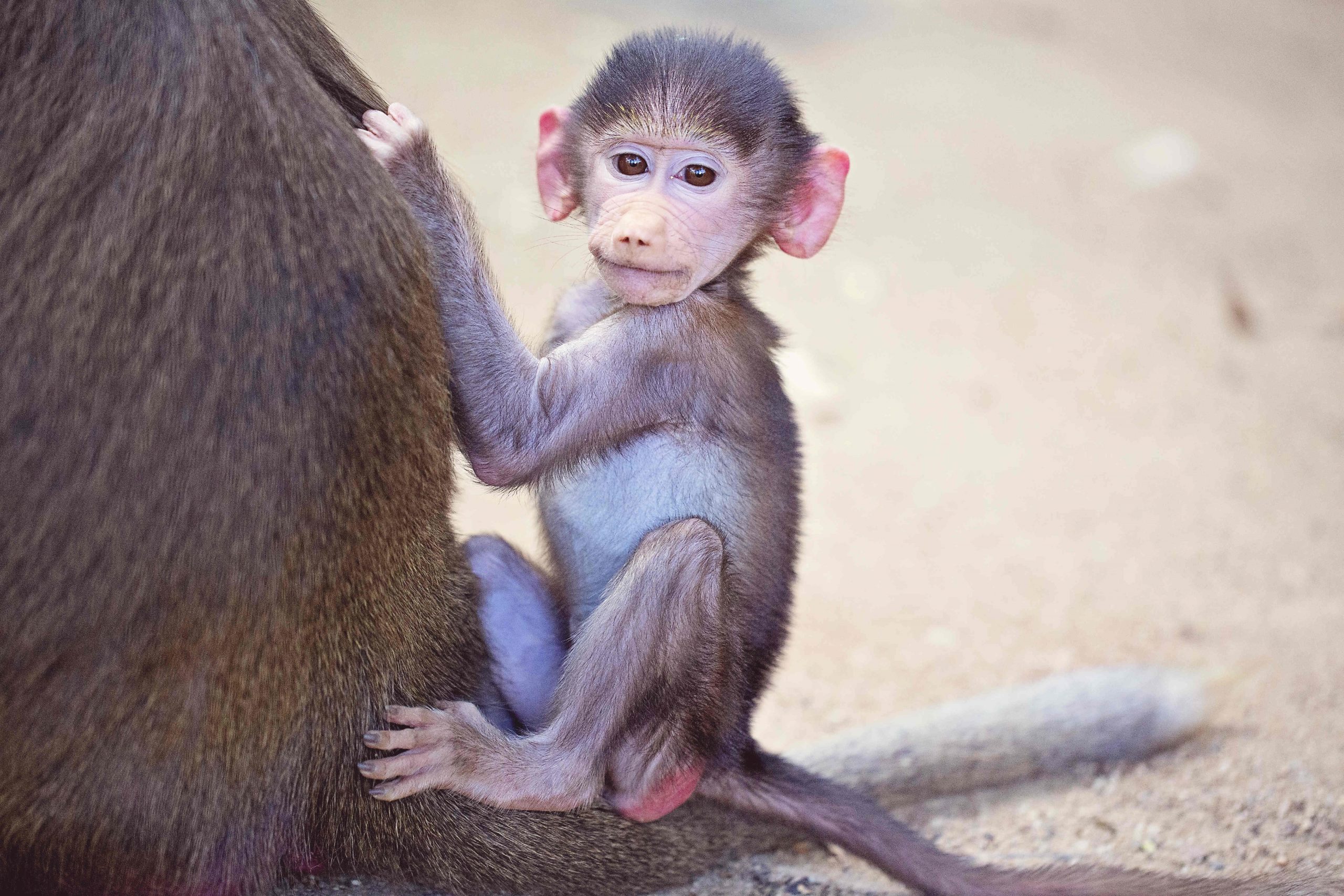 Zendaya's diet consisted of breast milk, and she was starting to show interest in vegetables.
"She chews on things and imitates her mum's and aunties' behaviour and if they are eating then she will try to do the same," Sue said.
Her name is of African origin and means 'to give thanks'.
Zendaya and the other Hamadryas baboons negotiated the recent wild weather with relative ease.
The area had about 770mm of rain in a week but members of the troop were safe and composed at the Woombye zoo.
"Our baboon habitat is pretty safe from water," Sue said.
"They've got lots of high points and there is a slope, so it doesn't flood there. They were fine.
"Most of our other enclosures were fine as well."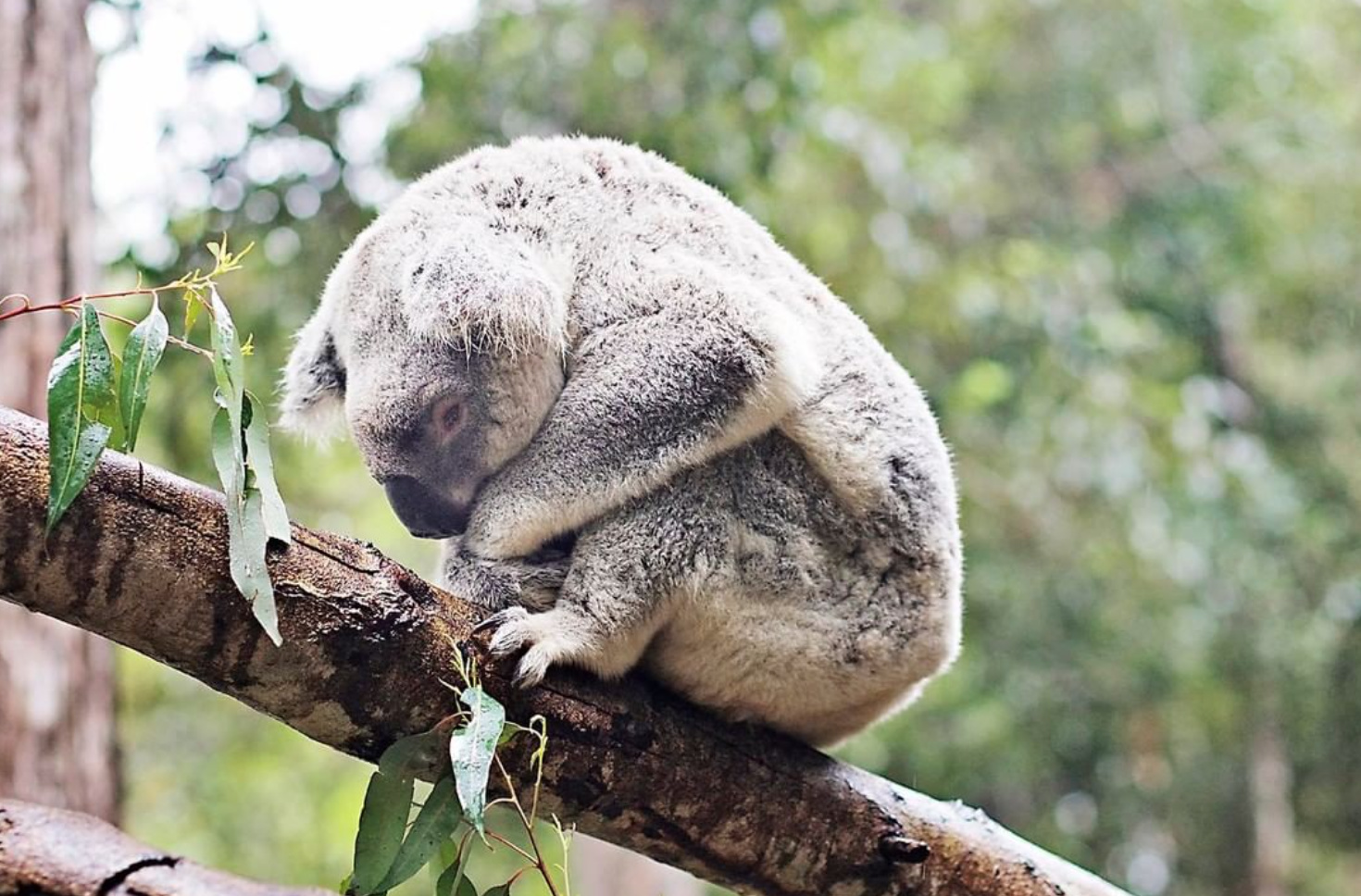 But some animals required relocation due to localised flooding and the persistent rain.
"We moved one of our Tassie devils from her enclosure because it started to build up a bit of water and we moved some koalas to get them dry, because they were getting pretty saturated," Sue said.
"Some of the keepers who live close by came to check on the animals at all times of day and night, to make sure we didn't have trees down or more flooding that would cause issues.
"There were some trees that came down and our pathways were a complete mess, but I think we fared pretty well considering."
Sue said the animals dealt with the extreme weather event with relative poise.
"They all seemed pretty calm. I think other animals cope better than we do," she said.
"They can adapt to different situations and a lot of the time they will find somewhere they can shelter."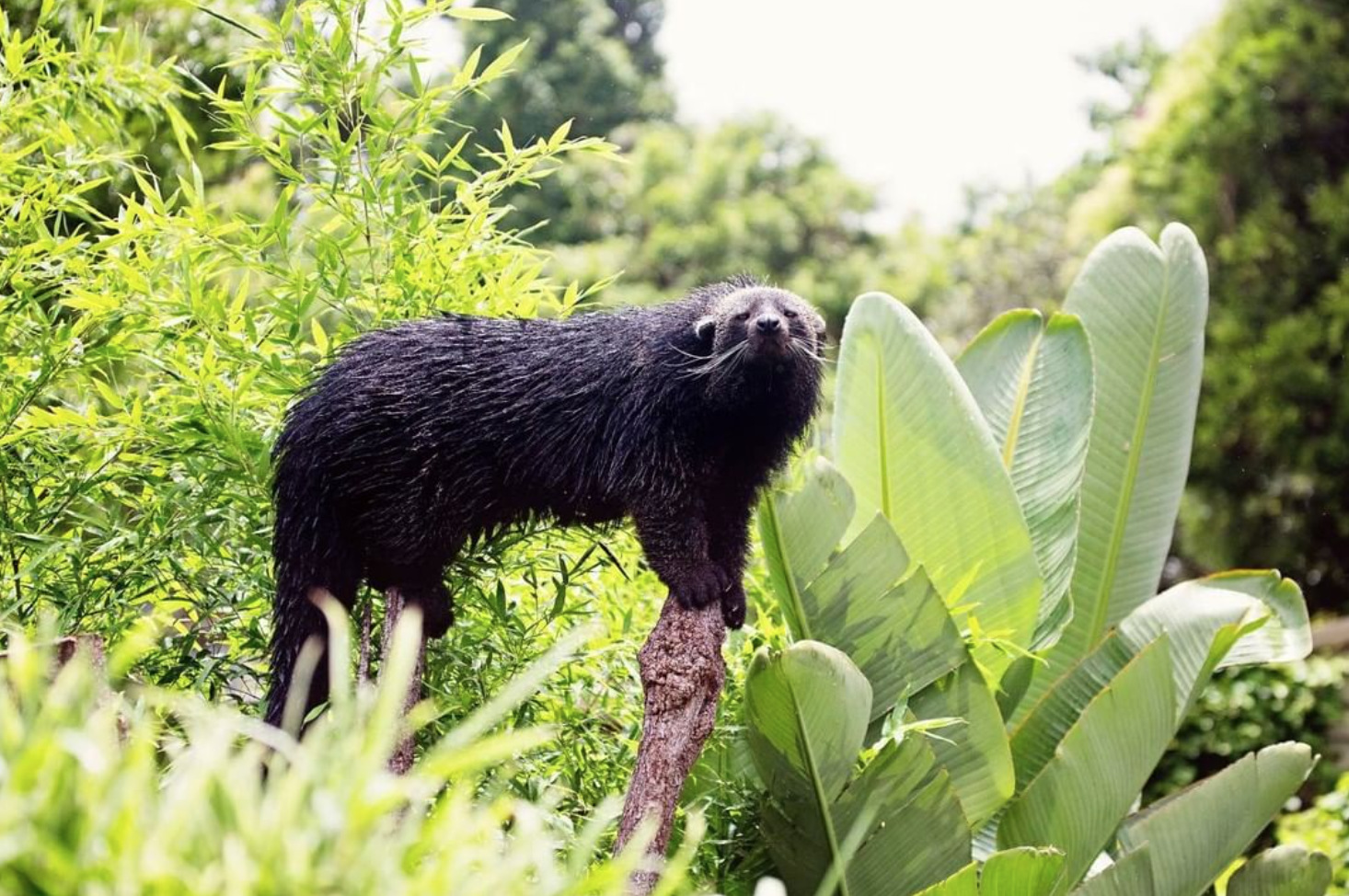 Help keep independent and fair Sunshine Coast news coming by subscribing to our free daily news feed. All it requires is your name and email. See SUBSCRIBE at the top of this article.
She said there were some anxious times during the week.
"It was scary because you didn't know whether you were going to get that much rain or whether it was going to go past."
"But we were prepared (for events like that). We have plans and we move things around if need be.
"Our structures are safe, and no trees came down that really affected us."