It's been a very tough week across South-East Queensland with the wild weather wreaking havoc across our community.
Our thoughts go out to all those that have been directly impacted.
These events, although devastating, also have a way of showing the best of our community, and our surf lifesavers have once again demonstrated their community spirit.
Since we put the call out among our clubs last Friday, we've had several members at all clubs make themselves available to assist with flood relief operations.
On Saturday and Sunday, lifesavers form Noosa Heads SLSC and Sunshine Beach SLSC assisted police conducting welfare checks on members of the community who had been isolated by flood waters, along with transporting medications to the Noosa Northshore after the ferry stopped being operational due to flooding.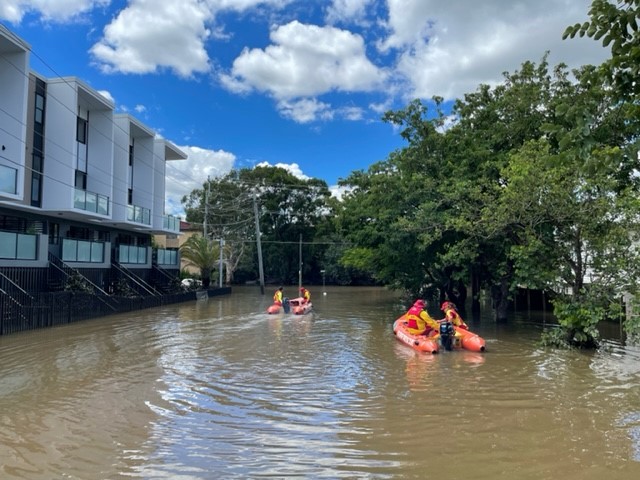 As the weather moved south and Brisbane was impacted, we were able to activate over 20 of our members who live in Brisbane, along with members of Gold Coast clubs, who carried out numerous operations in the Brisbane area.
Our Gold Coast colleagues have also been supporting emergency services in their home region, and across the state border into northern NSW.
It's estimated that our lifesavers have assisted over 700 people, transporting many out of isolated locations.
It's always humbling to work with our amazing lifesavers and lifeguards, but even more so in times like these.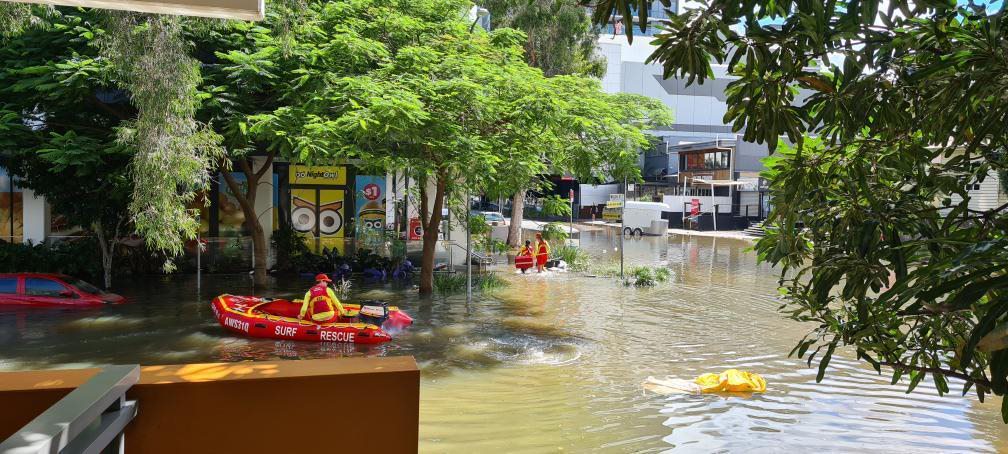 A massive thanks to all our members that made themselves available to help out.
Unfortunately, the conditions led to the cancellation of both the Youth and Senior State Surf Life Saving Championships due to run last weekend and this weekend respectively.
The Youth State Championships had to be cancelled after the event was due to start, as a result of the rain bomb that caught everyone by surprise and left no other option.
Water quality and beach conditions have been severely impacted by the flooding event with debris and erosion present along many beaches.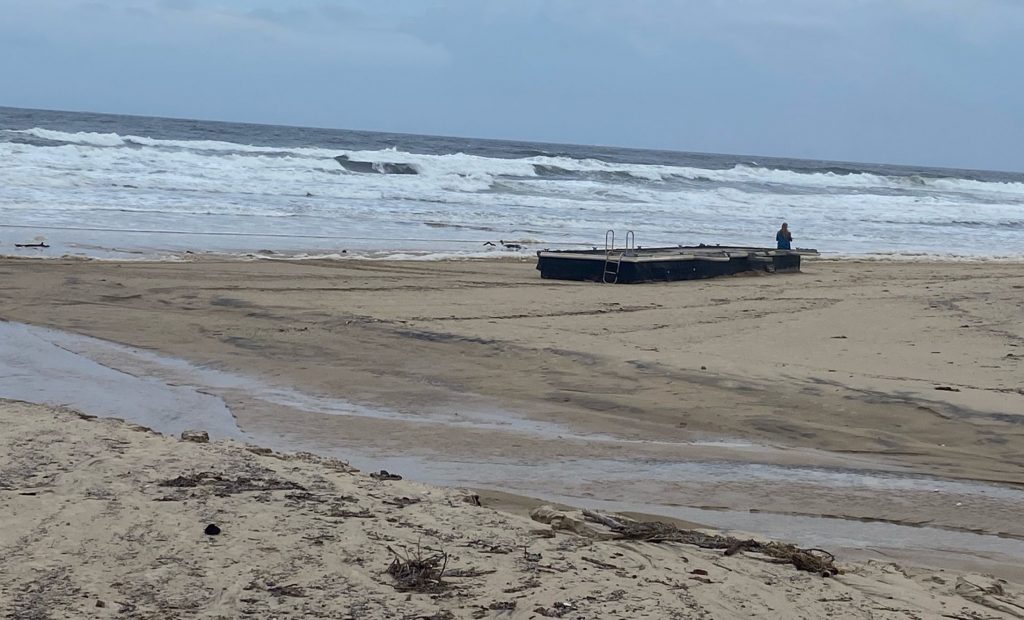 This, combined with the forecast of large swells and storms, left officials with no alternative than to cancel the senior event this weekend as well.
While this is unfortunate for our members who train all year for these events, it pales in comparison to the challenges facing some parts of our community.
Beaches littered with hazards
This weekend the weather will still be hazardous, so it's not advised to visit the beach.
We're still seeing significant debris, along with dangerous conditions that will only worsen with the forecast swell increase.
The BOM has a current hazardous storm warning in place.
With these conditions, beaches will likely be closed for extended periods across the weekend, so make this one a weekend to spend time at home with family.
We also still have the possibility of severe storms, which only adds to the reasons to stay home, so please follow the advice of the emergency services.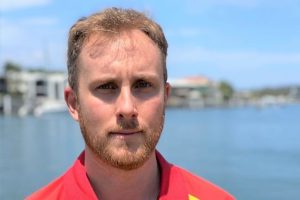 Stay safe and let's cross our fingers for some better weather on the horizon!
Aaron Purchase is Surf Life Saving Queensland's regional manager for the Sunshine Coast. His column in sunshinecoastnews.com.au keeps the community informed of what's happening on the beach and offers tips on how to stay safe.