I dead-set had to look twice the other day as I was recovering from COVID, when I thought I had a relapse at an article I thought I saw.
'Not Noosa' was the headline, which suits me by the way.
But it was about a development in Caloundra offering Victorians an alternative to Noosa, which is about the time I thought COVID had kicked in again.
My thoughts on Noosa are pretty well known.
Apart from going to watch the Pirates, Tigers or Dolphins fight it out against a team from the poor south, I have little interest in going there. Unless there is a surf carnival and I manage to get a park closer than Peregian.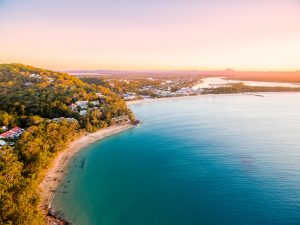 Sure the surf is great but the last time I went there on my dreaded knee-board I spent two hours looking for a park.
Then, after paddling into a southerly sweep before I actually caught a wave, I managed to drop in on ex-world champ Wendy Botha and basically got told where to go, which I did.
I've never been back.
So with that cleared up, and realising it was an actual story, I went on to read about an advertising campaign in the heart of Melbourne, teasing those pesky Victorians that Caloundra is a better option than Noosa.
It was for a development at the top of Caloundra's main street.
Paloma Paloma is its trendy name and it will sit on the old Post Office site.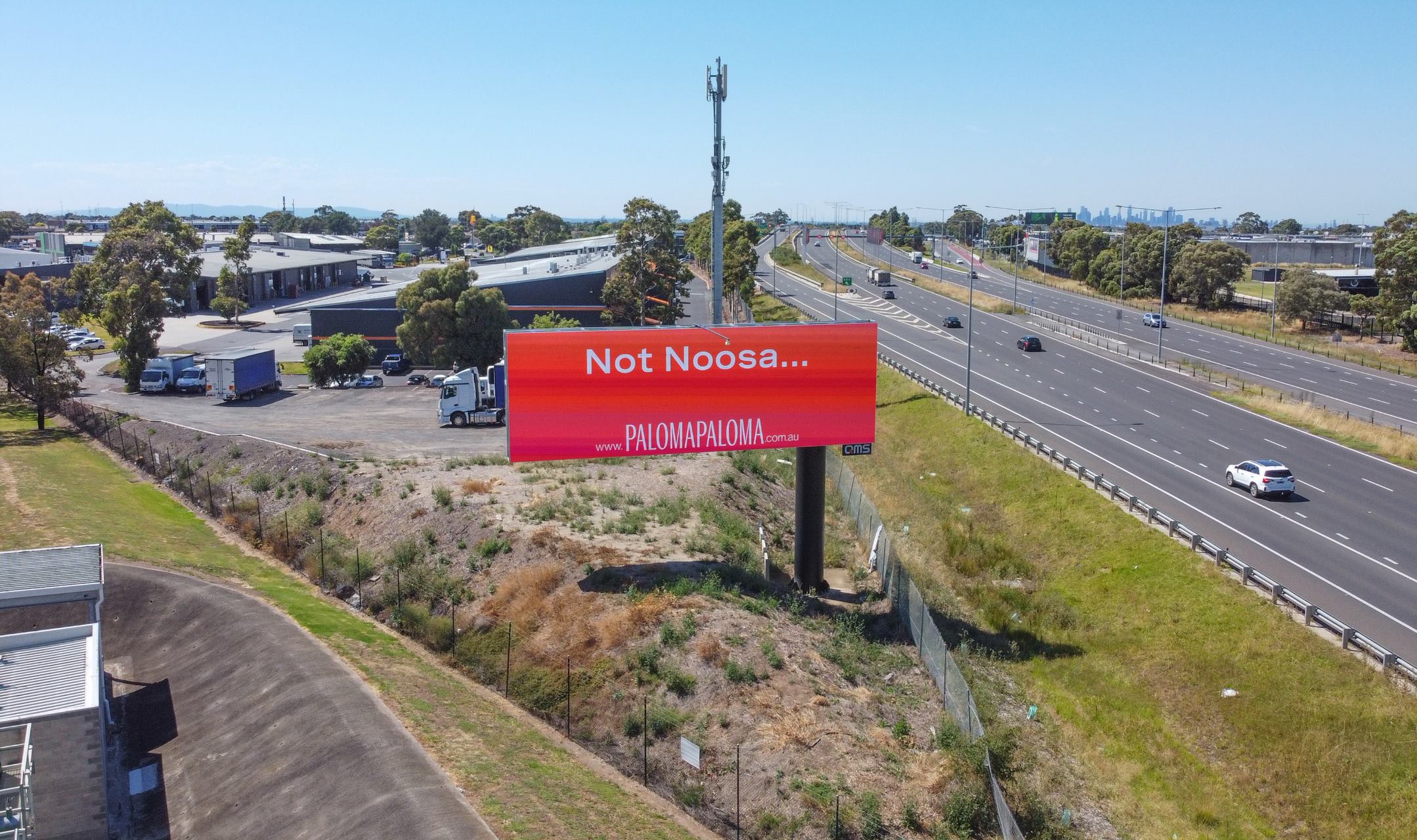 Now, growing up we always called Caloundra 'Nambour by the sea' and I should know about both as I lived my teenage years in Nambour, and as a toddler had holidays in Caloundra with my grandad.
I have always said both places have had some bad press over the years as there are some great people and reasons to live there.
Do you have an opinion to share? Submit a Letter to the Editor with your name and suburb at Sunshine Coast News via: news@sunshinecoastnews.com.au.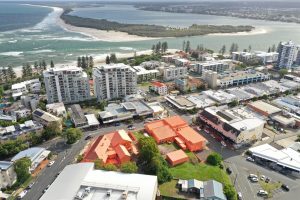 However, in the past few years Caloundra has really taken off and I have to agree with the developer, there are far more options beach-wise at Caloundra.
Kings, Shelly, Happy Valley, Moffat, Ann Street, Currimundi and nearby Wurtulla are some beautiful options, with about half the amount of people vying to put up their cabana.
I can see a problem though.
How do those toffee noses say 'Caloundra' with a plumb in their mouth, when someone at the country club asks them where they holidayed, because 'Noooosaaaa' is so easy to say.
Ashley Robinson is a columnist with Sunshine Coast News and My Weekly Preview. His views are his own.