The owners of a prominent boat hire business will re-assess their options in a bid to stay afloat.
Craig and Kerry Chandler, owners of Bill's Boat Hire and Bike Hire, said conditions were still too dangerous for them to hire out their motorboats after the breakthrough at Bribie Island.
The breach continues to erode the northern part of Bribie Island, pushing trees into the Pumicestone Passage and changing water and sand bar conditions.
Recent weather has created even more hazards, with debris pouring into the waterway from flooded creeks and stormwater drains.
The Chandlers hoped to breathe new life into their business, which has operated since 1956, by taking tourists out to the spectacular new channel.
But Craig said that was no longer an option and they would instead wait, in the hope the passage stabilised.
"We're going to re-assess in March," he said.
"Depending on the condition of the passage, we'll hopefully re-open for business.
"I hope we can go back to similar operations, to set up the hire and drive again."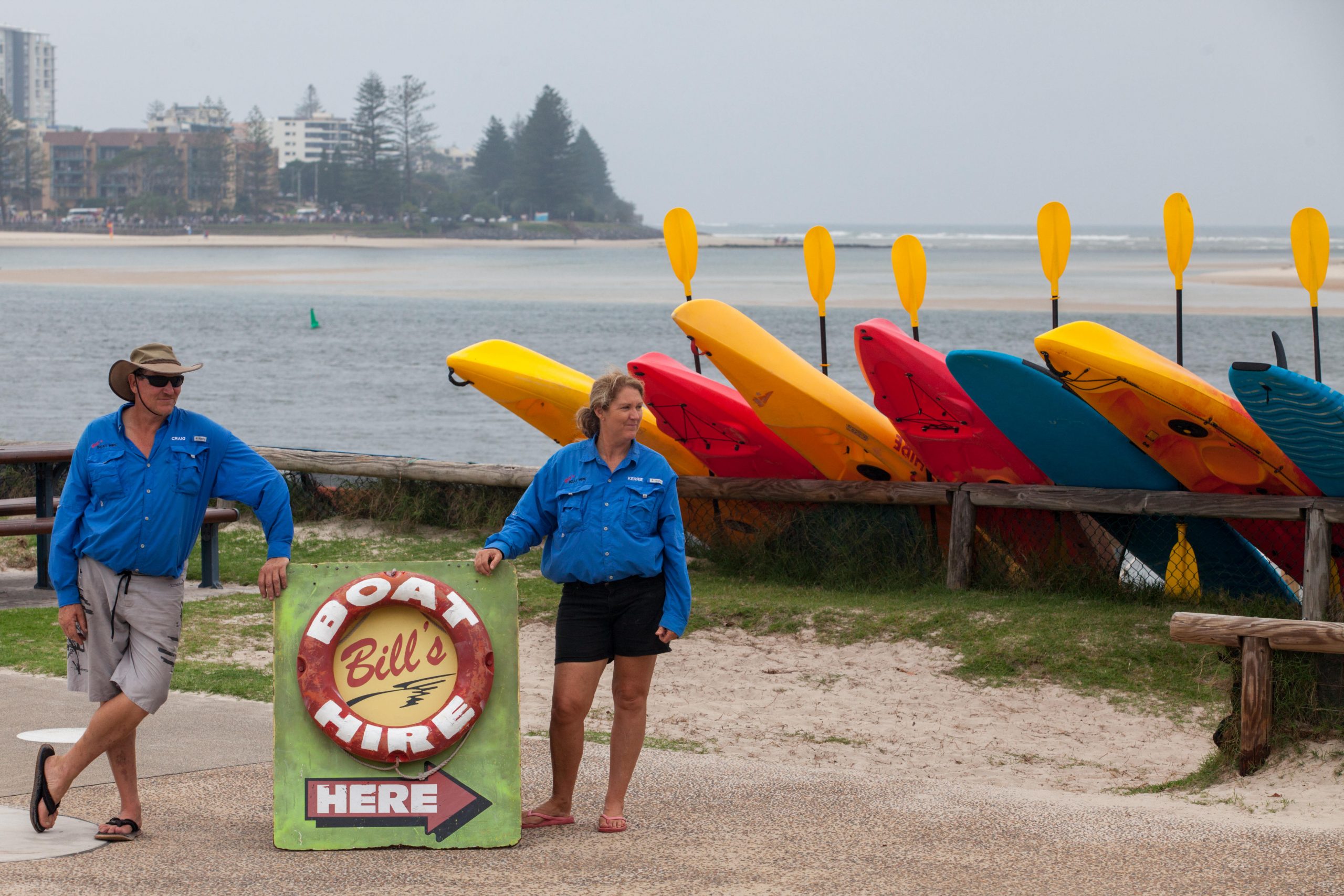 If calmer conditions allowed them to re-open, there would be plenty of work to do.
"Our ultimate plan was to hopefully re-open for Easter holidays and hire boats like we used to, but to do that we've got to create new safety videos and reassess the channel markers. There's a lot involved," Craig said.
The Chandlers recently tried to pivot their business and operate tours to the breakthrough, but it didn't work out.
"We did one (trip) but honestly our hearts weren't in it," Craig said.
"So, we were just happy to shut it (the business) down and close up."
He didn't rule out operating tours in the future but for now they have taken essentially all of their craft – including boats, kayaks and paddle boards – out of the water.
Craig said he had a back-up plan if they were unable to re-open in coming months.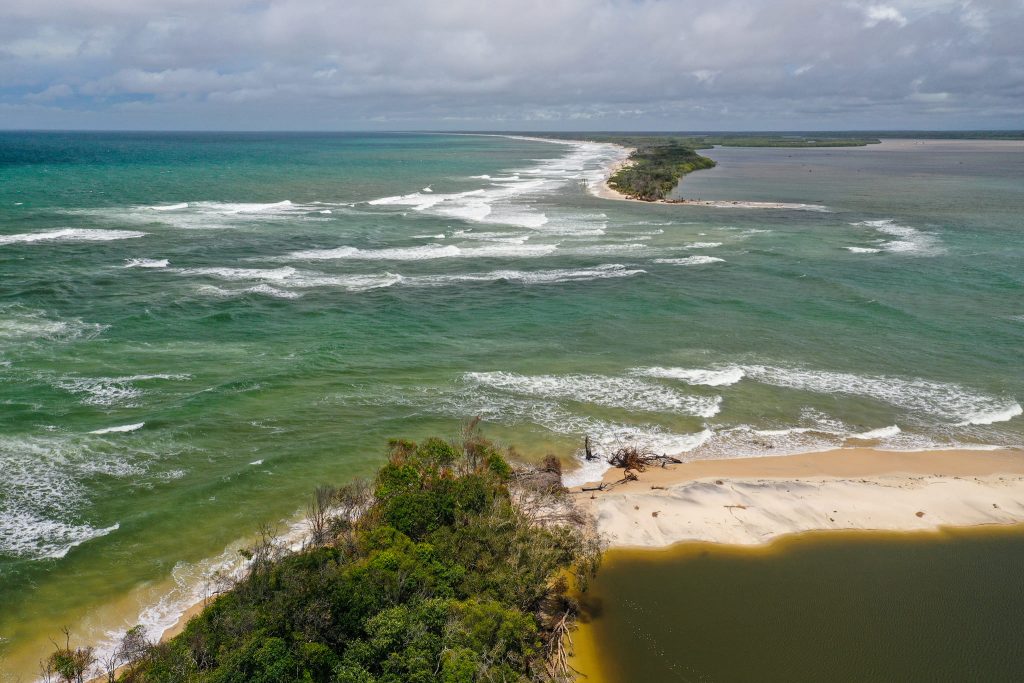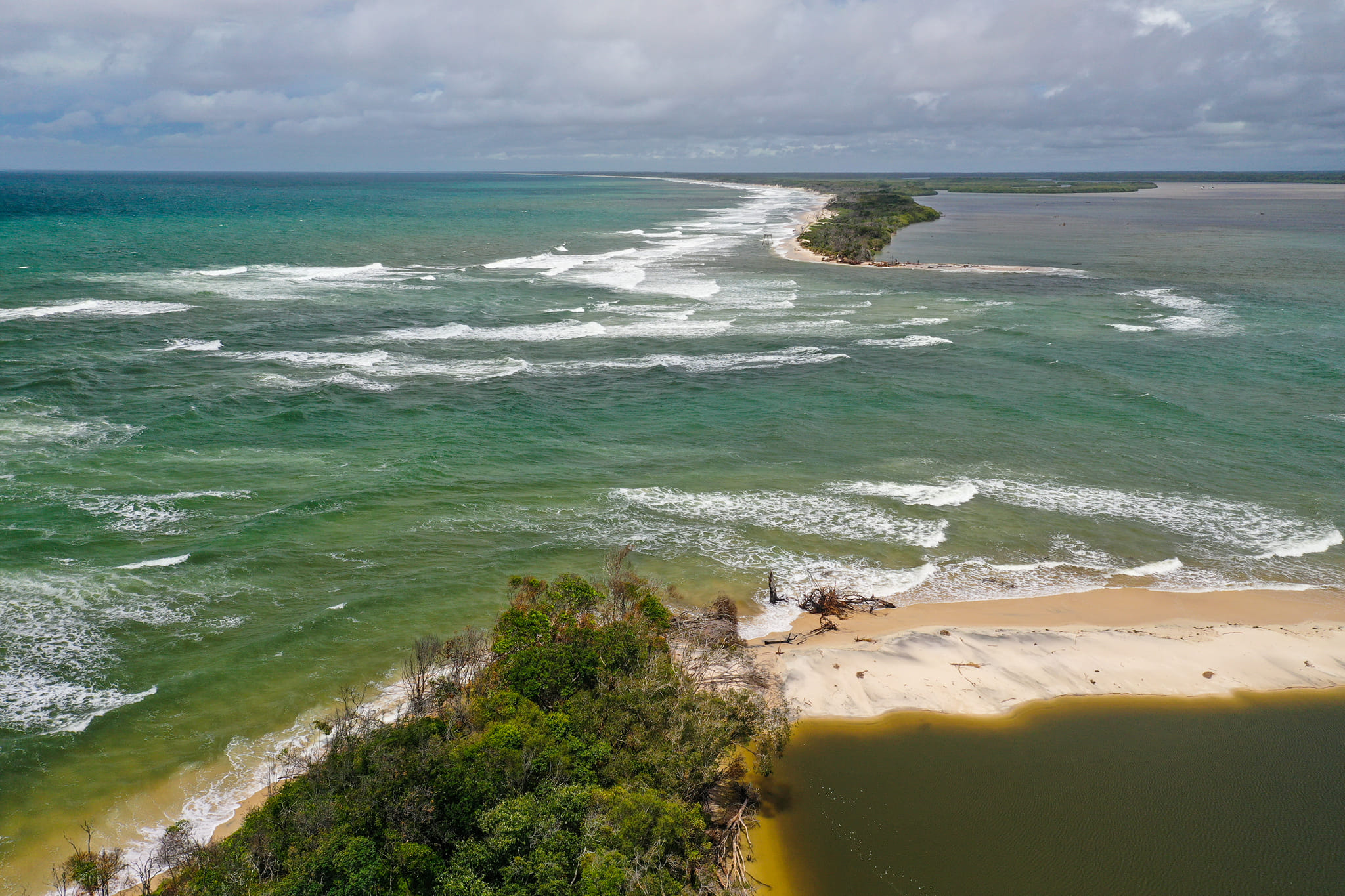 "I might go and work (elsewhere) and then we could re-assess in the middle of the year," he said.
"I've got more (operating) tickets than you can poke a stick at.
"I'm a fourth generation builder by trade, I've got truck tickets, excavator tickets, scaffolding tickets – I don't have a problem getting work.
"So if we decide not to open for Easter I will just go and get some work. I know plenty of people with trucking companies and that will keep the income coming in."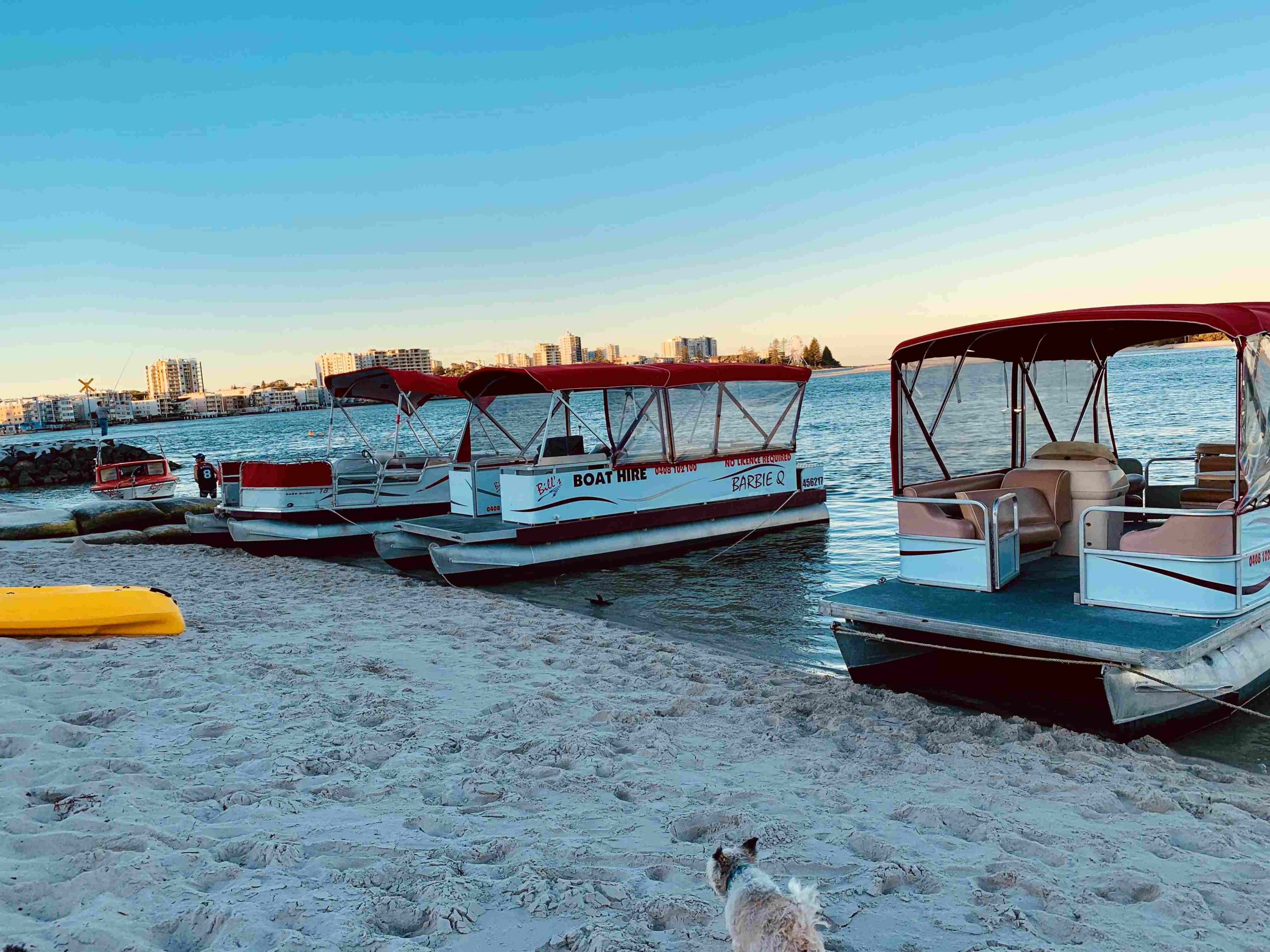 Help keep independent and fair Sunshine Coast news coming by subscribing to our free daily news feed. All it requires is your name and email. See SUBSCRIBE at the top of this article.
When Sunshine Coast News caught up with Craig, he hadn't been on the water for weeks.
"I've just been working on some boats out of the water and cleaning up around home," he said.
"You'd be surprised what builds up there, during six years of working."
He said the passage was simply too dangerous to operate their business.
"Someone told me a full pandanus washed up near the power boat club," he said.
"The waves are washing right across the channel and they break on that sand bar in front of Gemini Towers. You've got swell going across the channel and you've got novice drivers in boats going across it. The risk outweighs the reward."