UPDATE
The Surf Life Saving Queensland Youth State Championships was suspended on Friday morning, amid "unfavourable weather conditions".
"We ask all competitors and spectators to stay away from both venues: Alexandra Headland and Mooloolaba," a press release said.
The region has experienced thunderstorms, heavy rain, strong winds and rough surf.
The carnival committee was due to re-assess conditions at 10am and SLSQ was set to provide updates throughout the day.
The carnival was due to run from Friday, February 25, until Sunday, February 27.
EARLIER
Queensland's best surf lifesavers are ready to make a splash amid some predicted wild conditions on the Sunshine Coast.
More than 7000 people, including competitors and supporters, will attend the six-day state championships, injecting about $5 million into the local economy.
The youth championships, for under-11s to under-15s, will be held from February 25-28 and be followed by the senior and masters championships, from March 4-6.
The surf events were scheduled to be held at Alexandra Headland, with beach events at Mooloolaba.
But heavy rain, rough seas and strong winds threatened to put a dampener on proceedings.
Up to 185mm of rain was expected during the youth carnival, with a predicted swell of up to 2.2m and easterly winds gusting to 50km/h.
Those sorts of conditions could force the surf events to be shifted from Alexandra Headland to the more protected bay at Mooloolaba.
"It will be interesting to see if that (weather) turns up," Alex Surf Club general manager Ashley Robinson said.
"But it's good to have the state titles here on the Sunshine Coast.
"It's good for the economy because there are about 2000 competitors and thousands who come with them."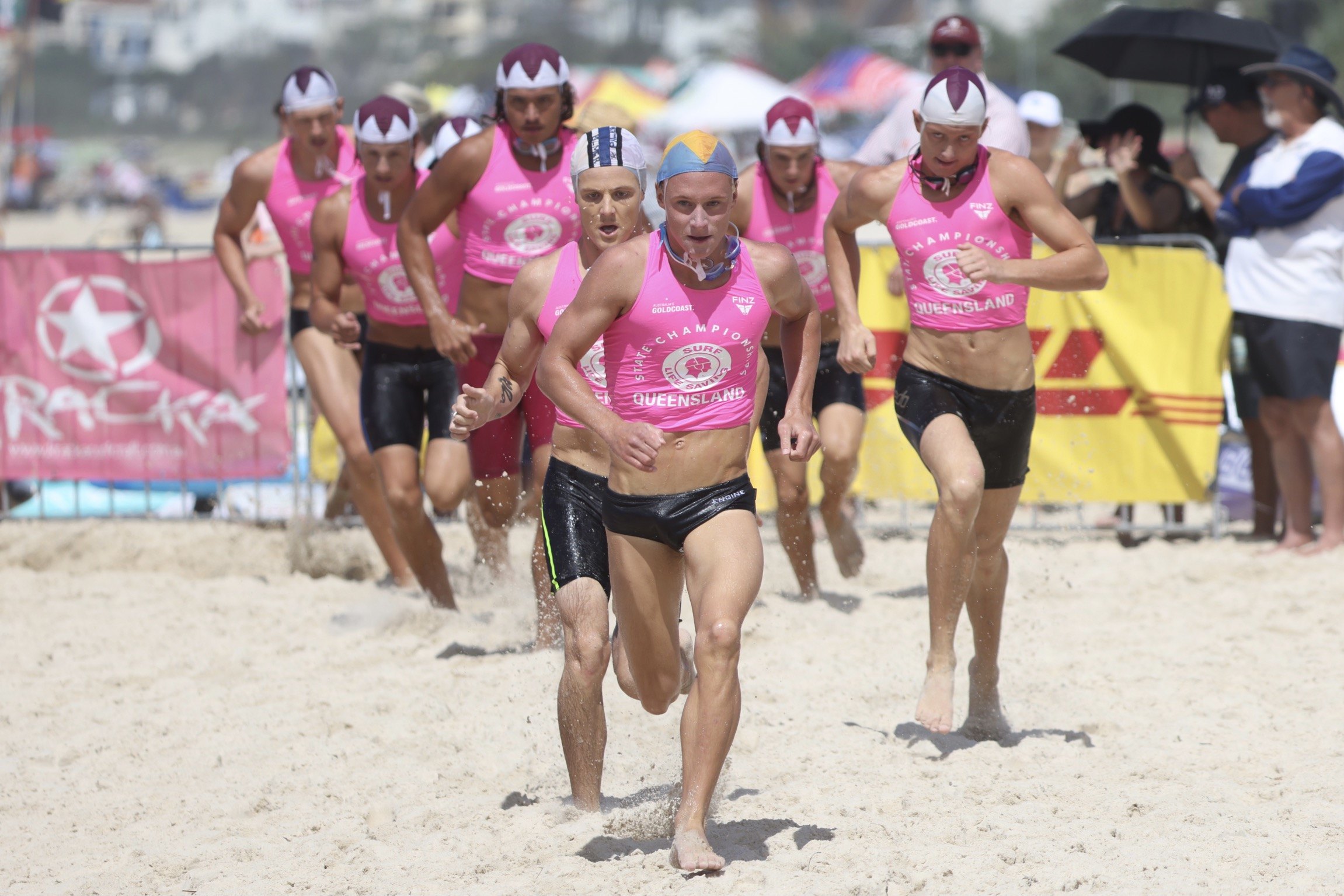 Mr Robinson said there could be some unpredictable racing.
"I think the conditions are going to be challenging and anything could happen," he said.
"In some regards, it's good for competitors because everybody is in with a chance to win when there is a bit of swell. It just depends on which way the luck goes."
SLSQ Sports Manager Stuart Hogben said the carnival committee, which included key safety personnel, would meet on Thursday afternoon, first thing Friday morning and continuously during the weekend to assess the conditions and safety for competitors.
"At the moment the last forecast we're looking at is that today was a peak and the next few days it looks like the swell will decrease," he said on Thursday.
"It is something we are monitoring day by day."
While Alexandra Headland may not end up hosting the youth events, it should at least host the senior and masters events in a week's time.
Mr Robinson said it was a great location to have the championships, especially for spectators.
"It's a good venue because you can really see what's going on. There's plenty of elevation on the rock wall, where people can watch from," he said.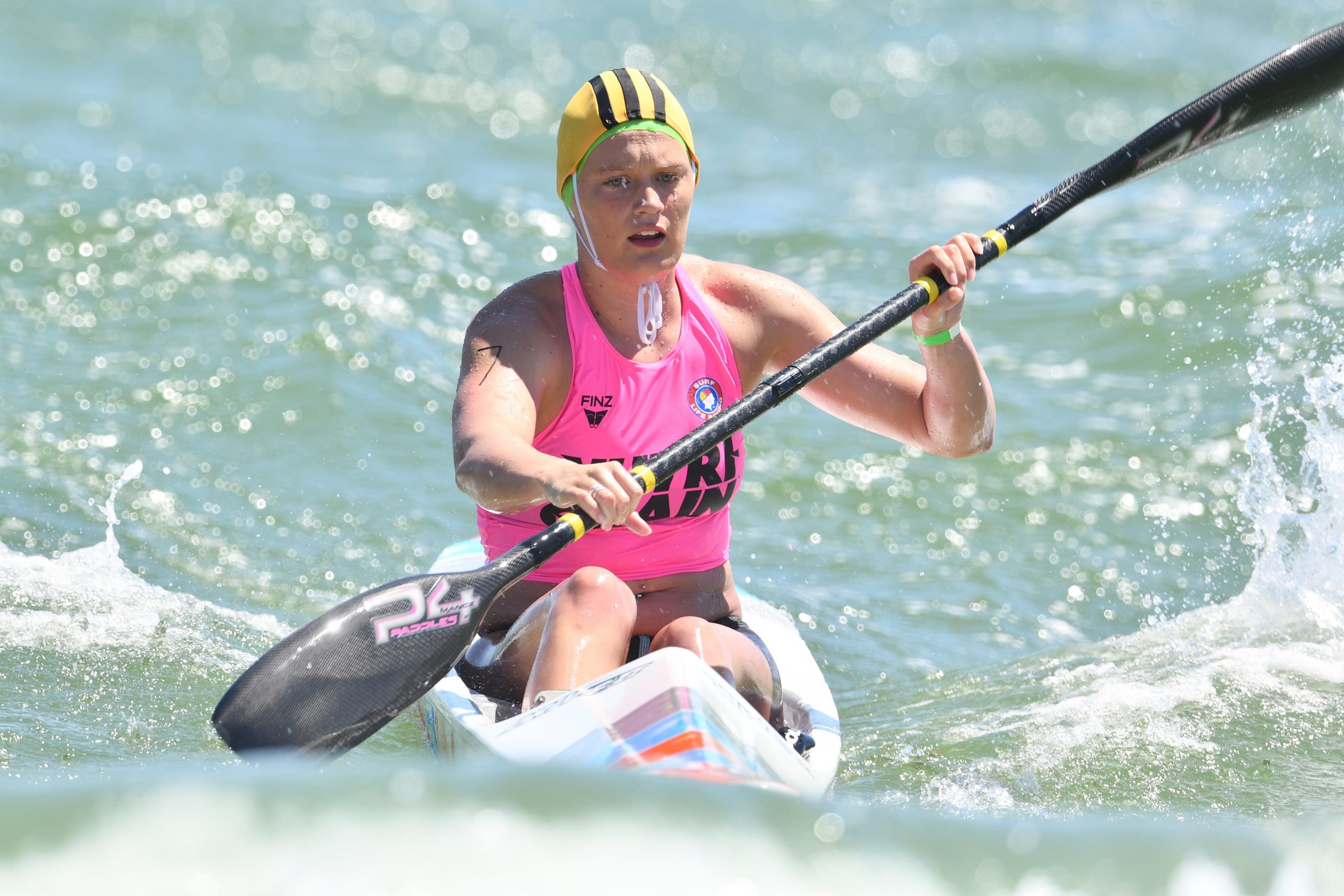 Mr Robinson said the region's club members would enjoy racing at home.
"Competitors from Maroochydore, Alex and Mooloolaba are all pretty excited about competing on beaches they're used to."
"We had our uniform presentation the other day and everyone was pumped.
"It's a crazy time of year. They train for nine or 10 months, and it comes down to getting a wave during the next two weekends.
"I think North Burleigh and Maroochydore will probably dominate the youth titles, but we have a strong team at Alex and we could be in the top three.
"Northcliffe will probably dominate the senior titles, but it will be a good race for second. Maroochydore, Burleigh, Alex and possibly Currumbin will be ones to watch.
"Mooloolaba will be ones to watch in the masters events."
The host club boasts several talented athletes, including surf star Lana Rogers and fellow ironwomen Emma Woods, Alyssa Bull and Taylah Halliday.
Surfboats events were likely to be held up the beach from Alex Surf Club.
"Our gun under-19 women's team is just coming off a big victory, where they won at a major interstate event, so we're looking forward to watching them compete on their home beach," Mr Robinson said.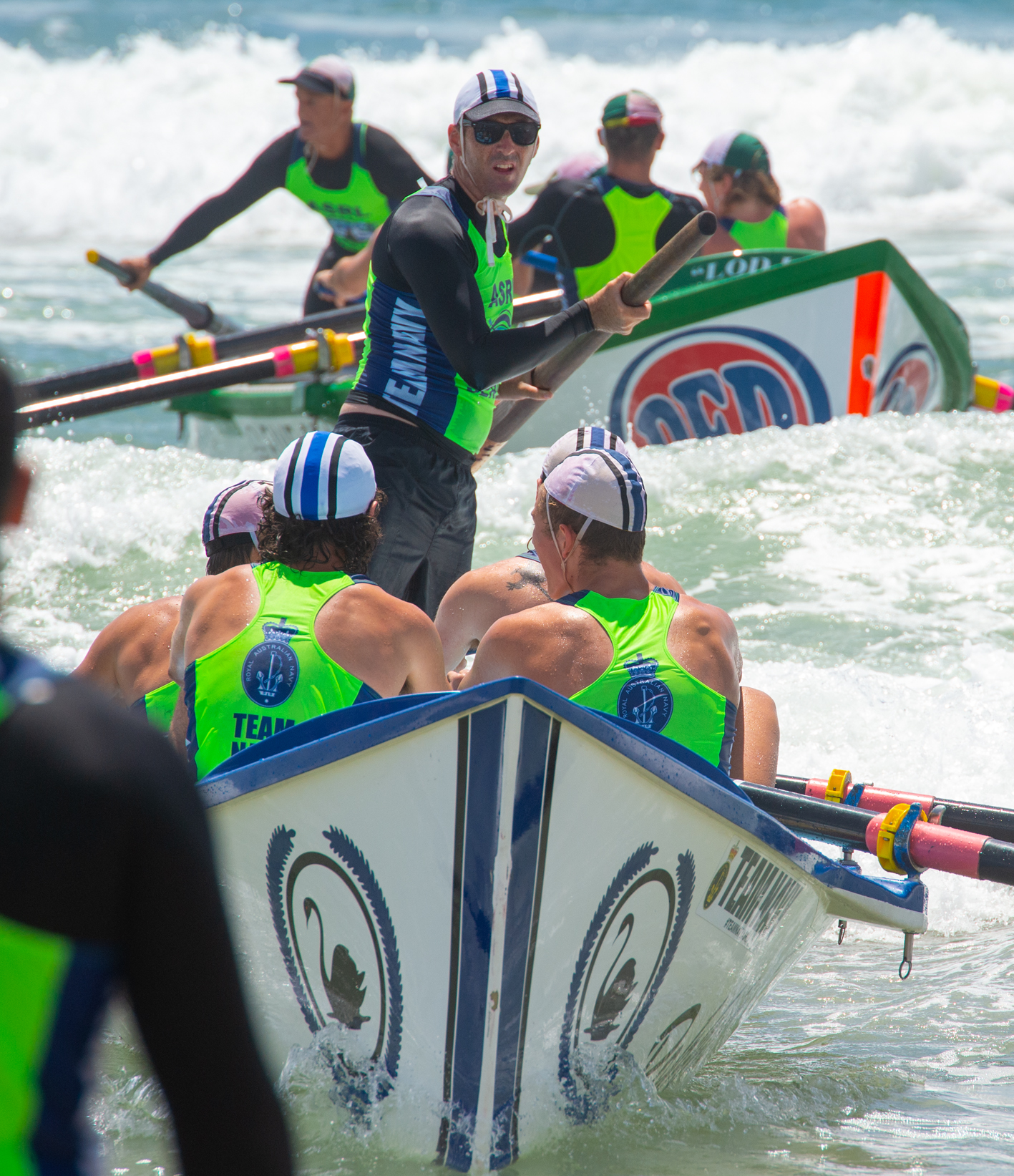 Read the day's top Sunshine Coast News stories sent direct to your inbox once daily. Simply go to SUBSCRIBE button at top of this article to register.
Sunshine Coast Council Economy Portfolio Councillor Jason OPray said the event reinforced the region's reputation for delivering quality events.
"Hosting the event in a quiet tourism period generates significant economic benefit for the region. So, it's a win win," he said earlier this year.
Surf Life Saving Queensland CEO Dave Whimpey was eagerly anticipating the carnival.
"We took our Surf Life Saving Queensland Championships to a new level in 2021 and we look forward to working with the Sunshine Coast Council and Visit Sunshine Coast on delivering an even better experience in 2022," he said.
"Queensland has the best surf sports athletes in the country, and we look forward to celebrating them again in 2022 through our daily livestream and atmosphere in our Festival Zone."
The beach events were originally set to be held at Alexandra Headland but they were moved to Mooloolaba, due to the erosion of sand along the foreshore at Alexandra Headland, after weeks of extreme weather events.
The Sunshine Coast will also host the 2023 state championships.