A mother and daughter who propelled their team into the local cricket grand final could hold the key to securing Yandina Pioneers' fourth title in five years.
Alisi and Joytti Besford combined for a match-securing 67-run partnership in a semi-final victory over Cooroy-Eumundi, to earn their place in the decider.
Joytti starred with the bat (51 not out) and with the ball, claiming a hat-trick and staggering bowling figures of 6/3 from four overs. Her mum notched 28 runs and also bowled a tidy three overs (0-11).
Joytti said she was "very happy" to bat with her mum and she surprised herself with her performance.
"I just went out and said 'I'm going to try my best' and I got the results from it," she said.
"Batting has always been a bit of a stress for me. but I enjoy it once I relax into it."
She was eager to take her good form into the final.
"I am very keen, mixed with nerves. I'm really looking forward to a fun, good game," she said.
Alisi said "it was amazing" to bat alongside her daughter last weekend.
"I'm very proud of her. It was very exciting," she said.
She will play her last competitive game of cricket in the final, after playing for five years.
"I'm looking forward to it. Hopefully, we will have another chance to bat together," she said.
Yandina Cricket Club secretary Shaun Nicol said they would be "very important" players in the final.
"If they weren't available, it would really leave a big hole, because both can bowl six overs and both can bat really well," he said.
"They add that bit of gel in the middle (of the order).
"Alisi is our reigning Spirit of Cricket Award recipient and is basically the mum of the team; she looks after everybody.
"Joy is the young up-and-coming superstar of the team, pushing for Sunshine Coast honours next season, to play for the Sunshine Coast full-time.
"That's her goal and she trains three or four nights a week to do it and is getting better and better every week."
Joytti, 20, came through the ranks of the club, playing from under-14s on.
When a women's competition started at Yandina in 2016, her mum joined in.
Yandina Cricket Club president Graeme Brill said Joytti's semi-final display was scintillating.
"I haven't seen anybody perform so well with the bat and ball in one game," Brill said.
"She'll be very important in the final."
He said the squad boasted plenty of talent, depth and determination.
"When one of the stars doesn't perform, someone else steps up."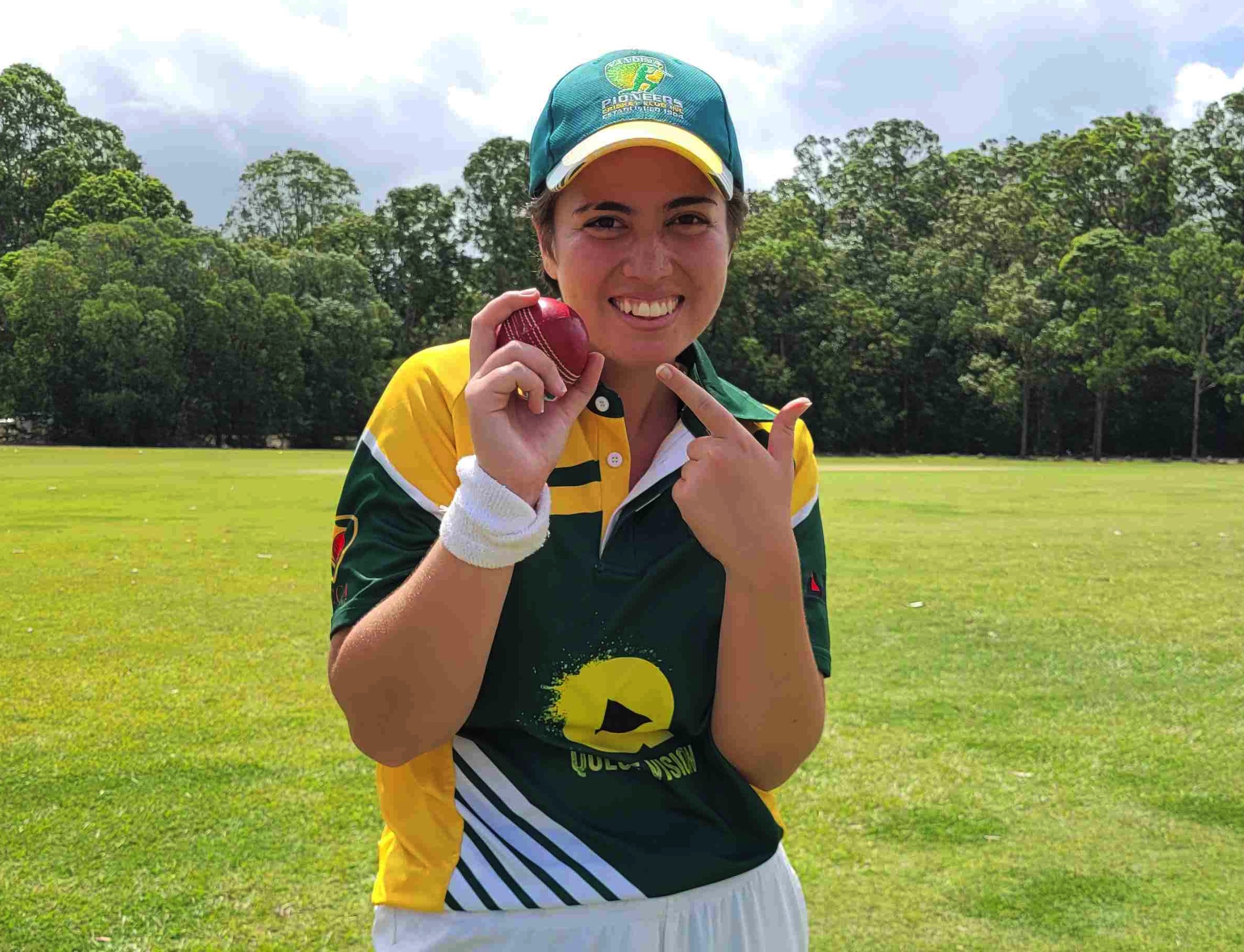 The Pioneers have largely dominated the women's competition since it became club-based in 2017/2018, by winning three of four grand finals.
With the likes of the Besfords, Kerryn Matthews, Tammie Mccord, Louise Haycock and captain Kylie Taylor, they should be hard to beat again.
The team has won all nine games it has contested this season, including two matches against Coolum.
It's somewhat fitting Yandina is powerhouse in the competition, given its history with the sport and with women's cricket in particular.
It was one of the first cricket clubs in the region, established in 1904, and it was among the first Sunshine Coast clubs to propel women's cricket into the spotlight in 2016.
"It's great, because we actually started the women's competition at Yandina a few years ago," Brill said.
"It wasn't club-based then. We just had four teams, for any women that were keen.
"Since then, it's grown."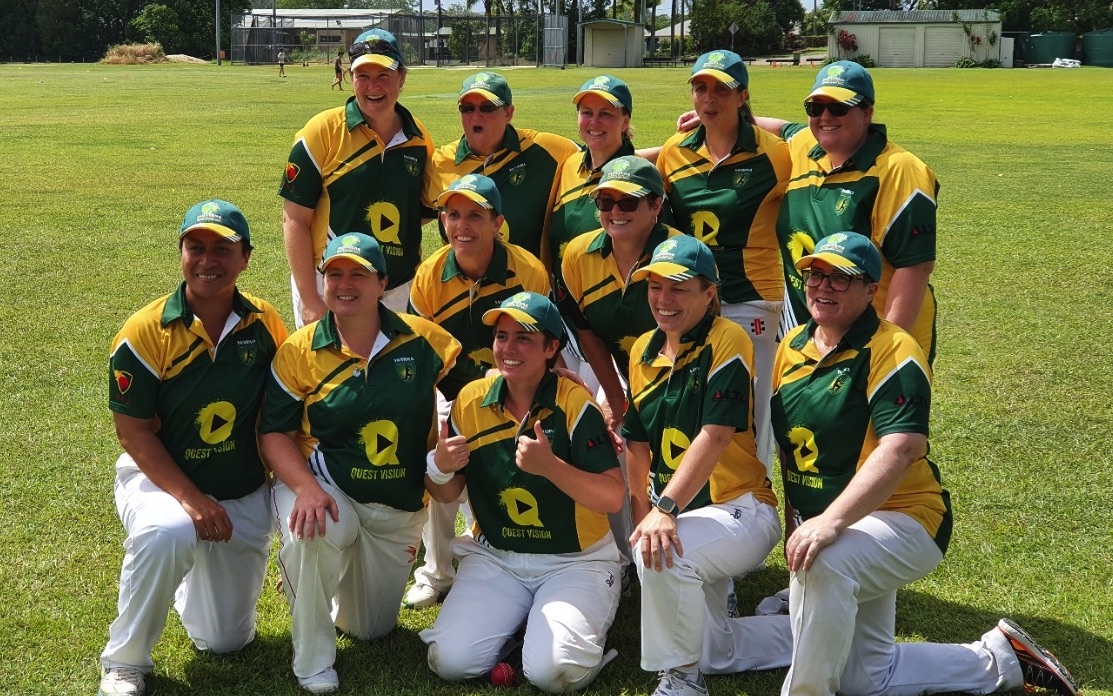 There are now 12 teams across two divisions.
The Sunshine Coast Cricket Association helped to develop the competition, urging all clubs with men's first grade teams to establish women's teams.
"This year, there are more clubs that are in the competition and having a go, which is really good," Brill said.
The grand final will be held at Wonga Park (Thomson Oval) at Yandina on Sunday, from 9.45am.
"We've got our under-17s in semis as well, so it should be a big day," Brill said.
Popular footy carnival
While the cricket season is wrapping up, the rugby league season is almost upon us.
The Sunshine Coast Rugby League association will host a pre-season 9s competition at Sunshine Coast Stadium and Kawana Sports Precinct on Saturday.
The tournament will boast $6000 in prize money and will feature six divisions.
Gates open at 8am, for an 8.30am start and finals from 2.40pm. More information and tickets via Eventbrite.
Receive the day's local news direct to your inbox by subscribing to SCN's FREE daily news feed. All it requires is your name and email. See SUBSCRIBE at the top of this article.