"My ancestors arrived with William the Conqueror in 1066. I think I can call myself a local," an English comedian quipped, touching on a subject that can always trigger a debate on the Sunshine Coast.
So just what does it take to officially become a local?
It's a question that's almost as popular a topic for conversation as the weather, and one that is very subjective.
Stone axe heads found in the Mapleton forest and a burial site provide evidence of Aboriginal settlement 40,000 years ago.
This is conclusive proof of the original "locals".
The Aboriginal people, the Nalbo, a clan of the Gubbi Gubbi, were thought to be named for the abundant hoop pine in the area, their name meaning "gum from pine trees".
During the area's rapid population growth in recent decades, each new wave of migration brought with it a new set of residents who consider themselves more local than the next.
So just what does qualify a local, a true local, a local's local?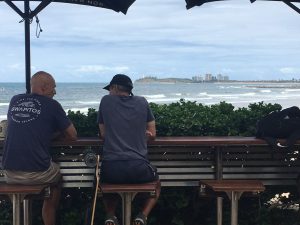 The dictionary refers to "local" as meaning belonging to a particular location, but many shades of the word have evolved depending on who is doing the talking.
My definition, for example, is that I am an "old local".
That's the description – no doubt considered cheeky by some of the other older locals – of someone who grew up, went to school, found a job, married, bought a house and raised a family here.
By this definition, no matter where else I might live, the Sunshine Coast will always be "home" and therefore the "old local" claim sticks forever.
Those who can trace their lineage to Andrew Petrie and his son John or the two convicts who first rode to the Maroochy River in 1838, would probably say that they alone can claim the title of "old local".
There are still plenty of families around who are directly descended from the pioneers who gave their name to the region's landmarks – streets, roads, creeks, bridges – who also rightly feel that they are the real locals.
In stark contrast are others who have arrived since and adopted the area as their own.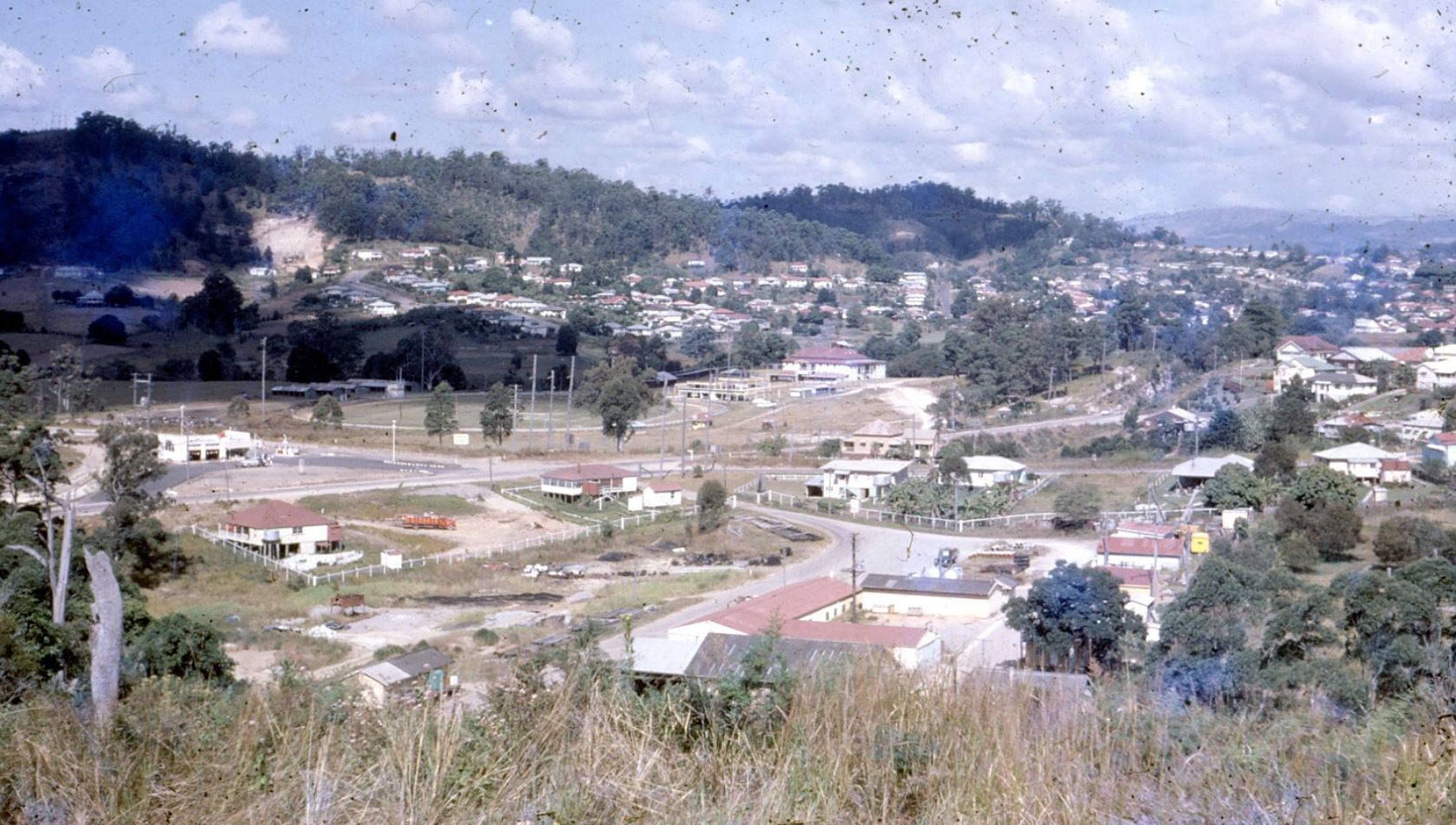 They have joined clubs, lobbied for causes, actively gone out to learn more about the history of their new home and generally taken an active role in their community.
That, surely, deserves some form of "local" recognition.
Perhaps these could be labelled "good local" folk.
Love nostalgia? So do we. Help keep more great Coast memories alive by subscribing to our free daily news feed. Go to Subscribe at the top of this story and add your name and email. It's that simple.
Many might disagree but the 1970s would make a good cut-off point for arrival to qualify as a "true local" but being such a subjective issue, others who arrived in the first great wave in the 1980s would probably also like to think they are real locals by now.
"We moved into the Mountain Creek Estate when it first opened. We're locals now," just doesn't cut it with the locals who remember when the area was home only to sandflies.
And as for those who came in the second big wave in the early 1990s, it barely qualifies to even suggest being a local already, especially with those among us who remember the arguments within council on whether or not such a huge development should be allowed around Twin Waters.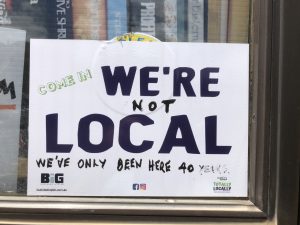 It all seemed so ambitious and unimaginable when the project was put forward in 1988.
The decade from 1979-1989 were tempestuous days, when high-rise was highly controversial and the constant chant was "we don't want to be another Gold Coast."
For the old locals, it was difficult to understand some of those who had arrived after 1975, loudly declaring "we're in and now let's lock the door and throw away the key."  If they had adopted this attitude, this noisy batch would never have arrived at all.
Rather than lament the loss of her parents' range dairy farm to a housing development, my old school buddy said how good it would be that her children would be able to find a job in the area.
Growth brought with it the prospect of access to all sorts of facilities, such as a TAFE college and a university and we wouldn't have to drive to Chermside to do our Christmas shopping.
There was also hope for an efficient public transport system, although that may have been too optimistic.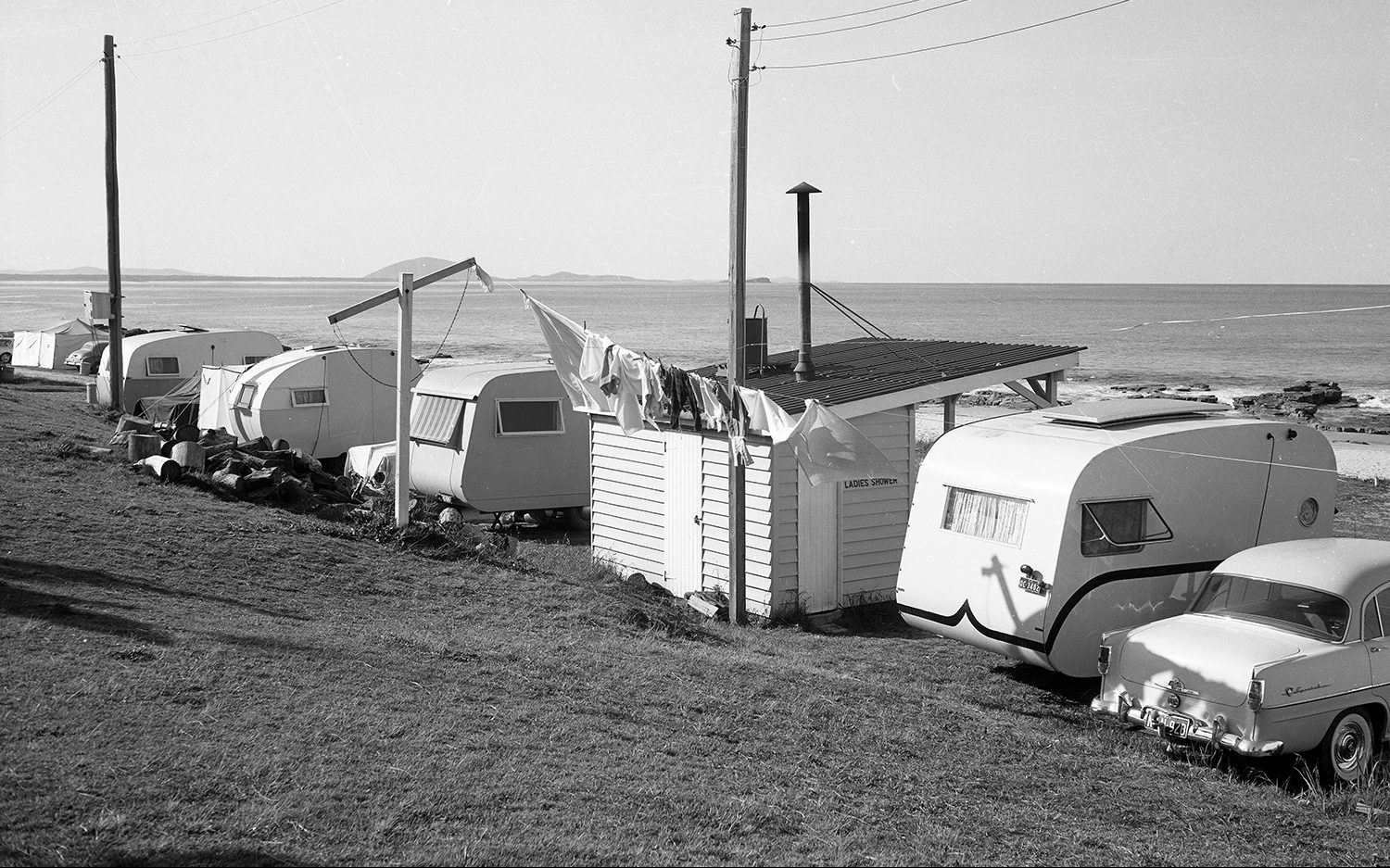 So, while many old locals embraced the growth, there were others who wanted to stop it at once.
The word "development" couldn't be spoken without someone spitting on the ground.
One of the big growing pains came for the farmers.
Having happily worked their land for decades, they now had neighbours complaining about the crop spraying and the noise of the tractors out early before the sun got too hot.
The heady days of the "greed is good" 80s came to a close and by the 1990s, many of these issues had miraculously resolved themselves and a new set of locals had settled into the place.
Developments heartily protested by the 1980s locals had, by the late 1990s, become home to a whole new generation of newcomers who had no idea their backyard was once an orange orchard or a pineapple or cane farm.
They loved it and they too became locals.
And still they come, "voting with their feet" as the man who envisioned Chancellor Park once told me.
So, it would seem that to qualify as a local, it's necessary to check at least one of three boxes:
Lineage.
Community contribution and involvement.
Having been around long enough to know the secret hinterland swimming holes, to know the 'h' is for Mooloolah and not Mooloolaba and that Alexandra Headland is singular. There's only one of them.
Your opinions on what it takes to be a local are welcome.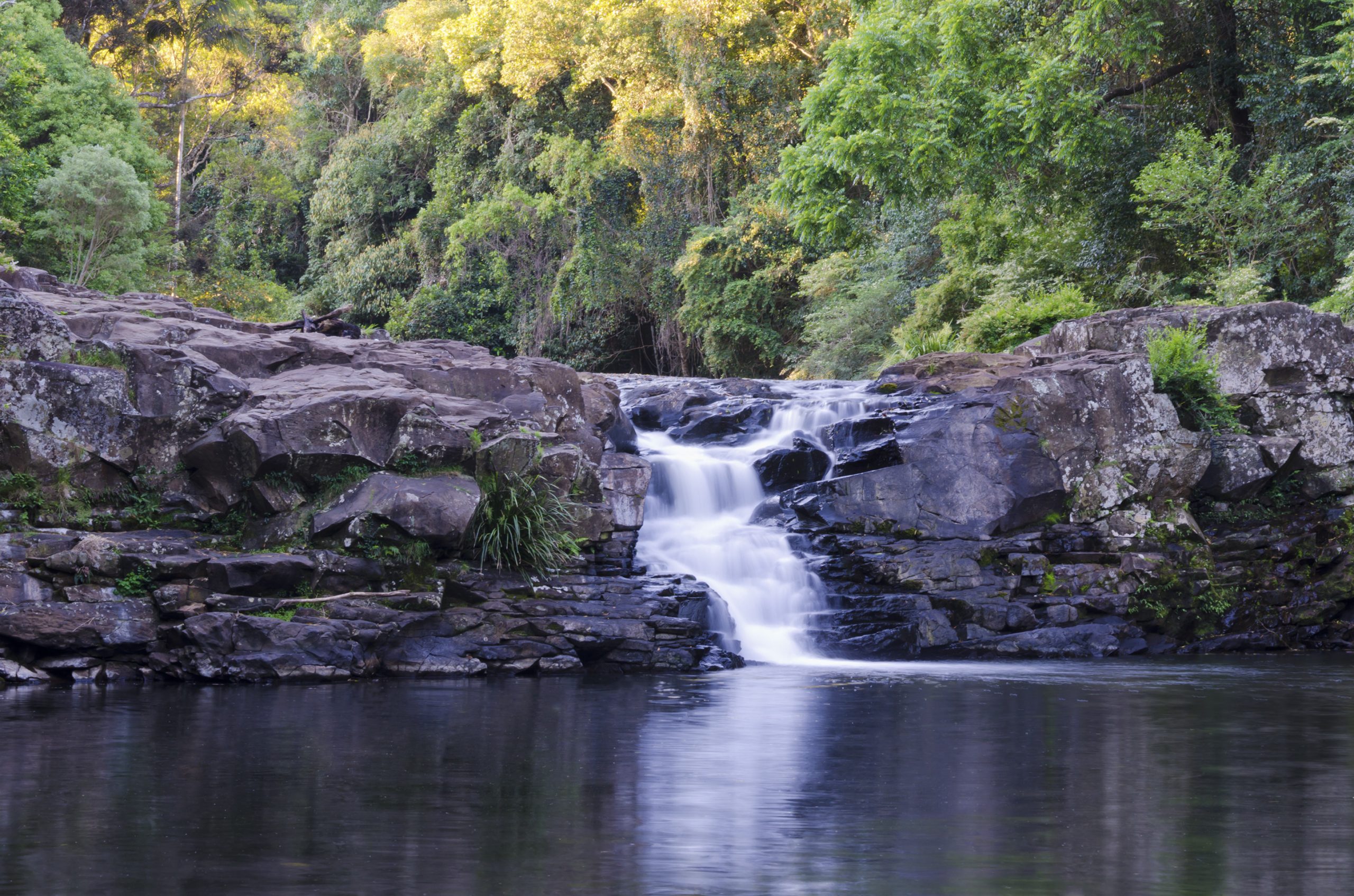 Do you consider yourself a local?
Take our quick test and see (scroll down for answers)
 Where will you find Gardner's Falls?
Dave Low and Frank Nicklin both gave their names to major coastal roads. What did they have in common?
When did the first race run at Corbould Park?
What sporting event was Kenilworth famous for?
What's the name of Maroochydore's first high-rise tower?
What was the region's first radio station?
The Big Top shopping centre in Maroochydore replaced a smaller local shopping area with a supermarket and drapery named after the man who built it. Who was he?
What was the name of Nambour's old cinema?
What was Woombye first known as?
What industry put Buderim on the map?
Answers
At the eastern entrance to Maleny, at the end of a country lane called Obi Vale South Road.
They were both Country Party state politicians.
July, 1985.
The Kenilworth Rodeo.
Maroochy Sands on Aerodrome Road.
4NA based in Currie Street, Nambour.
Cliff Butt.
The Vogue Theatre.
Cobb's Camp.
 The Buderim Ginger Factory, producing Merrybud ginger, was the only one of its kind in the southern hemisphere.