I was walking George the other night and I had this weird feeling I was back on holidays in Fiji, as I was reminded by this eerie feeling that everyone was watching the same thing on TV.
In Fiji, it was a rugby test match – Fiji versus Ireland – and the whole resort I was staying in came to a standstill while the staff watched the footy.
The other night was the same, as nearly every house I walked past had the same thing on their TV: Ash Barty and her record-making win in the Australian Open.
What a proud nation we were seeing that humble dynamo get what she deserved on home soil.
Then to see her with Evonne Goolagong-Cawley and Cathy Freeman made us feel even prouder, if that was possible.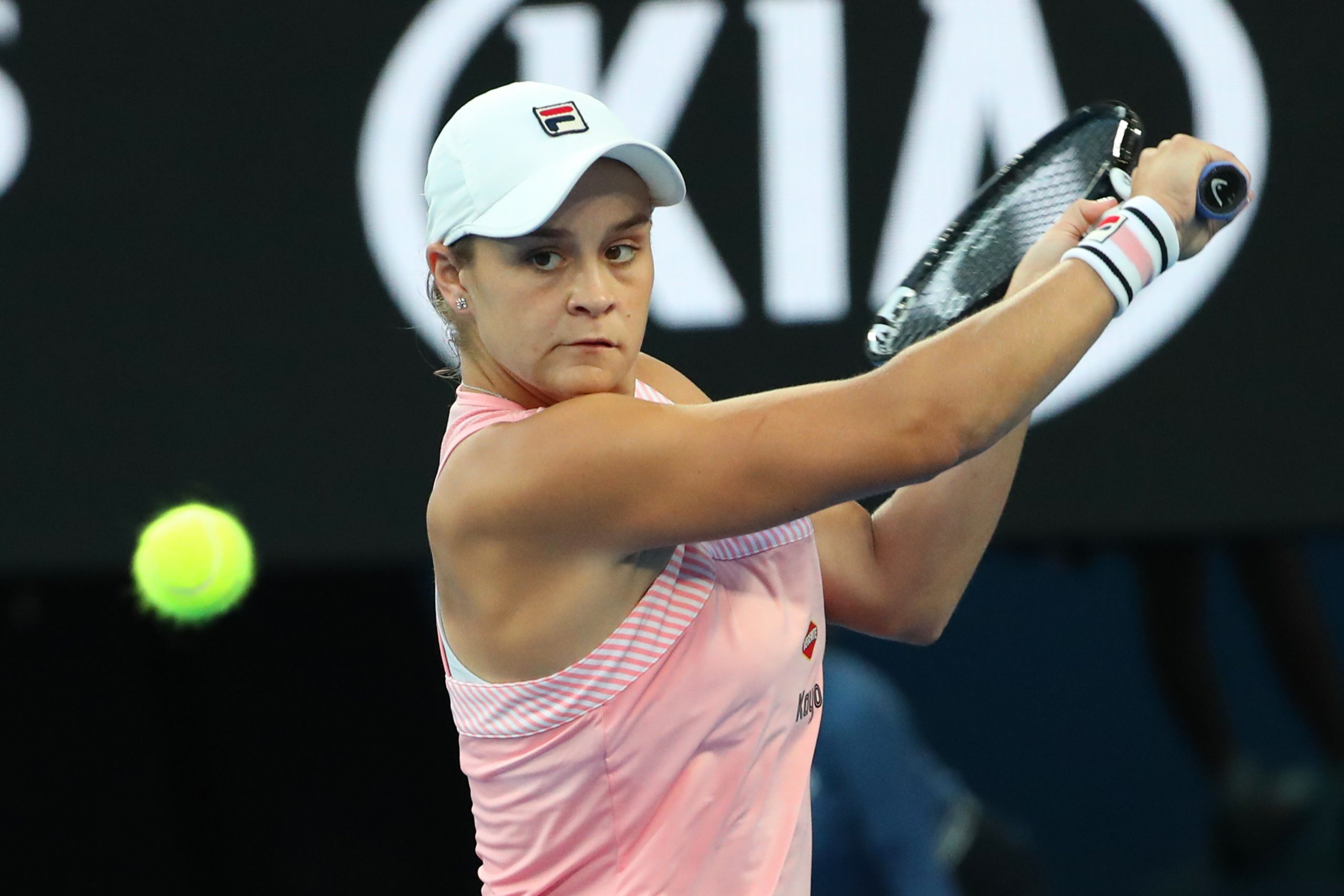 There were three women who have achieved amazing sporting achievements, possibly now the three most impressive female athletes in the history of our country, all Indigenous.
So rugby in Fiji stops a nation and Ash Barty stopped ours the other night, which is awesome.
But only a few days earlier, there was the polarising debate about Australia Day and whether the date should be changed.
I am not sure what the answer to that is.
I probably would change it if I was in charge (scary, I know) but I am absolutely certain we should be changing the flag and the anthem.
If I never see another 4×4 with a massive flag and Bundy stickers doing laps on Australia Day it still will be too soon.
Surely, we can change the flag to acknowledge the traditional owners of this wonderful country.
If we look across the ditch at our Kiwi cousins they do three things far better than us – rugby, kayaking and inclusion of the traditional owners.
Receive the day's local news direct to your inbox by subscribing to SCN's FREE daily news feed. All it requires is your name and email. See SUBSCRIBE at the top of this article.
We could have a national competition to design a new flag, which would probably be a good thing for our nation coming out of COVID, something to uplift a nation and heal some wounds.
Now, that might take a while and there would be plenty of debate but in my opinion the anthem is a whole lot easier.
We already have one, or at least half a one if we were to extract some verse from I Am Australian.
Google the lyrics. There is plenty of material there. It's all there and then just add some verses from the traditional owners and away you go.
"I am, you are, we are Australian."
All of us.
Ashley Robinson is a columnist with Sunshine Coast News and My Weekly Preview. His views are his own.