This is a snake so beautiful even those usually petrified by slithery creatures can't help but fall in love with it.
At least that's what the experts say.
Luke Huntley, of Snake Catcher Noosa 24/7, was surprised to find the stunning – and harmless – blue phase tree snake on Wednesday, while searching for bigger serpents.
"I was looking for two carpet snakes that had been eyeing off a woman's prized cat and chickens at a Eumundi property," Luke told Sunshine Coast News.
"They were nowhere to be found, but just near her pool pump shed I saw this amazing blue phase.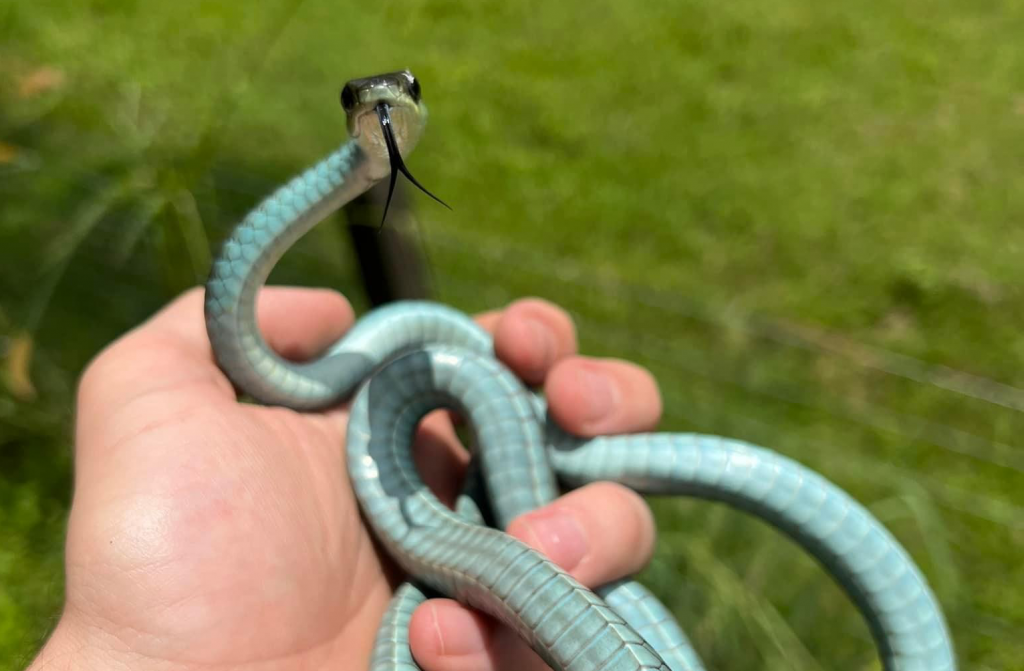 "They are a common tree snake, which come in a variety of colours, including green, yellow, black and brown colour, but most snake catchers would be lucky to see one bluey a year.
"I've been incredibly lucky as there seem to be more around the Noosa area. I've had five in the past 12 months or so."
Luke scooped up the little beauty and relocated him to nearby bushland, away from roads and homes.
He said the most wonderful thing about a blue phase was they could captivate even those who didn't warm to snakes.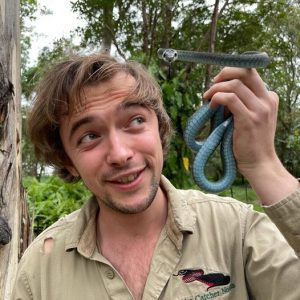 Local journalists supporting local people. Help keep independent and fair Sunshine Coast news coming by subscribing to our free daily news feed. All it requires is your name and email. See SUBSCRIBE at the top of this article 
"The woman who had called me out to Eumundi could not have been more excited and interested to see what I had found.
"They are just so pretty and completely harmless. People love them."
Luke said that the species, which could grow to 1.5m, could be found along Australia's east coast and in northern parts of the country.
With their neon blue bellies, he said it was among the most striking species of snake that he encountered.