A Sunshine Coast suburb that "a lot of people don't know" is experiencing a stampede of buyers who have pushed house prices over the $2 million mark.
Ilkley is a small rural locality west of the Bruce Highway with a population of 827 in the 2016 census.
Buyers just need to take a trip to the area to discover what a gem of a place the less-known Coast location is and how hot its residential market has become.
"A lot of people don't know where Ilkley is until they get out there," Ray White agent Kathryn Willshire said.
"But once they get there, it's the only place where they want to buy."
"There is such a strong appetite for small acreage in Ilkley and Chevallum, which is where I spend a majority of my time," she added.
Ms Willshire in 2021 sold an Ilkley small acreage property for no small amount at $2.2 million.
"People love it because there is no road noise," she said. "It's lovely and peaceful.
"The neat thing is people can have their kids there, school buses stop outside the front gate, and you have Matthew Flinders on one side and Grammar on the other.
"There are lots of families saying, particularly with COVID, let's have some space, some small acreage, but we don't want too be far out of town."
Receive the day's local news direct to your inbox by subscribing to SCN's FREE daily news feed. All it requires is your name and email. See SUBSCRIBE at the top of this article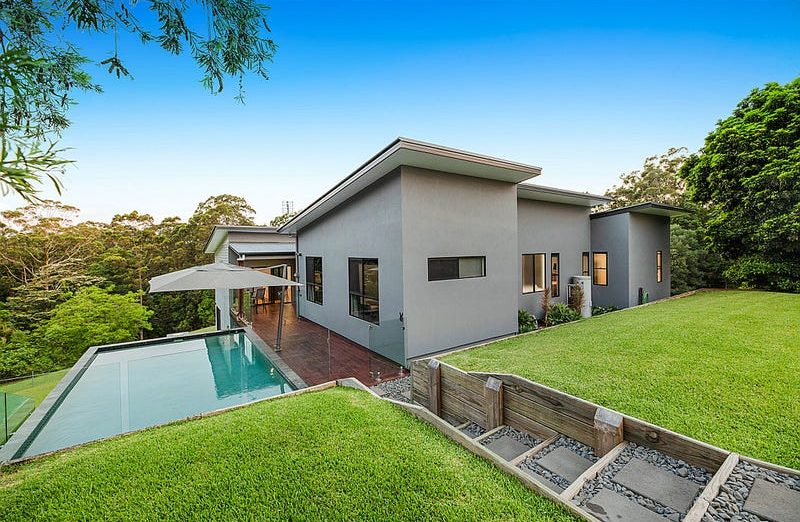 The interest is so strong that about 120 groups inspected a four-bedroom home at 384 Ilkley Road (pictured above) before Saturday's auction.
"It's a pristine, small acreage block," Ms Willshire said. "It's one of the best kept secrets in Ilkley."
Ms Willshire said there were several offers received prior to the auction date but the vendor decided to wait to the big day when nine registered bidders were out front of a huge crowd of neighbours.
The bidders were from South-East Queensland, NSW and even one, on the phone, from Papua New Guinea.
The bidding was really very competitive, Ms Willshire reported.
"Bidding started at $1 million and then jumped very quickly to $1.3 million, then $1.35 million and then straight up to $1.5 million."
By then only three bidders were putting up their hands.
"From there it went to $1.52 million then $1.55 million before creeping up by $10,000 bids until it reached $1.610 million."
The property finally sold under the hammer to a NSW buyer for $1.610 million.
Kings Beach 'weekender' soars to $2.71m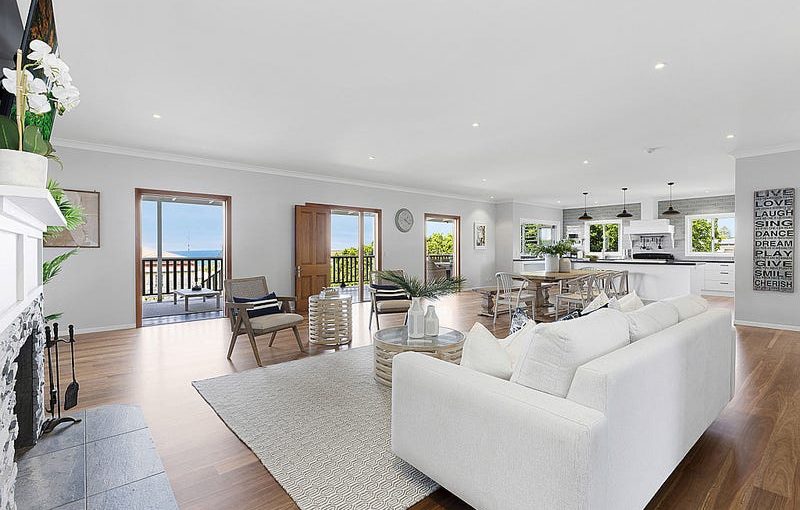 The opportunity to drive a short one hour or so north to holiday beachside on the Coast continues to draw in keen Brisbane buyers with the funds to pay top dollars for Kings Beach properties.
The elevated 1235 square metre block at 14B King Street in Kings Beach (pictured above), with its eight-year-old north-east facing sprawling six-bedroom home sold at auction on Thursday for an "outstanding" $2.710 million.
It's just a short stroll from the home to pet-friendly Shelly Beach.
Listing agent Andrew Garland of Ray White Caloundra described the sale result as "well over expectations".
"It's elevated, beautiful ocean views, beautifully presented which highlights the importance of presentation, dual living with four bedrooms upstairs and a two-bedroom flat downstairs," Mr Garland said. "It has lots of pluses."
Eight registered bidders were chasing this stunning property. All of them were from south-east Queensland. "The ultimate highest two bidders were both looking at it as a weekender for them," he added.
The successful bidder was a Brisbane buyer.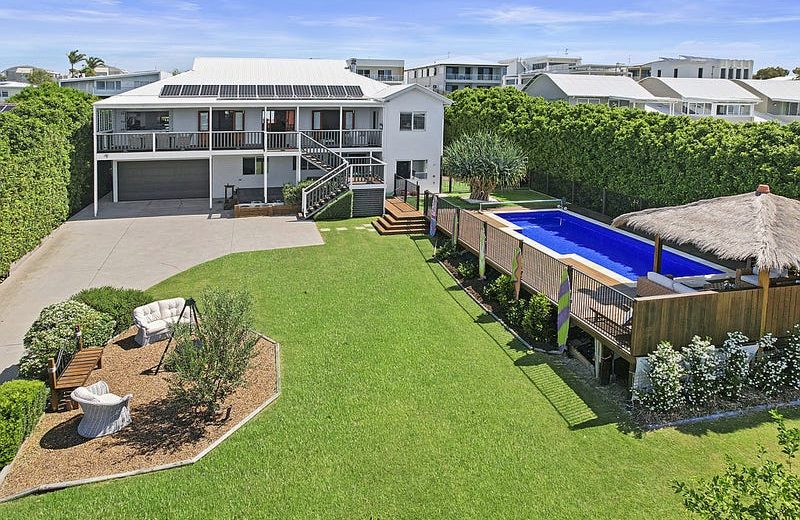 "Kings, Shelly, Moffat and Dicky beaches, we are getting these results consistently because it's the closest port of call from Brisbane which I think is an attractive thing," Mr Garland said.
"For 'Brisbaneites' looking for a weekender or to live up here and work in Brisbane or do a lot of commuting, the northern end of the Coast is another hour away.
"We traditionally have been a strong Brisbane, south-east corner market and that's continuing."
Investing in Mooloolaba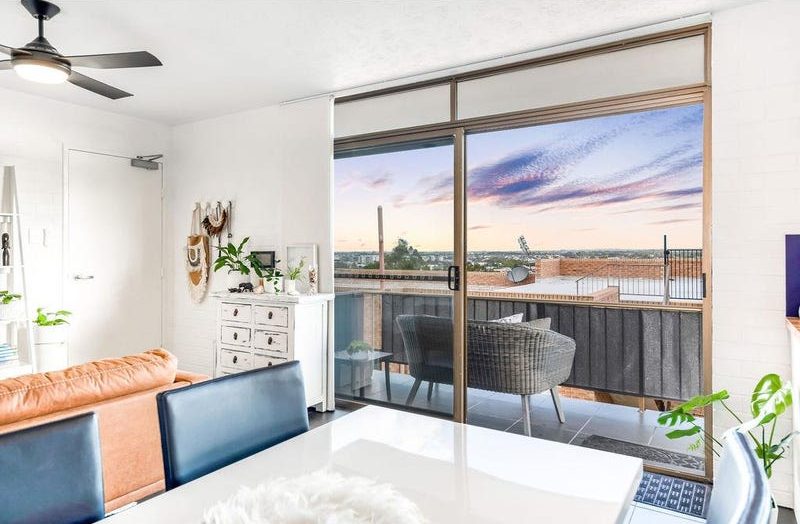 A two-bedroom unit in Mooloolaba has fetched $632,000 after selling to an investor at auction.
First National Riverside agent Jason Burns said the property at 6/14 Douglas Street (pictured above) attracted five registered bidders; two were owner-occupier and three were investors.
The owners of the modest-sized residential building apartment were pleased with the outcome.
"It was listed for three weeks, and we had 40 groups through the property," Mr Burns said.
"Six came through for a second look."