The recent Queensland border opening and change to the start of school year has pumped up the confidence of southern buyers, says REIQ Sunshine Coast zone chair Matt Diesel.
"The confidence levels have kicked up significantly in the last week or two," he said.
"We have definitely seen buyer interest levels pick up again. They have gone to another level."
Now that Queensland's first school term start date has been delayed by two weeks to February 7, it may also mean further market action in the short term.
It gives families moving to the Coast and those already here but still trying to find their feet around school arrangements and home ownership, the extra time to get settled.
"We have got a lot of southerners who have got rental properties," Mr Diesel said. "They don't understand the market up here. They are trying to get the feel for it.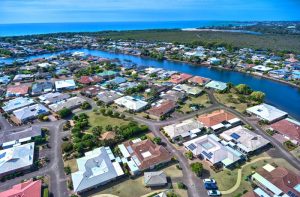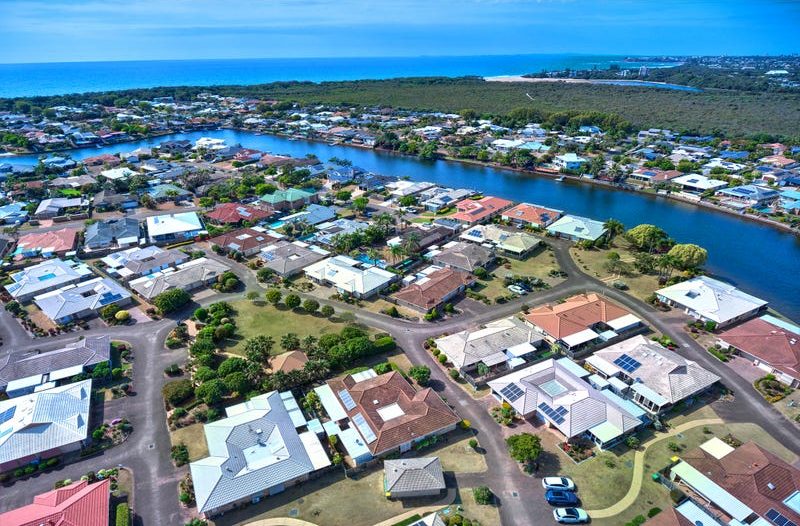 "In the short term I think this will translate into more sales as they are obviously looking while they don't have the time pressure on them. When they see the right one, they will jump straight on it."
But Direct collective's Mal Cayley said the shift in the market went a lot deeper than a change in the school term dates and the state border opening.
"All the buying decisions were already being made and yes, it might give people the opportunity for more scope to do it now, but there's a lot more depth to it than the extra weeks," he said.
"I believe people will be buying in greater volume from what they have been anyway because what is truly driving the Coast is the complete shift in our economy and the opportunity that presents for more people," he adds.
"I don't believe it's because of those two weeks. I believe it's because the fundamentals of the Coast are so strong."
Mr Diesel said the Coast's residential property market action had not slowed during the summer holidays.
This meant that unlike their southern counterparts who often take time off over the Christmas and New Year period, the Coast real estate agents are continuing to work to service the demands of both excited holiday makers seeing value in the local market and new arrivals seeking a permanent home.